If you're a small business owner, you most likely have at least two separate credit cards, one for personal use and one for business only. The main reason for this is to keep personal charges completely separate from your business credit.  
Did you know that when business owners apply for a small business credit card, almost all issuers require a personal guarantee? Because of this, how owners manage their small business credit cards can have a positive or negative impact on their personal credit score. 
In addition, if an employee is designated as an authorized user of the small business credit card, his or her personal credit score can possibly be affected by how the card is managed.
If you have a small business credit card, below are 5 ways to help safeguard your credit score: 
1.
 

Pay Credit Card Balances on Time

Make sure to pay credit card balances on time, and pay in full. If you cannot pay in full, try to incur as small a debt as possible. Not paying in full and having a high balance can potentially lower your credit score. If you are struggling to make the minimum payments, contact the credit card issuer and discuss a payment plan.  
2.
 

Know What Credit Card Issuers Report Your Activity

Whether you're determining what small business credit card to apply for, or if you already have one or more business credit cards, make sure to research the issuers or contact them about their reporting procedures to the credit bureaus. Since reporting is not uniform among the issuers, it's important to understand what your issuer reports since this can have a significant impact on your credit score. Some will report all activity, while others do not notify the credit bureaus at all. Others will report only if you have missed payments.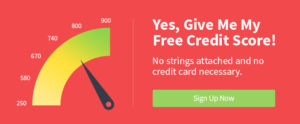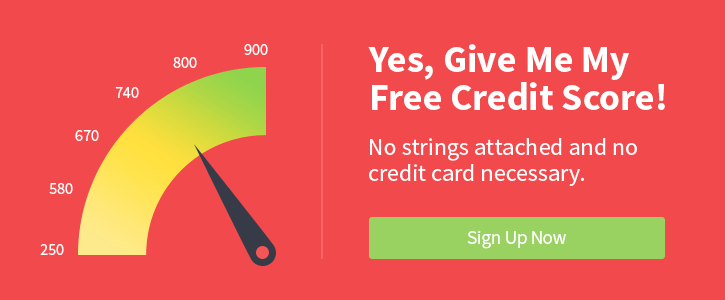 According to FitSmallBusiness.com, the following credit card issuers do not report any activity to the credit bureaus:
U.S. Bank Business Cash Rewards World Elite™ MasterCard®
U.S. Bank Business Platinum Card
U.S. Bank Business Select Rewards Card
CitiBusiness® / AAdvantage® Platinum Select® World Mastercard®
Wells Fargo Business Elite Card®
Costco Anywhere Visa® Business Card
Wells Fargo Business Secured Credit Card
3. Keep Credit Utilization Low
It's important to keep your credit utilization low. Credit utilization is the amount you have spent on a small business credit card divided by its credit card limit. It measures the percentage of how much of your limit  you are using. For example, if your credit card has a $10,000 limit and you spend $5,000, then your utilization rate – $5,000 divided by $10,000 – is 50 percent. If your credit utilization is over 30 percent, it can negatively affect your credit score. One way to help keep your credit utilization under 30 percent is to make two payments per month.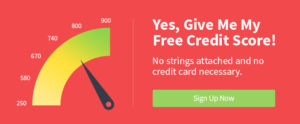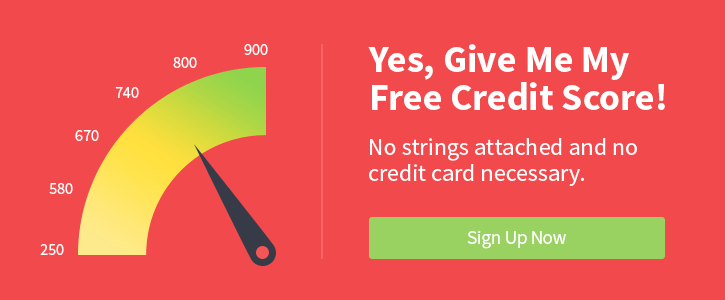 4. Monitor Your Credit Limit
Did you know that issuers generally do not have to tell you if they lower your credit limit? Even if you pay on time and in full each month, issuers can sometimes lower your credit line without alerting you. It's important to monitor your credit limit. If your issuer lowers your credit limit, your credit utilization ratio can increase, and that increase can negatively affect your credit score. If you discover that your credit limit has been lowered, you should contact your issuer and ask why it was reduced. – Ask your issuer if your original limit can be restored, or what the issuer recommends to get it restored. 
5. Apply for a Corporate Credit Card
If your business's annual revenue is more than $4 million dollars, you have at least 10 employees, and your company is registered as an S or C corporation, you may be able to apply for a corporate credit card, which does not require a personal guarantee. This means that if your company should go out of business, your personal credit score is not likely to be affected and personal assets are not in jeopardy.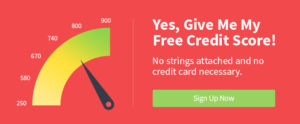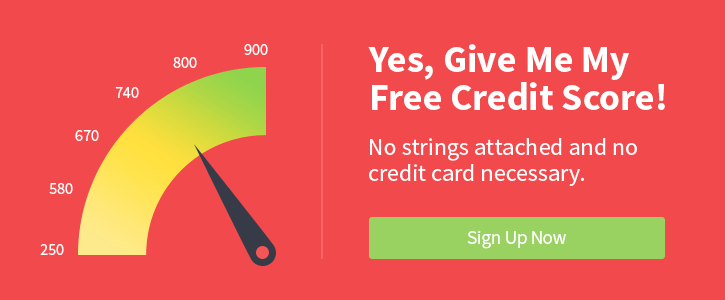 We're here to help
Credit Sesame is here to help answer your financial questions. Become a Credit Sesame member for free. You can check your credit score and your credit report card any time as well as receive personalized financial advice, all for free. For more information on this or any of our topics, please pop over to our SesameThrive Community, and join the conversation.
Join The Discussion
Become a vital part of the SesameThrive community and share your experiences and insights.
You can trust that we maintain strict editorial integrity in our writing and assessments; however, we receive compensation when you click on links to products from our partners and get approved.
Published May 5, 2020
•
Updated: May 18, 2020
Related Links