See highlights from the latest expert advice and commentary in the news from Credit Sesame. John Ulzheimer, credit expert for Credit Sesame, is the only recognized expert who comes from the credit industry. Formerly with FICO and Equifax, John has been quoted and published over 3,000 times on the topic.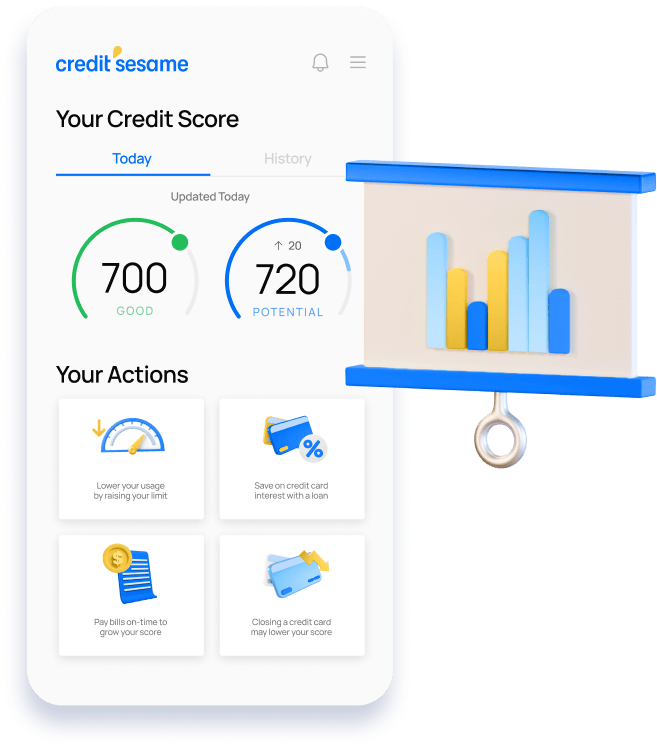 Credit Sesame in the news
For information regarding our latest round of funding
For general Media and Public Relations inquiries
Use our press materials for your next feature or coverage.
Start achieving your goals.
Know your credit score.
Begin your financial journey with Credit Sesame today. Know your credit score in seconds.