So you think you're the perfect renter and you should be able to just pay the money and be accepted into any building or rental house you want? Not so fast! Landlords and leasing agents look for a lot more than just money.
I know because I am a landlord who rents out three houses and an apartment. I also asked Brooklyn native Crystal Green, a licensed real estate sales person and leasing agent for The Level Group in New York City, for the biggest lease application mistakes she sees.
In fact, Green says she sees that more millennials (those aged around 18-30) have a limited credit history that may result in a low credit score.
Research from First Data last year bears this out and found that 71% of millennials as old as 35 this year would rather not do business with a bank (preferring to hear what the dentist has to say over a bank!) and 63% don't even have a credit card. More than a fifth have never even written a physical check to pay a bill.
Green says having little or no credit is actually better than having poor credit.
"In the case of millennials with any of the above scenarios, the remedy may be an additional security deposit or more often than not, a parent who will guarantee the lease," advises Green.
Here are 10 things on (or not on) your rental application that make us say, "No way" to leasing to you.
1. Your credit score was under 700
Your credit score doesn't lie because it takes into account your credit account payment history, your amounts owed, how many credit accounts you have and more.
"If your credit score is under 700," explains Green, "it may mean that you have some credit problems, which tells me that an applicant is more likely to go into default on the rent down the line and is a greater risk from a landlord prospective."
If you don't know you're credit score, check it for free, no strings attached (not even a credit card) right now. Remember, bad credit is fixable.
[You May Also Like: I Purposely Paid My Credit Card Bill Late & Accidentally Discovered a Credit Score Hack]
2. You ignored requests for additional financial information and documents
"Many people decide it's not necessary to provide all of the supporting documents I request," explains Green. "If a prospective tenant is drip-feeding the paperwork to me, I may move on to other qualified candidates who have all their documentation submitted."
3. Your application was illegible
If I cannot read what you wrote or make out the phone numbers, addresses and names on the application, I cannot verify the information and will move on to applications I can read. Neatness counts when it comes to rental applications.
[Related: Rent Payments Were Factored into My Credit Score: Here's How Much My Score Went Up]
4. You lied
In this day and age of background checks, eviction checks, credit checks and job, income and prior landlord verification, there's no point in trying to hide things on your application. A soon as I see any major differences between what you wrote on the application and what turns up on the background check and the credit check, I will move on to other candidates.
5. You left blank spaces
All the spaces on the application are meant to be filled out. If you must leave a blank (because you don't have two rental references, for example) point out why when you hand in your app. If you leave blanks for your debt payments, prior addresses, reference phone numbers or consent signatures, I can't verify the information on your application and that shows me that maybe you weren't all that serious.
If that happens, I will move down the list looking for a completely filled in application with no information gaps before calling you to get all the missing information.
6. You have a spotty employment history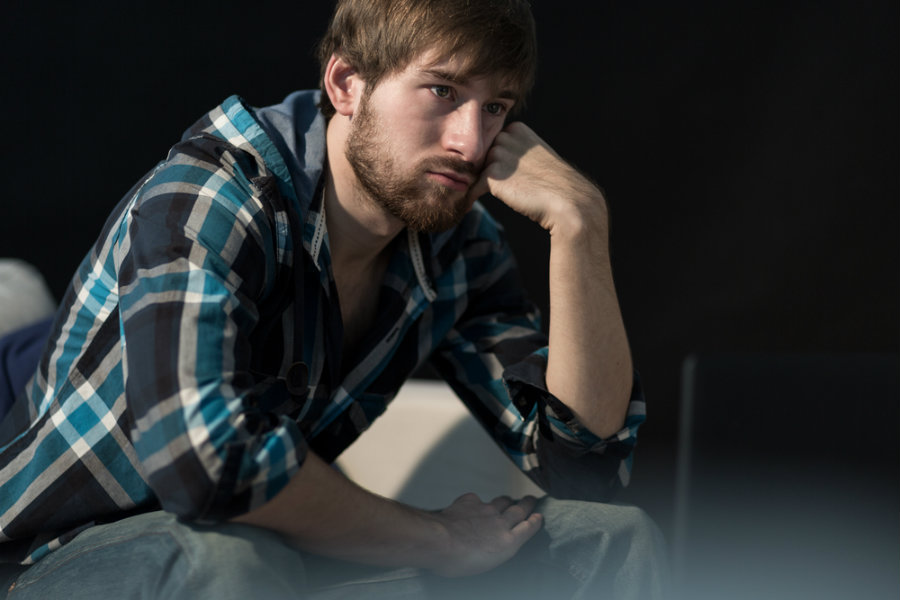 If you have trouble holding a job or large gaps between jobs, I might think you'll have trouble paying the rent and move on to other applicants with solid job histories.
7. You have an eviction, nonpayment of rent or unverifiable rental history
"If the credit report reflects unpaid rent on a prior residence there's no way we will rent to that applicant," says Green. "Landlords see that as a higher possibility that an applicant may not pay the rent and default on the lease entirely."
8. Your debt-to-income ratio doesn't support the rent payment
I always run a debt-to-income (DTI) ratio to see if you really can afford the rent. I will determine your income from the pay stubs or tax returns you provided and then add up all your current monthly debt payments I find on your credit report. If the ratio is higher than 36, then just like a mortgage lender I will deny your application on the grounds that your income really can't support the rent payments. (Not all landlords have a maximum DTI.)
[Also Read: Why You'll Feel Better About Your Low Credit Score When You Tackle This First]
9. You don't use a bank
Do you rely on prepaid debit cards and money orders to manage your payments and finances? I like to see that a tenant knows how to use a bank as a signal that they know how to manage money. If not, I could end up driving around to collect the rent instead of using a simple online payment service for guaranteed payment on the first of every month. You'd be surprised how many rental applications I deny because they leave the bank information blank and say, "Don't have one."
10. You have collections on your credit report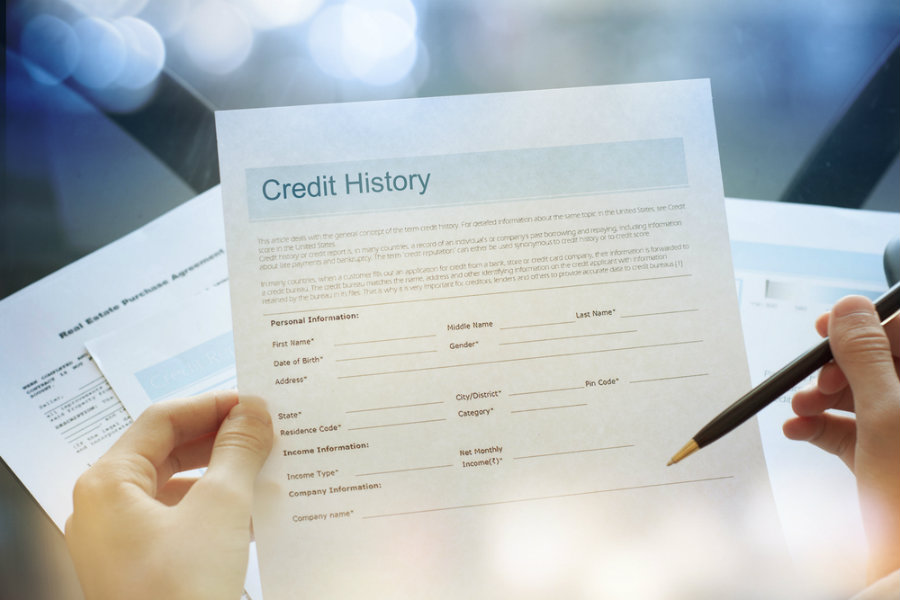 Green says your credit report shows if you paid late often on an assortment of regular monthly bills such as phones or utilities or if any bills are currently in collection. If so, it's a signal there may be a higher likelihood of a rent default somewhere down the line. But there are also ways to remove collections from your credit report.
"There is a little bit of grey area where medical bills and student loans are concerned, says Green, "because I often see millennials carrying a heavy student loan debt." I agree, but if I see the student loans are in default (meaning they are not in deferment or not being currently paid) or medical bills are in collections, I may decide you have too many other financial obligations in arrears to pay the rent on time or that you don't take your financial obligations seriously.
Just know that federal law – the Fair Housing Act and the Equal Credit Opportunity Act – prohibits landlords from denying any rental application because of race, color, religion, sex, handicap, familial status, public assistance income, age or national origin. If your application is denied because of information we found in a credit check or background check, you are entitled to a free copy of that report.
One way to avoid many rental application headaches is to pass the credit check with flying colors. Sign up for Credit Sesame to help you learn how to raise your credit score and monitor it every step of the way… right into that new lease you want.