At age 18, Alex O'Brien got a harsh dose of reality. He applied for a car loan and found out his credit score was in the 500s. Now his score is well above 800.
These are the steps he took.
Learn about credit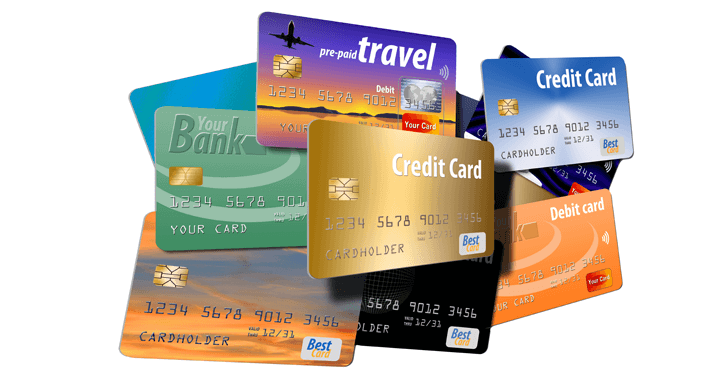 O'Brien not only found out what factors affect credit scores, he learned what specific factors were dragging down his own. It turned out that his old cable TV provider had mistakenly sent his account to collections.
Because he was so young and had little credit history, the delinquent account had a huge impact on O'Brien's score.
Fix credit report errors (this member gained 100 points)
O'Brien wrote a letter to the collection agency and contacted the three major credit bureaus — TransUnion, Equifax, and Experian — and resolved the issue. Within 30 days the debt was removed, and his credit score jumped to 600.
Keep credit utilization low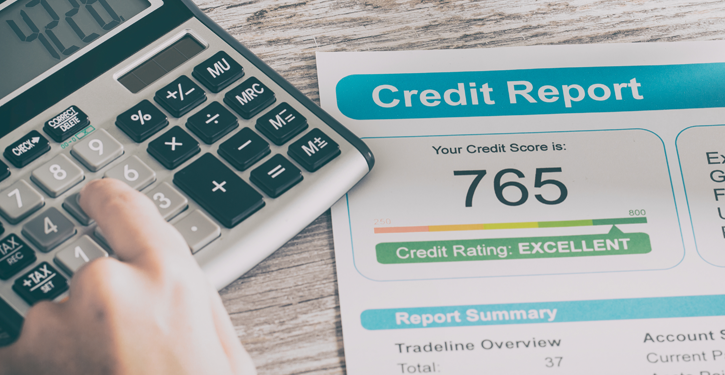 O'Brien opened a credit card account and over time added more. He knows that credit utilization accounts for 30 percent of a FICO® score (second in importance only to payment history). He likes to keep his utilization under 3 percent. To help achieve this, he periodically reviews the usage and limits on his credit cards. If it makes sense to do, he contacts the credit card issuer to request a limit increase. He's also careful not to spend too much on his cards, or more than he can afford to pay off right away.
Build a healthy credit mix naturally
O'Brien was fortunate to buy a home when market prices were still low. He and his wife eventually added two car loans in addition to several credit cards. A diverse mix of credit products (installment loans and revolving credit) helps keep his credit score high.
Monitor credit usage carefully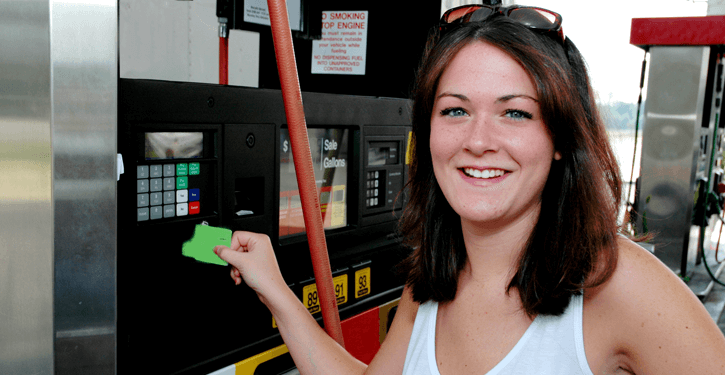 Responsible credit card owners know that they are for convenience, not for making purchases that aren't in the budget. O'Brien maximizes rewards points by using different credit cards for different types of purchases (one for gas, another for groceries, and so on).
Pay off debt quickly
Because he and his wife bought a fixer-upper, they spent money on home renovations and repairs. As a result, O'Brien racked up about $10,000 of credit card debt.
"Digging into a debt hole and having that much credit card debt was nerve wracking, and we wanted to pay it off as soon as possible," he explains.
They sold their home a few years after they bought it and used the profit to pay off their credit card debt and car loans and set a portion aside in savings. The couple hasn't accrued any debt since.
Make a budget and stick to it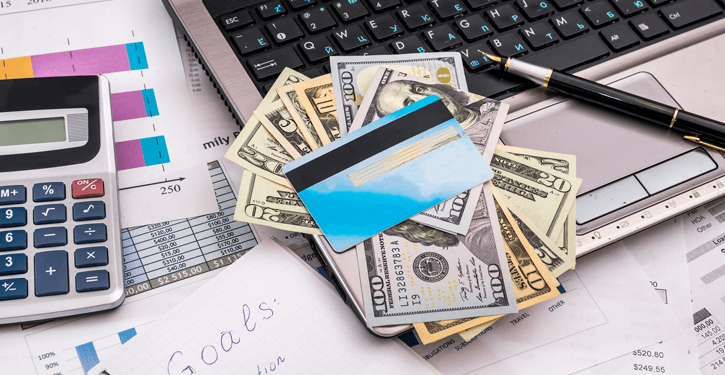 O'Brien created a custom, color-coded spreadsheet to track his credit cards, income and expenses.
"Tracking our spending provides concrete evidence of areas where we could do better," he says. The detailed budget helps the couple stick to their household budget and tweak it when necessary. For instance, if the O'Briens spend more than they'd like to on restaurants, they resolve to cook more.
Use the right tools
O'Brien signed up for a free Credit Sesame membership to regularly monitor his credit.
His favorite Credit Sesame feature is the Credit Report Card, available right on the home page of the member dashboard. O'Brien logs in about once a month and checks his credit usage, credit age, account mix, and credit inquiries. He regularly looks to see when hard inquiries are due to drop off.
O'Brien's goals are to finish his bachelor's degree and to support his wife's goal to finish school, all while raising their newborn baby. They plan to buy another home one day.
Insider tips
To build or maintain a great credit score, O'Brien suggests that you
Pay on time
Avoid debt
Keep track of your spending
"I've always been cautious about my spending and saving," says O'Brien. I learned from my parents common sense things like don't spend money if you don't have it."