As the school year begins, recent grads may feel a little strange to have checked every course off the list (and those of you entering your last year may be starting to sweat those student loans which you know are coming due soon).
The exit interview fades to a blur, and the presentation (if your school had one) about loan repayment was rather depressing, so you're trying not to think about it too much. Well, you need to get your head out of the sand and take action so that you are ready when you finally start paying back your student loans.
You Have Options When It Comes to Loan Repayment
If you have private student loans, you will need to contact your loan provider to see what kind of repayment options are available. Chances are there is only a standard repayment plan, but you may find that you have a longer Grace Period (beyond the typical six months).
See our Guide to Managing Student Loans when you have Multiple Servicers
Consider Refinancing Private Student Loans
Depending on your loan terms, you may want to consider refinancing the loan (though you may need a cosigner) for a lower interest rate or longer term to get a lower monthly payment. Since these are private loans, you don't have anything to lose by looking at refinancing, except maybe a few points on your credit score (temporarily) due to the hard check on your credit.
You can shop around for the best private student loans without worrying about multiple dings to your credit score. An inquiry from a student loan lender won't hurt your credit score at all for the first thirty days. Then, all inquiries from student loan lenders with 14 to 45 days will count as a single inquiry when your credit score is calculated. The rate shopping window depends on the credit scoring model used.
For fastest payoff, learn the best ways to pay off student loan debt.
Federal Student Loans Offer the Most Repayment Options
Federal loans are different from private loans. Fortunately, if you are a recent graduate then you likely have fairly low-interest rates on your student debt. Even if you could refinance at a lower interest rate, be very cautious. You can only refinance a federal loan with a private loan. That means you would lose out on all the benefits and repayment options that federal loans provide.
With federal student loans you have access to several different repayment plans: standard repayment, graduated repayment, extended repayment, and several different income-driven repayment plans. However, to take advantage of these other repayment plans, you must decide to enroll in your chosen repayment plan.
How to Enroll in a Payment Plan for Federal Loans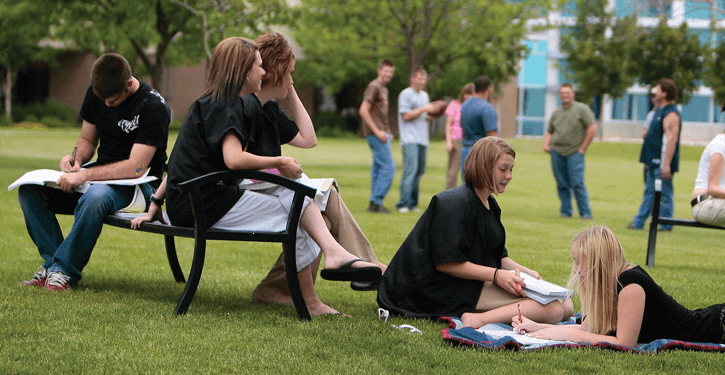 To enroll in a federal student loan repayment plan, you need to fill out a form and submit it to your student loan servicer. If you have more than one loan servicer, make sure the paperwork is submitted to all of them. This may be one submission or multiple submissions. You can usually file the paperwork online.
If you enroll in an income-driven repayment plan, you must include proof of your income. If you use last year's tax return, the system might submit it to all of your student loan service providers, so long as you specify on the form that you have more than one. There are plenty of exceptions, however. If, for example, the grace period for one of your loans is longer than another, your application may be rejected for being submitted too early. Don't panic; it just means you'll submit the paperwork again for that loan servicer.
Student Loan Repayment Plan Paperwork
You need to know about two main: the Repayment Plan Request and the Income-Driven Repayment Plan Request. For the standard repayment plan, extended repayment plan or graduated repayment plan, you will use the Repayment Plan Request. For any any of the income-driven repayment plans, you will use the IDR Plan Request form. Depending on your loans, you may need to use both forms.
Repayment Plan Request
This form is five pages long, but you only have to fill out and submit the first page. The other four pages explain how to complete the form. As you will see, you only need to check two boxes showing, first, whether you want to enroll in your chosen plan for all of your loans or just the ones that don't qualify for IDR repayment. Second, you indicate in what repayment plan (standard, graduated, extended-fixed, extended-graduated) you want to enroll. Sign and submit to your loan servicers, and you are all set.
Income-Driven Repayment Plan Request
The Income-Driven Repayment Plan Request is a twelve-page form, but you only need to complete and submit the first four pages. The rest of the pages explain how to fill out the form.
First, you must choose your reason for using the form. Then you must choose your repayment plan. If you are unsure, you can leave that work to your loan servicer by selecting, "I want my loan holder to place me on the plan with the lowest monthly payment." You must include your family size and proof of income.
Proof of Income
You can prove your income in several different ways. Your most recent tax returns may be the easiest. However, if your income has changed significantly from what you reported last year (either higher or lower), you can choose to submit a month's worth of recent paystubs.
If you are self-employed, a self-certifying letter (be sure to mention if you are a sole-proprietor, LLC, or some other business type and the address of your business) including your gross monthly income should suffice. Include an exact amount since some loan servicers will not process the request or will deny it if you approximate your income. If you cannot give a firm gross monthly income figure, include a profit/loss statement.
What Happens if You're Denied?
If your application is denied, chances are good that either the loan servicer did not agree with the supporting documentation or you did not provide enough supporting documentation. Call up your loan servicer to find out what additional paperwork they need or what was wrong with the paperwork you submitted. You can then usually resubmit your application. If your payments are scheduled to begin soon, you can usually request a temporary deferment or forbearance. It's possible your loan servicer will automatically apply one.
How Often You Can Change Federal Repayment Plans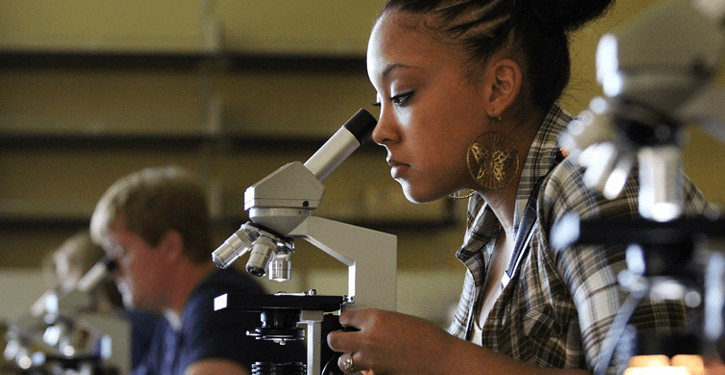 Once you are enrolled in a particular repayment plan, you can change it once a year. Your loan servicer should notify you when your current repayment plan is coming to an end. At that point you will need to either recertify for the same program or choose another repayment plan.
If you try to change or recertify too early, you will likely be denied. If that happens, just re-file the paperwork when the time comes.
If you miss the deadline you will be automatically enrolled in the standard repayment plan for the coming year.
Annual Recertification of Income-Driven Repayment Plans
Once you've been paying your loans for almost a year under an income-driven repayment plan, you will receive a notice from your loan servicer(s) to recertify in order to calculate your monthly payment. They should notify you 90 days before the end of your current repayment plan term. The sooner you submit the same form (but now with the box for recertification checked), the sooner you can be approved and rest easy.
The 90-day heads up should give you plenty of time to address address any issues without having to ask for a deferment.
If you have a drastic change, such as job loss or significant reduction in pay, you can submit the form early to have your payment recalculated. However, in that case, it may be more advantageous to request a deferment, sending what you can for payments and then completing annual recertification when the time comes.
Deferment can be costly. Interest continues to accrue even during the time you are not required to make regular monthly payments. For some loans, you will be required to continue to pay the interest charges during the deferment. If you are not required to pay the interest during deferment, it will capitalize, meaning the accrued interest will be added to your outstanding loan balance, and then you'll pay interest on the new, larger total for the duration of the loan. Request deferment only when you have no other viable option.
To figure out what is best for you, reach out to your loan servicer(s) and communicate the situation. They can help you to figure out the next step, just make sure you know your options before you call. Some loan servicers are better than others with helping borrowers.
Keep in mind that over the years, your form due dates for each loan can vary and spread out. You may need to submit annual recertification multiple times throughout the year to recertify for each loan servicer. Personally, I have three loan servicers, and they all require the paperwork at different times during the year.
What Happens When You Don't Enroll in a Specified Payment Plan?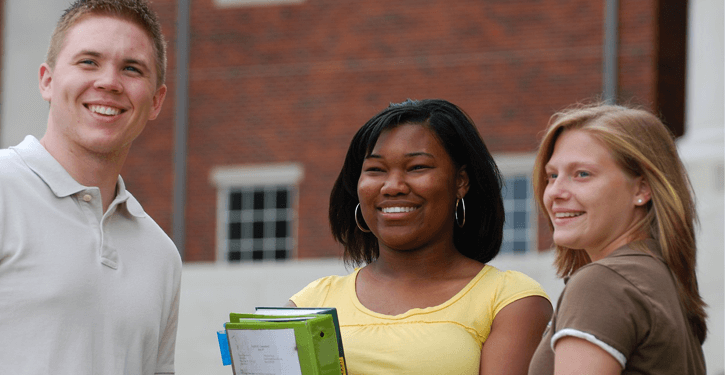 If you don't take action to enroll in a particular repayment plan when you start to pay back your loans, you will automatically be enrolled in the standard repayment plan, a ten-year plan that pays off your loans in their entirety. If your debt is high and your income low, you may struggle to make the payment. In that case it is to your advantage to enroll in an alternative payment plan each year.
If you missed the boat on enrolling in a repayment plan you could afford before your first payment is due, you can ask your loan servicer for a one-month forbearance or deferment. The servicer is not required to grant it. Find out what paperwork and supporting documentation you need to submit and send it in as soon as possible. Ask ahead of time so that you have a greater likelihood of success on your first attempt.  
Where Should You Send Your Paperwork to Enroll or Recertify?
If your loan servicer didn't provide a copy of the form, chances are the form doesn't say where to send it along with any supporting documentation. Do not just send it to your loan servicer's general or payment address. Loan servicers usually have a specific address for these forms, or you may be able to submit the paperwork online.
To determine the best place to submit your form and paperwork, first go online and check the servicer's website. Chances are the information is there, but finding it may be difficult. If you can't find it, make a phone call to your servicer and ask.  
Bottom Line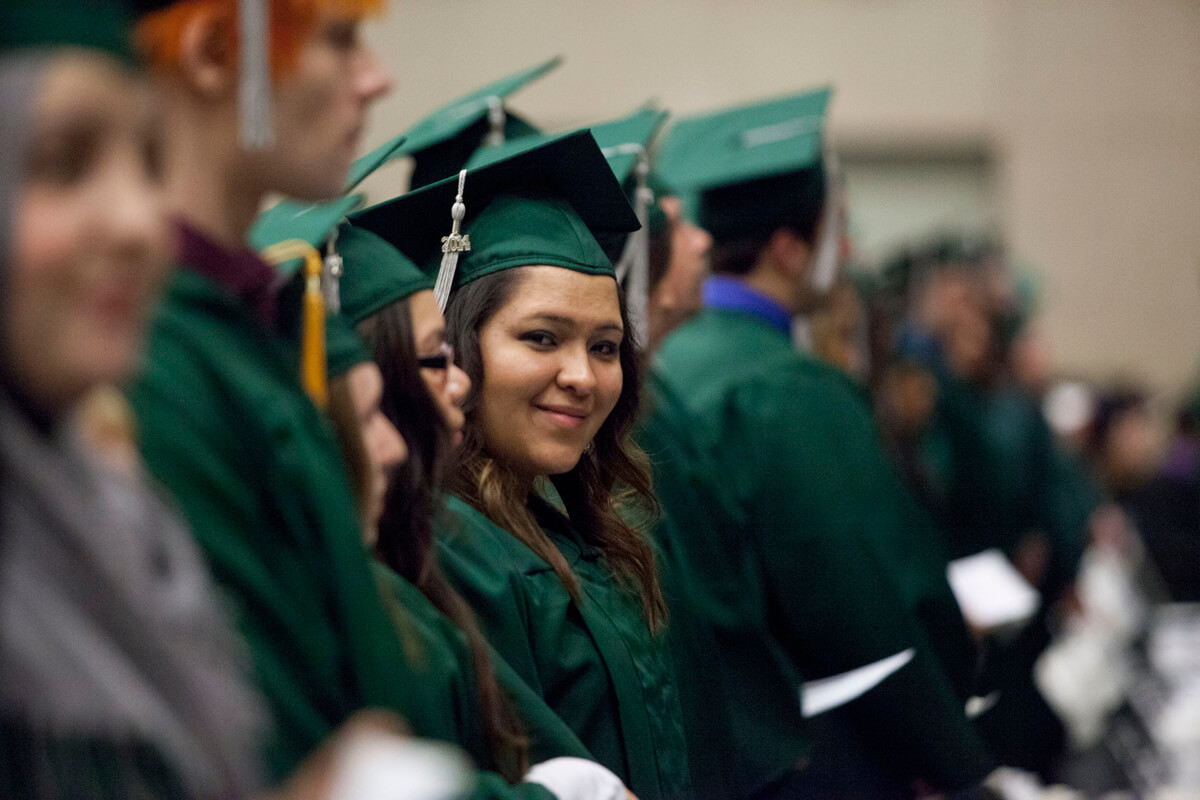 I know enrolling in a repayment plan can seem overwhelming, but it really comes down to two things. Filling out and submitting the form to all your loan servicers when you first start repayment, and refilling out the form and submitting it yearly for recertification. You may run into some bumps along the way even if you've done it 15 times before, so take this job seriously and don't put it off to the last minute.