Credit Sesame may receive compensation from OneMain, including, but not limited to, for featured placements of sponsored products or services, for clicking on links, for lead generation, and for approved applications.
Have you thought about refinancing a loan, but don't know if the time is right?
Whether you want a lower interest rate or a more accommodating lender, here are five signs to help you identify when to consider refinancing a loan:
1. Interest rates are low
Interest rates have been historically low over the past several years.1 In fact, some financial experts are predicting that rates will stay low for quite some time.2 If you're unhappy with the current interest rate you pay on a loan, you should know that, in general, interest rates presently favor the consumer.
Before you start researching your options, keep in mind that the federal interest rate, or federal funds rate, is the rate banks charge one another, not the rate they will charge you. The federal funds rate is a guideline banks and lenders may use to set the rates they charge. The actual interest rate offer you receive depends on many factors such as your credit score and terms of the loan.
With that in mind, the stronger your application for refinancing, the better your odds at securing a lower interest rate.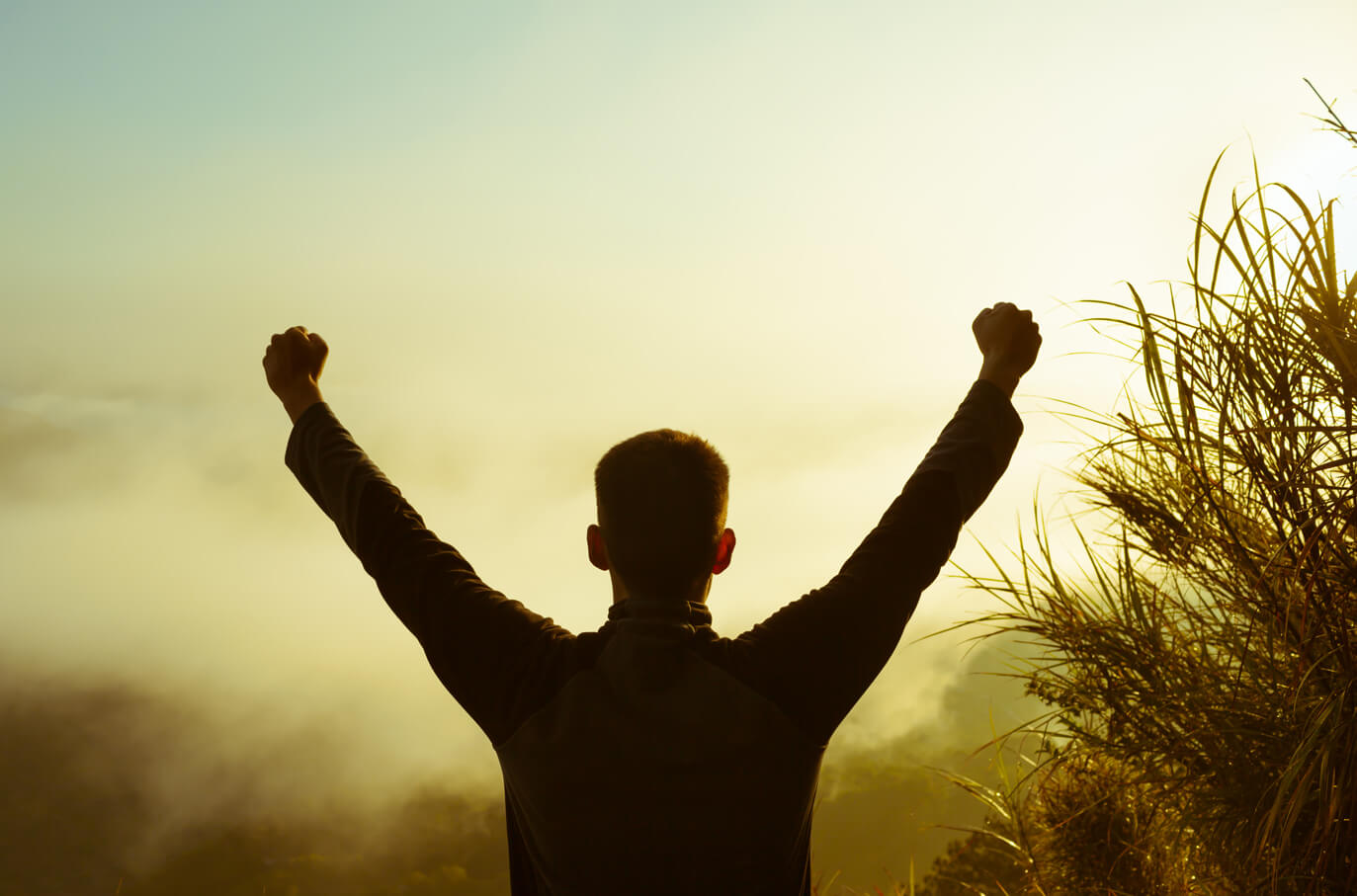 2. Your credit score has improved
Have you been working to improve your credit score? If so, your rise in creditworthiness could signal to lenders that you've become a more responsible borrower. Result: increased odds at refinancing for better loan terms.
The basic concept is simple – the higher your credit score, the lower the interest rates for which you'll qualify. However, it's important to remember that lenders have unique credit requirements and underwriting processes. If your credit score is strong, try to ensure that other factors of your personal finances, such as income and work history, are equally strong.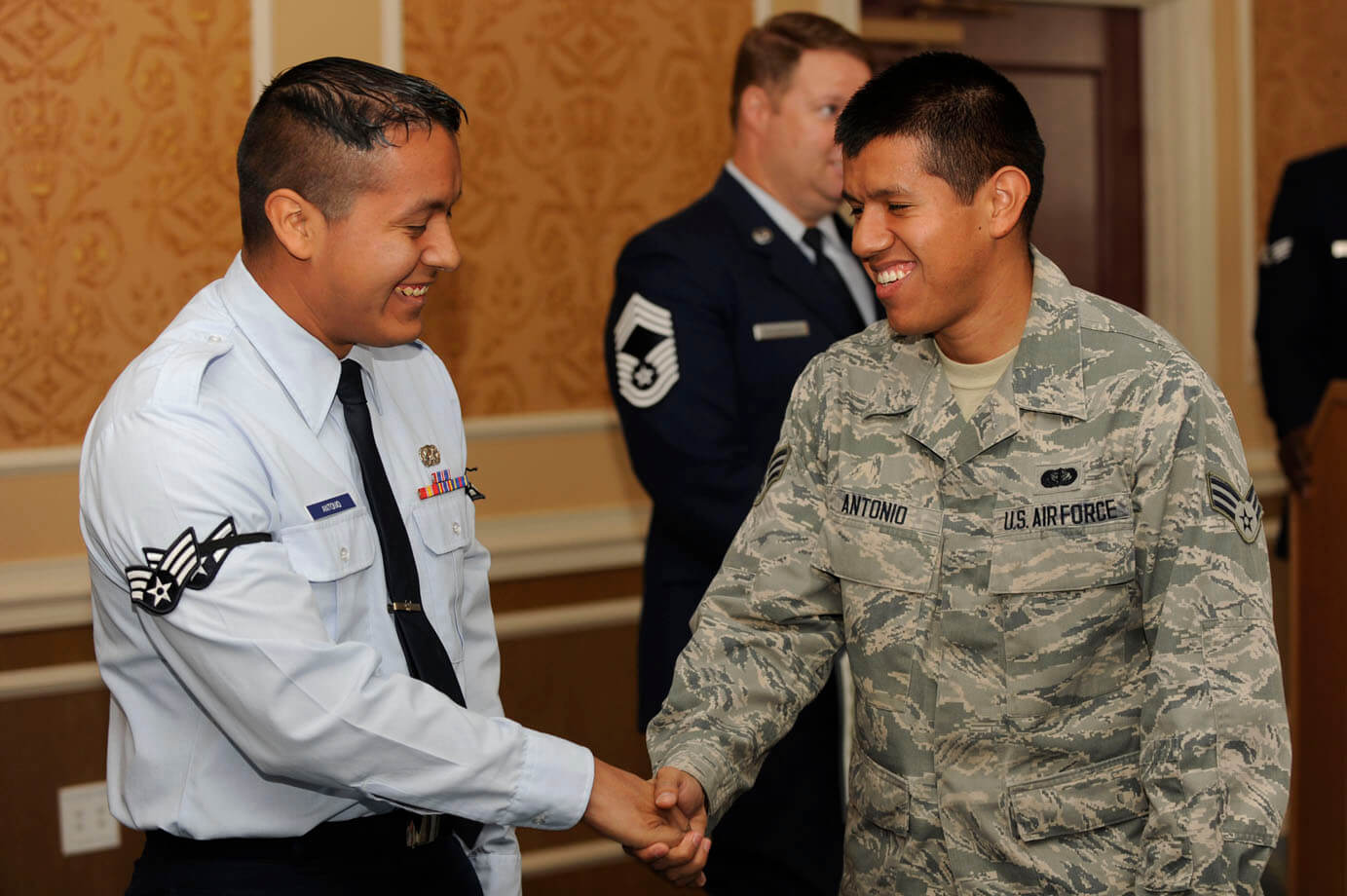 3. Your income has increased
Whether you received a pay raise or acquired a second source of income, adding more available funds to your budget can offer many benefits. The higher and more stable your income, the better your chances could be for getting a refinance application approved.
One example of a good opportunity to refinance due to an increase in pay is your home mortgage. If your original mortgage was a 30-year term, your increase in pay could help you refinance for a 15-year term. Although the monthly payment would be higher, you could save thousands of dollars in interest over the life of the loan by cutting years off the loan. Cutting the loan term in half does not double the payment.
4. You're having trouble making payments
Financial setbacks can happen to anyone. If you're struggling to pay back a loan due to a loss of income or other hardship, refinancing for a lower payment may be able to help your situation.
There are generally two ways to decrease your monthly payment by refinancing a loan. The first is to qualify for a lower interest rate with the same repayment schedule. If you're unable to get a lower interest rate, the second option is to extend the term of your loan. If you choose to extend the term of your loan, you may pay more in interest over the life of the loan. However, if your lender allows you to pay extra on the principal, you could pay off the loan early or on its original date to avoid additional interest charges.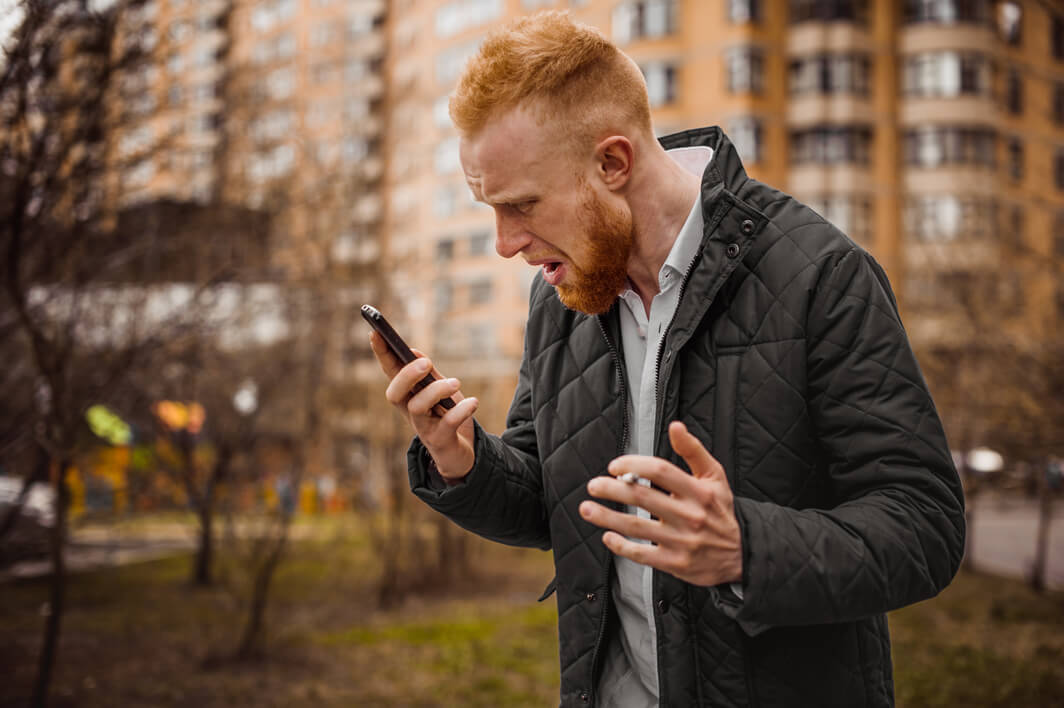 5. You're having trouble with your lender
Not all lenders have the same principles and policies. Some place greater emphasis on customer service and transparency than others. If your current lender is not living up to your standards, refinancing could help you take your business elsewhere.
For example, if you have three years remaining on an auto loan, an auto refinance loan could help you switch lenders. Research your options to see what companies have good reviews and can offer for the type of loan you need. In addition to finding a lender that better suits your needs, you could make it a "win-win" by securing a lower interest rate.
Points to keep in mind
Refinancing a loan can involve fees such as application fees and appraisal fees. Some lenders might also charge you a percentage of the amount being refinanced. Ask each lender what costs are involved with its refinance loans.
If you're near the end of the terms of a loan, you may not save money by refinancing. At the end of a loan, a larger portion of your monthly payment typically goes toward the principal. In the beginning of a loan, more of your payment is applied to the interest. If you choose to refinance, it could end up costing you more money by restarting the cycle of paying more interest.
Do what's best for you
When it comes to personal finances, it can pay off to keep your eyes open for good opportunities. If you have a home, auto or personal loan that you think could be refinanced, look for the signs and use your best judgment.
—————–
Miller, Rich. "Fed's Williams Says Historically Low Interest Rates Will Persist." Bloomberg.com. https://www.bloomberg.com/news/articles/2017-02-21/fed-s-williams-says-historically-low-interest-rates-will-persist (accessed July 24, 2017).
Miller, Rich. "Fed's Williams Says Historically Low Interest Rates Will Persist." Bloomberg.com.