Ascend entered the finance world in 2015 with a goal of changing the traditional approach to personal loans. With a specific focus on consumers with low FICO scores who want to establish better financial habits, Ascend has a unique, optional program called RateRewards that incentivizes positive financial habits such as paying off debt, depositing into savings and limiting charges to credit accounts.
Meeting the RateRewards program's requirements results in a one-time reduction of an applicant's monthly interest payment, and the more consistent he or she is at paying, the higher his or her discount percentage becomes. Ascend personal loan customers can save as much as 50 percent a month on interest if they meet the RateRewards terms, though due to the way the program works, they can only receive that 50 percent discount just once. All other months, they can still enjoy an interest-percentage discount based on spending behaviors.
Another interesting facet of RateRewards is that members can choose to submit their vehicle titles as collateral against their loans and earn a 20% discount on interest each month.
The Application Process
The Ascend Personal Loan involves an online application and a quick decision; if an applicant is approved, he or she may receive his or her loan deposit within 24 hours of approval. Ascend's personal loan is a 3-year loan and is only available to individuals that meet the following criteria:
Age 18 or older
Have a valid email address and verifiable name, date of birth and Social Security number
Have an independent income of at least $35,000 per year
Have a minimum FICO score of 580
Have three months of clean credit history with no delinquencies
Have a primary checking account with a minimum of three months of transactions
Ascend offers personal loans in amounts from $2,600 to $12,500, with fixed APRs ranging from 27 percent to 36 percent. The company doesn't charge application fees, origination fees, prepayment fees or membership fees, but it does charge late fees and, of course, interest. One element to note is that Ascend's personal loan is only available to applicants in the following states as of July 2016:
Alabama
California
Georgia
Illinois
Missouri
Oregon
Utah
Though applicants may be able to lower their monthly interest payments with RateRewards, it may not be a smart idea to sign up for such a high interest rate loan without first ensuring that applicants can take advantage of RateRewards in the first place.
That is, if they don't have any extra room in their budgets and rely on monthly credit card usage, for example, applicants should not count on RateRewards being a major benefit because the program primarily rewards users for their debit card spending and for spending $1,000 a month or less on their credit cards. Even with the RateRewards discount, Ascend's high interest rates mean an applicant may want to research lower-interest deals elsewhere.
Ascend Loan Comparison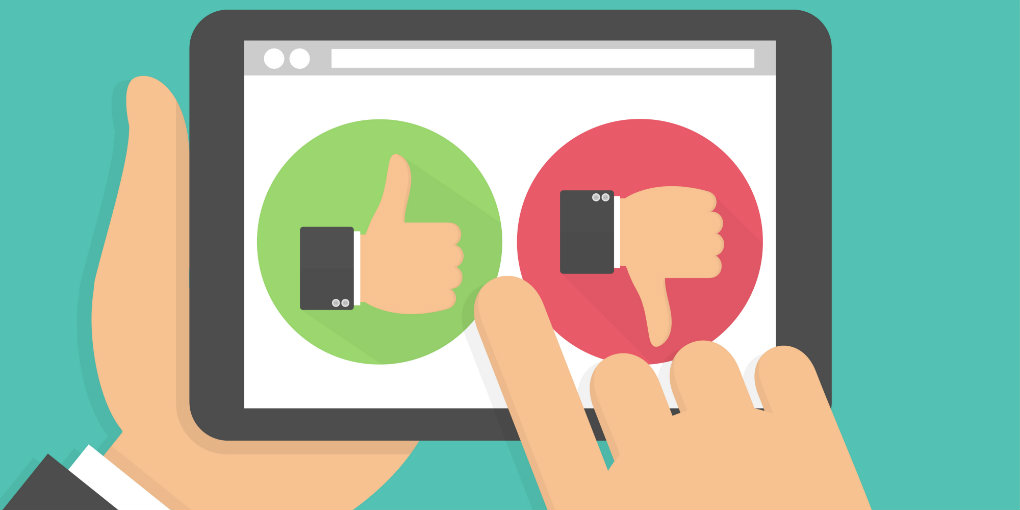 With the regular interest discounts that the RateRewards program offers, Ascend's personal loan may be instantly appealing to some prospective applicants, but it's smart to do further research about other similar personal loans to see how they compare.
SoFi
The SoFi personal loan matches Ascend with no origination fee but shines when it comes to interest, offering customers who use auto-pay fixed APRs from 5.70% to 14.24% and variable APRs from 4.79% to 10.89%.
Aside from the potential for lower interest rates, there's one unique feature of SoFi's personal loan that may give it an edge compared to Ascend: Unemployment Protection. This means that if an applicant loses his or her job and is therefore unable to make monthly loan payments, he or she can enroll in the company's program to have payments temporarily suspended.
There is, of course, a catch: the applicant continues to accrue interest on his or her principal balance during the suspension period, and he or she must, among other qualification requirements, actively work with SoFi's career strategy department to find new work. For applicants who aren't worried about job loss, this feature may not be enough to give SoFi an edge
Best Egg
The Best Egg personal loan charges loan customers an origination fee ranging from .99 to 5.99% of the loan amount and offers 5.99 to 29.99% fixed APRs for 3- or 5-year loans. That upper end may seem high, but it's only a few tenths higher than Ascend's lowest APR. Like Ascend, Best Egg also has a quick approval turnaround and deposit process that lets applicants receive their loan disbursement within a single business day, in some cases.
Applicants who qualify for the lower end of the APR and origination fee range that Best Egg offers may prefer that personal loan over Ascend's personal loan. Applicants who don't qualify for Best Egg's lower range can compare their rates with both lenders and carefully consider whether the potential for RateRewards discounts and lack of origination fee give Ascend the edge.
Prosper
With fixed APRs ranging from 5.99% to 36%, the Prosper personal loan level of competitiveness versus that of Ascend really depends on what an applicant's credit looks like. If he or she has good credit, Prosper's lower interest range may be more attractive than Ascend's. For less stellar credit, Ascend may be competitive, particularly with the possibilities that RateRewards offers. Prosper has a closing fee, which can be .50%, 3.95% or 4.95%, depending on the applicant's creditworthiness.
Prosper may not be the right choice for applicants with bad credit who need their money quickly. The company's loan approval process has a step in which individual investors decide whether applicants are worthy of the investors' funding, not funding from a financial institution, which means that the loan approval process may take a bit longer than it does with Ascend. Prosper also separates its personal loans into different categories by type, meaning an applicant has to provide more detailed information on what he or she intends to do with the money.
BorrowersFirst
BorrowersFirst offers personal loans with fixed APRs ranging from 5.99% to 26.99%. Applicants can choose between 3- and 5-year payback periods for BorrowersFirst personal loans, which offers greater flexibility than Ascend's loan does. This personal loan does include a one-time origination fee that ranges anywhere from 1% to 5% of the loan amount, depending on an applicant's creditworthiness.
BorrowersFirst doesn't have a clear edge on Ascend due to its potentially high rates and relatively large origination fee, but it's all about the specifics that an applicant can qualify for. If an applicant can get an APR from BorrowersFirst that's several points lower than Ascend — and he or she doesn't plan to take advantage of the RateRewards discounts — BorrowersFirst could be the better option. In order to make the most informed decision, applicants must consider the additional cost of the origination fee when tabulating potential monthly payments for BorrowersFirst versus what they might pay Ascend.