Small business owners have plenty of options for funding, like seeking out investors, borrowing from family and friends, and even applying for a business credit card. Yet nearly half of all small businesses claim a lack of capital as a major reason for closing their doors. That's why many small business owners turn to small business loans for help.
Small business loans, whether from conventional banks, credit unions, or government agencies, are the most common route for young companies unable to find investors or unwilling to use business credit cards. In 2012, the Small Business Association (SBA) lent out $30 billion in small business loans.
The biggest barrier facing small business owners applying for a small business loan is being approved. Too many small business owners aren't doing their due diligence before submitting their paperwork. During the first half of 2014, for example, 50% of small businesses that applied for loans were rejected.
That's why you need to learn all you can about what it takes to get a small business loan before you start applying.
1. Know the criteria you need to meet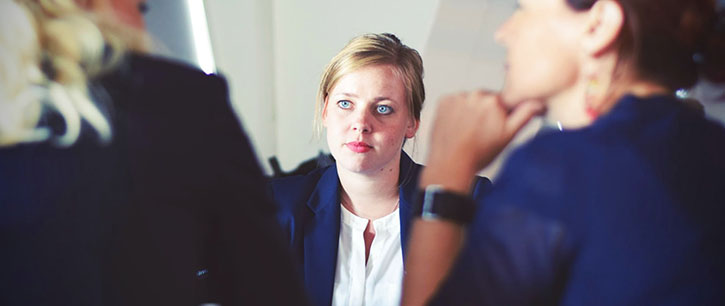 If you want a credit loan, you have to qualify. A credit score of 680 or higher is a general cutoff that banks and credit unions use to determine eligibility.
But that's just a starting point. Lenders will look at your ability to repay the loan, which means they'll want to see revenue reports. That way, they can figure out how financially reliable you are in regards to cash flow and withstanding debt.
How long you've been in business will also be a factor. If you just launched your company, you'll have to prove to lenders that the loan is for a reasonable business purpose.
Lenders will also want to ensure that you and your partner(s) are trustworthy, which means running a personal credit check. While it's not necessary to have strong business or personal assets to back the loan, having collateral is definitely an advantage.
2. Decide which type of loan you need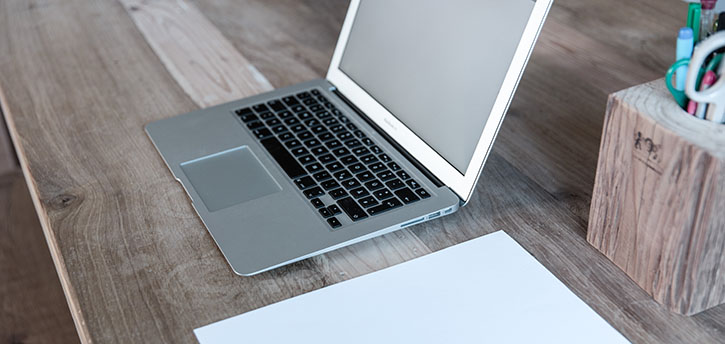 Start by researching the various financing options you have as a small business. Choose the one that makes the most sense for your needs and business goals.
In general, you can choose among the following types of loans:
Commercial real estate loans – If you need to buy a store, office, warehouse, or other physical space for your business, this is a viable option.
Line of credit – A business line of credit allows you take to money only as you need to solve cash flow problems, providing you more control over the loan on a daily basis.
Accounts receivable financing – Invoice factoring companies advance money for unpaid invoices to you at a fee, such as 3%.
Business term loan – Essentially a lump of cash, a business term loan offers you a lengthier time to repay the money and use that capital to your advantage; these term loans come with fixed or variable interest rates and monthly payments.
3. Take the necessary steps to make the process smoother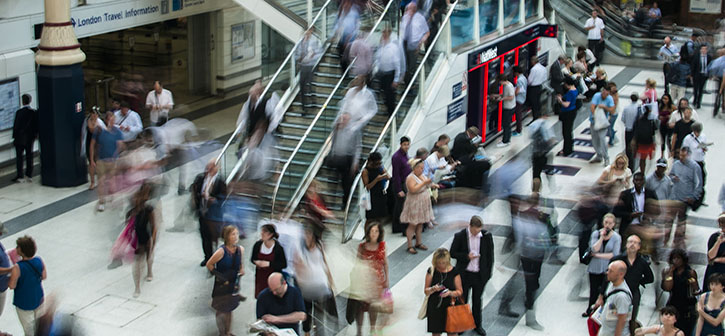 If you get all the necessary documents and information prepared prior to your application, you avoid unnecessary hurdles later on. Incomplete applications are a key reason why loans take longer to process. Most lenders are going to ask you for:
Business financial reports
Business legal documents
Personal tax returns from the past 3–5 years
Make sure those are ready. You are probably going to have to draw up detailed business plans that show cash-flow projections for the next 1–3 years.
There are other supplementary documents and evidence that can help you impress a lender—and land that loan. A guarantee from all principal owners helps demonstrate your intent on repaying the loan. If the owner has put his or her own capital into the business, this is a good sign as well.
4. Choose the right lender for your business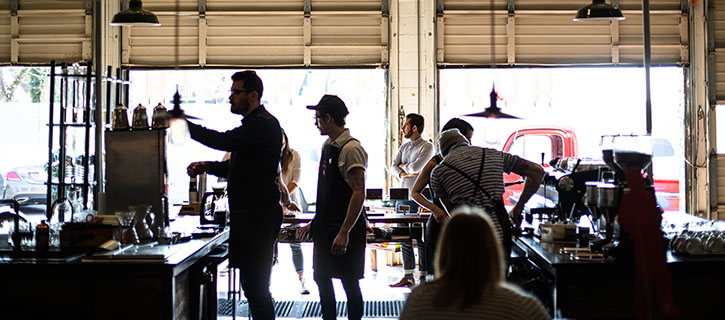 Even though there seems to be a countless number of financiers, many entrepreneurs still get turned down for loans. That's why you want to do your due diligence long before applying.
Like shopping for a home mortgage or car loan, you want to compare terms and rates from different lenders. You'll be much more likely to get the loan that suits your needs with the lowest APR and fees.
It's usually easier to get a loan if you choose a bank or financial institution that you have a pre-existing relationship with. If not, put effort into building a personal relationship with a bank or credit union. Banks that know you, your company, and its operations are more likely to trust handing money to you and will go to extra lengths to get you the perfect loan.
It's also important to know that large banks tend to be stricter about handing out small business loans. Since all applications require the same amount of work and take more or less the same amount of time, this is an important consideration.
You may have better luck with small local banks and credit unions, online lenders, or nonprofit microlenders. Another tip for choosing a lender is to go with a bank that focuses on doing business in your industry. For instance, if you plan to open an organic fruit shop, you may want to consider banks known for lending to agriculture businesses.
Why SBA loans are a solid option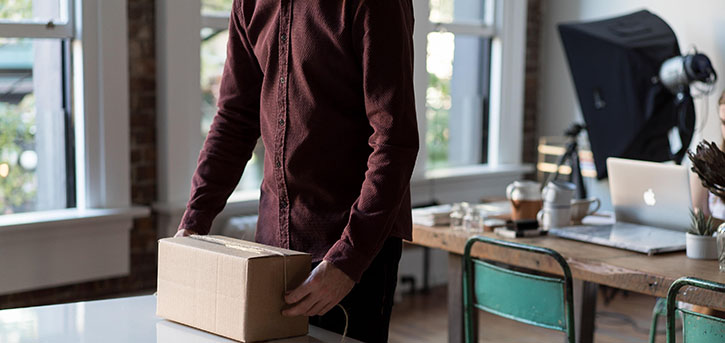 Every entrepreneur should know about the U.S. Small Business Administration, which is committed to helping small businesses get off the ground. These loans are usually easier to get, and come with lower interest rates and long repayment periods (which keeps monthly installments low).
Before applying, read over the SBA loan application checklists for each kind of loan. Some major types of SBA loans include:
● 7(a) Loan Guarantee Program – With a maximum loan size of $5 million, these loans can serve a wide variety of purposes, from refinancing debt to providing working capital.
● Microloan Program – For businesses in need of a small injection of cash (up to $50,000), this loan is a fitting choice; the average loan is $13,000.
● CDC/504 Loans – This specialized loan is for businesses that need to purchase fixed assets, like equipment or property.
You can get that money
Even if you are denied a loan, don't panic. Consider this: in 2006, 10 of the largest banks issuing loans to small companies lent out $72.5 billion; in 2014, those same banks only lent $44.7 billion. That's a staggering 38% drop—much more when you factor inflation.
That's why so many other sources of revenue, like angel investors, home equity loans, and the SBA, exist. Explore all possible funding avenues when applying for a loan.
A small business loan may be what you need to grow your business and realize that dream. As long as you are resourceful, diligent, and persistent in applying to get that loan, you will obtain the funding you need. And you'll be able to get back to what matters: making your professional dreams come true.