For borrowers with good to excellent credit, finding a decent low rate personal loan is not necessarily difficult. The trick is pairing this low rate with an easy-to-use platform such as Prosper. In business since 2006, Prosper is a pioneer in the online peer-to-peer lending model. Through its servers, qualified borrowers match up with individual and institutional investors to move money at reasonable rates and returns that satisfy everyone involved.
Despite the unique funding structure, getting a Prosper loan is not all that difficult for a borrower, or at least no more difficult than getting any other online personal loan. Users simply enter their personal information into the Prosper server, including where they live and work, how much money they want and what they plan to use it for.
From there, Prosper runs a soft credit check and generates an instant rate quote that represents the highest interest rate that users can expect. Users then either accept or decline that rate, move to set up their profiles and put their loans into the Prosper marketplace for open bidding.
How Prosper Loans Work
Once a borrower applies for a Prosper loan and fills in their profile details, including stories, pictures and additional personal information to entice investors to give him or her funds, the loan proposal application is released into the investors' end of the Prosper Marketplace.
Then, individual investors offer to fund the loan in various amounts (the minimum investment is $25) until it is fully funded. In some cases, borrowers have several investors competing over their loan requests, which may qualify them for lower interest rates than Prosper initially offered. Loans are left in the marketplace for 14 days or until funded in full. At that point, Prosper collects additional user data, such as proof of income and identity, before depositing the loan amount directly into the borrower's account.
Like any lender does, in order to maintain the integrity of the service, to offer the right personal loan for the borrower and provide security for the investors, Prosper sets limits, or underwriting standards, for borrowers and sets maximum principal amounts and minimum interest interest rates. Here's a breakdown of what users can expect from a Prosper personal loan:
Borrower Qualifications
Debt-to-income ratio below 50%
Income greater than $0
No bankruptcies filed within last 12 months
Fewer than five credit inquiries within last 6 months
Minimum of three open trades reported on their credit report
Prosper Personal Loan Details
Interest rate: 6.95 to 35.99% fixed APR
Principal amounts: $2,000 to $40,000
Time to approve: instant, but funding takes up to two weeks
Time to receive funds: 3 to 5 business days after the loan is funded
Loan terms: 3 or 5 years
Fees and Penalties
Origination fee: 2.4% to 5% of loan amount, depending on Prosper score
Early payment penalty: none
Late fee: $15 or 5% of amount due, whichever is greater
Prosper Loan Comparison: Find the Right Personal Loan for Your Situation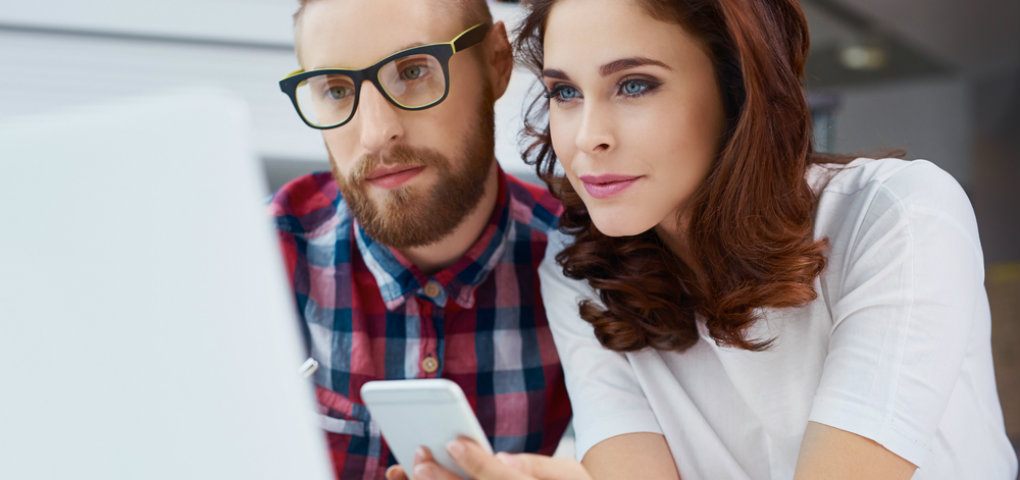 While Prosper loans offer a low interest rate option for certain borrowers, interest rates may be as high as 36% based not only on credit score, but on other factors, such as debt-to-income ratio, and whether or not borrowers are self-employed. (Prosper tends to treat self-employed borrowers as high risk regardless of other financial factors.) Prosper loans are also capped at $35,000.
Depending on a borrower's personal needs, other options may be a better choice. Here are some alternative personal loan options available to the type of borrower who qualifies with Prosper.
SoFi
Social Finance, or SoFi for short, is another low-rate personal loan option for highly qualified borrowers. Notable for its reputation as an "elite" online lending platform, SoFi loans are reserved for those with high credit scores and income levels who need higher principal amounts than what are available through Prosper. They may also want to take advantage of special perks like Unemployment Protection.
Those who qualify for a SoFi personal loan are also able to control their interest rates somewhat; the platform offers both fixed and variable options along with perks for automatic payment deductions.
SoFi Personal Loan Details
Interest rates: 5.99% to 17.24% fixed APR, 5.74% to 14.95% variable APR with auto-pay
Principal amount: $5,000 to $100,000
Loan term: 2-to-7 years
Earnest
Like SoFi, borrowers often turn to an Earnest personal loan when they need a higher principal amount than what is available through Prosper. In exchange, Earnest has one of the highest minimum credit score requirements, only accepting borrowers with scores of 720 or higher. To this end, Earnest positions itself as a high principal lender for borrowers with a thin credit portfolio who may therefore not qualify for other low interest options, such as secured personal loans or low rate credit cards. Earnest loans are therefore low rate, but difficult to get.
Earnest Personal Loan Details
Interest rates: 6.99% – 18.24%
Principal amount: $5,000 to $75,000
Loan term: 3, 4, or 5 years
Summary
For well-qualified borrowers, finding the right personal loans for their situation is often an exercise in comparison and contrast. Each major player in the online lending market offers a different set of benefits worth considering. When it comes to Prosper, well-qualified, non-self-employed borrowers who need less than $40,000 often enjoy a low interest rate and easy-to-secure process for getting their money. Further, with over a decade in the peer-to-peer lending business, Prosper is a well-known and respected lender that offers a viable personal loan solution for the right type of borrower.