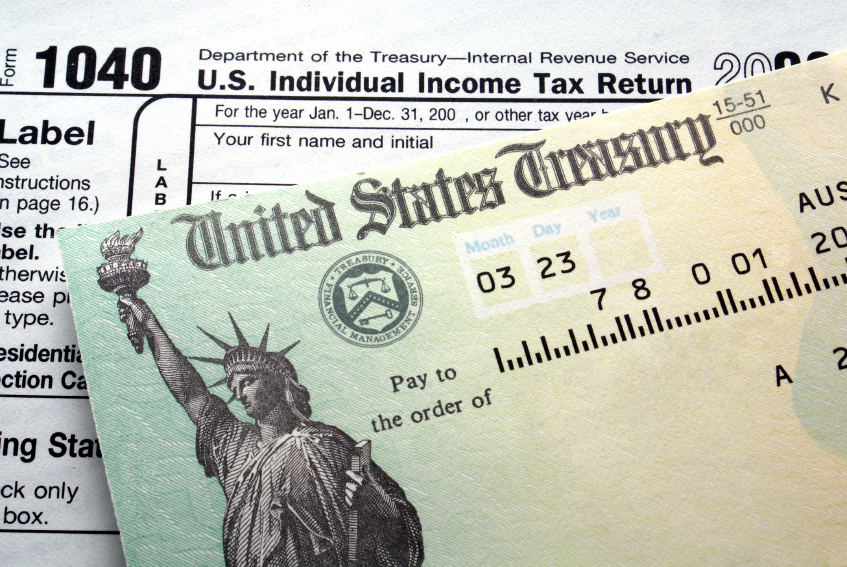 It's the Holiday Season! People are buying gifts, making travel plans and trying to decide if that second slice of pie is really worth the calories. For savvy consumers, there should also be one other topic near the top of their mind; tax planning.
Most of the time, the term tax creates a reaction akin to hearing about a major stomach virus. However, we promise to keep this pain free and, hopefully, helpful. The following list of tips is designed to help you cut your tax bill and put you in a better financial position moving forward.
1. Maximize your retirement accounts
Let's start with the tip that will likely have the best impact not only on your tax bill in April but also on your long-term future plans. When you make contributions to your employer sponsored 401(k) program, that amount is NOT included in your taxable income. Those of you that are under the age of 50 may contribute a maximum of $18,000 per year to the retirement account. If you are 50 or older then the maximum is $24,000.
2. Give to the charities of your choice
Regardless of what charity you support, now is one of the best times to make either a cash or gift donation. Charities are always in need of money as well as common items like clothes, shoes, bedding and toiletries. If you choose to give a gift other than money, please ask for a receipt. The receipt should be given to your tax preparer to count as a charitable donation on your itemized deductions.
3. Manage your withholding to prevent a large refund
If you are fortunate enough to get a sizable refund each year from the federal government it is time to analyze your withholdings. While it may be nice to get that large check each spring, please keep this in mind. The government for 6 to 12 months held that money, and they did not pay you any interest on it. If the money is put in your retirement account, or other investments, it can earn interest on your behalf. Furthermore, identity thieves are now using people's social security number to file false tax returns in an effort to steal the refund.
4. Use those stock losses to decrease your tax bill
Most years are volatile in the terms of stock values. Some stocks will see nice gains in the year while others will simply lose the majority of their value. If you have some stocks that have shown a net loss for the year then now is the best time to sell them. The capital losses you experienced with those particular stocks can be used against any capital gains you may have earned.
5. Use up all funds in the insurance spending account
Some employers use a flexible account for medical and other expenses. If you are participating in such an account, contact the human resource department and find out if there is an existing balance. While the rules for these accounts were recently modified to allow people to move up to $500 from one year to the next, not all employers have adopted the change. It is possible you could lose any balance if it is not used before year end.
These are our best tips for reducing your tax bill and preparing your finances for the budget. Hopefully these tips will be of use to you and help you prepare for a brighter future.
Author Bio
Michael Collins is a broker at Rock Realty in Janesville, Wisconsin. He prides himself in being upfront and honest with his clients and customers. To be fully competent in real estate, Michael continually seeks information from seminars, professional associations and network groups to obtain valuable tools to help service his clients and customers successfully.
Join The Discussion
Become a vital part of the SesameThrive community and share your experiences and insights.
You can trust that we maintain strict editorial integrity in our writing and assessments; however, we receive compensation when you click on links to products from our partners and get approved.
Published December 28, 2015
•
Updated: December 16, 2016
Related Links