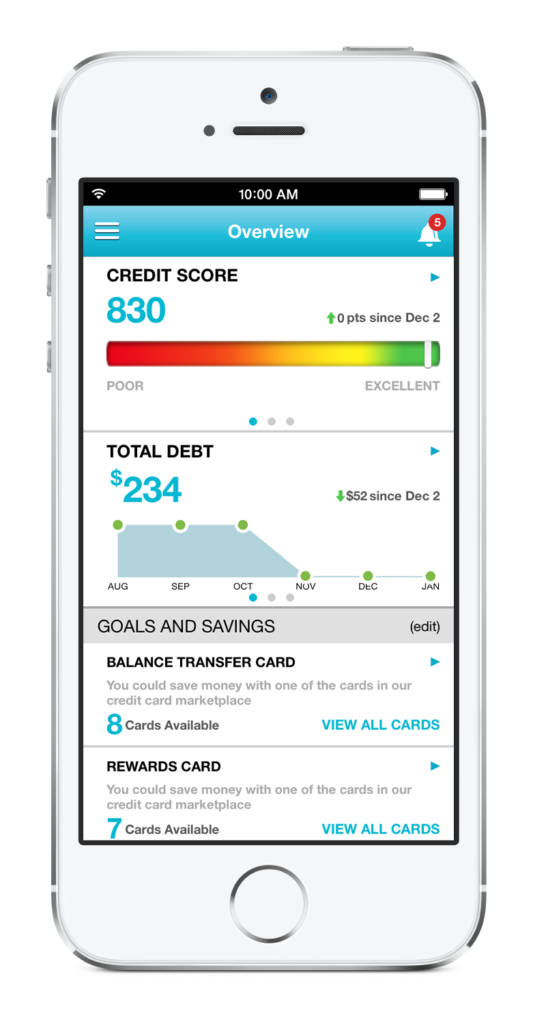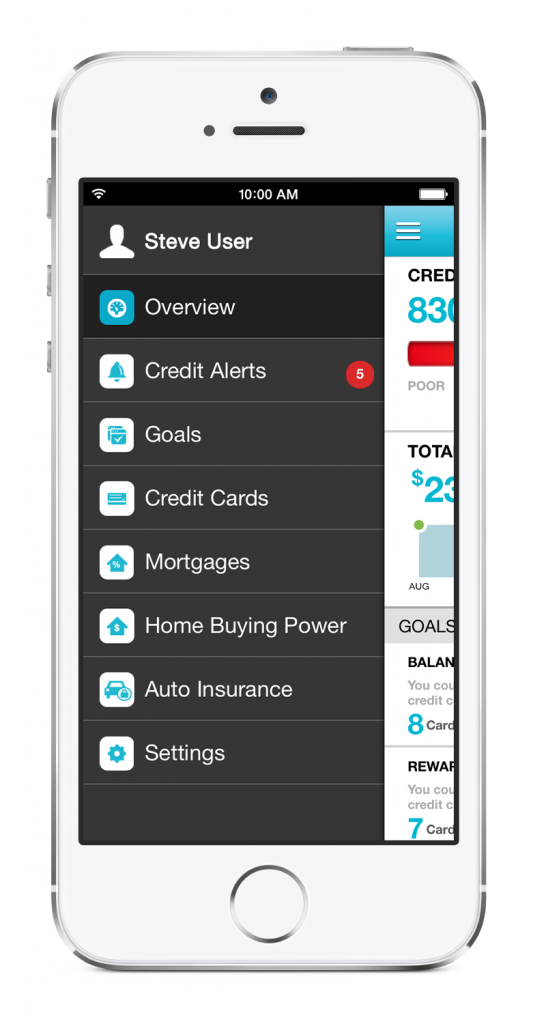 Mountain View, CA (January 28, 2014) – Credit Sesame, the leading consumer credit advocacy company that provides free credit scores, credit monitoring, and better ways for people to understand and manage their finances, today announces its new mobile app, featuring an interactive dashboard that gives people instant access to their personal credit scores, loans, credit monitoring, and important financial alerts.
"Historically, Credit Sesame was the first company to give people their credit scores, free of charge, from a mobile device," says Adrian Nazari, Credit Sesame's founder and CEO. "The new app provides one-tap access to valuable tools, offers and savings, such as the Home Buying Power, mortgage and credit card tools, financial choices and a lot more, all based on the customer's financial profile and credit."
"The Credit Sesame dashboard provides the information that people want to see as soon as they launch the app," says George McMullen, Credit Sesame's Director of Mobile Products. "Customers can see a comprehensive picture of their credit and debt, front and center, where it is immediately accessible."
"In a world where people's credit and financial profiles are becoming increasingly more important and susceptible to errors and stolen identity, the Credit Sesame dashboard offers mobile peace of mind," says Nazari. "The majority of our customers view smartphones as one of the best ways to regularly monitor important personal financial information and stay on top of their finances, so we expect this new app to be very popular. "
Version 2.0 of Credit Sesame's mobile app, featuring an updated dashboard, is available now on Apple's App Store, Google Play, and Amazon's Kindle App Store.
About Credit Sesame
Credit Sesame is the consumer's credit advocate and loan expert, helping people make smarter decisions to save money and live richly. It provides a complete picture of your credit and loans in one place, including your credit score, market monitoring, customized financial analysis, and unbiased loans and savings recommendations—all for free.
Credit Sesame's proprietary savings recommendation engine, with bank-level analytics, monitors the market, runs thousands of scenarios and analyzes each individual's financial profile, to identify the best loans and savings opportunities. Customers receive unbiased recommendations on home loans, auto loans, credit cards and other loans, customized for their personal financial situation. For more information, visit www.creditsesame.com.