I try hard to save money on flights and hotels by redeeming the miles and points I earn with my travel credit cards. But sometimes, the only option is to pay cash: either "saver-level" flight award space isn't available, chain hotels where I have points are sold out, or the available award space simply doesn't work with my schedule.
Just because you have to pay cash for your travel doesn't mean you can't save money on reservations. Here are three rules and tricks that travel hackers use to save money when they absolutely have to pay cash for their travel reservations.
1. Find the best rate guarantees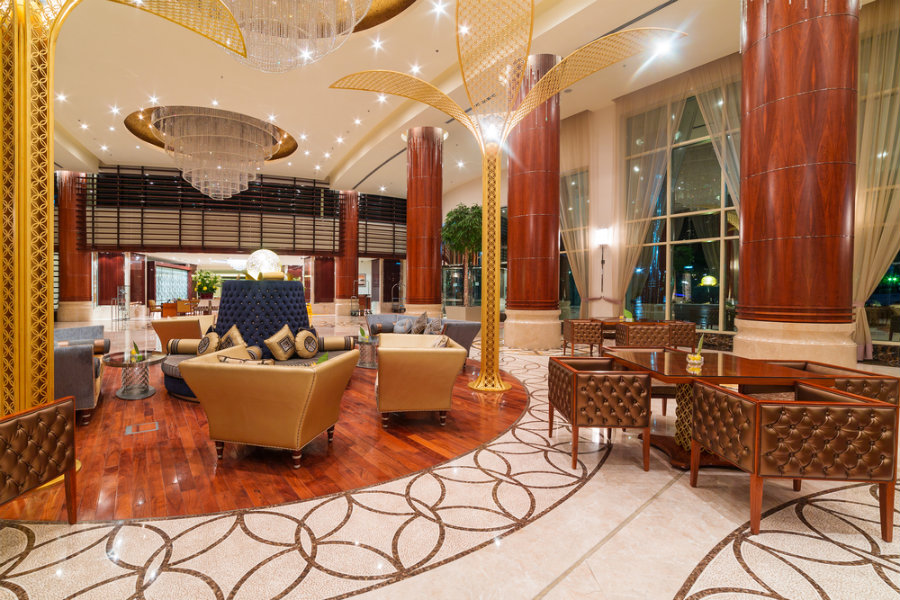 Patryk Kosmider / Shutterstock.com
All the major hotel chains offer some version of a "best rate guarantee." These generally take the form of promises that if you find an identical room, with an identical cancellation policy, offered publicly anywhere besides on the hotel's own website, they'll match the rate — and throw in an added bonus as well.
For reference, here are the best rate guarantees for some of the largest hotel chains in the world. The terms and conditions are quite detailed; read them before you book.
Starwood Hotels & Resorts: 20% discount off the better rate found elsewhere.
Hilton Hotels and Resorts: match the better rate, and give a $50 credit.
Marriott Hotels & Resorts: 25% discount off the better rate.
Hyatt Hotels: 20% discount off the better rate.
Carlson Rezidor Hotel Group: 25% discount off the better rate.
InterContinental Hotel Group: match the better rate, and give the first night free.
The potential discounts offered by these best rate guarantees mean it's absolutely essential to shop around for better rates online before booking a hotel night through one of the major chains. If you find a better rate, usually within 24 hours of making your reservation, you can save hundreds of dollars off your stay.
As always, read the terms and conditions of each best rate guarantee closely, since the chains can make it hard to tell whether a lower rate qualifies for the guarantee or not.
2. Take advantage of Skiplagged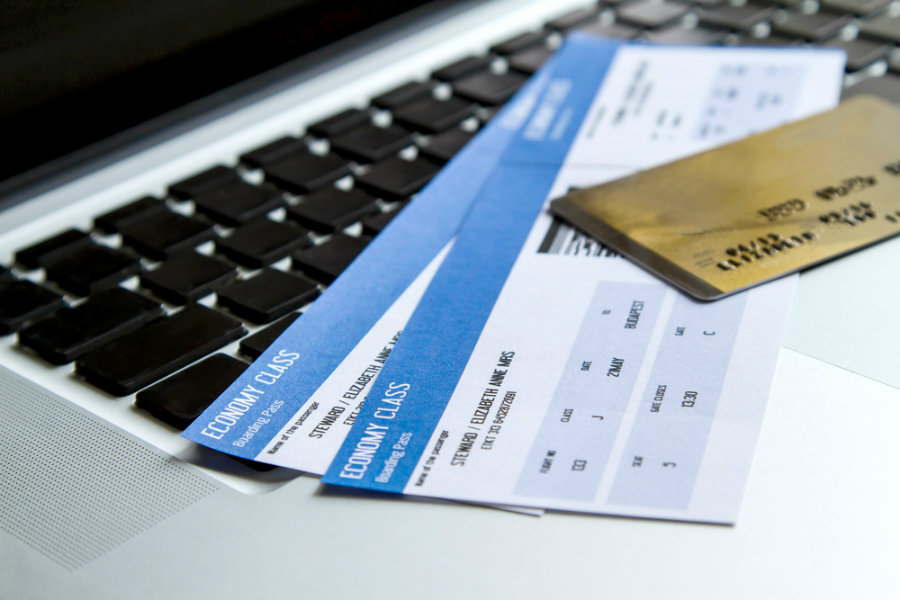 You may have read about Skiplagged when they were recently sued by United Airlines and Orbitz for offering users so-called "hidden city" tickets. Hidden city ticketing refers to booking an itinerary from your origin to a final destination, with the actual intention to exit at a connecting airport.
The reason hidden city ticketing has become so popular is that airlines often charge less for flights connecting through their hubs than they do for flights beginning or ending in a hub city.
To take an example from Skiplagged's website, a non-stop flight from Minneapolis to Detroit on Delta in April costs $426. The same trip, with an added leg from Detroit to Orlando International Airport, costs just $121! You can simply exit the airport in Detroit, so in this example Detroit is the "hidden city."
Before using Skiplagged, it's important to understand the risks: if your initial flight (the one you actually want to take) is delayed or canceled, you might be routed to your final destination through a different hub than the one you planned to end up at, which can be an expensive mistake to get out of.
Additionally, when using hidden city tickets, you can't check any bags, since they'll be delivered to your final ticketed destination, not the hidden city where you plan to actually exit the airport!
3. Use shopping portals and online travel agencies to stack savings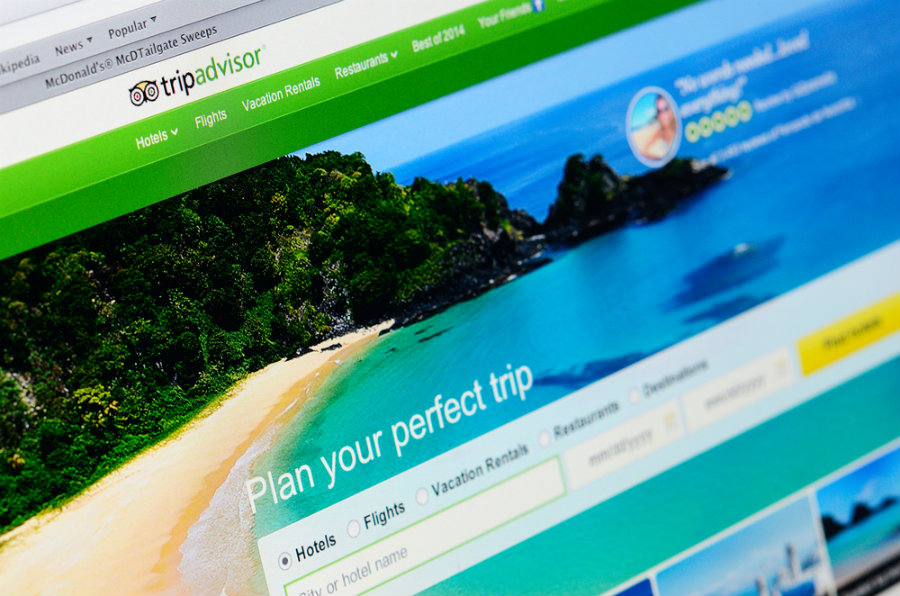 PhotoStock10 / Shutterstock.com
Even if you can't get a best rate guarantee approved, you can still save money on every single hotel reservation you make, through the strategic use of online shopping portals.
Shopping portals are websites that allow you to earn a rebate, in the form of cash, airline miles, or hotel points, when you begin your online shopping there.
The process is simple: after creating an account with the shopping portal you'd like to use, you log in and click through to the website where you plan to shop. Then, complete your transaction as usual.
For example, once you join TopCashBack (in my opinion one of the best online shopping portals), you can search their database for Hilton, and after clicking through to Hilton's website earn 4% cash back on any reservations you make during that online session.
You can increase your discount even further by clicking through to an online travel agency, since those companies run their own rewards programs. These companies may also participate in shopping portals like TopCashBack, you can earn 7% cash back from the shopping portal in addition to other discounts. Needless to say, those savings add up fast!
Get the most for your travel dollars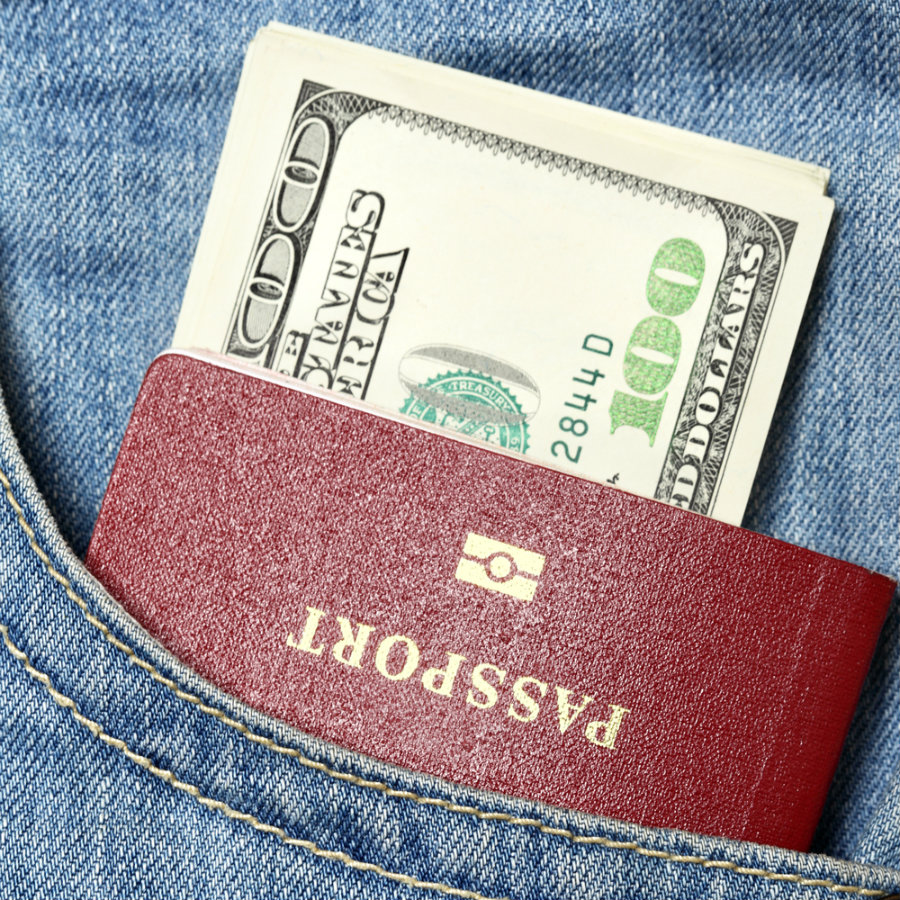 Unfortunately, travel companies don't make it easy to get the best prices on the products they offer. In the case of hidden city ticketing, they'll even charge you more for a short non-stop flight than for a longer, much more fuel-intensive ticket! That's just crazy.
Fortunately, using these tools you can save money on most or all of the travel reservations you have to make with cash, rather than rewards currencies.
---
Advertiser Disclosure: Many of the offers that appear on this site are from companies from which Credit Sesame receives compensation. This compensation may impact how and where products appear (including, for example, the order in which they appear). Credit Sesame provides a variety of offers, but these offers do not include all financial services companies or all products available.
Credit Sesame is an independent comparison service provider. Reasonable efforts have been made to maintain accurate information throughout our website, mobile apps, and communication methods; however, all information is presented without warranty or guarantee. All images and trademarks are the property of their respective owners.
Editorial Content Disclosure: The editorial content on this page (including, but not limited to, Pros and Cons) is not provided by any credit card issuer. Any opinions, analysis, reviews, or recommendations expressed here are author's alone, not those of any credit card issuer, and have not been reviewed, approved or otherwise endorsed by any credit card issuer.
Provider's Terms: *See the online provider's application for details about terms and conditions. Reasonable efforts have been made to maintain accurate information, however, all information is presented without warranty or guarantee. When you click on the "Apply Now" button, you can review the terms and conditions on the provider's website. Offers are subject to change and the terms displayed may not be available to all consumers.
The information, including rates and fees, presented in this article is believed to be accurate as of the date of the article. Please refer to issuer website and application for the most current information. Verify all terms and conditions of any offer prior to applying.
Responses are not provided or commissioned by the bank advertiser. Responses have not been reviewed, approved or otherwise endorsed by the bank advertiser. It is not the bank advertiser's responsibility to ensure all posts and/or questions are answered.
Reviews: User reviews and responses are not provided, reviewed, approved or otherwise endorsed by the banks, issuers and credit card advertisers. It is not the banks, issuers, and credit card advertiser's responsibility to ensure all posts are answered. The Credit Sesame website star ratings are an average based on contributions from independent users not affiliated with Credit Sesame. Banks, issuers and credit card advertisers are not responsible for star ratings, nor do they endorse or guarantee any posted comments or reviews.
Disclaimer: The article and information provided here is for informational purposes only and is not intended as a substitute for professional advice.