Summary:
Watch out for what we call "tricks", such as a payday loan, too many hard inquiries, and credit card fees.

Take advantage of treats such as 0% APR, various rewards, and purchase protection.

Make sure you pick the right credit card for your needs.



Halloween is right around the corner, so we thought we would share a few "tricks" to watch out for when it comes to your credit, as well as what "treats" to add to your wallet.
Credit Tricks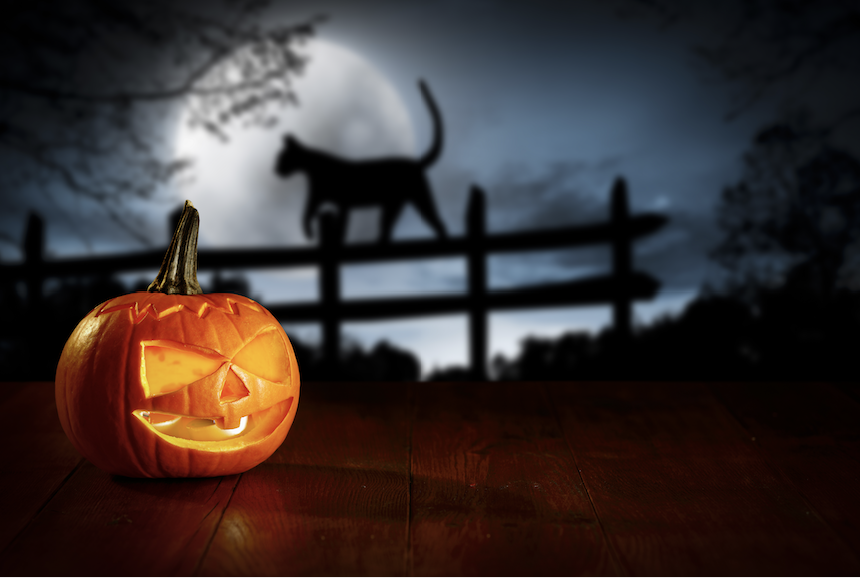 Beware of the different "tricks" out there that can hurt your credit score and potentially put you deeper in debt. Below are three examples.
Payday Loans: Don't let someone trick you into getting a payday loan.  A payday loan gives you immediate cash that you usually have to pay back within two-four weeks. AND… you usually have to provide the lender with access to your bank account information. If that sounds alarming, it typically is. The lender may take out the money directly from your account. If you can't pay the money back on time and your bank account doesn't have the amount of money you owe, you might get hit with high fees and high interest rates.
Too Many Hard Inquiries:  A hard inquiry is when a lender or creditor looks at your credit report to determine if they should approve your application for a mortgage or apartment rental, a new credit card, an auto loan, and more. A hard inquiry can negatively affect your credit score, and stay on your credit report for two years. For example, four hard inquiries over three months can potentially lower your credit score by 50 points. There is no way to avoid a hard inquiry if you are applying for a mortgage, etc. but just be aware of how many applications you fill out in a short period of time.
Unnecessary Credit Card Fees: When applying for a credit card, make sure you know what the Annual Percentage Rate (APR) is and what fees and penalties there are in case you cannot pay the balance in full each month. And, if you cannot pay the balance in full, you should try to pay more than the minimum. Otherwise, it could take years to pay off and you will be paying a lot more than what you had originally paid.      
Credit Treats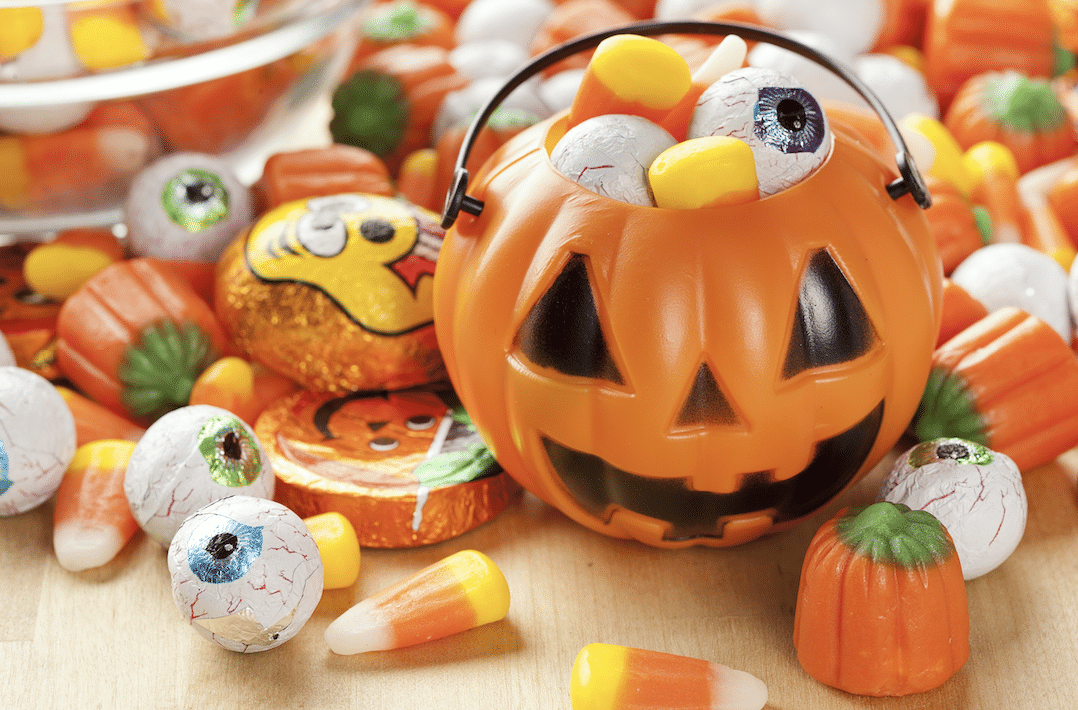 Halloween would not be complete without a few treats! 
Introductory 0% APR:  Some credit card companies provide an introductory offer of 0% APR (Annual Percentage Rate) for 15-18 months. This can be a sweet deal, especially if you are making a large purchase, such as an appliance or piece of furniture. There is no interest for the duration of the offer. If you decide to apply for one of these cards, pay it in full before the offer ends to avoid any interest.   
You can also use this card for a balance transfer. If you have a balance on a card with a fairly high APR, you can transfer that balance to this card and save the money that you would have paid in interest as long as that balance is paid off before the offer expires.
Credit Card Rewards:  An especially nice treat is the rewards offered via credit cards. You may be awarded cash back, points or miles. Some may also offer special VIP opportunities such as tickets to events ahead of the general public. The more you use the card, the more worthwhile the rewards will be.
Protecting Your Purchases:  When you purchase an item with your credit card, chances are the credit card company offers purchase protection. If something breaks, or is stolen or lost, your credit card company may have it covered. And, you may not need to purchase additional warranty coverage as a result. However, make sure you check the purchase protection coverage before using your card so you know exactly what it covers. These perks are sometimes even available with debit accounts such as Credit Sesame's Sesame Cash, which offers mobile device and purchase protection when you pay with your Sesame Cash debit card. 
Have a happy and safe Halloween!  And, don't forget to check your credit score monthly at Credit Sesame.        
This article is for informational purposes only and should not be relied on as financial advice.