Your credit cards may get a good workout in 2017. Make sure that you're the only one doing the spending. Criminals don't go on vacation. Whether you shop in stores, travel or make purchases online, here are a few tips.
Don't take your credit cards with you. If you don't plan to use a card, leave it at home (especially when you travel).
Use a digital wallet service. Keep the power of your credit cards with you at all times without exposing the physical cards that thieves may have their eyes on. Digital wallets are considered highly secure and are one of the best ways to protect your credit cards while still being able to use them.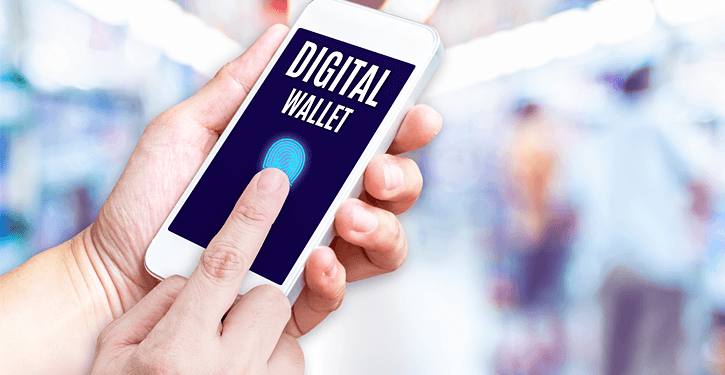 Sign-up for security alerts. Most credit card issuers offer to send a text message if any suspicious activity is detected on your card, such as a larger than normal purchase, or a purchase made in a location that's unusual for you.
Don't use a card without a chip. If your credit card issuer hasn't replaced your magnetic stripe card with an EMV chip-enabled card, ask for one. 
Monitor your credit. You get one free credit report every 12 months from each of the three major credit reporting agencies. Stagger them to every four months so that you can monitor your credit for unusual activity all year round. Use Credit Sesame's credit monitoring service (it's free), which will alert you in real-time when changes are reported on your credit report, and when accounts are opened in your name.
Don't reveal financial information. Beware of phishing scams, usually by phone or email. Don't verify account information unless you have a way to verify that you're speaking with a person with a legitimate need to know. If the person threatens you in any way for refusing to provide the information, that is a big red flag.
Don't click bad links in emails. Scammers are very good at making emails appear legitimate. They can copy your bank's logo and email style to a point where it is indistinguishable from the real thing. Double check the sender and the URL before you click any link. Here's an example: USAA sends email from addresses that always end in USAA.com, such as USAA.Web.Services@customermail.usaa.com (legitimate). Phishing attempts might come from USAA.Web.Services@banksecure.com (thief). The difference can subtle, so you need to learn to look for it every time. A bad link can open the door to your accounts, or can lead to malware on your device.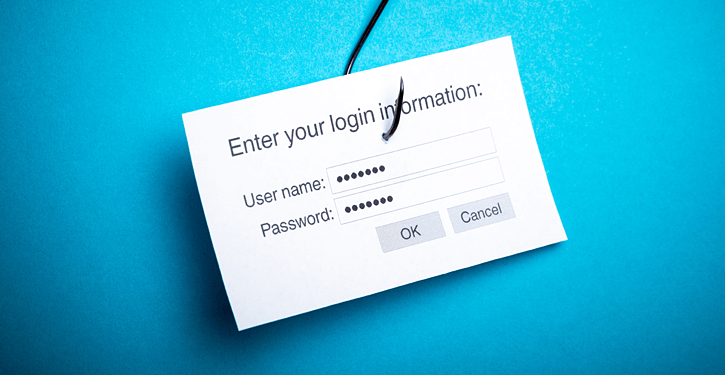 Double check website security. Always look for the padlock icon and "https://" in the URL before entering your credit card number. 
Don't email financial or sensitive information. Email is a prime target for hackers.
Update your devices. Keep your desktop, laptop, and mobile devices updated with the most current operating system, application updates, and security features.
Don't auto-save. Although it's inconvenient, enter your credit card and other personal data for every transaction. Don't auto-save personal details or passwords, because if your device is hacked, your saved data is a gift to thieves.
Use caution on public WiFi and public computers. Both can put you at risk for theft. Public computers may not have the most updated operating system and security. On public WiFi, look for WPA or WPA2 encryption. You'll need to enter a password to connect. On web pages you browse, look for "https://" in the address bar, and avoid accessing sensitive data such as your email or bank accounts. Don't let your device auto-connect to public WiFi. Log out of accounts and the WiFi connection when you're done.
Encrypt your home WiFi. Be sure your router uses WPA or WPA2 encryption, and set up a strong, complex password.
Be aware. Know your surroundings and put your common sense to work.
Protect yourself before a theft ever happens. Take a look at our post on what to do about unauthorized credit card charges so that you'll know what to do if it happens. If your information has been compromised, here are five steps to take immediately if you are the victim of identity theft.