Lane Bryant offers stylish plus-size clothing and intimates with style, panache, comfort, and great fit. If you shop at Lane Bryant often, the Lane Bryant credit card could be a good match. Like all retail cards, this credit card comes with its fair share of benefits, rewards, and costs.
EDITOR'S NOTE: THE OFFERS MENTIONED IN THIS ARTICLE ARE EXPIRED AND ARE NO LONGER AVAILABLE
As a cardholder, you'll earn reward points on all eligible purchases, both in the store and on the Lane Bryant website.
Lane Rewards come in three levels with increasing perks for shoppers who spend over set dollar thresholds every year. Although the reward points are an attractive feature, the Lane Bryant card also comes with a high annual percentage rate (APR), which can end up costing a significant amount of money. Before you apply, get all the pertinent details about the fees and evaluate your financial plan to get the most out of this credit card.
Who can apply for the Lane Bryant card
To be eligible for the Lane Bryant credit card, applicants must be 18 or older with valid government-issued photo identification.
They also need a United States Social Security number and a United States mailing address.
Lane Bryant credit card APR and other fees
The Lane Bryant card has no annual fee, and a 27.24% variable purchase APR that changes according to the market and is based on the Prime Rate. For any month that you're charged interest on the account, the charge will be at least $2.00. Late and returned payments cost up to $37 in additional fees.
How the Lane Bryant credit card high interest rate affects you
Store cards are a double-edged sword. They offer a good opportunity to establish positive credit history while earning reward points in stores where you already shop, but they also tend to charge very high interest rates. To cope with that high interest rate, it's important to employ solid debt-management strategies.
For example, Lane Bryant doesn't charge interest if you pay the balance in full every month by the due date. If you can't pay the balance in full, pay it off as quickly as possible to avoid adding too much interest. To understand how much the APR affects you, consider the following two scenarios:
Vanessa spent $500 on her Lane Bryant credit card. She paid only the minimum every month. It took her 27 months to pay the balance, and it cost an additional $174 in interest charges. That's a premium of nearly 35% on top of the purchase price!
Amira spent the same amount on her Lane Bryant credit card, but she paid $100 every month. It took her 6 months to pay the card off, and it she paid an additional $37.00 in interest. She paid an additional cost of 7.4%.
To manage the high interest rate, pay the Lane Bryant card off as quickly as possible. Most experts recommend paying off large purchases within six months.
What are Lane Rewards?
Lane Bryant cardholders are automatically enrolled in the Lane Rewards program, which provides extended returns, bonus point options, and a special birthday gift every year.
The program breaks down into three customer levels, each of which earns two points for every dollar spent as long as the account is in good standing at the time of the purchase. Lane Rewards offers extra benefits at each level, with increasing perks for big spenders.
Lane Rewards loyalty levels
Lane Preferred members spend up to $399 every year. They get a $10 reward, up to $40 every month, for every 400 points they accumulate.
Lane Premier members spend between $400 and $799 every year, which boosts their rewards to $15 for every 400 points. They can earn up to $60 in rewards every month and receive free ground shipping on online purchases over $75.
Lane Platinum members spend $800 or more every year, and they receive $20 in rewards for every 400 points. They can earn up to $80 in monthly rewards. They also get free ground shipping on all online purchases and double reward points on their Cacique bra purchases.
Other Lane Bryant reward programs
Lane Bryant offers extra benefits periodically to all of its cardholders, including the ability to earn "Real Women Dollars" during specified periods. For example, in April, Amira shopped at Lane Bryant during the Real Women Dollars period. She spent $100 and earned $50 that she was able to redeem in the store or online after the program ended.
Your credit score and a Lane Bryant credit card
Whether Comenity Bank, the financial institution that issues the Lane Bryant credit card, approves an applicant or not depends on a variety of factors. A credit score is one of the biggest elements in getting approved for a store card. Although most retail cards accept applicants with less-than-perfect credit, your chances of approval are higher if you have a fair to good or above credit rating with no recent delinquencies.
Your credit score
Thanks to the Fair Credit Reporting Act, consumers can request a free copy of their credit report annually from each of the three credit bureaus (Experian, TransUnion, and Equifax) by visiting AnnualCreditReport.com. You can get free credit report cards and a free credit score, both updated monthly, on Credit Sesame, where you'll also see tips for improving your score. To stay on top of your finances, it's a smart practice to regularly monitor your credit.
Although there are several different types of credit scores, most lenders use the FICO® or VantageScore, both of which range from 300 to 850. Most lenders have their own definition of what makes a "good" credit score. VantageScores and FICO® scores break down as follows:
Excellent: 750+
Good: 700-749
Fair: 650-699
Poor: 600-649
Bad: below 600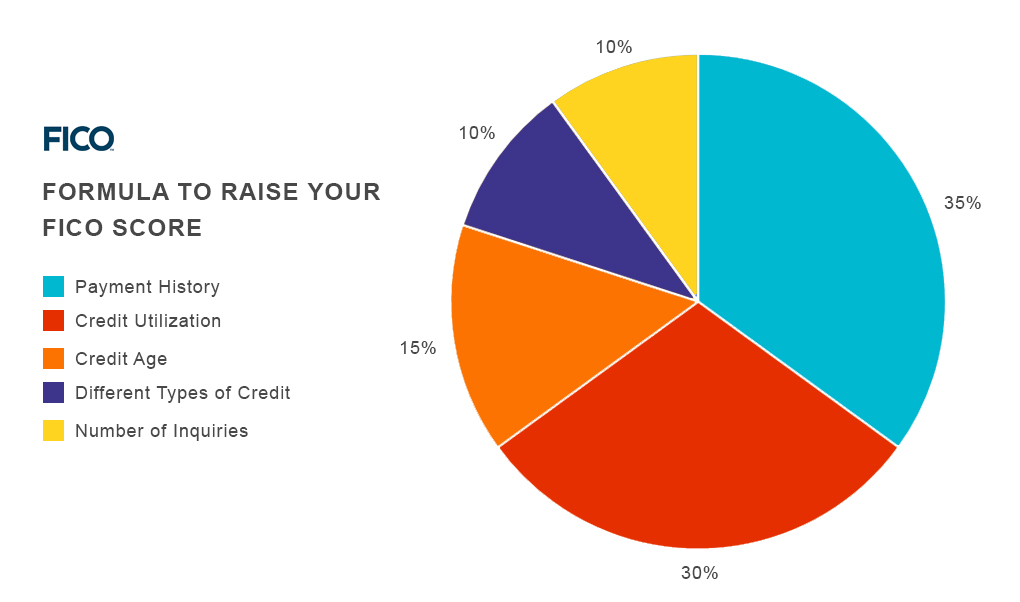 Higher scores show lenders that you're financially responsible and "creditworthy," while lower scores indicate that you're a greater risk and increase the odds of having the application denied. Make payments on time and carry low balances on all credit cards. These two factors make up more than half of the credit score.
If you shop regularly at Lane Bryant, getting the Lane Bryant credit card and earning rewards on purchases that you plan to make anyway makes sense. Before you decide if this credit card is right, consider both the rewards and the costs. Unless you pay the balance off every month or within a short amount of time, the high APR can end up costing a significant amount of money.
Disclosure: Credit Sesame is an independent comparison service provider. Reasonable efforts have been made to maintain accurate information throughout our website, mobile apps, and communication methods; however, all information is presented without warranty or guarantee. The editorial content on this page is not provided by any credit card issuer. Any opinions, analysis, reviews, or recommendations expressed here are author's alone, not those of any credit card issuer, and have not been reviewed, approved or otherwise endorsed by any credit card issuer. The credit card offers that appear on this site are from credit card companies from which we may receive compensation. This compensation may impact how and where products appear on this site (including, for example, the order in which they appear). This site does not include all credit card companies or all available credit card offers. All images and trademarks are the property of their respective owners.
Responses are not provided or commissioned by the bank advertiser. Responses have not been reviewed, approved or otherwise endorsed by the bank advertiser. It is not the bank advertiser's responsibility to ensure all posts and/or questions are answered.