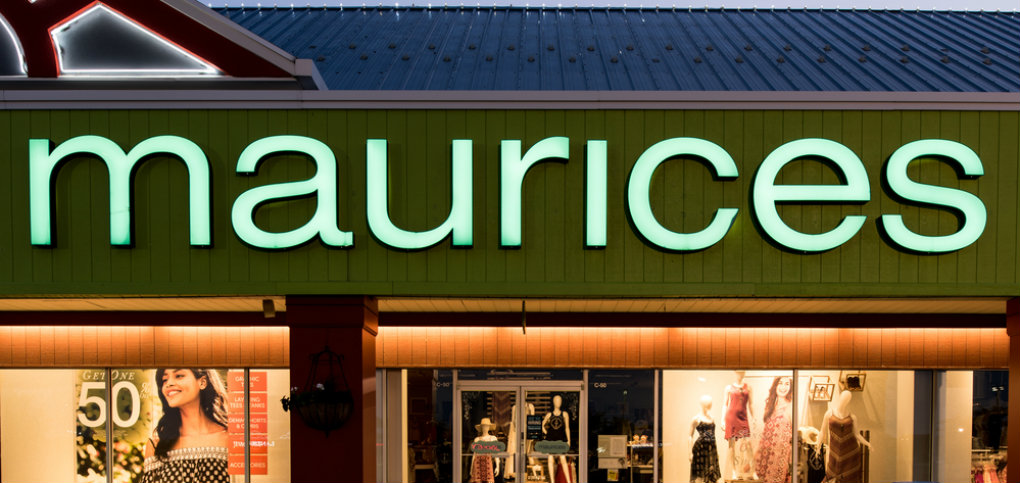 Maurices is known for its competitive prices and range of sizes from 1 to 26. If you're a frequent shopper at Maurices, you probably have already heard about the store's credit card and optional rewards program. Before you decide if this card is a good match, consider the big financial picture, including the rewards, benefits, and the costs.
Getting reward points on clothing you would have bought anyway is an attractive prospect. Keep in mind that this credit card, like most retail cards, comes with a high annual percentage rate (APR). Unless you pay off your balance every month or very quickly, small purchases can end up costing significantly more than the sticker price.
Before you apply for a Maurices credit card, evaluate your finances to figure out if you can afford to make regular, on-time payments to get the most out of this credit card.
Who can apply for a Maurices credit card
United States residents who are older than 18 and have valid, government-issued photo identification can apply for a Maurices card. Other requirements include having a United States social security number and a United States mailing address.
Maurices credit card APR and other fees
Maurices offers this credit card with no annual fee. The variable 27.24% purchase APR is based upon the Prime Rate and market changes. Maurices calculates the minimum monthly payment based upon the greater of the following: 3.5% of the new balance or $5. In any month that you are eligible for interest charges, Maurices charges a minimum of $2.00. Both late and returned payments cost additional fees of up to $37.
How to manage a high APR
Retail credit cards give cardholders a good opportunity to establish positive credit history while earning reward points in stores at which they already shop. Many retail cards also tend to charge very high interest rates, and Maurices is no different. To manage the high APR and avoid paying large amounts of interest over time, it's important to manage credit card debt strategically.
One of the best ways to step around this credit card's high interest rate is to pay the balance in full every month and avoid interest charges completely. If you can't pay your balance in full, pay it off as quickly as possible to avoid adding too much interest to the final price tag. To understand how much the APR affects a budget, consider the following two scenarios:
Catherine spent $300 on her Maurices credit card. She only paid the minimum on her credit card every month (3% or $25, whichever was greater). It took her 15 months to pay the balance, and this extra time cost Catherine an extra $54 in interest. (That's an extra cost of 18%!)
Michelle spent the same amount on her credit card, but she paid $60 (20% of the original balance) each month. She paid the balance off in 6 months, and it only cost her $22 in interest charges.
If you pay off the balance each month, you can maximize the benefits of the retail card while minimizing additional fees.
Standard cardholder benefits on the Maurices credit card
Apply for a Maurices card online or in the store. Once you receive the card in the mail, you also get a bonus 15% discount for the first official purchase and special offers on your birthday.
My Maurices rewards
You can sign up for the store's rewards program in the store, online, over the phone (866-977-1542) or on the mymaurices app, which is available through Apple's App Store and Google Play.
As a rewards member, you receive a special birthday gift every year and access to sneak peak events and product launches at Maurices stores. You also earn one point for every dollar spent in the store and on the the Maurices website. Maurices emails a monthly summary of rewards and point balances. Every 100 points earned provide $5 in rewards to spend at the store or online.
Minimum credit score for the Maurices credit card
Comenity Bank issues the Maurices credit card. The bank doesn't specify a minimum credit score needed for approval. Although most retail cards accept applicants with less than perfect credit, chances of approval are best if an applicant's recent credit is clean with no recent delinquencies and a fair to good credit score.
Your credit report
If you haven't already requested a copy of your credit report, do so before you apply for any credit card. You can get your free credit report cards at Credit Sesame. The Fair Credit Reporting Act also enables consumers to get a free copy of their credit reports annually from each of the three credit bureaus (Experian, TransUnion, and Equifax) from AnnualCreditReport.com.
To stay on top of finances, stagger your credit reports every quarter (since you are allowed three free reports a year) to catch any mistakes or inaccuracies, and your Credit Sesame credit report cards monthly. This also helps you monitor your credit score and determine how your financial practices have affected it.
Although there are several different types of credit scores, most lenders use a consumer's FICO® or VantageScore, both of which range from 300 to 850. Most lenders have their own definition of what makes a "good" credit score.
FICO® scores break down as follows:
Excellent: 750+
Good: 700-749
Fair: 650-699
Poor: 600-649
Bad: below 600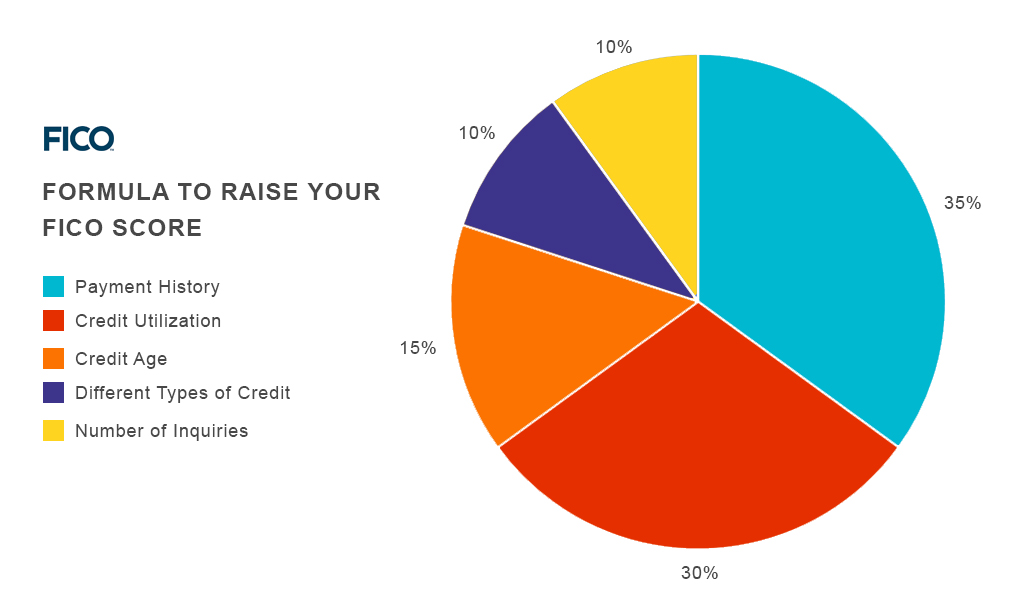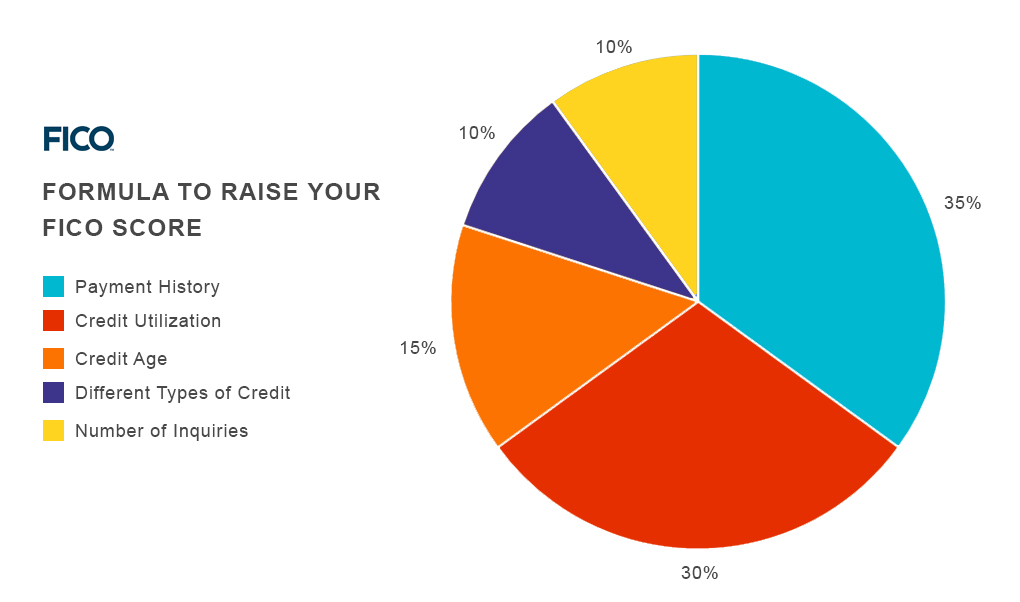 The higher the score, the more creditworthy an applicant appears to lenders. A higher score opens many opportunities and increases the odds that an application for a Maurices credit card, or any credit card, will be approved. Make timely payments and carry low balances on all credit cards. These two factors make up more than half of a credit score.
The convenience and rewards associated with having a Maurices credit card may make this a good option, especially if you shop there regularly. Before you decide if this retail card is the right choice, take a good look at your finances. Avoid charging more than you can afford to pay, and pay the balance off every month or as soon as possible. Otherwise, the high APR costs more than you can save with My Maurices rewards.
Disclosure: Credit Sesame is an independent comparison service provider. Reasonable efforts have been made to maintain accurate information throughout our website, mobile apps, and communication methods; however, all information is presented without warranty or guarantee. The editorial content on this page is not provided by any credit card issuer. Any opinions, analysis, reviews, or recommendations expressed here are author's alone, not those of any credit card issuer, and have not been reviewed, approved or otherwise endorsed by any credit card issuer. The credit card offers that appear on this site are from credit card companies from which we may receive compensation. This compensation may impact how and where products appear on this site (including, for example, the order in which they appear). This site does not include all credit card companies or all available credit card offers. All images and trademarks are the property of their respective owners.
Responses are not provided or commissioned by the bank advertiser. Responses have not been reviewed, approved or otherwise endorsed by the bank advertiser. It is not the bank advertiser's responsibility to ensure all posts and/or questions are answered.
Join The Discussion
Become a vital part of the SesameThrive community and share your experiences and insights.
You can trust that we maintain strict editorial integrity in our writing and assessments; however, we receive compensation when you click on links to products from our partners and get approved.
Published August 9, 2016
Related Links