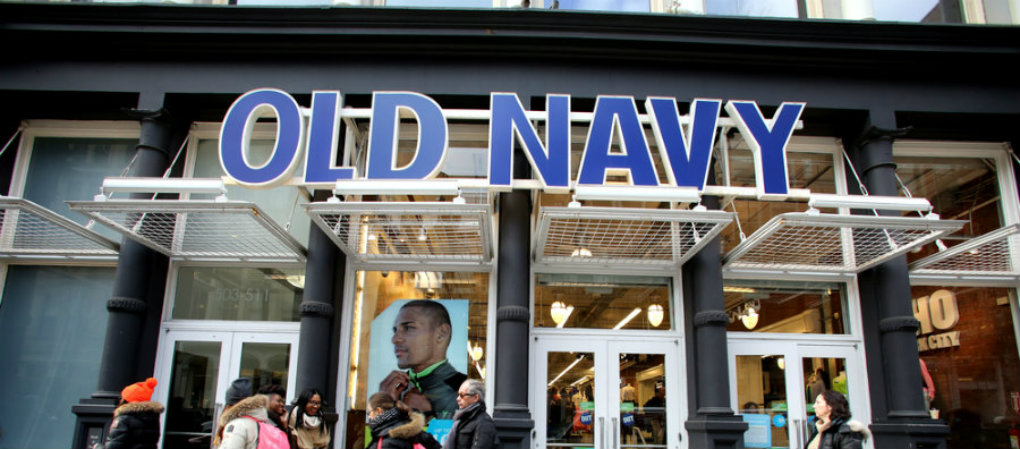 Sure, you love shopping at Old Navy, the Gap, and Banana Republic, but is the Old Navy credit card a smart choice? To make that decision, evaluate the rewards, benefits, and costs associated with both the Old Navy store card and the Old Navy Visa credit card. Apply in-store or online and get 15% off the first purchase with the Old Navy card. The discount only applies to Old Navy merchandise.
EDITOR'S NOTE: ALL THE CREDIT CARD OFFERS MENTIONED IN THIS ARTICLE ARE EXPIRED AND ARE NO LONGER AVAILABLE
In addition to this initial discount, cardholders enjoy zero fraud liability that protects them from unauthorized usage and reward points that accumulate to give credit toward future purchases. The Old Navy card comes with a relatively high annual percentage rate (APR) and other fees.
APR and applicable fees on an Old Navy credit card

Both the Old Navy credit card and the Old Navy Visa card come with no annual fee and a variable 25.24% APR for purchases. The rate varies according to the market. Synchrony Bank, the institution that issues Old Navy credit cards, bases its APRs on the Prime Rate. If you have a balance on your card and you're charged interest, the bank charges at least $1.00 for the Old Navy credit card and $1.50 for the Old Navy Visa card.
The Old Navy store card can only be used at Old Navy, Gap, Banana Republic, and Athleta stores. The Old Navy Visa card works anyplace that accepts Visa. The Old Navy Visa card also allows cardholders to take cash advances for a variable 27.24% APR. Additional fees include cash advance fees of 4% of the cash advance amount or $10, whatever is the larger sum. Other fees include a 3% foreign transaction fee. Both card types carry late payment penalties of up to $37.
How to handle high interest rates on an Old Navy credit card
Both Old Navy credit cards come with high interest rates. To avoid paying unnecessary amounts of interest on purchases, pay the balance off as quickly as possible. The longer you carry a balance on your Old Navy credit card, the more expensive those purchases will be.
To illustrate the point, consider the following two Old Navy customers:
Hannah used her rewards card to buy $500 worth of clothing, shoes, and accessories. She made the minimum monthly payment (3% or $25, whichever was greater), and it took her 27 months to pay off her credit card. In the end, it cost her approximately $156 in interest charges.
Mike also charged $500 to his Old Navy card. He paid the balance off immediately and avoided any additional interest charges whatsoever.
To avoid the high interest rate associated with this card, pay off your balance in full each month. If you can't pay the balance in full, pay the balance down as quickly as possible to save a considerable amount of money in interest charges.
Minimum credit score for an Old Navy credit card
Synchrony Bank, which issues these credit cards, doesn't offer a recommendation for a minimum credit score needed for approval. To maximize your chance of approval, have a credit record with no recent negative marks. Having a credit score between 602 and 655 increases the chance of approval, but approval is not guaranteed.
Understand your credit score
Despite its benefits, the Old Navy credit card doesn't provide a monthly free credit score. You can get one, updated monthly, at Credit Sesame. By law, consumers are entitled to a free annual credit report from each of the three credit bureaus (TransUnion, Experian, and Equifax). To understand a credit score, consider how credit bureaus calculate this three-digit figure. Five factors determine the score, including:
Payment history (35%)
Amount of money owed (30%)
Length of credit history (15%)
Types of credit (10%)
New credit (10%)
Check out the formula FICO uses to calculate their credit scores, and use it as a guide to help improve your score.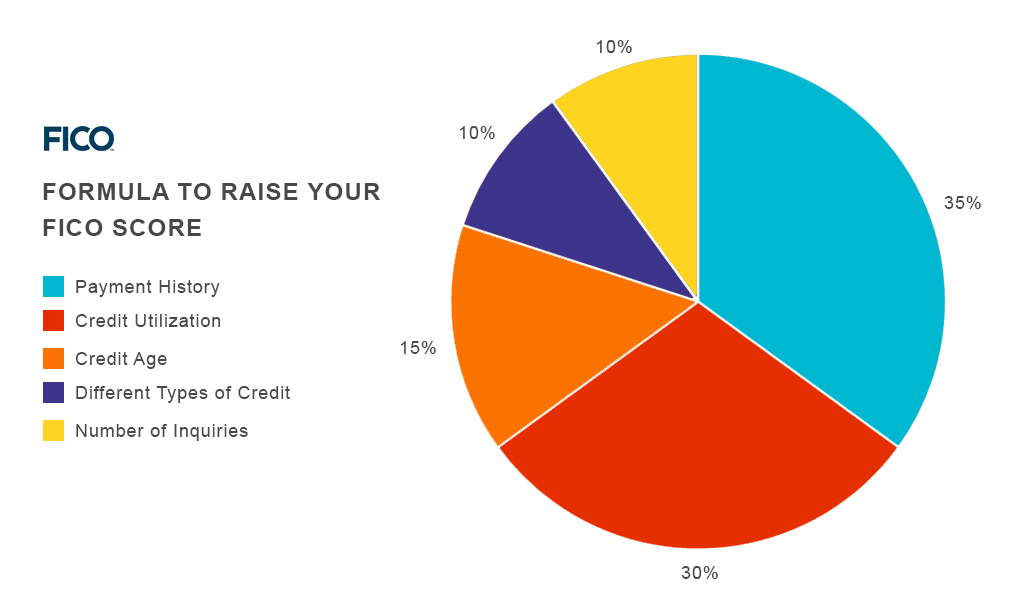 Make on-time payments and carry low balances to put your most creditworthy foot forward. In addition to increased odds of approval for an Old Navy card, having a good or excellent credit score gives consumers access to lower interest rates and a more diverse selection of available loans and credit.
Old Navy rewards
Old Navy offers three different ways to earn rewards. Cardholders earn five points for every dollar they spend in Old Navy brand stores and online and one point for every dollar they spend elsewhere using the Old Navy Visa card. To to maximize Old Navy credit card rewards, shop at the Old Navy family of brands.
Every 500 points earns $5 of rewards on a cardholder's account. To earn a $50 reward, you need to earn 5,000 points. For a $100 reward, you need 10,000 points. The reward program allows cardholders to earn up to $250 per billing cycle. If they earn points, but not enough for a reward, the points carry over to future billing cycles. You must use rewards within 24 months of earning. Redeem them online, on the phone, or in stores.
Upgrade to 'Navyist' status
If you earn 5,000 reward points in one calendar year, make timely payments, and maintain good standing on the account, Old Navy automatically upgrades you to Navyist status. It takes 90 to 120 days for the system to process the upgrade, but once it's official, you get extra benefits such as a quarterly bonus of 20% on your reward points, free shipping on online orders, and free basic alterations on any Banana Republic purchases.
If you're a frequent Old Navy shopper, this credit card could be a good match for you. In addition to offering a solid rewards program and an automatic upgrade in status, this credit card can help cardholders establish a positive credit history. Because this card comes with a high APR, pay your balance down as quickly as possible to avoid paying large interest amounts.
---
Advertiser Disclosure: The credit card offers that appear on this site are from credit card companies from which this site may receive compensation. This compensation may impact how and where products appear on this site (including, for example, the order in which they appear). This site does not include all credit card companies or all available credit card offers. Credit Sesame is an independent comparison service provider. Reasonable efforts have been made to maintain accurate information throughout our website, mobile apps, and communication methods; however, all information is presented without warranty or guarantee. The editorial content on this page (including, but not limited to, Pros and Cons) is not provided by any credit card issuer. Any opinions, analysis, reviews, or recommendations expressed here are author's alone, not those of any credit card issuer, and have not been reviewed, approved or otherwise endorsed by any credit card issuer. All images and trademarks are the property of their respective owners.
Disclaimer: All the information about the Old Navy credit card and the Old Navy Visa card has been collected independently by CreditSesame.com and has not been reviewed or provided by the issuers of the cards. The Old Navy credit card and the Old Navy Visa cards are not available through CreditSesame.com.
See the online provider's application for details about terms and conditions. Offers are subject to change and the terms displayed may not be available to all consumers. Please visit the provider's site for current information and verify all terms and conditions of any offer prior to applying.
Responses are not provided or commissioned by the bank advertiser. Responses have not been reviewed, approved or otherwise endorsed by the bank advertiser. It is not the bank advertiser's responsibility to ensure all posts and/or questions are answered.
Disclaimer: The article and information provided here is for informational purposes only and is not intended as a substitute for professional advice.