Before the elections, we examined which supporters were more financially savvy, in terms of their credit and debt. This time, we're interested in voter economics so we analyzed anonymous Credit Sesame member data in the context of the election and see a clear financial divide along political opinion lines. We examined member data from the 50 U.S. counties with the highest percentage of votes for Trump, and the top 50 counties for Clinton.
Although Credit Sesame members are not perfectly representative of U.S. voters overall (since our members have a bias toward credit health), with an almost nine-million-member strong database, our data is statistically significant.
Here are the stark financial differences we found.
Clinton Communities have More Student Loan Debt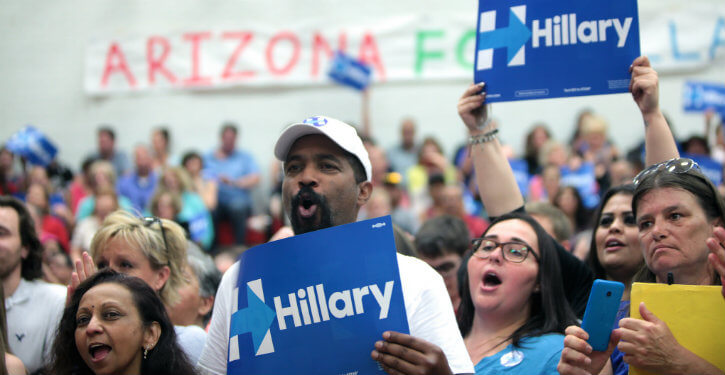 Previously, we discovered Clinton supporters struggled with more student loan debt than Trump supporters.
Trump had strong support in counties where folks have fewer student loans and lower student loan balances. Twenty-five percent of consumers in Trump counties hold student loans compared to 40 percent in Clinton counties.
Trump county student loan balances average $20,399, while Clinton county consumers are saddled with balances averaging $33,482.
We can't say for certain why Trump communities have lower student loan debts, but reasons could be because Trump supporters didn't attend college (or an expensive college), or perhaps they paid off their debt quickly.
Also, Clinton was more vocal about her student loan repayment plan, so it stands to reason that consumers with higher balances supported her.
Trump Communities have Less Debt but Lower Credit Scores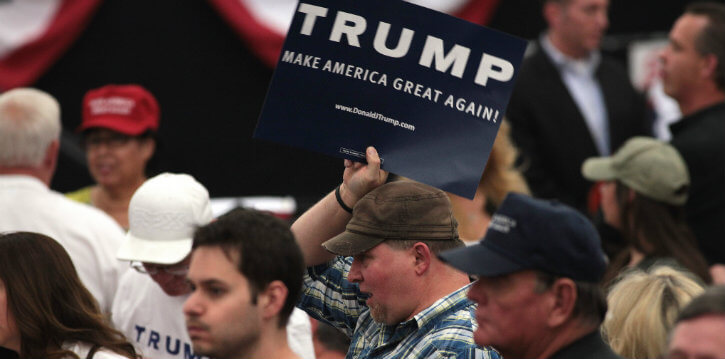 Image: http://bit.ly/2jcA59v
Consumers in Trump counties, on average, have less credit card debt ($2,985) than consumers in Clinton counties ($4,060) but they also have lower credit card limits. With Trump's estimated net worth at $4 billion, many analysts thought higher-earning voters would side with him. The opposite is true. Clinton scored well with high-income voters, while Trump became the favorite of low-income and middle-income voters.
In Trump communities we see less debt, but their credit scores hold no advantage.
The average consumer in Trump counties has a credit score of 597, compared to 629 for consumers in Clinton counties.
This is primarily due to credit utilization rates. Utilization is the amount of debt you carry in relation to the amount of credit available to you.
If you have a $1,000 limit and a $500 balance, your utilization is 50 percent. If you have a $2,000 limit and the same $500 balance, your utilization is 25 percent.
Generally, your credit score improves as your utilization goes down. If two consumers with the same debt have different limits, one could have a much better credit score, all else equal. Consumers in Trump counties have lower credit card limits, which pushes up the credit utilization rates for those who carry outstanding debt.
Lower Credit, Lower Income?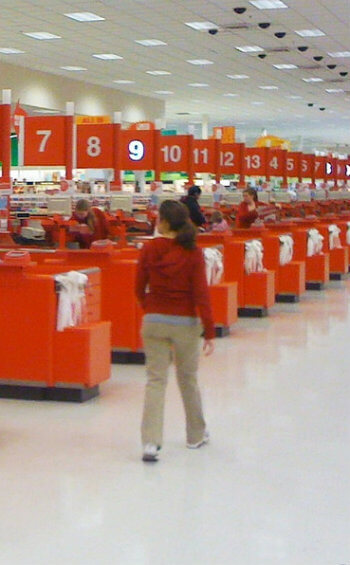 Seventy-nine percent of consumers in Clinton communities have credit cards. The average debt is $4,060, with an average limit of $18,612 (22 percent utilization). In Trump's areas, 61 percent have credit cards, with an average debt of $2,985 and an average limit of $11,625 (26 percent utilization).
Lower limits could indicate lower income. Credit card issuers set limits based on a risk assessment. Individuals with lower income are a higher risk to credit card issuers.
Lower income jobs can also indicate lower education, which is also a risk factor. Individuals with less education are less employable and could be more susceptible to financial hardship.
Trump Supporters May Have Lower Property Values
Thirteen percent of consumers in Trump counties have a mortgage balance, averaging $40,816. Twelve percent of consumers in Clinton counties have a mortgage, with an average balance of $220,213.
These numbers don't necessarily prove that Trump supporters are great at paying off debt. The low mortgage average could indicate that homes in Trump communities have lower property values than the homes in counties that leaned to Clinton, and possibly lower-than-average property values compared with the nation as a whole. This makes sense considering that Clinton's support was heavily weighted on the coasts where we see some of the highest average property values in the U.S. The majority of Trump voters hailed from smaller, rural areas where homes are more affordable.
Conclusion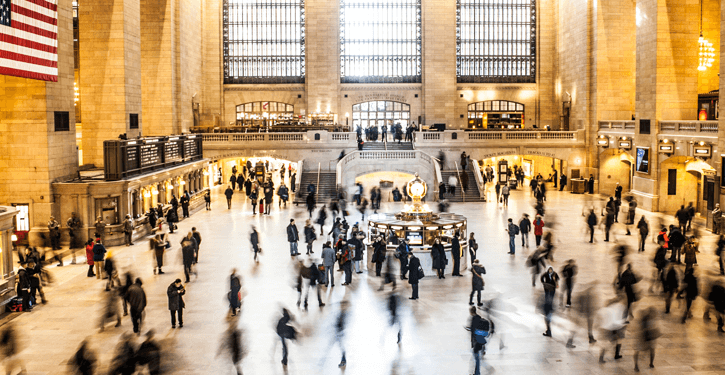 Our data shows that people in counties that supported Clinton have higher levels of credit card debt, student loan debt and mortgage debt. One possible conclusion is that the Clinton camp is more educated and enjoys higher paying jobs. Consumers in Trump counties have less debt, lower credit scores, lower credit card limits and fewer student loans. This could mean that Trump supporters are less educated, earn less, and live in homes with lower values.
The New York Times found that in some areas with high levels of support for the President-Elect, many voters had not graduated from high school. Statistically speaking, individuals with higher education degrees are more likely to earn more money.  The Bureau of Labor found that individuals with a Bachelor's degree earned an average of $459 more each week compared with high school graduates, and were 2.6 percent less likely to face unemployment.
Some might say that the data point to consumers in Clinton counties being financially savvier, with better credit scores and higher levels of education. However, this was not enough to put Clinton in the White House.
Methodology: We took the top 50 counties by percentage of votes for Trump and Clinton, respectively, and compiled data on Credit Sesame members for those counties.