Millennials are sometimes perceived as entitled and lazy, shirking responsibilities in favor of life in the here and now. Digging a little deeper, we see what a large role economic realities play in the lives of Millennials. This demographic entered the workforce during the Great Recession with high student debt loads, facing stagnant wages. Millennials may have been dealt a worse economic situation than their parents or grandparents.
[Top 10 Cities Where Millennials Have the Highest Credit Scores]
How economics affect credit
Low wages and high financial obligations affect credit in a number of ways. We all face an unexpected expense sometime, but it's tougher on consumers with lower incomes. The paycheck-to-paycheck life doesn't leave wiggle room to handle a financial emergency. Consumers who struggle financially may turn to credit to bridge the gap during a rough financial patch.
Unfortunately, this creates even more bills to pay. If the financial outlook does not improve and the consumer falls behind, the emergency-credit strategy backfires and takes a tough toll on credit standing. Late payments are very damaging to credit scores, especially when they are recent. Collections hurt even more.
Take a look at cities that are affected by the biggest "credit gaps." These are where we saw a big difference between good and poor credit scores within one city.

Also, consumers with lower incomes usually have lower credit limits on their credit cards. A big credit score factor is how much you owe in relation to how much credit is available to you (utilization). A consumer with a $450 balance on a credit card with a $500 credit limit is penalized by the credit scoring algorithms. Another consumer with the same $450 debt on a credit card with a $5,000 limit scores bonus points for keeping the ratio low.
Another way lower income might result in lower credit standing is in a poor credit mix. Low-earners may not have the opportunity to obtain a mortgage or a car loan, or may live a cash-only lifestyle. Part of your credit score is based on the variety of credit products that appear on your credit file. Consumers who don't use credit, or who don't have experience with different types of credit products score less points.
We examined Credit Sesame member data (it's anonymized) to see where Millennials have the lowest credit scores. We see patterns of low education levels, high student debt loads, and generally less financial security.
| City, State | Average Millennial Credit Score |
| --- | --- |
| DETROIT, MI | 561 |
| MEMPHIS, TN | 574 |
| CLEVELAND, OH | 583 |
| MILWAUKEE, WI | 586 |
| INDIANAPOLIS, IN | 593 |
| LOUISVILLE, KY | 596 |
| BATON ROUGE, LA | 596 |
| OKLAHOMA CITY, OK | 598 |
| BAKERSFIELD, CA | 600 |
| ROCHESTER, NY | 600 |
| BALTIMORE, MD | 600 |
| ARLINGTON, VA | 600 |
10. Rochester, New York
Average Millennial Credit Score: 600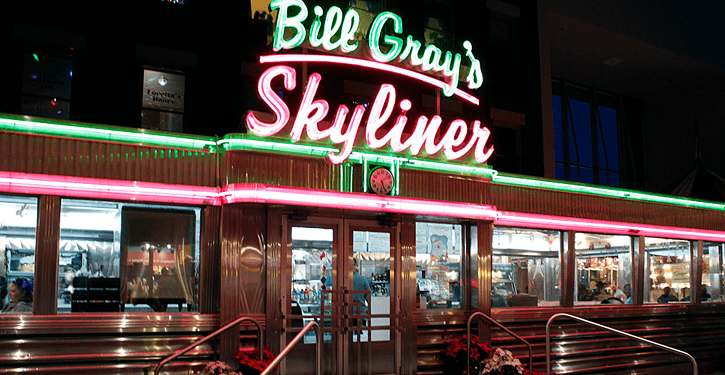 While Rochester has seen some job growth in the health care and financial industries, many young people in upstate New York land low-wage jobs in restaurant service and food prep.
Median monthly housing costs are high, at $1,256 (versus the national average of $1,003). The average student debt load is $44,489. High financial obligations make it even harder to keep up.
9. Bakersfield, California
Average Millennial Credit Score: 600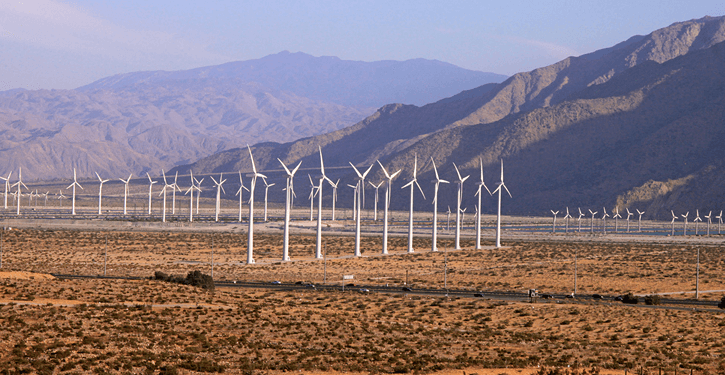 Millennials in Bakersfield might find themselves working in energy or agriculture. Most (85.6%) have a high school diploma, but only 19.7% have a bachelor's degree or higher. Lower education levels make it harder to land high-paying jobs. The median monthly housing costs are $1,153, and 19.8% of the total population lives below the poverty line (versus 15.5% nationwide). These are indicators that a high number of folks in Bakersfield may struggle with financial hardship.
8. Oklahoma City, Oklahoma
Average Millennial Credit Score: 598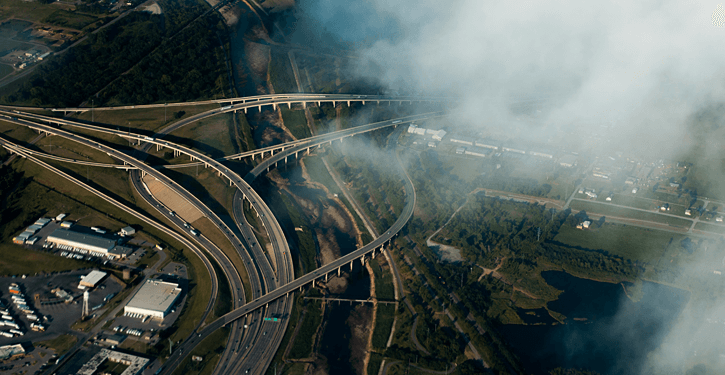 While Millennials in Oklahoma City enjoy a low unemployment rate and lower than average median housing costs ($858 versus $1,003 nationwide), they also have to juggle average student debt loads of $42,054 and may find themselves strapped for cash.
7. Baton Rouge, Louisiana
Average Millennial Credit Score: 596
Young people living in Louisiana's capital can take advantage of its affordable housing market, if they can find a job. Unemployment is pretty high at 12.8% for residents aged 25 to 29, and 8.4% for those between 30 and 34. With a hefty average student debt load of $52,772 and median household income of $39,896, residents of Baton Rouge may be challenged when it comes to maintaining financial stability.
6. Louisville, Kentucky
Average Millennial Credit Score: 596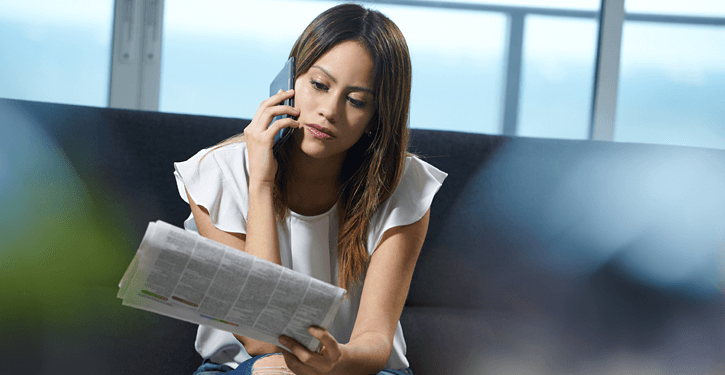 The number of Millennials in Louisville who live with their parents is higher than it has been in the past. That may mean that young people don't have the financial means and solid credit standing to live on their own. To add to that, the number of unemployed college graduates who reside in Louisville has also increased in recent years. They are burdened with an average student loan balance of $48,436.
5. Indianapolis, Indiana
Average Millennial Credit Score: 593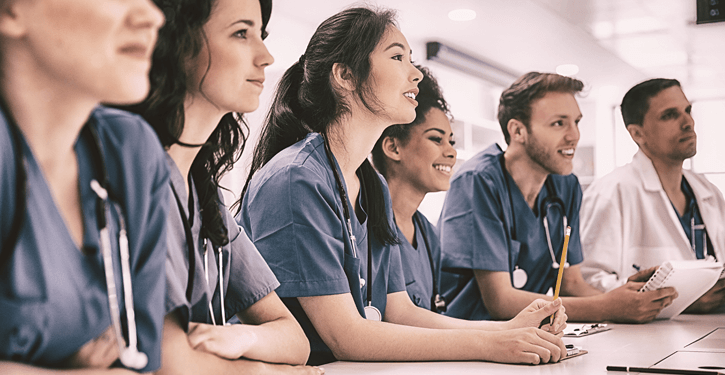 Indianapolis's affordable housing and a strong job market—particularly in insurance and health care—make it an attractive city for young people who want to buy a home or find career opportunities. Although 33.5% of Millennials here hold a bachelor's degree or higher (on par with the national average of 33.1%), they're saddled with an average student debt load of $49,447.
4. Milwaukee, Wisconsin
Average Millennial Credit Score: 586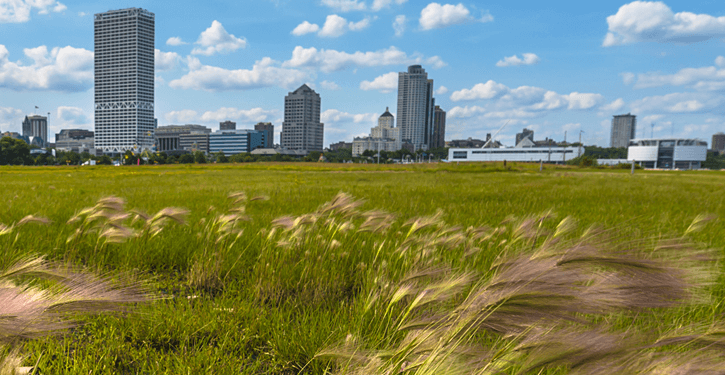 Recent college grads in the Midwest are choosing Milwaukee over Chicago because of its lower cost of living, cultural attractions, and proximity to the Windy City. However, with an average household median income of $43,158, the influx of Millennials does not necessarily correlate with a boost in earnings. The average student debt load of $45,421 means Millennials in Milwaukee may struggle to keep up with monthly expenses and housing costs while paying off debt.
3. Cleveland, Ohio
Average Millennial Credit Score: 583
Cleveland's recent revitalization efforts have attracted college-educated Millennials in recent years and resulted in a 77% increase in numbers between 2000 and 2014. The median household income here, $43,153, is lower than the national average. Overall, Millennials in the Forest City have less higher education than Millennials nationwide, but a high average student debt, $56,992.
2. Memphis, Tennessee
Average Millennial Credit Score: 574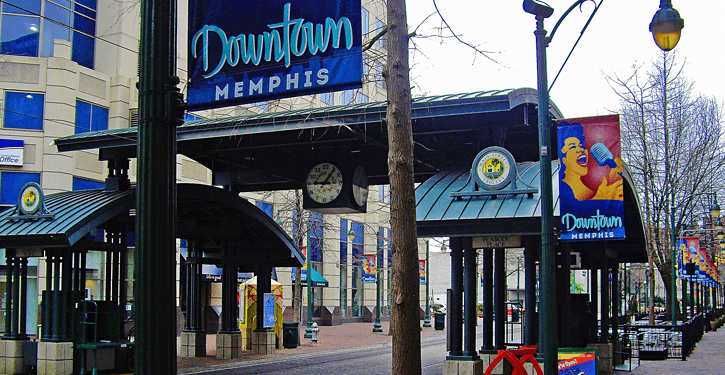 The cost of housing is low in Memphis, ($869 monthly median housing cost, compared to the national average of $1,003), in line with the median household income, which at $36,555 falls well below the national average of $53,889. About one-third of Bluff City residents live below the poverty line. Unemployment is higher than average in Memphis, and fewer Millennials have college degrees compared to cities with higher average credit scores.
1. Detroit, Michigan
Average Millennial Credit Score: 561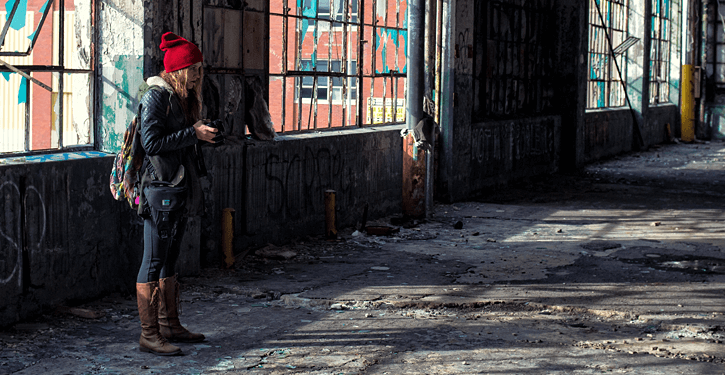 Detroit has suffered seen massive urban plight. In fact, some neighborhoods are completely abandoned and look like modern-day ghost towns. Detroit residents have a median household income of just $25,764 – much lower than the national average – and are burdened by an average student loan debt of $37,802. It's not hard to understand why Detroit Millennials struggle when it comes to credit.
Only 14.6% of Detroit's Millennial population has a bachelor's degree or higher (compared to 33.1% nationwide). Lower education levels make it harder to land well-paying jobs that can pave the way to financial stability.
Methodology: We calculated the average credit scores in cities with a minimum of 400 Credit Sesame members ages 19-35.
Median household income, percent of residents with college degrees, and unemployment rates were collected from the U.S. Census Bureau (2015). Average annual salary by city was obtained from PayScale. Average student loan debt was collected from Credit Sesame anonymous internal data.