How am I supposed to pay off debt when I have no wiggle room in my budget? This is a conundrum shared by many consumers who want to pay off debt but can't seem to make the numbers work.
One of the easiest ways to make room in your budget is to stop buying everything brand new. Instead, look for gently used items to save up to 90 percent of the retail price. Not only do used items help you save money (and even earn your money back if you later resell them), they also shrink your carbon footprint by eliminating the consumer-driven need to manufacture one more of that item.
Here are the things I bought used in the recent past. I could have afforded to buy some or all of these things new, but I chose not. Instead, I wanted to earmark funds for paying down debt. Take a look:
1. A Car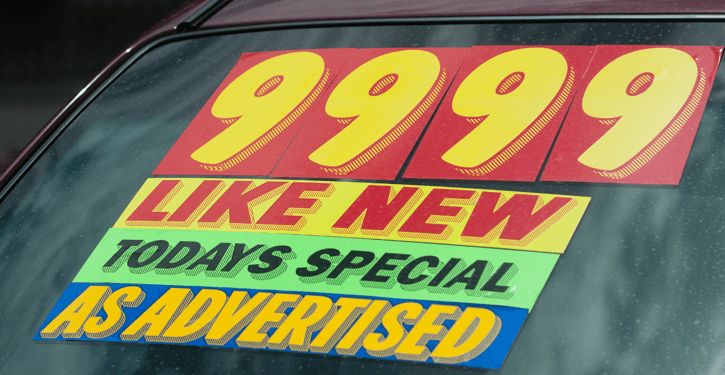 A used car doesn't necessarily mean an old clunker. Shop a certified used car dealer, like the used car division of a big national brand dealer. Look for discounted cars that come with an extended warranty.
A used car purchase can save you thousands off the ticket price, and you can also forgo gap insurance, since the purchase price of your car is close to what the insurance will pay if your car is totaled.
You can save even more by taking a shorter term loan. A two- or three-year loan might come with a slightly higher payment than a five- or six-year loan, but could save you hundreds or thousands of dollars in interest.
2. Gift Cards/ Merchandise Credit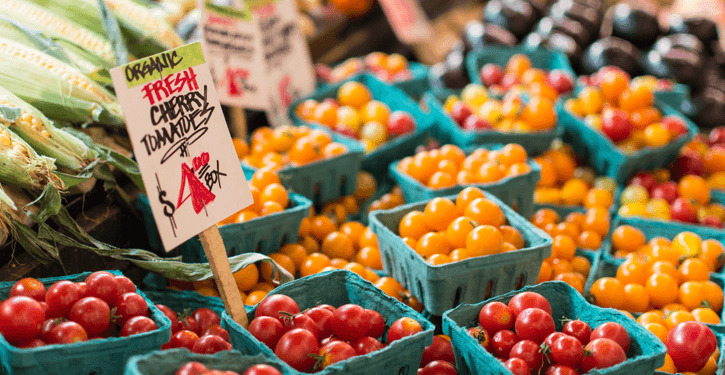 Buy gift cards and merchandise credit at a discounted price from resellers. You can find discounted gift cards for almost any store. Even $10 off a $200 grocery gift card can help you stretch your budget. Stack savings by shopping clearance sales or using coupons with your discounted gift card.
My favorite places to purchase discounted gift cards are:
3. Cell Phones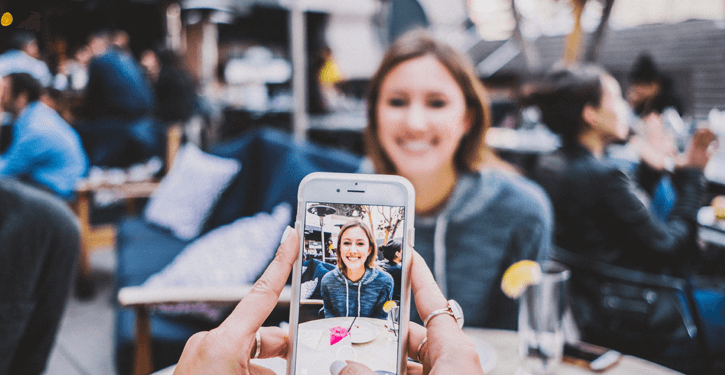 As soon as Apple releases their newest model of iPhone, I begin looking on eBay for the model underneath it. I found one for less than $300. I sold it after a year and a half of use for about $200.
I've been repeating this cycle since the iPhone 3G was introduced. I save $300-400 every time I buy a phone, and I still get to upgrade occasionally.
4. Baby Gear
Purchasing baby items is an exciting part of pregnancy and nesting, but the cost adds up quickly. Just one rocker or swing can set you back $100-200, and some items are only used for 2-3 months. Many baby items can be found in excellent or like-new condition for half the price. Shop yard sales, your local Craigslist and baby exchange shops (thrift shops that specialize in baby gear) for the best deals. Some communities host occasional kids' consignment sales where hundreds of parents sell their gently used baby and kid items under one roof.
I bought a Boppy® Pillow and cover for $10. It retails new for $40. That's a 75% discount. The pillow and cover are machine washable.
5. Appliances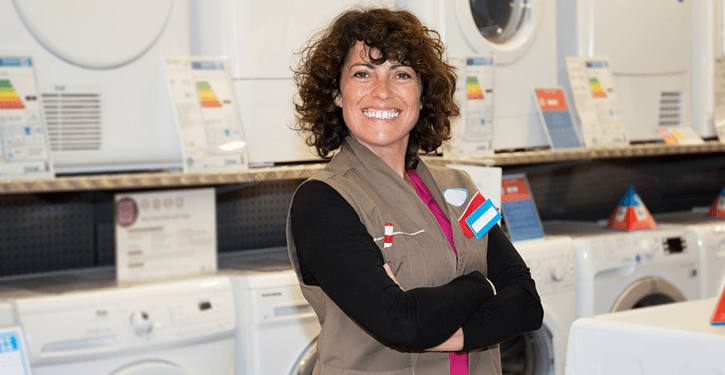 You can get a brand-new appliance for the price of a used one. Look for scratch and dent floor models at local appliance stores (some cities have entire stores dedicated to scratch and dent units). I got a $3,000 stainless steel refrigerator for $1,300 because it was a floor model and had a dent. I paid with a discounted gift card and used a coupon to save an additional $100.
Another Credit Sesame writer bought a $2,800 stove for only $900 at a scratch and dent store in San Diego. She saved $1,500.
6. Furniture
Ever experience sticker shock from a sectional couch? Furniture is surprisingly expensive. Guests are always surprised when I tell them that most of my furniture comes from Craigslist. I paid to have some pieces refinished, which means that in addition to getting my furniture for less than half price, I also supported a local craftsperson.
7. Tools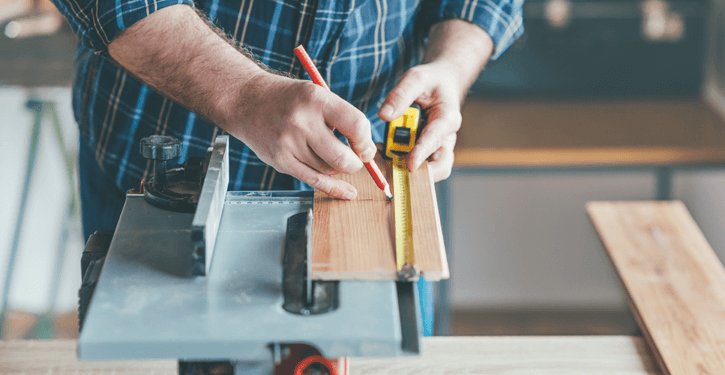 One of the biggest shocks of homeownership, for me anyway, has been discovering how many tools we need. It seems like every small project requires a new special tool (or set of tools).
My husband has found several tools at garage sales, including a $200 tool chest for $80.
8. Clothes
Thrift stores and yard sales are great places to find name brand clothing for 10 to 20 percent their retail cost. If you're not into thrift-shopping, you can still save money by shopping used clothing online. The average family spends $1,700 on clothes every year. Buying used could put a thousand dollars or more in your pocket.
My favorite websites for used clothing and accessories are:
A better use for your money
By regularly buying used items, you can save thousands. Make a commitment to upping your debt payments while you cut your expenses elsewhere. Devote your savings to credit card debt. Each month as your balances go down, your utilization ration will drop, too, and your credit score will improve.