Once you graduate from college and land your first job, paying off your student loans becomes priority number one. The debt can weigh down your disposable income and threaten your ability to purchase your first home.
The hardest part about student loan debt is that you've got to navigate countless options, programs, and plans. You need to select a repayment plan that works for you, research student loan forgiveness programs for which you might qualify, and know your options if you're hard-pressed to make your monthly payment on time.
Once you have the baseline figured out, here are some of the smartest ways that you can lower your student loan debt after college.
Make Extra Payments
Student loan payments are due once a month, but if you make more payments, or break up your payments into two halves each month, you might be on your way to paying your debt off faster by decreasing the amount of interest that accrues.
Bi-weekly payments result in an extra payment each year, knocking your principal balance down a little more (and the interest you'll eventually pay on it). You can shave years off your loan by paying this way.
Split or bi-monthly payments can also potentially reduce your payoff time because they lower the principal balance that accrues interest. You won't save as much, however.
In either case, make sure that your lender allows split payments and will immediately payments when received. You'll save the most if your interest is calculated daily or based on the average daily balance each month.
Pay attention to the type of student loan debt you need to pay off. Private student loans may have higher interest rates and fewer options for easy repayment than federal student loans. Pay off private student loans first in order to wipe out your student loan debt fast.
Make It Automatic
If you make automated payments right when you get your paycheck (assuming you are paid biweekly), your credit score will thank you, plus you'll have one less thing to think about.
Here's a bonus. If you make automated payments, you could save money. Many student loan servicers offer a 0.25% interest rate deduction on federal student loans to borrowers who sign up for autopay.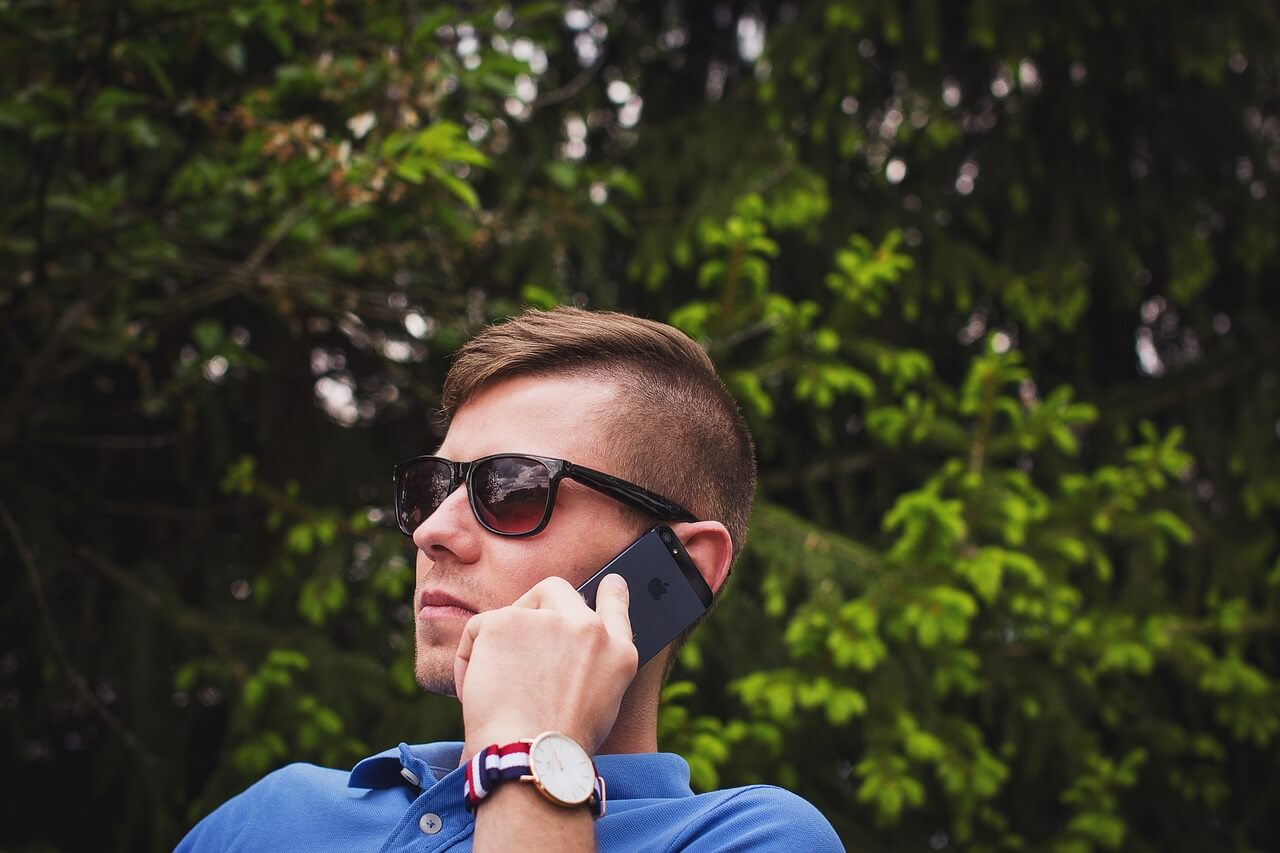 For even faster results, pay more than the minimum. Be sure to contact your loan servicer to ensure that the excess goes towards the principal.
Work For an Employer That Offers Student Loan Repayment Assistance
More and more employers are embracing an employee benefit called student loan repayment assistance. Unlike tuition reimbursement, where you get paid for going to school, these programs will give you money towards your student loans simply for working at the company.
The amounts vary from as little as $500 per year to $10,000 per year. For a current list of employers, check out this article on student loan repayment assistance offered by companies.
Give Back and Volunteer Your Time
Many organizations offer student loan repayment in exchange for your time and skill on nonprofit projects. SponsorChange and others have embraced this business model. You need to adhere to their guidelines and successfully complete the program according to their requirements in order to qualify for loan repayment assistance.
Live and Work Abroad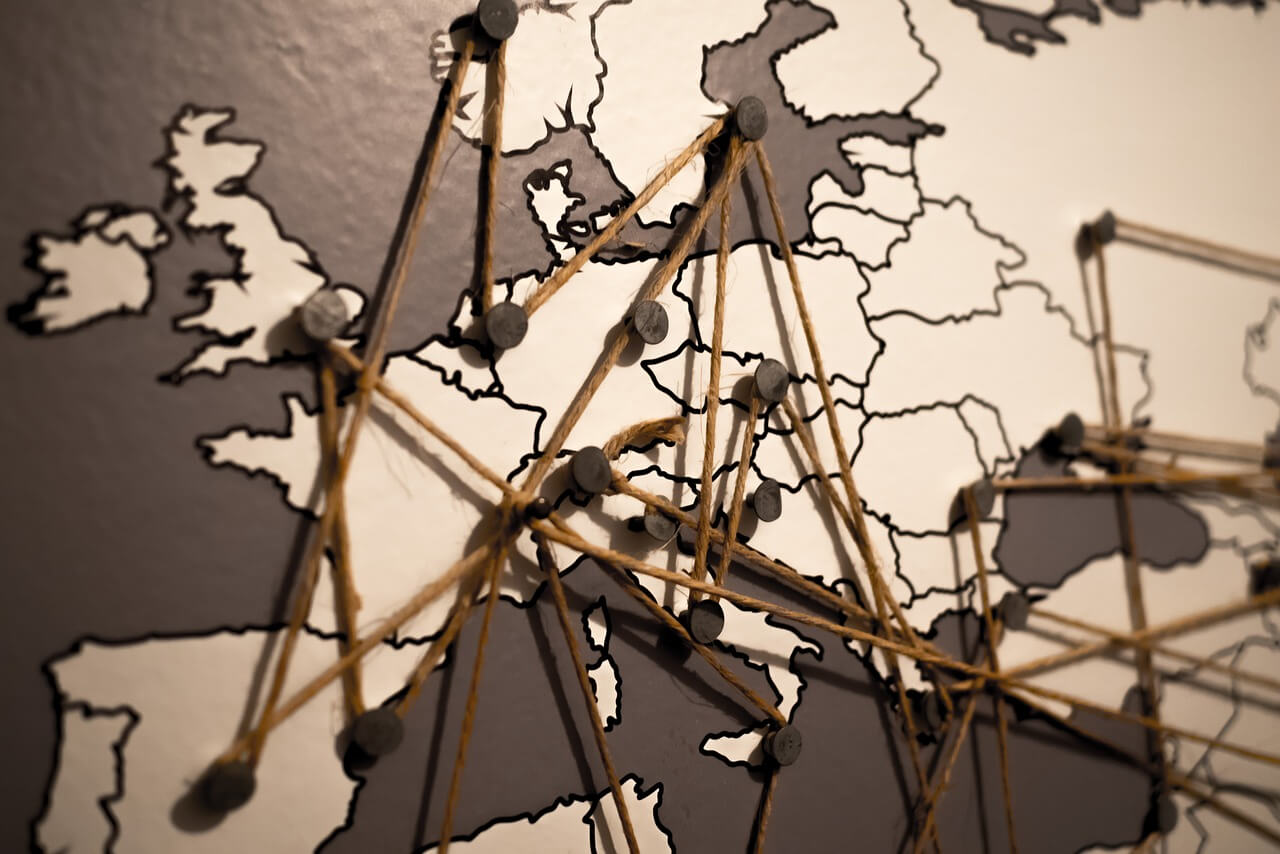 Living and working in another country can help you at tax time, leaving you more funds to apply toward your student loan debt. If you work in another country, you may be exempt from paying federal income taxes. In 2016, the maximum foreign earned income exclusion was $101,300.
Consolidate and Refinance Your Student Loans
Refinancing your student loans is a great strategy to pay off your student loans fast. Your main goal is to reduce interest payments so that the majority of your payments go towards paying down the principal faster, thereby minimizing interest.
When you refinance your student loans, you can consolidate multiple student loans into one loan with one monthly payment. Include the highest interest rate student loans for maximum financial impact.
Borrowers with good credit will be offered the best interest rates. Use extreme caution when you consider refinancing federal student loans. When you do so, you'll lose your government benefits, including public service loan forgiveness, forbearance, deferment, income-based repayment plan options and loan balance forgiveness after making the required number of years of payments.
Public Service Loan Forgiveness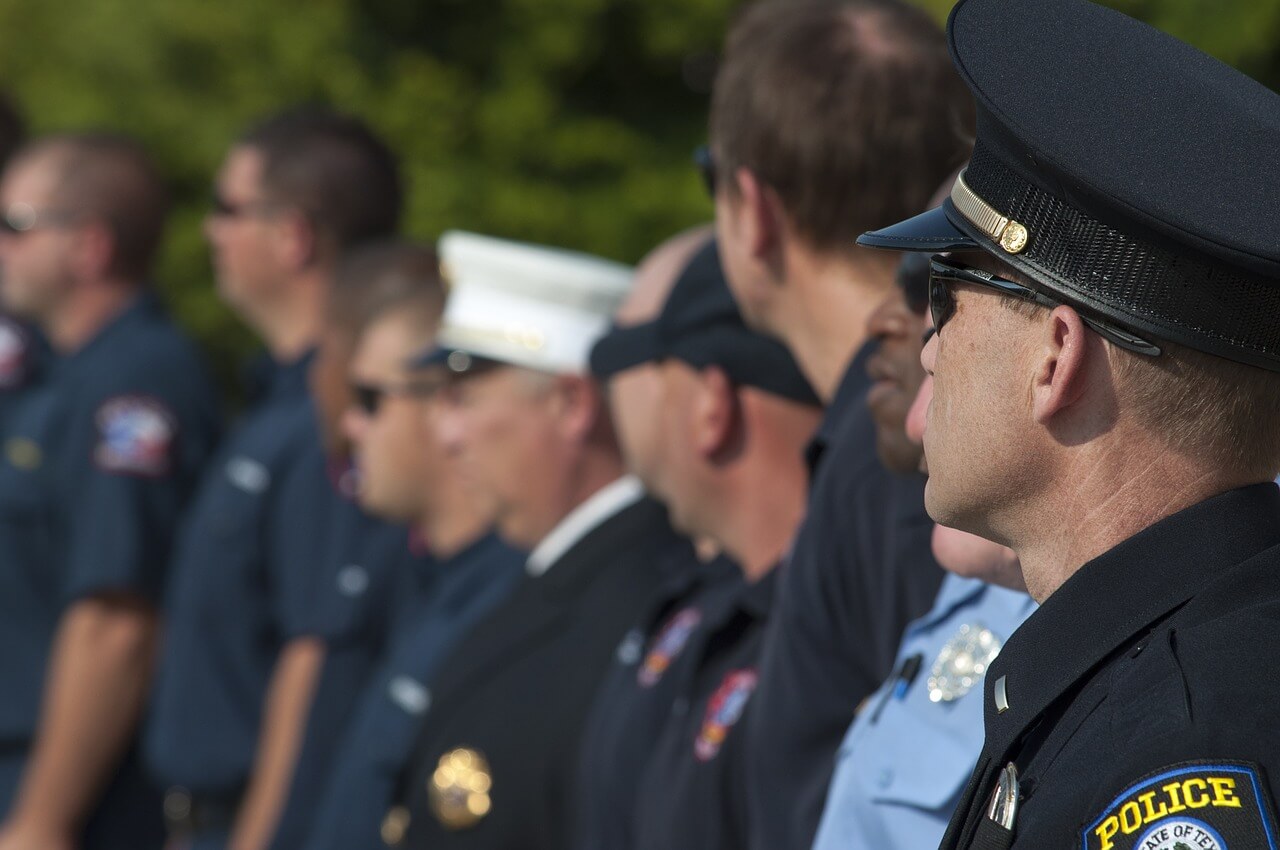 Certain pubic service jobs and public school teaching jobs offer forgiveness for some or all of your student loans. To learn more about Public Service Loan Forgiveness, read up on the Top Ways To Get Student Loan Forgiveness, or you can enroll in our 15 minute program to show you how to apply.
Before you jump in, take note of the requirements for the employment term to make sure you meet all requirements.
Apply All Extra Cash to Your Student Loan
You got lucky and scored some extra cash. It could be a tax refund, your birthday gift, an unexpected check, or even lottery winnings! When you get a raise, it is natural to gradually (and often unintentionally) increase your spending. Keep your spending level and put the money towards your student loans.
You may want to buy things you couldn't buy before your raise, but resist the temptation to overspend. The freedom you have in the long run will be worth the effort to keep your lifestyle in check. At the very least, as long as you've got debt, put half of any raises toward extra payments.
Adjust Your Budget
If you want to find more money but can't easily increase your income, fine tuning your budget is a great strategy.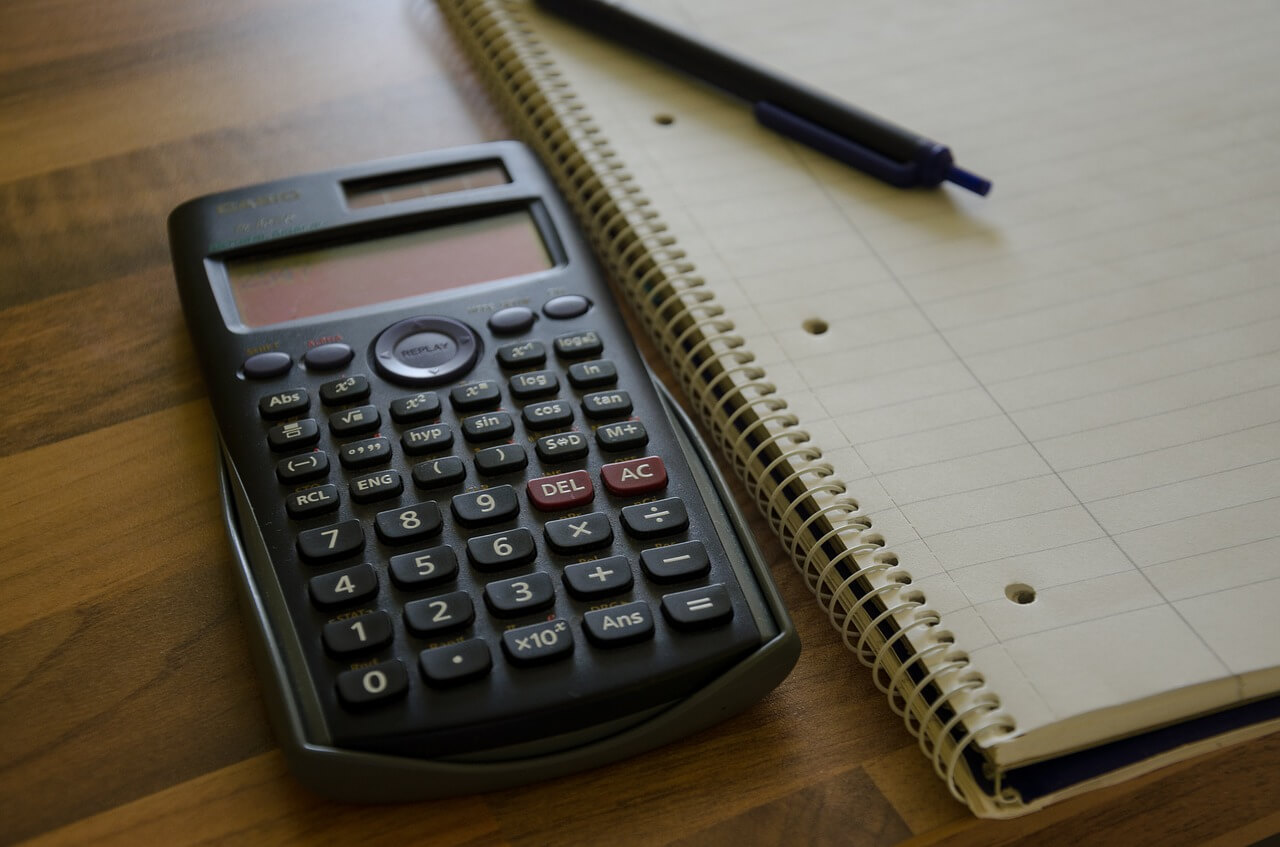 A budget is your way of choosing what's most important to you. It's not meant to deny you what you want, but to allow you to decide how to spend each dollar. Think of it as a plan, not a punishment.
Final Thoughts
The weight of student loan debt can cause stress and take the fun out of your life. Pay it off as soon as you can without turning your life upside down. To do that, you might have to think outside the box when it comes to finding more money in your budget, increasing your income, refinancing to save, or looking for creative ways to get someone else to pay off your loans in full or part. It's your financial future at stake, so it's worth your time to check out every angle.