Of course everyone wants to pay their bills on time. Sometimes, though, life has other plans. Being late on your bills is an unfortunately common occurrence.
More than one in four accounts held by Credit Sesame members are currently in collections or charged off. That means these consumers weren't just late on their payments—they were so late that the creditor hired a debt collector to collect the money or wrote the debt off entirely as a loss.
Most of the delinquent accounts we see here at Credit Sesame are associated with bigger types of credit accounts – student loans, auto loans, credit cards and so on. But one third of them (an awful lot) come from a different kind of account:
Cell phones
Medical
Household utilities
What's different about cellular, medical and utility debt?
More traditional forms of debt like credit cards and loans report your payment status on a monthly basis. As long as you pay on time, these types of accounts help you build healthy credit as you use the account responsibly.
Not so with cellular, medical, and utility debt. These payments generally do not appear on your credit report unless and until the creditor has negative information to report:
Late payments
Collections
Chargeoffs
Put another way, paying your cell phone bill, doctor's bill or electric bill does nothing to help you build credit. NOT paying the bill can torpedo your score.
If you see one of those types of accounts on your credit report, chances are, it's hurting you.
How badly do cellular, medical and utility collections hurt your credit?
We decided to take a look at a sample of 5,000 anonymous Credit Sesame members who have these types of debts to find out how damaging they really are.
Cell phone collections
Cell phone bills often reach $100 or more per month. It's no wonder some people can't afford to keep up with payments. You can lower your cell phone bill by opting for a pay-as-you-go cell phone plan or a discount carrier like Cricket or Republic Wireless.
Unfortunately, for many Credit Sesame members, the damage is already done.
Average cell phone collection account balance: $ 939
Lest you think that younger consumers are most likely to have problems paying for their phones, that's simply not true. Members in their 40s have the highest average cell phone collection balance of all.
Average for members in their 40s: $ 1,019
Cell phone debts cause serious harm to your credit. These members have an average credit score of just 550—the high end of bad credit.
Utility bill collections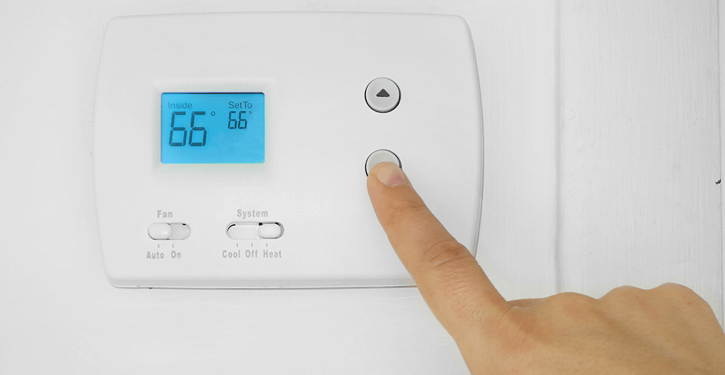 Sadly, you usually don't get much of a choice in your utility provider. This makes it hard to shop around.
Most people realize that utility bills are probably more important to pay than cell phone bills. That may be one reason why the average utility collection balance is less than half the balance of the average cell phone bill in collections.
Average utility collection account balance: $ 414
We see some interesting age trends here as well. People under the age of 40 with utility accounts in collections generally owe about $68 more than people over age 50 with utility collection debt. Perhaps as we get older we are less keen to lose the food in the frig when the lights go out.
Utility debts in collections are bad news for your credit score. These Credit Sesame members have an average credit score of 542, firmly in the bad credit category.
Medical Collections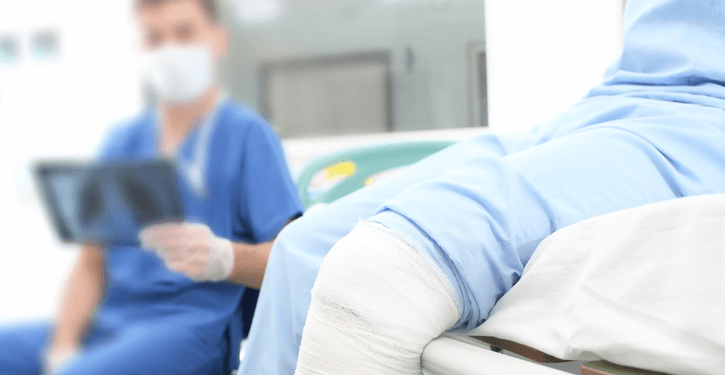 Medical debt is one of the leading causes of bankruptcy according to a Harvard study. It's therefore no surprise that of all debts that only report negative information, medical debts have the highest balances.
Average medical collection account balance: $ 3,670 spread across three accounts
Credit Sesame members in their 50s carry by far more debt than any other age group. Medical costs go up as we age, so it's unsurprising that the debt load is higher for folks who are older.
Average for members over age 50: $ 9,308

Average for members in their 20s: $2,958
Interestingly enough, men with medical debt in collections carry balances twice as large as those of women.
Average for men: $ 6,364

Average for women: $ 3,465
The average Credit Sesame member with this form of debt has a credit score of 552. Again, we are looking at bad credit.
What can I do if I have accounts in collections?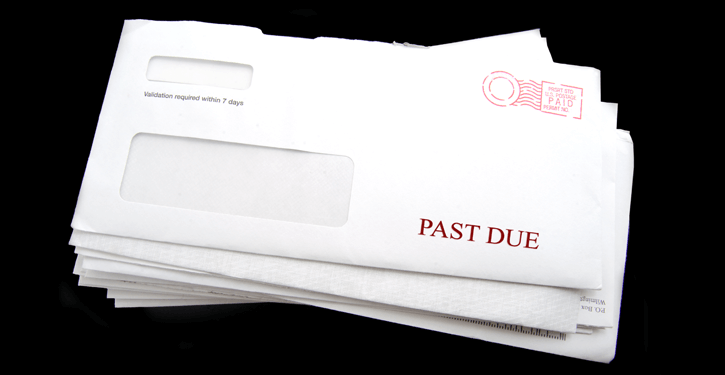 It might not seem like it now, but if you have accounts in collections, it is not the end of the world. You can recover with a little bit of time and effort.
First, work on saving at least a one-month emergency fund (three months if possible).
Second, pay off your debt if you can.
In the newest FICO® scoring model, unpaid collections hurt you but paid collections do not. Your score should improve when you pay off the delinquent accounts.
We have an excellent guide on how to create a plan to pay off debt and save at the same time.
Next, try to settle your debt with your debt collectors. Make sure you fully understand the terms and the implications of the settled debt, however, because in some cases the forgiven amount will be reported to the IRS as taxable income.
If all of this sounds intimidating, get help. You can work one-on-one with a nonprofit NFCC-certified credit counselor to develop a strategy and payment plan that works. Credit counseling is available for free or low cost.
The counselor can also help you set up a Debt Management Plan. They'll work with your creditors to negotiate lower fees and interest rates, and to devise a plan that gets you debt-free in 3 to 5 years or less. You'll make one payment to the plan, and the plan distributes the funds to your creditors. The service normally requires you to pay nominal fees to startup and maintain the account, but the plan can save you far more in time and money, not to mention your sanity and self confidence.
Once you've paid off or settled your debt, all you have to do is wait. This negative mark will automatically drop off of your credit report seven years after the date of the last activity on the account. Also, some creditors and collection agencies will agree to stop reporting the collections account immediately once it's paid in full. Make a note to yourself to check it in the future to verify that the account did in fact come off your credit report. Then you can move on credit-wise with the rest of your life!