Your credit score affects your financial life in more ways than one. When you apply for a loan or credit card, lenders base approval decisions in part on your credit health. Not only that, but your credit score can also influence the interest rates you'll pay for credit cards, car loans, mortgages and other lines of credit.
FICO® and VantageScore® are the two most common credit scores for consumers. Both range from 300 to 850, with a higher score indicating lower credit risk. Knowing where you fall on the spectrum is important, especially if your goal is to get the best rate possible on your credit accounts.
The difference between a fair credit rating and a good credit score may be just a few points but it can make a world of financial difference when it comes time to borrow. Here's everything you need to know about the good, the bad and the excellent when it comes to credit scores.
Credit score ranges: Is 700 a good credit score?
FICO® and VantageScore® calculate credit scores, but it's the lender who decides whether a credit score is excellent, good, fair, poor or bad. What constitutes a good or excellent score ultimately depends on where the lender sets its cutoffs.
Broadly speaking, credit score ranges can be broken down along these lines:
| Range | Category |
| --- | --- |
| Excellent | 750 to 850 |
| Good | 700 to 749 |
| Fair | 650 to 699 |
| Poor | 550 to 649 |
| Bad | 549 & Below |
Most lenders consider a credit score between 700 and 749 to be good, but the lower cutoff can be anywhere from 680 to 720. If the cutoff is 700, a drop of just one point can push you into more expensive financing.  That's why it's imperative to know your credit standing and whether you're near the border to the next category, lower or higher.
Remember that credit scores are fluid, not fixed. The information on your credit report is what shapes your credit score calculations, and that information changes every time new data is reported (every payment, every monthly balance, every account). You have credit reports at each of the three main credit bureaus: Equifax, Experian and TransUnion. The credit score calculated for each report can be different, because not every creditor reports to all three.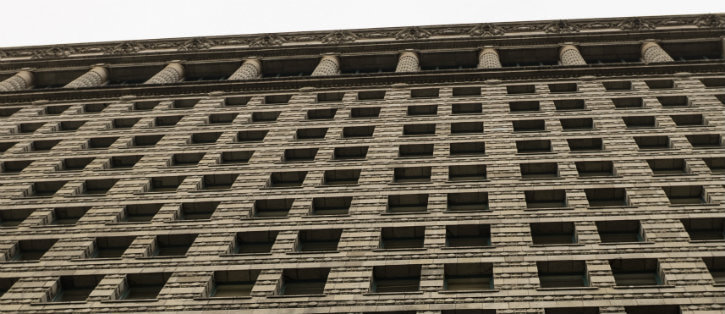 Each bureau calculates your credit score. Your score from each bureau is likely can change from month to month, based on factors like your payment history, the amount of available credit you have and use, whether you've recently applied for or opened any new credit accounts, the types of credit you use and the overall age of your credit history.
FICO® and VantageScore® provide the algorithms that the bureaus use to calculate your score. Neither company shares the details of those algorithms, but both companies use more or less the same factors to calculate your score. Payment history, including delinquencies and collections, and credit utilization (or the amount of debt you have in relation to the amount of credit available to you) carry the most weight.
You don't have just one FICO® score or VantageScore®. Each scoring model has several variations, generally industry-specific. For example, your auto loan credit score is a little different from your credit card credit score. Lenders use different scores for different credit decisions and the lines between the score ranges may be drawn differently.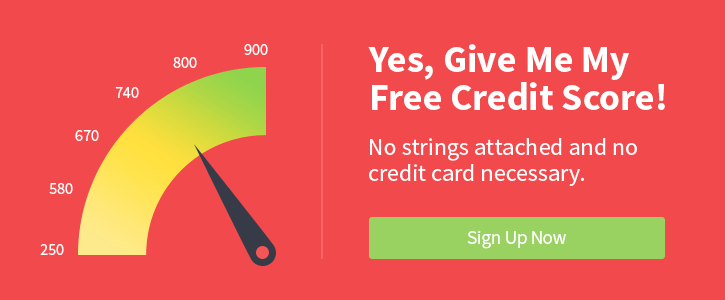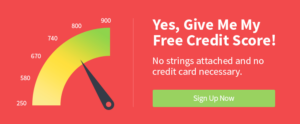 What a credit score of 700 will get you
Knowing whether 700 is a good credit score is important but the better question is what can it do for you? The short answer is that a credit score of 700 or better can make it easier to get approved for credit cards, loans and lines of credit. A score in this range suggests that you know how to use credit responsibly. You pay your bills on time and you don't take advantage of all of the credit that is available to you.
A 700 credit score will also influence the interest rates offered to you, and the perks you may be able to take advantage of. For example, if you're interested in getting a new credit card, a 700 credit score could make it easier to qualify for a card with a 0 percent introductory annual percentage rate or one that offers upper tier rewards.
A good credit score can also impact your ability to rent an apartment. If a future landlord includes a credit check as part of the pre-screening process, your 700 or better score could put you in a more favorable light over other prospective tenants.
Getting a car loan with a 700 credit score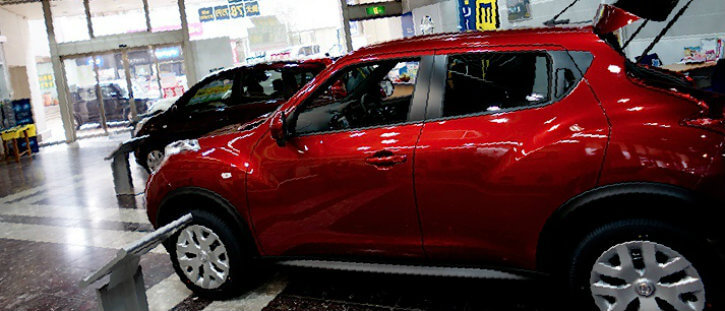 Buying a car is less stressful when you have a good credit score to show the lender. With a 700 credit score, auto loan approvals may come with fewer obstacles, although approval ultimately hinges on what the lender wants to see in your credit history. For many dealer-lenders, excellent payment history on past auto loans is the primary consideration.
If you apply for car loan through a bank, a 700 credit score may not be good enough for approval at the best terms if you have a shorter credit or employment history.
Remember to view your credit score in the context of the model used to calculate it. FICO®, for example, offers an auto credit score that ranges from 250 to 900. The most recent version, FICO® Auto Score 9 XT, is based on TransUnion CreditVision data, which can span up to 30 months of credit history. This score uses trended data, something that sets it apart from the more traditional FICO® scoring models. The newest FICO® auto score examines factors like whether your credit card balances and credit utilization ratio have increased or decreased over time, not just whether you make your payments on time.
Lenders like "transactors," people who pay off their credit cards each month or at least make steady improvement to lower debt levels. "Revolvers," people who carry balances from month to month and only pay the minimum due will be penalized under the trended data guidelines.
Mortgage interest rates with a 700 credit score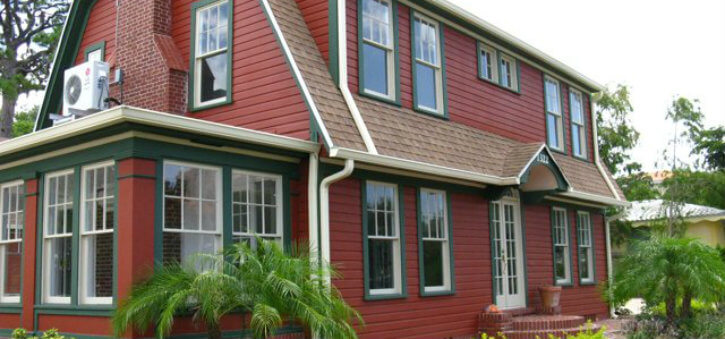 When it comes to buying a home, your credit score is paramount, not only for approval but also to determine your interest rate. Generally, you need a credit score of 620 or better to qualify for a conventional Fannie Mae loan or an FHA loan with a 3.5 percent down payment. If you're interested in a no-down payment USDA loan, the minimum credit score rises to 640.
Those scores are guidelines; individual lenders may set the bar higher, based on what type of loan you want and how much you plan to borrow. A 700 credit score can certainly work in your favor but it's not necessarily a lock for the best rates. Don't forget that the lender will also look at your income, your work history, your debt-to-income ratio, the size and source of your down payment and many other financial health measures.
A quick call to a mortgage lender can usually tell you what interest rates are offered to consumers in the different credit score ranges, assuming the other parts of the application are acceptable. This is how you can find out whether your credit score will cost you in the long run or if it's worth your time and effort to improve it before applying.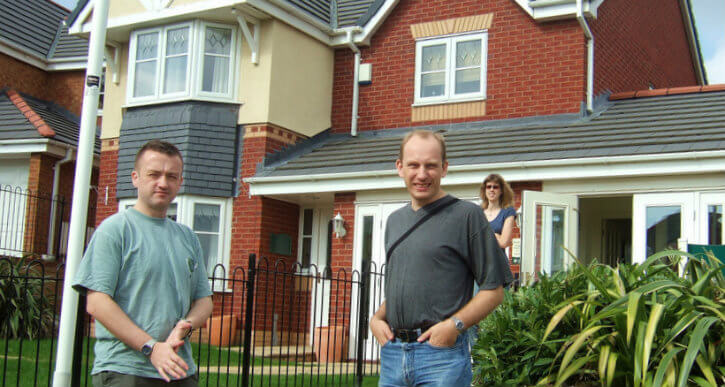 Here's an example. Two homebuyers want a $200,000 mortgage. Both earn $55,000 a year. Buyer A has a 700 credit score and is approved for a 30-year loan with a 3.75 percent interest rate. Buyer B has a 745 credit score and gets the same loan at 3.25 percent instead.
A half percent may not seem like much, but it's a costly fraction. Buyer A will have a monthly payment of $926 (not including property taxes or homeowner's insurance). The total interest paid after 30 years will be about $133,000. Buyer B, on the other hand, pays just $870 per month and after 30 years will have paid only $113,000 in interest. That half percent cost Buyer A $20,000, underscoring the value of a higher credit score.
Also, if Buyer A cannot afford a loan payment of $926 per month, he will have to lower the total loan amount in order to lower the payment. If both buyers can afford to pay $870 per month, Buyer A can only borrow $188,000. For the same monthly payment, Buyer B can look at higher-priced homes.
Ready to Buy Your First Home? A Guide to Help Get Your Credit Ready
In case you think that $56 is not a big difference in the monthly payment, consider it in the context of your front end debt-to-income ratio. The limit is usually between 28 and 31 percent. That means that your total housing payment (loan, taxes and insurance) cannot exceed 28 percent (or whatever ceiling the lender sets) of your monthly income before taxes. If you can't make the numbers work, you won't be able to borrow the amount you might have wanted.
Thus, your credit score can dictate how much you're able to borrow. We analyzed data from more than 8 million Credit Sesame members to determine whether there was any connection between credit scores and mortgage amounts. We found that for members with scores of 700 or higher, the average mortgage balance was $226,213. For those with scores of 699 or less, the average balance was $165,069.
Monthly income is probably a factor, but loan affordability is, too.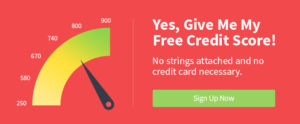 How to get a 700 credit score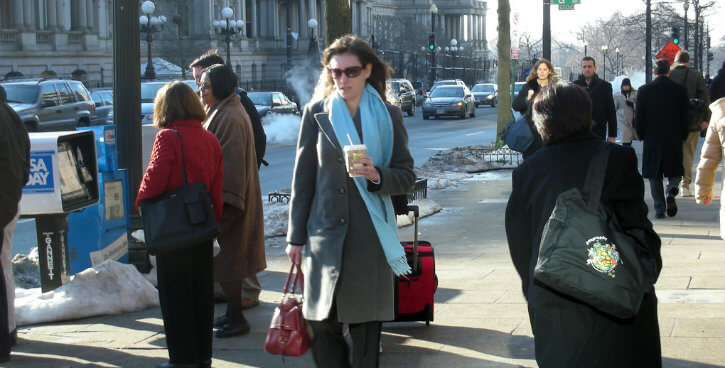 If your credit score isn't stellar, you may be wondering what it takes to get it above the 700 mark. Unfortunately, we don't have a magic wand to wave. There are, however, certain steps you can take that may raise your score over time.
Start by getting familiar with what's in your credit report. Create a free Credit Sesame account to get access to your credit report if you're not already a member. Your credit report card includes a complete analysis of your TransUnion credit report and you have the option to upgrade to a premium account to see your reports from Equifax and Experian as well.
Get a copy of your credit report from each credit bureau for free every twelve months from AnnualCreditReport.com. You don't have to get all three at the same time. You can stagger them throughout the year.
Once you've gotten your credit reports, the next step is to review them carefully to make sure your information is correct. According to the Federal Trade Commission, one in five consumers has at least one error listed on their credit reports.
Errors such as payments improperly reported or a paid account that still shows a balance could drag your score down unfairly. Checking for and disputing credit report errors may take a little time and effort, but as we saw in the mortgage example, your efforts could pay off significantly if error correction bumps you into the next higher credit tier.
Next, focus on how you use your credit accounts. About 20 percent of Credit Sesame's members have a credit score of 700 or above. The way they achieve good credit largely hinges on how they manage their credit accounts.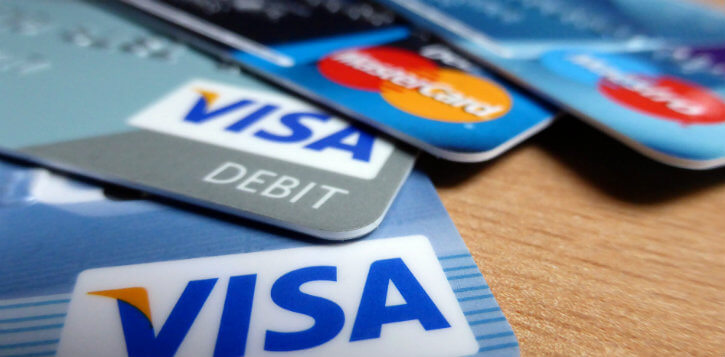 For example, the data shows that people with lower credit scores tend to have lower credit card limits and higher balances. People with higher scores pay in full or keep their balances low, especially in comparison to their limits. Even low debt can hurt your credit score if your cards are maxed out. If your balance is $450 on a card with a $500 limit, your utilization is 90 percent (bad). If your balance is $450 on a card with a $5,000 limit, your utilization is only 9 percent (great).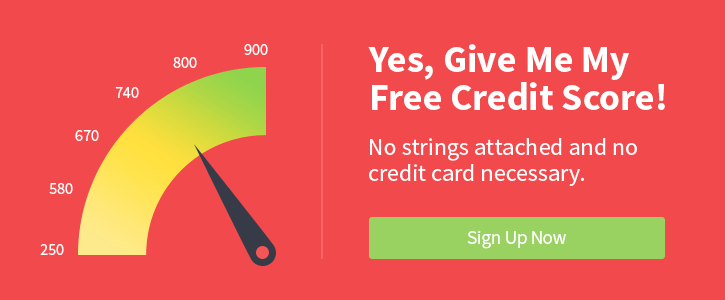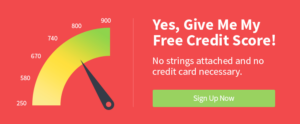 Credit Sesame members with scores under 699 have an average utilization of 56 percent, compared to 12 percent among members with scores or 700 or higher.
Keep your credit balances low for a positive effect on your credit score. Low utilization and on-time monthly payments are strong indicators that your score is likely to rise over time. Regularly check your credit through Credit Sesame's free credit monitoring service to keep track of progress, and to maintain your score once you break into the 700 club.