Credit Sesame recently asked 1,000 consumers ages 18-34, also known as Millennials or Gen Y, about their credit card usage and found that about 60 percent do not have a credit card by choice and do not think it's a problem either.
That jives with some 2015 research from First Data about young adults' banking habits, which found that 71 percent of you would rather go to the dentist than the bank and 33 percent felt they wouldn't even need a bank in five years. First Data also found 63 percent of this age group doesn't even have a credit card, which are also often issued by banks.
Credit Sesame also discovered that 70 percent of those who do have a credit card do not trust credit card companies and more than 50 percent said that banks are just not friendly. The other reason why this group remains strongly against credit cards is because they are concerned about racking up debt.
Twenty-four percent also said they've had a credit card in the past, but for one reason or another, choose not to use it anymore.

But, using a credit card and a bank goes hand-in-hand for learning how to use financial tools, and in the future, saving money on life's large purchases, such as a house or a car.
Although the mistrust Millennials feel toward banks is apparent, avoiding credit cards is not really the answer. If you're in this age group and also shunning credit cards, consider the following points:
Responsible credit card usage can actually save you money


Truth is, if you have any desire for a reputable auto loan or mortgage at the best rates in your future, you need to learn to use a bank account and a credit card.
Using a credit card responsibly can help build your credit score and show lenders you have paid your bills on time. Lenders want to see that you are not a liability, so seeing your solid credit history will help you secure a lower mortgage rate, or auto loan rate, for example.
Having a lower interest rate for such big loans can help you save thousands of dollars, over the life of the loan.
Once you use a credit card, you will understand more about how credit is scored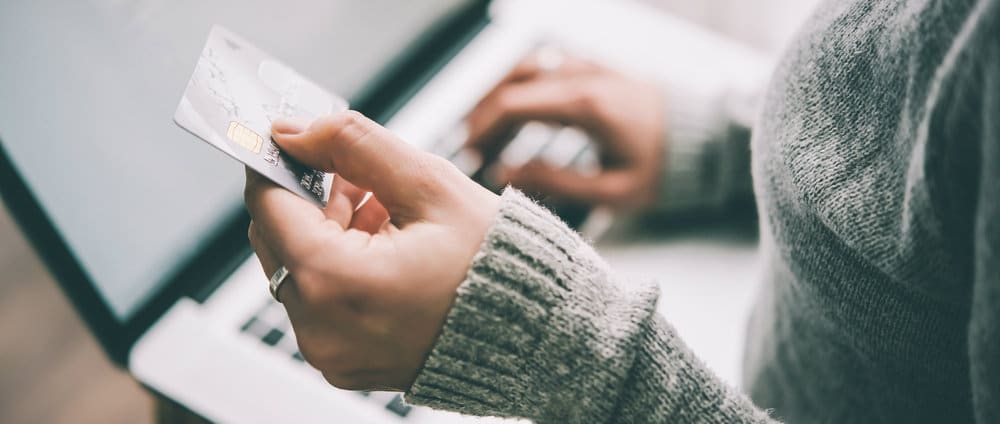 When you get a new credit card, you learn what your credit limit is, what your payments are, when they are due and how to handle credit cards responsibly. In fact, those respondents to the Credit Sesame survey who already have a credit card are more likely to trust a credit card company and see them as consumer friendly.
How you use your credit card and pay your bill are the largest factors of your credit score but there won't be any credit history on file for you if you have never had a credit account opened in your name for at least six months.
Keeping your debts low means your credit utilization will be lower, which helps improve your credit score. Credit utilization means how much overall credit you are using, compared to how much credit you have. For example, if you have a credit limit of $1,000 and have used up $500 of it, that means your utilization is 50 percent, which is considered high in the eyes of lenders. Try to keep this number below 10 percent.
According to Credit Sesame data from a report that was published earlier this year, more than half of Americans are using 70 percent of their available credit.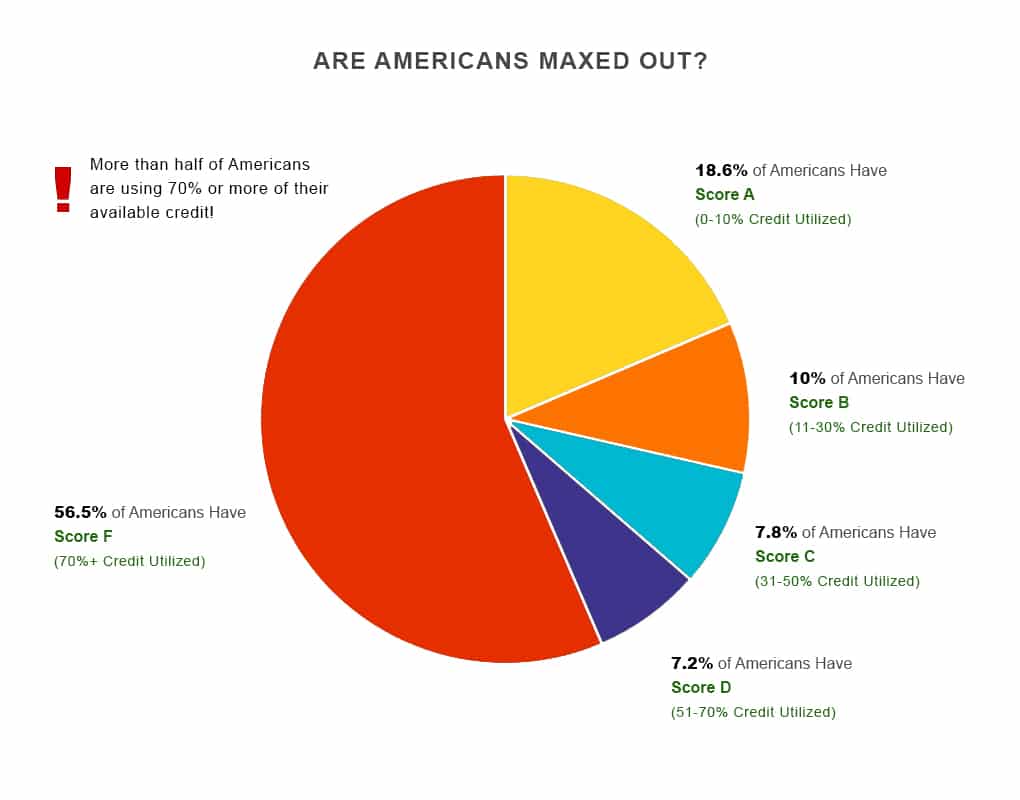 But, you can use a credit card responsibly to build good credit quickly for future loan needs and protect yourself from debt at the same time by requesting a low credit limit, making small charges you can pay off before the due date and never carrying debt from month to month.
Debt is caused by poor spending habits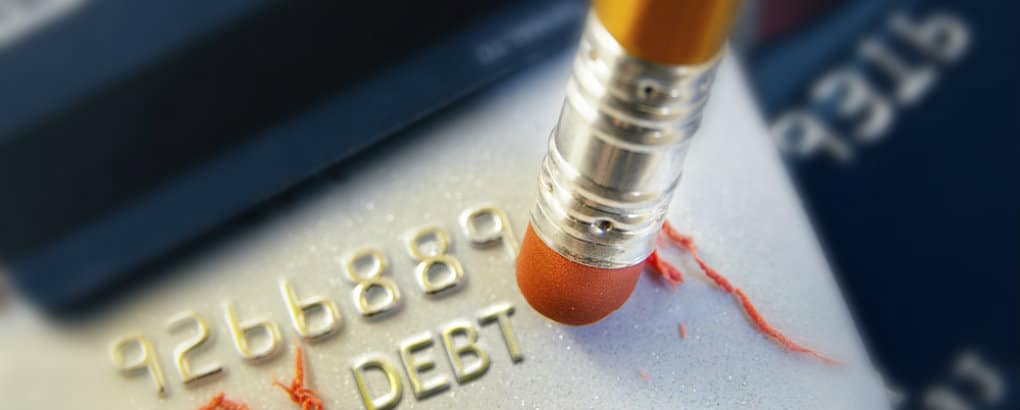 Credit cards themselves don't cause the debt. The way that you use a credit card causes debt and you have control over that.
Twenty-one percent of respondents to our survey said they would consider getting a credit card if they were able to create a spending limit on their cards, which means they are concerned about racking up debt.
Thirteen percent said they would get a card if it had a more robust rewards program. Forty-five percent answered "other," and the most common responses included:
Don't want one — meaning, nothing would change their minds about getting a card
I'm too young — meaning, many respondents aged 20 believed they were too young for a credit card
Don't want to pay it off

If you are young and just starting out with credit and have a job, get a secured credit card or ask a family member with good credit to add you to the account as an authorized user to help you build your credit. Just choose one and don't apply for a whole bunch of cards at one time because that will hurt your credit.
Without a bank, you most likely have no savings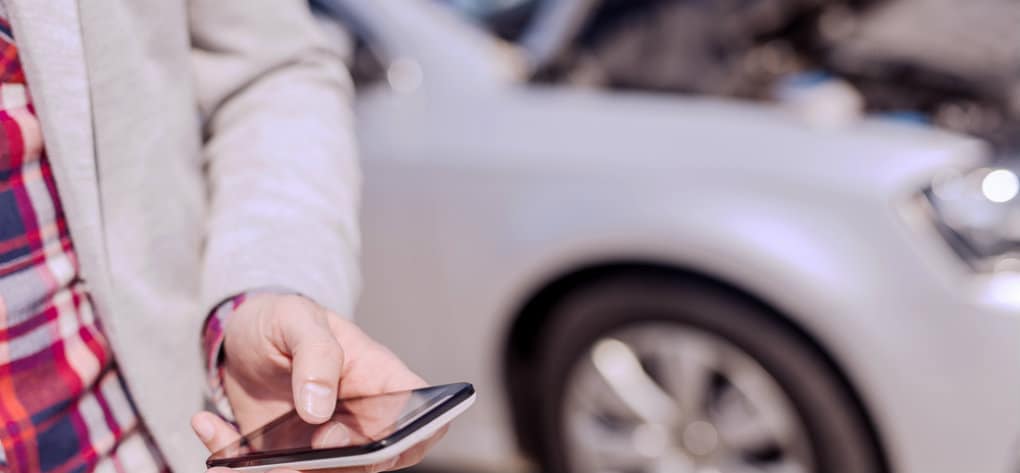 If you are not using a bank and you have not been stashing your cash in a secret place in your house, then you likely have no emergency fund. This is saved cash to use when things go wrong such as a flat tire, a dead battery, a broken appliance or some other necessary unforeseen expense. When you have cash in a bank savings account ready to use for car and home repairs or medical expenses, these little "emergencies" can't hurt you.
Having no bank account and no credit means you may have no idea how the financial system really works because you have not been using it. Until you do, you will not be eligible to borrow money at the best rates for things you want to do in the future and can fall into debt traps such as payday loans much easier than someone who understands how credit and bank accounts work.
If you're ready to learn more about which credit card is best for you, visit Credit Sesame's credit card page to find out more about the best credit cards.