With the transition in national leadership, we've heard chatter about nearly every subject affecting Americans.
Naturally, the buzz around finances occupies a special corner in many consumers' minds. Will we see more Fed rate hikes in 2017? What will rate hikes mean for getting a loan in the New Year?
One rate increase was just announced and many consumers are already worried that their purchases on credit, large or small, will cost significantly more in 2017. An even bigger question is whether consumers will have a more difficult time qualifying for the credit they need.
What we know about the rate hike and expectations for 2017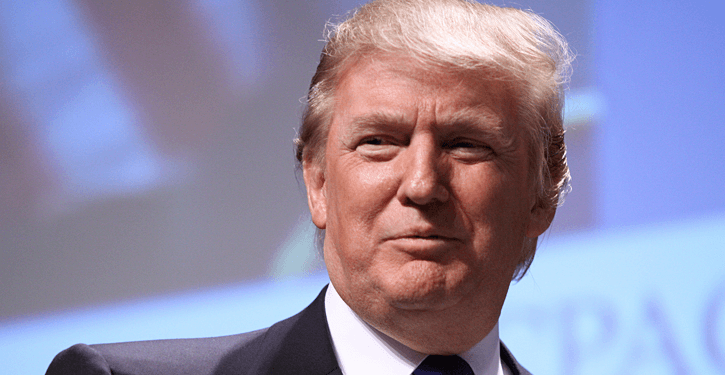 The Washington Post announced that the Federal Reserve raised its benchmark interest rate by a quarter point, from a range of .25 to .5 percent to .5 to .75 percent. This move reflected signs of higher inflation, and increased confidence in the growing strength of the U.S. economy.
According to Adrian Nazari, Founder and CEO of Credit Sesame, "Get your financial health in order by either consolidating your debt, or switching to better credit cards now because there's a good chance interest rates will climb faster in 2017 than the past two years."
Other news sources noted that Federal Reserve expects to raise rates at least three times in 2017. This could slow the housing market as well as put a damper on auto purchases, student loans, and even retail business results.
What the rate hike means for consumers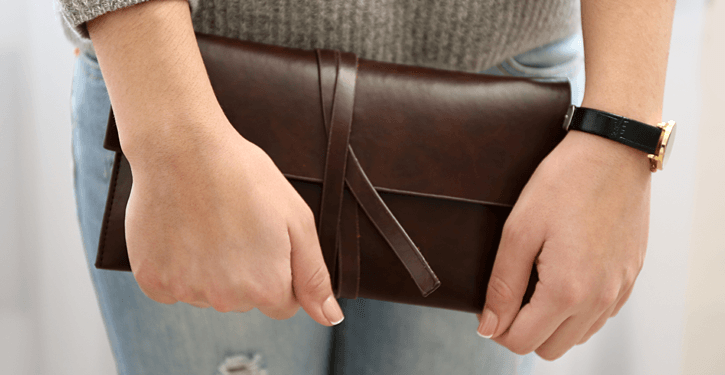 Consumers are finicky and reactionary when it comes to financial news that is perceived as hitting close to home. Consumers are notoriously emotional about money and may be less inclined to use their credit cards in times of uncertainty or rising costs.
The interest rates on all types of loans in 2017 are expected to rise, as will lender expectations. That combination might make it more difficult for many consumers to get loans. If you plan buy a home or auto, or borrow for business in 2017, increase the likelihood that you will qualify by working now to improve your financial health.
A regimen for healthier finances in 2017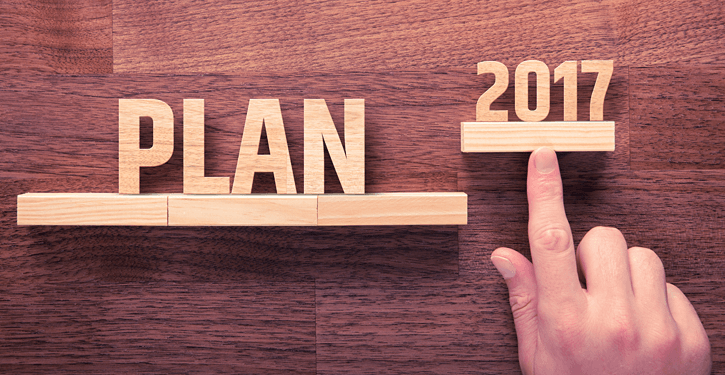 Consider these steps to credit wellness:
Pay down balances. Pay above and beyond the minimum payment on your credit card debt each month. Get these balances as low as possible or even paid off to put yourself in a better position for loan consideration.
Create a savings plan. Automatically transfer a certain amount each week to a money market account, CD or similar short-term savings vehicle. Money in the bank always sends the right message to a prospective lender, and indeed is required for certain types of loans.
Develop a budget. Detail your income and expenses so you have a firm grasp on what comes in and where it goes. You'll be able to identify areas where you overspend, or where you are willing to cut back or sacrifice.
Be honest with yourself. Look at where you are, where your goals are, and your spending behavior. Watch for red flags like impulse shopping or laziness when it comes to getting the best prices. Find the big drags on your budget (restaurants, maybe?) and make a choice to put at least part of those dollars to a goal that will give you more long term satisfaction.
Live below your means. The only way to get ahead is to have money left over each month. Let go of splurges that do not contribute to the life you want. Any change you can make to cut expenses helps take long-term financial pressure off you. Another benefit is the ripple effect on those around you. You might be surprised to find out how many friends and family members will happily give up the gift exchange tradition on every birthday and holiday. The people closest to you may, in fact, join you in your efforts to reel in a consumption-oriented lifestyle.
Do your homework. Keep abreast of changes that impact your financial environment. Get to know your credit history and what you can do to improve it. Achieving great credit largely depends on separating fact from fiction.
Credit Sesame can help you stay informed about the financial environment and your credit. "Get your financial health in order or make sure to consolidate your debt now," says Nazari.
Keep your focus on the bigger picture of what you would like to have. Use this and other news about money as the impetus to make better choices with your own money. Because, while we can only guess at what might happen with interest rate hikes in 2017, we can empower ourselves by staying aware and sensible.