Now that the economy appears to be rebounding into a much more stable position, it might be the time to start thinking about buying into the American dream of home ownership. However, you need to consider if it is the right time for you — beyond the external factors like low interest rates and competitive pricing. Here are 10 signs that might mean you are ready to buy a house:
1. No more debt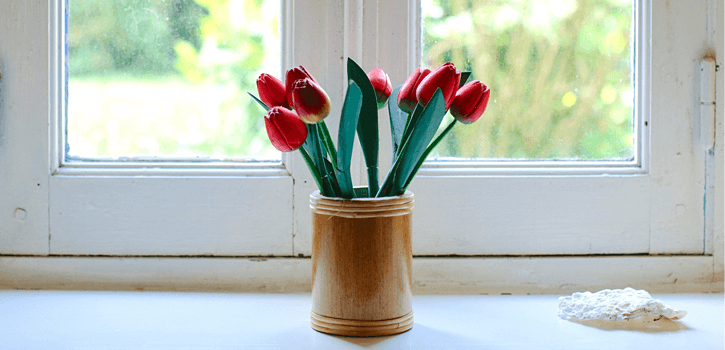 You have killed the outstanding credit card and car payment debt so you don't have those extra bills that diminish the funds you have available to pay for a mortgage. The extra cash flow available which is not going toward debt is also necessary to make sure you can cover other expenses related to being a homeowner, such as property tax, homeowners' insurance, repairs and maintenance and furnishings.
2. Higher credit score
After getting that debt paid off and diligently watching your credit report, you've finally been able to increase your credit score to get a more ideal interest rate. By being able to qualify for a better interest rate, it means you can enjoy a lower monthly mortgage payment, making the option to become a homeowner an affordable prospect.
3. A steady job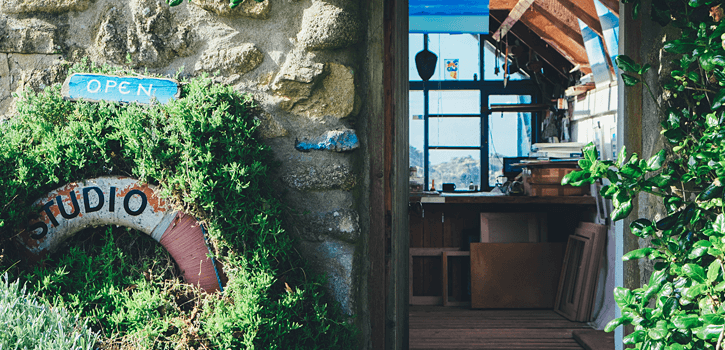 While any job always comes with uncertainties, the longer you have a position or the more years as a business owner you have under your belt, the more likely that your job will be viewed as steady enough to back up home ownership.
4. A rise in income
You never want to put more than 30 percent of your monthly income toward a mortgage payment. However, you can put as much as 50 percent toward the mortgage payment, if you know you know exactly how to live lean until you get a healthy raise. If you have been assured of a higher income it can provide an opportunity for you to have more funds available.
With a higher paycheck you don't have to put as large of a percentage of your total monthly income toward your house payment. The extra income takes away a financial vulnerability that you may have placed yourself in, otherwise.
5. A solid savings and emergency fund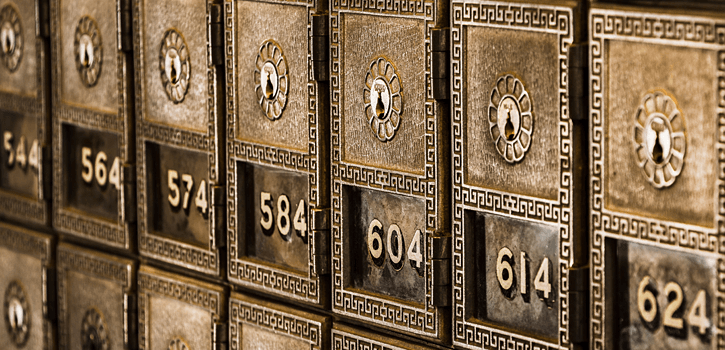 There's always the unexpected with a house and generally something unexpected will always come up in life, too. It just makes sense and is important to plan for this stress with extra accounts, including a savings account and emergency fund. After all, you don't want to have to rely on a monthly income to cover those unexpected costs because your monthly income has already been calculated and is needed for the mortgage and other bills.
By having income set aside that is the an equivalent of at least a year of monthly bills — is a good position to have before buying a house. Again, living lean and having this as a firm goal is the only way to attain this position for yourself.
6. A healthy down payment
If you have at least a 10 percent down payment saved outside of your savings and emergency fund totals, you are ready to buy a house. If you want to put even more down like 15 percent or 20 percent, then it's even better because you can avoid the PMI (private mortgage insurance) requirement. Gone are the irrational days of no money down or a small percentage — because the lesson learned about this situation was that it put too many people at risk financially where they were not be able to continue to afford their homes.
Instead, the more you can put down, the lower your monthly payment will be, setting yourself up for a much stronger financial position.
7. Future goal alignment
Your future goals will generally not involve any larger expenses, at least in the near future, than your new home does. You will need to keep it that way and watch your spending so that you will not be at risk concerning the paying of your mortgage.
Before buying a house, make sure that no future goals like starting a family or starting a business are planned which will lower your chances of being able to affordable your mortgage payment. If your goals are aligned in this way, then you should be able to start shopping for a home.
8. Long-term living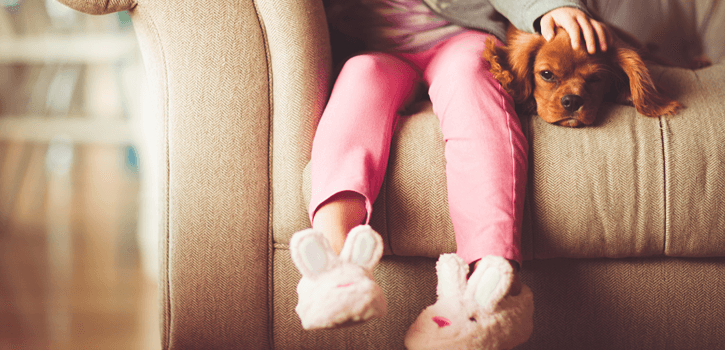 Buying a house is a huge investment so you want to make sure you don't plan on moving in the next few years. This type of investment is meant for the long-term, considering most mortgages are the traditional 30 years. While you don't have to decide to stay firmly planted for that long, it is important to stay put for at least five to ten years in order to not lose on this investment.
If you see your roots in the same city for a while because of a career or to ensure the kids enjoy their school life, this could be the time to buy a home. However, if you are handy, you may get a home that needs fixing up and then fix the home up and sell a few homes, in order to be able to get a larger or better home than you first envisioned.
9. Not house poor
Many people who consider buying a home decide that the house is worth not being able to eat out, go on vacation, or have extra things. In reality, you will start to resent that house and mortgage payment if you have to cut so far back due to being house poor. When you have crunched the numbers and realized that you still have some pocket money to enjoy life besides the home, it is a sign to make this investment.
10. Know what you want (and how much you can afford)
Research about what you can afford in terms of a mortgage payment, house price, and home features are critical steps that prepare you for home ownership. You will also need to understand how home prices work in terms of location. Additionally, other factors may need to be considered to determine what you want, including whether or not the school district is what you want, what your commute time to work is, amenities that are included with the home, and also be sure to check into the crime rates in that area.
Having this information in mind will help remove some of the emotional aspects about considering home ownership can do to a person. While it's exciting and nice to fall in love with a place, it's good to have as much information about the situation as you can to keep you grounded about what you really want and how much you can actually afford.
If you can answer "yes" to each of these factors, then it may be time to move on to the next step of getting prequalified, finding a Realtor, and visiting homes for sale. Your dream of homeownership is now headed toward a firm reality.