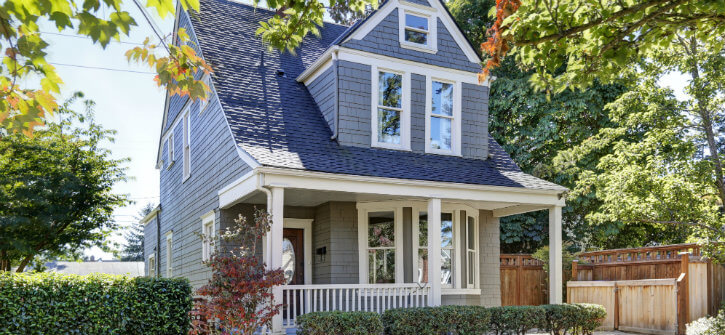 When it comes to buying a home, whether it is your first time or you are a seasoned veteran, you must go through the process of a property inspection as well as a property appraisal. It is important to know the distinction between these two processes and how they affect both the buyer and seller in the home-buying process.
How appraisals and inspections work
Once you have settled on your dream home, it is time for you to get the property appraised and inspected. What does this mean? A property appraisal is a way for your lender to survey the house to find out its true market value.
Appraisals are estimates made by professionals based on established industry and state regulation guidelines. A property inspection is a way for a third party to inspect the house for any outstanding problems that might affect the value/safety of the home.
Inspections estimate a property's condition based on both the mechanical systems and the structure of the house. After all is said and done you will be given a home inspection report that can be used as a tool in negotiations for a potential price reduction or for bargaining to get smaller items fixed.
The Debate: What you should do first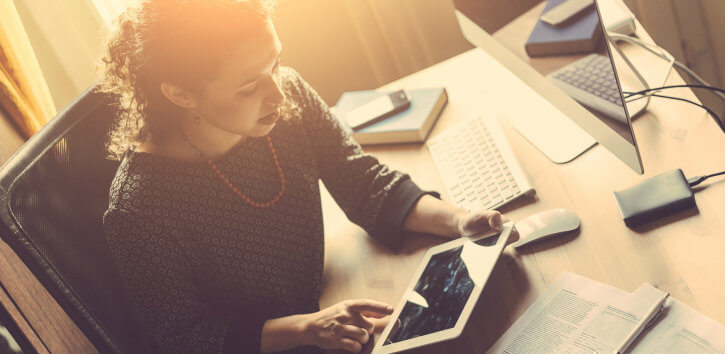 There is an ongoing debate about the order of importance of the property appraisal versus the property inspection. On one side, if the property appraisal is done first it might uncover that the current asking price of the house is too high for the current market.
This is important because lenders base the amount they are willing to lend out based on the appraisal.
If a home appraises for less than the asking price, the buyer must either come up with the money to cover the difference or negotiate the asking price with the seller — all without even having to pay for a home inspection.
On the other hand, if the home inspection is done first, it can provide the appraisers with necessary information to more accurately estimate the market value of the house and point out potential flaws to the buyers that they can ask the sellers to fix.
While each side has valid arguments, in the end it is a decision the home buyer should make, given their situation and their real estate agent's advice.
Your Inspection Checklist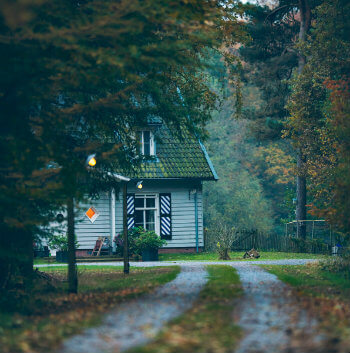 If and when you decide it is time for a property inspection, take a look at the following list to be aware of the types of  items the inspector will be looking for.
Structural – the inspector will examine the attic, floors, ceilings, walls, basements, crawl spaces, and the foundation of the house to make sure the house is structurally safe.
Roofing and Exterior – the inspector will examine the roof, deck, patio, exterior windows and doors and their trim, and eaves to make sure the house is up to snuff externally.
HVAC, Plumbing and Electrical – the inspector will examine the air conditioning, heating, plumbing, electrical, vent systems, water and waste drainage, water source and distribution, chimney, sump pump, and smoke detectors to make sure they are installed and performing properly.
Interior – the inspector will examine stairways, balconies, railings, and window and door locking mechanisms to check for interior functionality and safety. The inspector will also check for water damage and harmful infestation such as termites or mold.
Insulation and Ventilation – the inspector will examine ventilation in the kitchen, attic and bathrooms to check for safety and sanitation.
Bottom Line
A low appraisal can make loan approval plummet while a negative home inspection report can make a buyer second guess their offer to purchase. Nevertheless, these processes are an important part of the home buying transaction and should be considered as such.
Whatever you decide to do in regards to property appraisals and inspections, both sellers and buyers should set priorities in order to keep emotions in check during the transaction. And at the end of the day it is crucial to be flexible during negotiations so that you don't lose out on your dream home or a good deal.
Author Bio
Gena has been an avid entrepreneur for many years. Along with her husband, they have developed multiple businesses from the ground up. These businesses include – a real estate company expanding in multiple states – Gena Martin Realtor, a grounds maintenance company, an investment company, investment real estate companies, and a sports entertainment company, all of which are still going strong. Gena writes about real estate business, and health. She's the author of the book: "First Time Home Buyers Guide By An Expert Agent" and was featured on TLC Network's reality show "My First Home" in 2014. In her free time, Gena enjoys traveling, running, weight lifting, and sometimes competing.
Join The Discussion
Become a vital part of the SesameThrive community and share your experiences and insights.
You can trust that we maintain strict editorial integrity in our writing and assessments; however, we receive compensation when you click on links to products from our partners and get approved.
Published December 29, 2016
Related Links