The number of young entrepreneurs in the U.S. is at an all-time low, thanks in part to an influx of student loan debt.
However, that doesn't mean it's impossible for a Millennial to start a successful business. Brian Chesky and Joe Gebbia founded AirBnB when they were in their mid-20s, and Mark Zuckerberg started Facebook from his dorm room at Harvard, just to name a few.
Of course not everyone is going to achieve that level of fame and fortune, but there are young entrepreneurs out there making businesses happen at all levels of the economy — from delivering ice-cream on a college campus to selling soap at Whole Foods.
With student loan debt topping $1 trillion, according to the Federal Reserve Bank of New York, Millennials and new grads are faced with the added pressure of having to earn enough an income high enough to cover rent and pay down their student loan debt. (We recently looked at cities where new grads' student loan debt exceeds their annual income.)
So rather than working for someone else, does it make more sense for Millennials to start their own businesses in the hopes of earning more? We talked to a few Millennials about why they wanted to start businesses, the strategies they are using to be successful, and how their student loans come into play, and came up with these five tips.
All of the entrepreneurs in our story are still in college, with the exception of one (Rahama Wright).
Insight #1: Start as early as you can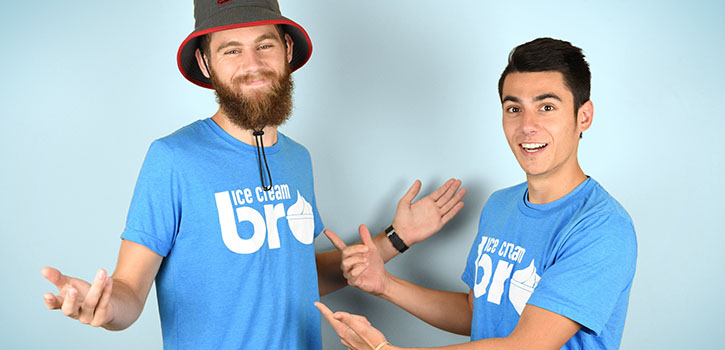 Colleges and universities recognize the need to train the next generation of entrepreneurs, and have set up business programs to help make it happen. Courses are being offered in innovation and entrepreneurship, and incubators are becoming staples on campus.
University of Nebraska Lincoln sophomores Reid Gahan and Jacob Shiohira took advantage of those resources to start a business last year. They created Ice Cream Bro, an ice cream delivery business, in the spring as part of an innovation class in the university's Raikes School of Computer Science and Management.
The idea was inspired by Insomnia Cookies, a late-night cookie delivery chain that's a staple in college towns across the country. Gahan and Shiohira purchase pints of Blue Bunny ice cream for and deliver it to orders throughout the UNL campus for $5, netting a profit of $300 per evening.
"We had every single class together our first semester became good friends through that," Gahan said. "We knew we would work well together and wanted to start selling something so we could get experience in that."
Insight #2: Maximize your resources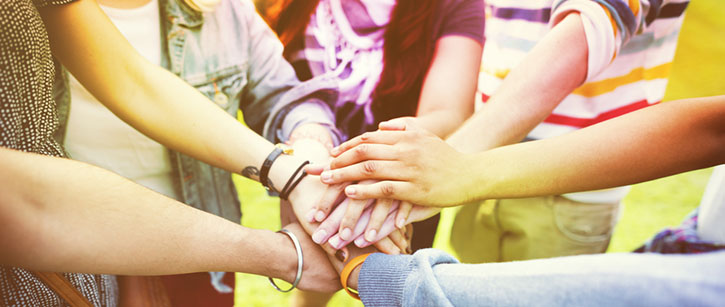 Trevor Witt, a senior at Kansas State Polytechnic and founder of Witt Tech LLC, was not content to live the stereotypical college student life.
Witt's business, which uses unmanned aircraft (drones) for aerial photography, has taken off over the past year and he plans to continue building the company after he graduates next year. He sought help from his local Chamber of Commerce to connect with business leaders in his area for advice.
"I had always heard that college was more time management than anything and I don't get fulfilled playing video games all day so I wanted to see what else I could do," Witt said. "I had a lot of great support here in Kansas when I started."
Gahan and Shiohara are also thinking about ways to cut costs and maximize their limited resources with Ice Cream Bro.
"Our business is an example one very unique thing in the startup world. From the very first day it was profitable," Gahan said. "We're hosting on our website and storing the ice cream in a freezer Jake got from his grandma for free. Our only expense is the ice cream itself and that's how we make the money."
Insight #3: Have a plan set in place for your student loans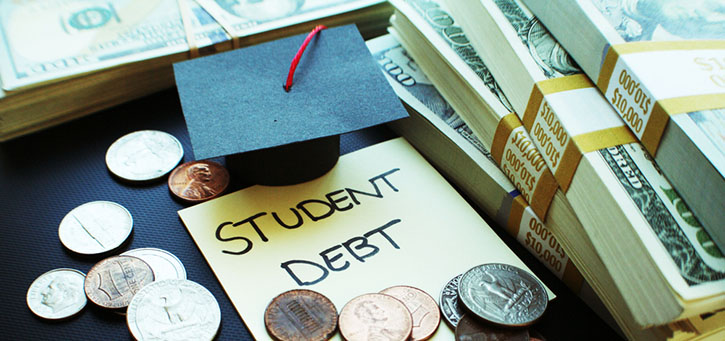 It's important to have a plan set in place for your loans. That means you need to assess how much you'll be in debt upon graduation. Have the following questions answered:
What is your total amount of student loan debt?
Will you defer your loans after you graduate? If so, for how long?
How much will your repayment be each month?
Does it make sense for you refinance any of your loans?
John Liddy, director of the Syracuse Student Sandbox incubator program at Syracuse University, said it's important for those with student loan debt to get their businesses off the ground before those loans enter the repayment phase.
"They can graduate with a firm foundation in place for their business instead of graduating, paying loans and then starting their business," Liddy said.
Rahama Wright founded Shea Yaleen, a company that brings products designed by women in West Africa to U.S. retailers like Whiole Foods, 10 years ago when she was in her mid-20s. She deferred her student loans while serving in the Peace Corps after college, but was faced with the challenge of repaying them while trying to get the business off the ground.
"When I decided to focus full-time on Shea Yaleen, I was crashing at my friend's place not making any money and having student loan debt was very stressful because I had to figure out how to pay it," Wright said. "You need to figure out whether or not you're going to take a financial risk."
After he graduates in May, Witt said he will combine income from his business with a research position at the university to support himself and pay off about $25,000 in student loan debt. He hopes to pay down the debt as quickly as possible and one day have the business as his sole source of income.
"If you're able to remove debt, you can save money quicker, be able to give more, and have a greater impact on community around you," Witt said.
Insight #4: Execution is key
For every young entrepreneur success story, there are other students who think that starting a business is much simpler than it actually is. Liddy said he often sees people who are not willing to put in the work needed to turn a good idea into reality.
"They believe they can come in with an idea, get a programmer and get it done," Liddy said. "Execution, not the idea, is the most important thing. It's not enough to say that just because you don't have a particular skill set doesn't mean you don't need to know how to do something."
It took eight years for Shea Yaleen, to reach a place where it could sustain Wright's income full time. The company places products made by women in West Africa in U.S. stores like Whole Foods.
"I think the reason why most people fail at starting a business isn't because don't have a good idea, it's because it's takes a lot of work," Wright said. "I've definitely had moments where I'm like 'What I am I doing?' and think about how much easier things would be if I were still working for the government."
Insight #5: Other opportunities will present itself, after you execute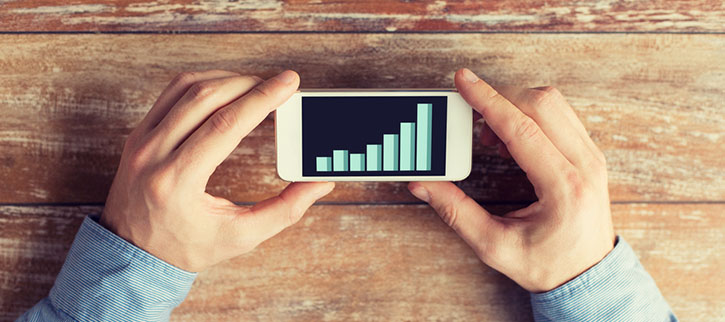 New opportunities will present itself once the ball gets rolling. Now in its second semester, Ice Cream Bro has expanded to sell t-shirts and stickers and are looking to hire delivery drivers so they can extend to farther-flung parts of campus.
"When we started it was like it let's see if this works and learn as much as we can from it," Gahan said. "The value that we get now will be useful later on."