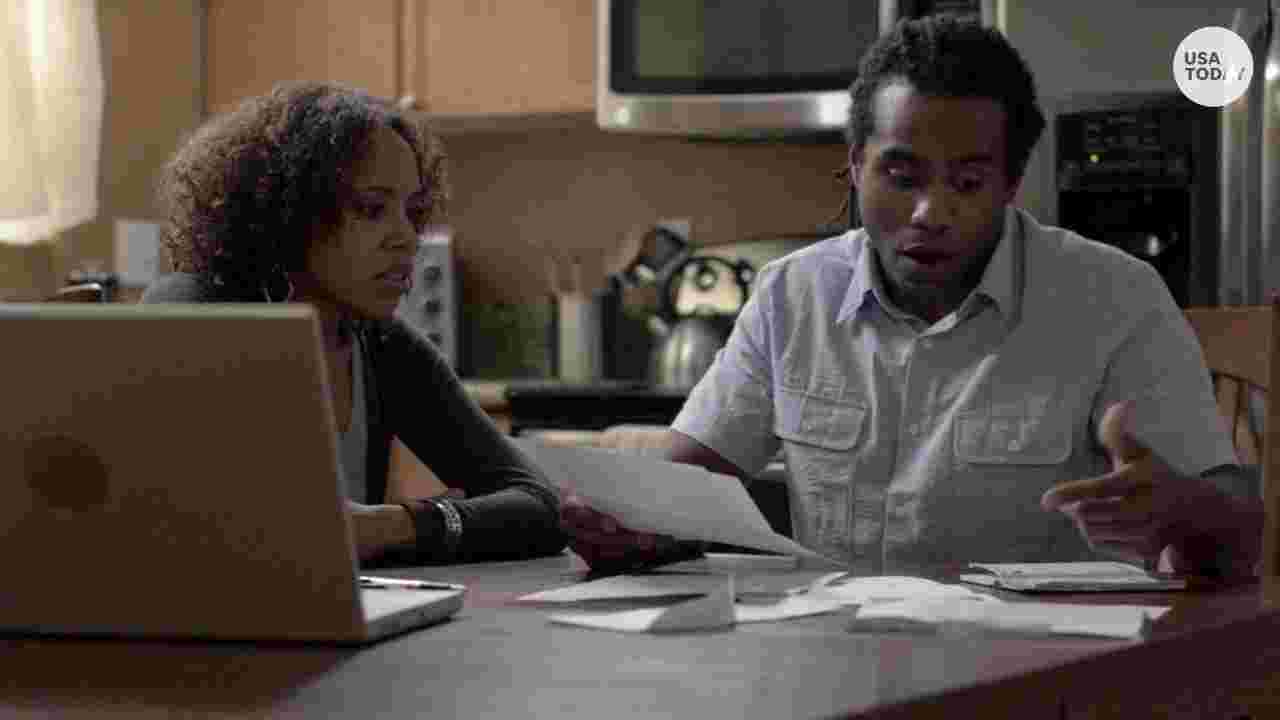 Looking for ways to accelerate paying off your debt? This calculator can help you identify where you can cut back on some expenses so you can apply that to your current debt and pay it off even faster. 
Powered By

Knowing your credit score alongside managing your cash can give you peace of mind. Sign up for a free Credit Sesame account and receive your free credit score and report card.
Join The Discussion
Become a vital part of the SesameThrive community and share your experiences and insights.
You can trust that we maintain strict editorial integrity in our writing and assessments; however, we receive compensation when you click on links to products from our partners and get approved.
Published April 20, 2020
Related Links