It's easy to pass on insurance, especially when you're young. Insurance premiums can feel like money going nowhere. It's especially hard to fit them into the budget when you already have a mountain of debt to pay off, your salary is modest or low, and you're healthy.
Insurance can also be confusing. What types of insurance should you get? How much coverage? How do you choose from all the options? Furthermore, who can you turn to for help? Insurance agents can seem just about as trustworthy as used car salesmen.
Let me tell you a secret: choosing insurance for yourself isn't rocket science. You'll need to do some research on your own to find out what works best for you, but it's not an impossible feat.
Here is a brief overview of the top 10 types of insurance products Millennials should consider.
1. Health Insurance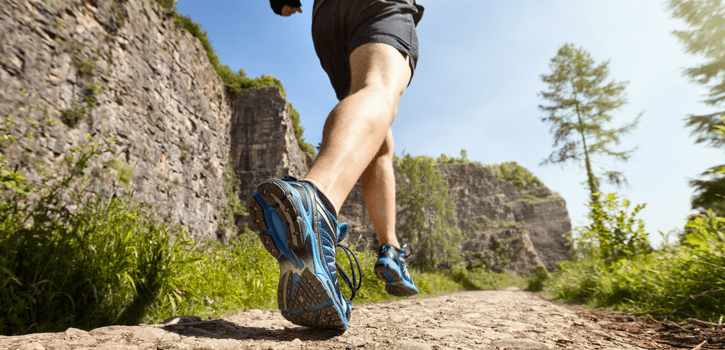 Unless you live under a rock, you know that you need health insurance. I'm not going to lecture you on all the reasons why. You do need health insurance, more than any other type. Your health is your greatest asset.
Still, 16% of Millennials have no plan to purchase health insurance in 2017. The most common reason given is that the premiums are unaffordable. The penalty now imposed on all taxpayers who fail to sign up is cheaper than the cost of coverage. Here are a few things you can do to lower the cost.
Check with your state's health insurance exchange. Many states offer generous subsidies that can help lower your cost drastically.
Know what type of plan you need—some are cheaper than others.
If you're under 26, you are still eligible to be covered under your parents' plan—even if you're not living with them, are married, or aren't claimed by your parents as a dependent.
2. Vision/Dental Insurance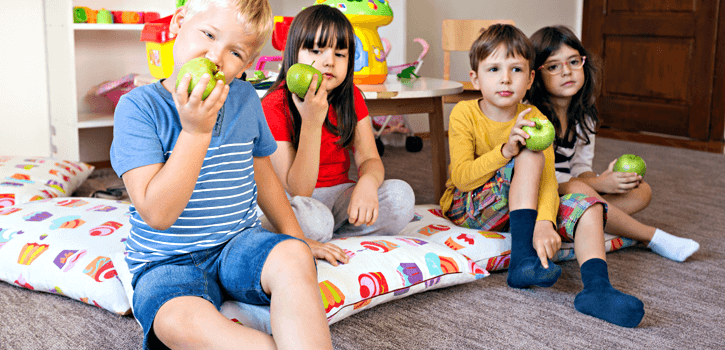 Children must be covered by vision and dental insurance as a part of the Affordable Care Act. This is not the case for adults. You can buy standalone vision and dental plans through the ACA marketplace if your health insurance doesn't cover it.
You can use the same cost-cutting measures listed above to lower your cost, but be warned: vision and dental plans are allowed to boot adult children off their parents' policies.
3. Auto Insurance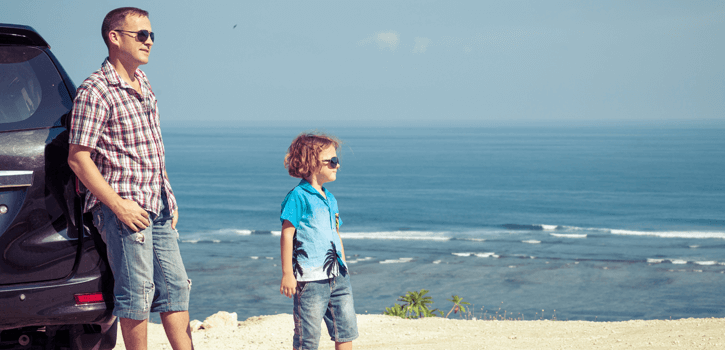 If you have a car, you are legally required to maintain an active auto insurance policy. Each state dictates the minimum amount coverage you must purchase.
Some states require only liability insurance for any bodily injury or property damage you may cause, while other states also require you to be insured in case you are in an accident caused by an uninsured or underinsured motorist or you need medical treatment yourself.
If you're unsure of whether you need insurance above the minimum requirements, check to see what expenses each type of policy covers and consider whether you would be able to pay these costs out-of-pocket on your own.
4. Life Insurance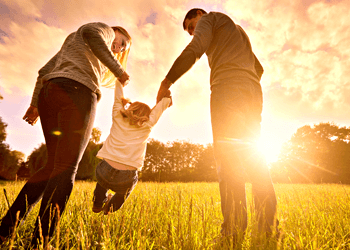 Life insurance is not just a product for the wealthy. Depending on your situation, you might need it as well. Just ask yourself one question—if you were to pass away, who would be affected financially?
If you have a stay-at-home spouse, any children or debt that may be transferred to a cosigner in the event of your death, you need life insurance. If anyone depends on your income, even in part, you should be covered in an amount that will help those people get through the first year after your death. You should also consider the amount of savings available to your family members for funeral expenses, which can easily reach five figures.
Do some basic research into the types of coverage that are available and how much they cost. One bonus – the younger you are, the less it costs (generally speaking). Reputable providers, like our partner Haven Life, can explain your options and make the research process as painless as possible.
5. Disability Insurance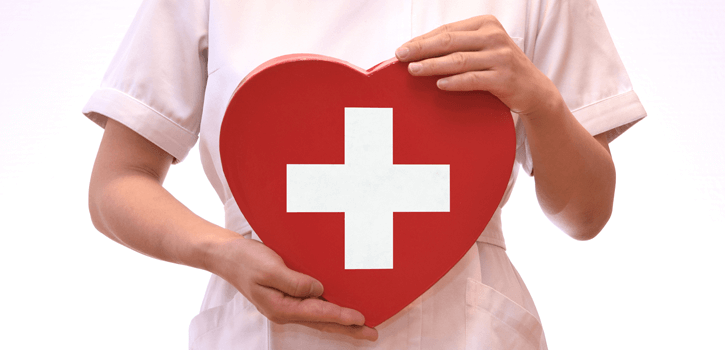 Disability insurance may be even more important for Millennials than life insurance. A quarter of Millennials today will become disabled at some point before they retire. If this happens to you, not only will you be unable to work, but your medical and care costs will likely rise at the same time.
Disability insurance can protect you and your family from going broke if you become disabled. These plans are typically offered in two flavors: short-term or long-term. You may not need short-term disability insurance if you have a 3-6 month emergency fund already. Also, short-term disability is commonly offered as a standard benefit by many employers, or by the state where you live. You might even be eligible for short-term disability payments if you become disabled while collecting unemployment benefits. Maternity leave is considered short-term disability by many programs.
6. Renters/Homeowners Insurance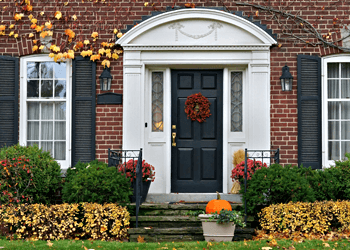 If you have a mortgage, you already have homeowners insurance (it's required).
If you rent, you need to purchase renters insurance.
If your rental home burns in a fire, is robbed or vandalized, or is damaged by a weather event, replacing your possessions will likely be an expensive undertaking.
Renters insurance policies are cheap—I pay $250 per year.
It's a small price to pay in case I experience a loss.
7. Umbrella Insurance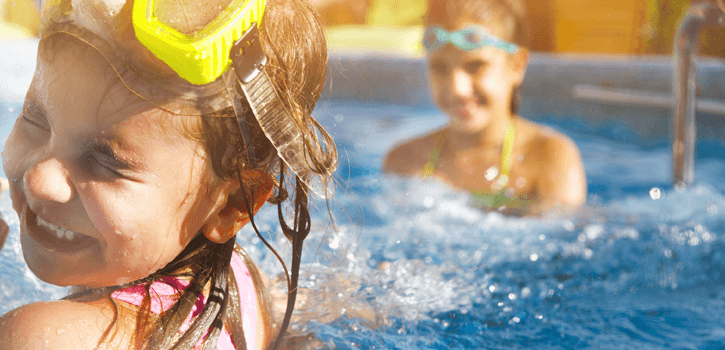 Umbrella insurance is so named because it acts as an umbrella to cover claims above and beyond your existing policy limitations. When things go wrong, they often do so in a big way, and your other insurance policies might not cover the full amount. Umbrella coverage is only available as a rider on an existing policy.
Umbrella insurance acts as a barrier between expenses you must pay for and your own money. It is especially important if you engage in risky activities or work with the public, especially in our litigious society.
Not everyone thinks of themselves as "high-risk," but ask yourself how a person might get hurt at your home. Do you have a pool, large dog, snowy stairs, or power tools? Could a customer trip and fall at your business location?
8. Travel Insurance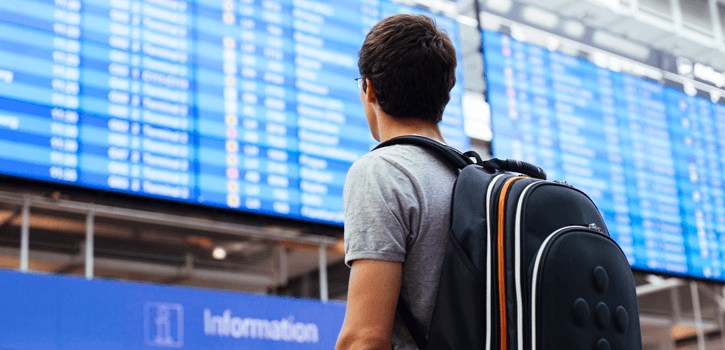 Travel insurance is often offered as an optional add-on when you book a trip online, but know that you've got options for coverage. Third-party travel insurance might offer you just the coverage you need at a cheaper price. You can even get some travel insurance coverage automatically through some credit cards if you use your credit card card to pay for the trip, be sure to read over the terms of this benefit for your particular card.
You can buy à la carte coverage for things like lost baggage, trip cancellations, trip delays, emergency medical services, or even emergency evacuations. You can also purchase comprehensive travel insurance which bundles these together.
You don't need to buy travel insurance for all the trips you take, but it is a good idea in some cases. Spending a lot of money on a far-away trip, packing uber-expensive items in your bags, or having a health insurance policy that doesn't cover you outside your area all good reasons to consider buying travel insurance.
9. Liability Insurance for Freelancers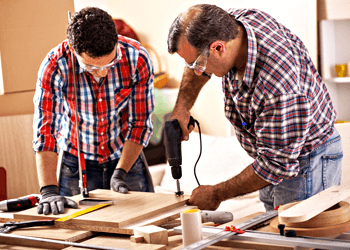 With Millennial freelancing on the rise, it's important to consider liability insurance. Liability insurance for freelancers comes in two flavors: professional liability and general liability. Which type of insurance you should choose depends on what you do in your business.
Professional liability insurance (also known as "errors and omissions insurance") covers you if someone sues you based on something you create, whether it's a play, blog post, graphic, advertising campaign or other content. This type of coverage is appropriate for people who provide professional services, like writers and graphic artists.
General liability insurance covers you if someone is injured on or by your property. This type of coverage is appropriate for people who work directly with the public or in dangerous trades, such as dog trainers, landscapers, shopkeepers, electricians and furniture makers.
10. Tuition Insurance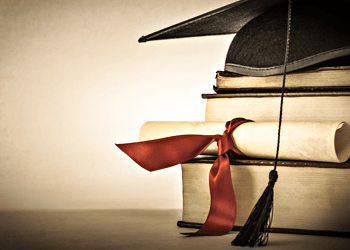 As the cost of higher education continues to rise, and in light of the very real possibility of leaving school before your degree is complete, tuition insurance is an important consideration. This type of policy will refund you in full or part for the tuition you paid if you have to drop out due to medical or family reasons (i.e., not just because you changed your mind or are performing poorly).
It's best to consult your school's tuition policy to find out whether they already have a refund policy in place.
If you have major health issues or you like to participate in high-risk activities like snowboarding or BASE jumping, tuition insurance might be a wise investment.
The bottom line
Consider realistic worst-case scenarios that fit your personal situation before you dismiss out of hand the idea of purchasing insurance. When you do consider coverage, contact several providers to discuss what and how much coverage you need before making your final decision. By working proactively now, you can ensure that you and your loved ones will be able to weather the storms to come with minimal financial stress.