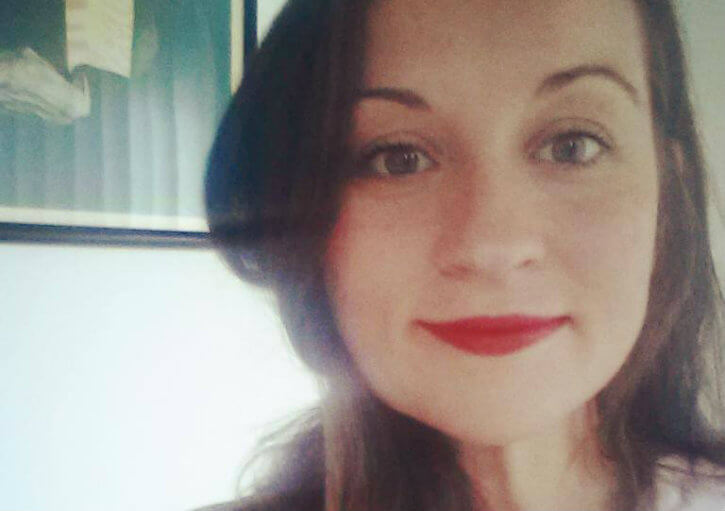 Update: The Equifax data breach potentially affects 143 million Americans, and some of the data that may have been compromised include drivers license numbers, social security numbers and credit card numbers.
Freezing your credit is the first step to protecting your accounts and your personal data. You can visit any of the credit bureau websites and freeze your credit for 90 days so that no one can open fraudulent accounts in your name. You can also use Credit Sesame's free identity theft protection after you sign up.
Identity theft has evolved and become more prevalent with the advance of technology. Unfortunately, the process of resolving identity theft hasn't changed much since the 90s. Just look at Nicole White.
The now-editor of personal finance site Sapling.com didn't realize she was a victim of identity theft until she applied for an in-store credit card offer in the '90s. She was 19 at the time. Her application was denied on the spot, but she didn't think much of it. At the time, she had no credit cards and had paid cash for her car.
A week later, she received a letter from the credit bureau listing the reasons she was denied, including delinquent payments and repossessed cars. An internet search revealed to Nicole that her identity had been stolen and she was responsible for $250,000 in debt!
Times Have Changed, but Identity Theft Recovery Hasn't
Online shopping in the '90s wasn't as common as it is now, but identity theft was alive and well nonetheless. In the '90s, most victims didn't realize their identity had been compromised until an application was denied or a fraudulent bill received.
While identity theft is certainly not new, technology has increased the likelihood of fraud. There were 13.1 million fraud victims and $15 billion stolen in 2015. Over the past six years, theft has averaged $35,600 per minute.
Children make easy targets for identity thieves because the crime may go unnoticed until the child becomes an adult – like in Nicole's case. How many children are the victims of fraud? It is estimated that 1.3 million kids are affected annually; 50 percent are younger than six years old.
Despite the growth of theft and increase in the incidence of data breaches, recovery is still a slow process. Cleaning your name can take up to 18 months and 200 hours of effort. This includes many phone calls to and correspondence with creditors, credit bureaus, law enforcement officers and attorneys. With the evolution of the internet, one would think that clearing identity theft from your slate would be a faster process.
How to Prevent Identity Theft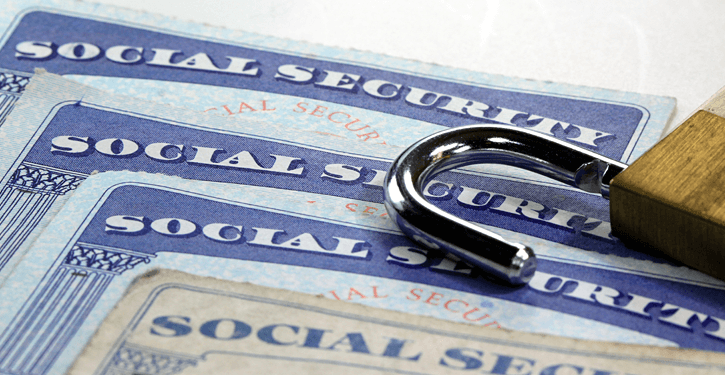 Every consumer should take steps to prevent identity theft. It can happen to anyone. Monitor your credit report frequently to ensure that no errors or sudden score changes occur. Not only does Credit Sesame offer free credit monitoring alerts, but when you sign up, Credit Sesame automatically gives you $50,000 in identity theft insurance and live access to identity restoration specialists in the event you become a victim of fraud.
To protect children from identity theft, keep their original social security cards locked in a safe, so that no one encounters it (in other words, keep people honest). Even family members, friends and babysitters are susceptible to lapses in good judgment when opportunities present themselves. You can contact any of the three credit bureaus to search its database for your child's information. Your child should not have a credit report unless he or she has been added to an account as an authorized user.
How to Bounce Back from Identity Theft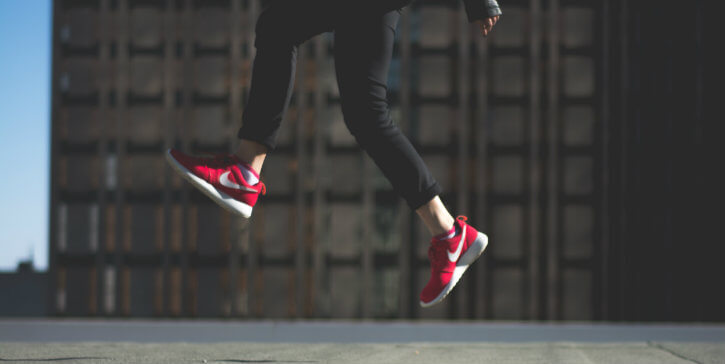 "There I was in my early twenties, living paycheck-to-paycheck with no hope of getting out of the situation," says Nicole. "The phone calls were incessant. I hated even looking at the mail. It felt like there was no way to get ahead, and all I could do was wish it all away."
The first things you should do when you become an identity theft victim are to place a fraud alert on your credit report (just contact one of the three credit reporting agencies and that agency will contact the other two) and file a police report. You will need supporting documents, such as copies of bills or collection notices and credit reports with fraudulent accounts or charges.
You should then contact any institution affected, such as credit card issuers who opened fraudulent accounts, and your bank. You'll also need to file an identity theft report with the FTC. If your Social Security number was compromised (even if it wasn't used), contact the Social Security Administration and the Internal Revenue Service. You may also need to file a report with the Postal Inspector if a fraudulent change-of-address was filed. Read more details about these steps here.
Depending on your situation, you may need to talk with an attorney to determine whether you should pursue legal action. At 24, Nicole finally contacted a lawyer who told her that she would have to file charges against the person to clear up the debt. For Nicole, this was complicated because a family member was involved in the theft. "Because of the nature of the crime, there was no way to distinguish myself as the victim because we lived together," she says. "I theoretically could have benefited from the fraud in some way, like the utility accounts."
A job lay-off and poor living conditions motivated Nicole to spend time in the library learning about bankruptcy, how to fix credit errors and how to fix finances. "I learned that negative items expire from your record after seven years of inactivity," she says. "My inability to deal actually worked in my favor and a few items fell off my credit report."
She still had $175,000 of debt to deal with.
How to Dig Yourself Out of Massive Debt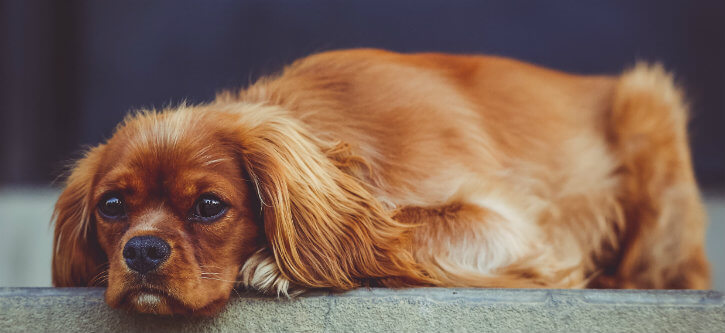 Nicole realized that no one else was going to fix her debt problem, so she got serious about it. She called creditors and was honest about her inability to pay. "Most creditors settled for less than one-third of what was owed," she says. "When you default on your debts, the creditors sell the balance to collectors for pennies on the dollar. As long as I was offering more than that they were happy to accept it."
Before you agree to settle any debt for less than the amount owed, call the IRS to discuss tax implications. Generally, the forgiven amount is considered taxable income, which can be financially devastating in itself. For example, if creditors forgive $75,000 in debt and you are a single person, you could owe $15,000 at tax time.
Nicole worked multiple time jobs and lived frugally. She hand-washed her clothing and ate a lot of oatmeal. Nicole freed herself from the debt in five years. She says, "While I really, really wish I didn't have to deal with all of this, I don't take for granted the lessons learned along the way."
The Way Forward
Nicole is now a wife and mom of two children. The debt and identity theft are a distant memory but led Nicole to teach others about personal finance.
"Whether you've made your own poor choices or had others' poor choices thrust upon you, there is a way out of personal finance hell," she says. "The calls won't stop and the bills won't take care of themselves, but you can change your future by correcting the past."
Join The Discussion
Become a vital part of the SesameThrive community and share your experiences and insights.
You can trust that we maintain strict editorial integrity in our writing and assessments; however, we receive compensation when you click on links to products from our partners and get approved.
Published January 27, 2017
•
Updated: October 18, 2022
Related Links