Millennials are progressive when it comes to technology, embracing all things technology related. But when it comes to investing, they're much more conservative than most would probably like to admit.
According to a recent survey about millennials from Capital One's ShareBuilder survey on CNN, 93 percent of Gen Ys say that they're less confident about investing in the stock market and only 16 percent use a financial advisor.
A relatively new way to invest, robo-advisors are a tech-based advice source (think website or mobile app) that skeptical Millennials are willing to try. Instead of having a financial planner create a portfolio of investments, robo-advisors use complex computer algorithms to determine your holdings.
Start-ups and large brokerage houses now offer the service, so there's a robo-advisor for just about every investor under the age of 35.
To help you get started, I break down the top robo-advisors for the eager Millennial ready to invest, but may be in a different stage in his/her life or have different financial goals in mind.
For the Millennial who just received a first paycheck: WiseBaynan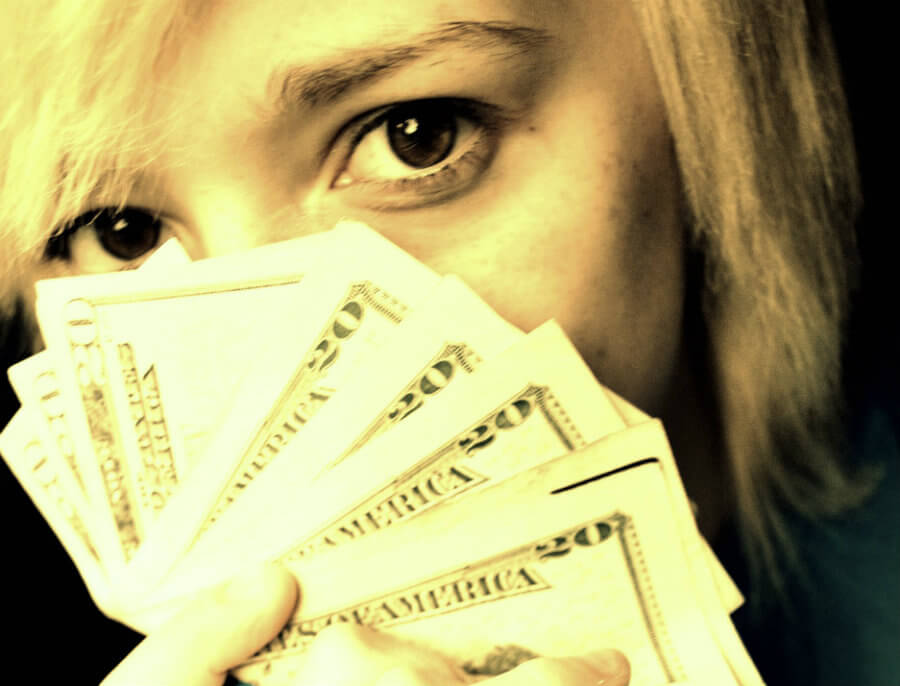 Wages have been stubbornly stagnant in recent years, so some entry-level salaries are modest. For newbies in many industries, that probably means that once you pay the rent on your tiny studio apartment and make your student loan payment, there's not much left over. Still, it's important to start building savings once you're earning a regular paycheck, so you need an investing option that offers low fees and no account minimums to maintain.
Unlike most other investment firms, you only need $10 (!) to open an account with WiseBaynan. And in keeping with the low-cost theme, it doesn't charge management or trading fees to automatically rebalance your ETF portfolio when it gets out of whack. But if you want to dump a holding that's taken a nose-dive and reap the tax benefits (what's called tax-loss harvesting in finance-speak), wire money into your account, and receive trade confirmations or paper statements, expect to pay fees.
The downside? A waiting list that you must endure before officially enrolling. (I was number 3,011.) For those without patience, there's an easy hack to avoid it: Refer five friends.
For the Millennial who's saving for a Serengeti safari: Schwab Intelligent Portfolios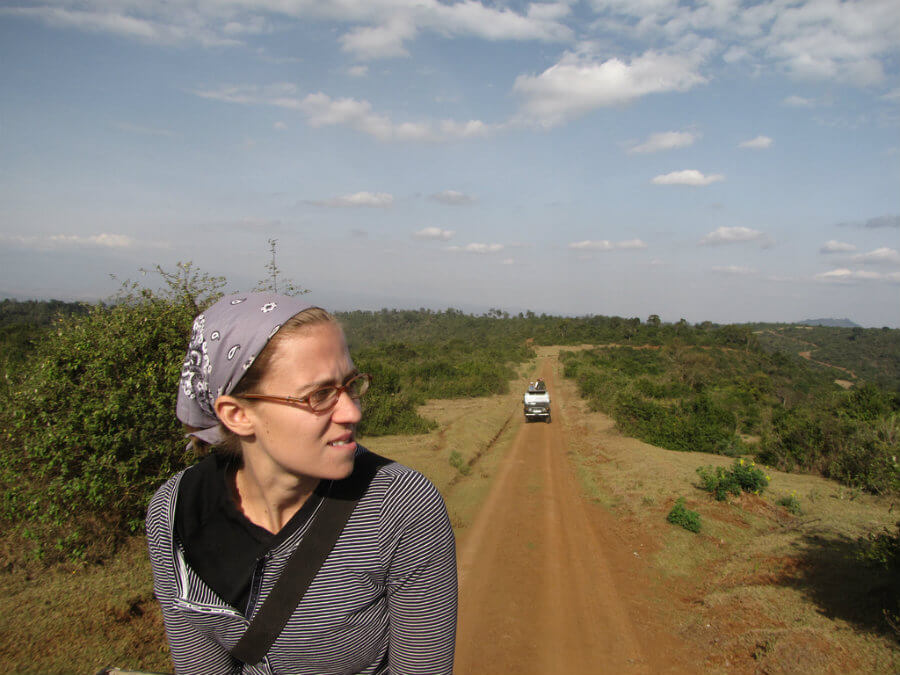 In light of morbidly low interest rates for savings accounts and CDs, it's understandable that some adventurous Gen Ys want to try and reach their smaller financial goals faster by investing. This robo adviser gets to the point on the first question it asks — what you're saving for (and it doesn't have to be retirement or for an emergency account).
A user-friendly interface generates an easy-to-comprehend chart tho show how your different savings goals affect your portfolio's holdings.
For the Millennial who's eyeing an MBA or who's already panicking about the higher cost of education in 2030: FutureAdvisor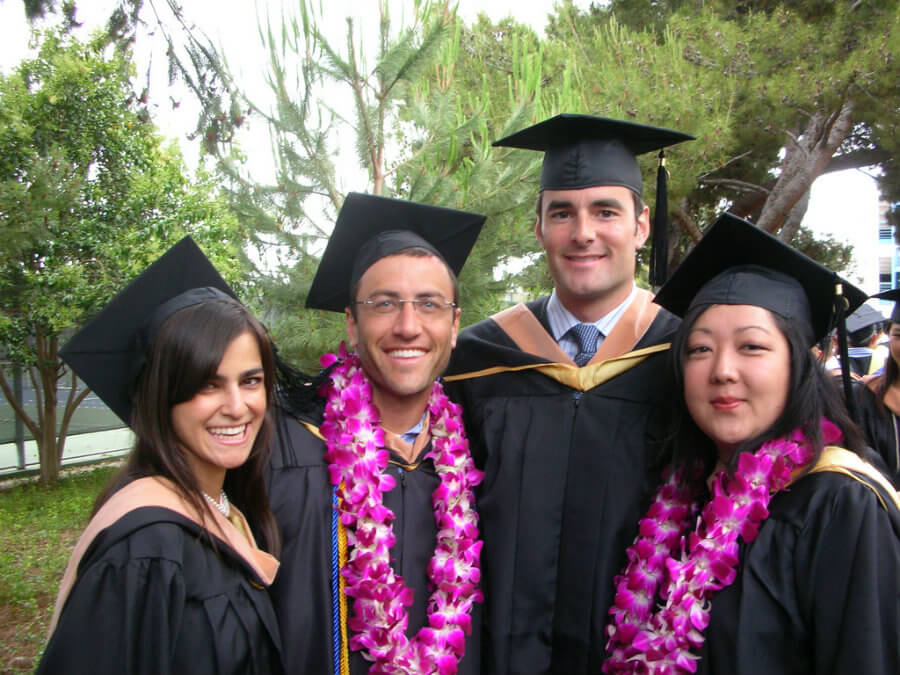 The ever-skyrocketing cost of college is out of control. Whether you're looking to go back to school yourself or need to start saving for your child, investing money designated for school is easier and more affordable with Future Advisor than with other automated services. (Future Advisor charges no management fees, only low-cost ETF investment fees.)
Once you've answered several questions about future college plans, the service calculates how much money you should aim to have and informs you which investments options are best for you to reach your goal. FutureAdvisor then manages your accounts, which are held at brokerage firms Fidelity or TD Ameritrade.
The main downside to the site is the sign-up section, which isn't as user-friendly as others. You'll be required to upload information about any existing retirement accounts before you can start building a college savings plan.
For the Millennial who needs an incentive to stop buying shots and start saving: Betterment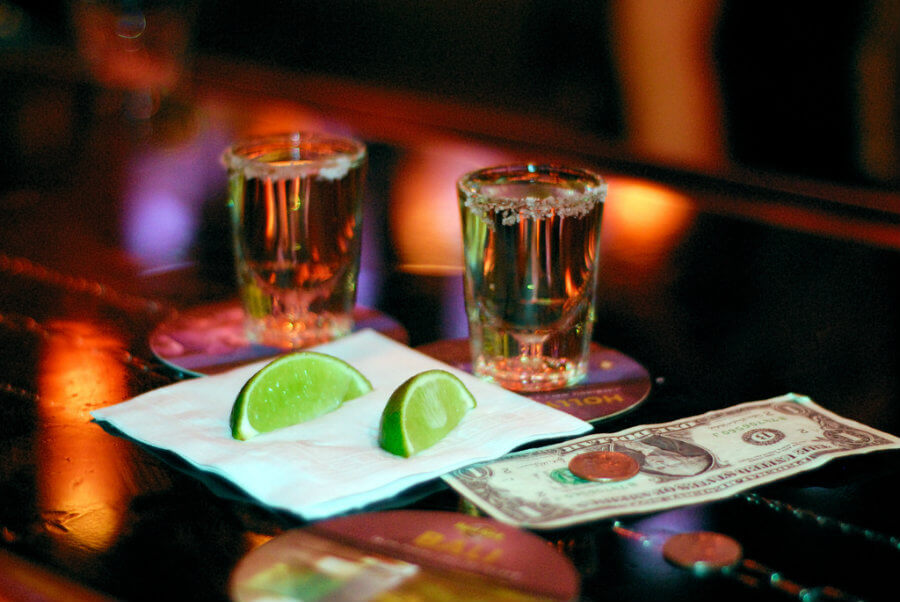 Gen Y is also known as the "participation trophy" generation — a designation that Betterment goes along with. How so? This robo-advisor has a tiered fee structure, rewarding those that save more. For account balances under $10,000, you'll be charged 0.35 percent or $3 a month in management fees; for portfolios worth between $10,000 and $100,000, that fee shrinks to 0.25 percent.
It also gives you some "candy" early on during the enrollment process. Once you've input just a few personal details, Betterment lists specific investment recommendations for your three financial goals: a safety net, retirement, and general investing. The full disclosure gives you a level of comfort with the process right off the bat.
Betterment also does more work for you than other investing services, offering the unique tool called SmartDeposit. Tell it the maximum balance you want to maintain in your bank account. Weekly, it'll check your account and suggest via email that excess funds are moved to the retirement section of your portfolio.
For the Millennial who's not into monogamy: SigFig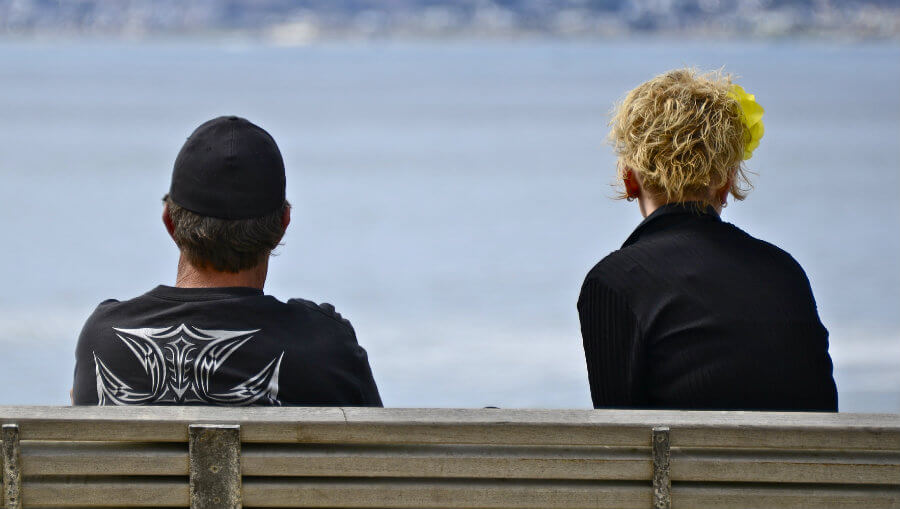 If you've dabbled in investing and have money stashed in various places, this robo-advisor can help you get organized and stay that way. It syncs all your info, presents it in one location, and automatically rebalances when necessary.
The enrollment process can be a bit confusing (expect to take advantage of the live chat), but with no management fees on your first $10,000 and low investment fees of 0.07 to 0.15 percent, it's something that can be overlooked, especially when you see some of the cool charts it provides, like comparing your portfolio to various indices.
For the Millennial that's got a great workplace-sponsored retirement plan, but a crappy benefits department: Blooom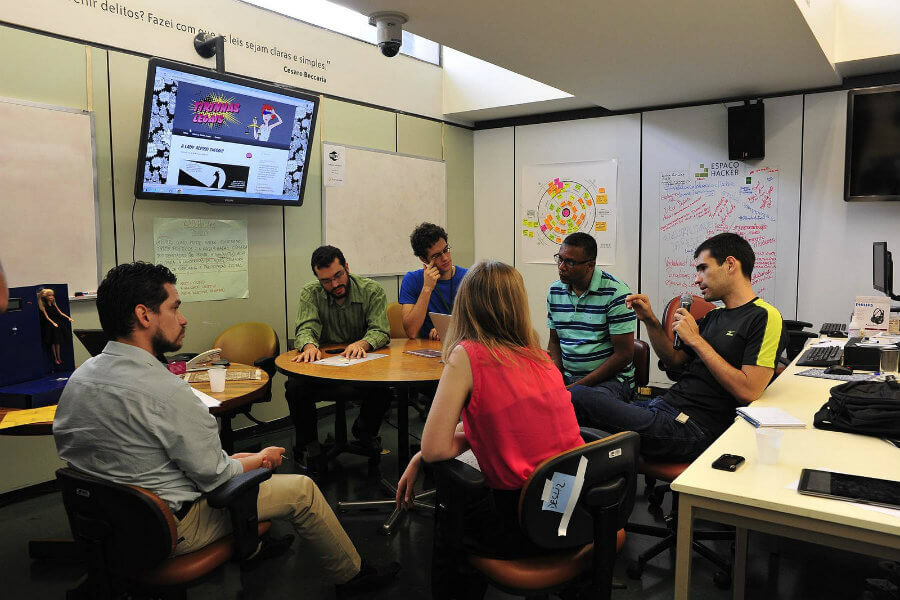 Whereas most robo-advisors provide guidance for IRAs and taxable investments, Blooom focuses exclusively on employer-sponsored accounts, like 401(k)s, 403(b)s, and the like. Since your workplace determines what investments you have the opportunity to invest in, this automated adviser analyzes your existing holdings for free and suggests any needed rebalancing.
If you want investment recommendations, you'll need to enroll and pay a flat fee of $1 a month for portfolios under $20,000 and $15 a month for balances over $20,000.
With its modern language, quirky graphics, fun pop-ups, and clear fee structure, this robo feels better suited for Millennials than all the other options. Now if only they'd manage all types of investment accounts…