Buying a home seems like a pipe dream for millions of Millennials across the country.  Home prices and student loan debt keep sailing upward, and wages don't seem to be catching up. This is especially true in certain regions.
We were inspired by a recent CoreLogic survey[1] that listed the top 10 worst markets for Millennial homebuyers, as judged by the percentage of mortgage applications that were handed in by younger people.
We wanted to know what makes these areas so bad for Millennial homebuyers? We decided to take an in-depth look at each region, the characteristics of its Millennial inhabitants, the 2014 median household income, and the October 2016 median home values to see what makes each market so bad for young buyers.
If you're a young person who can move around, these markets might be worth avoiding.
Mohave County, Arizona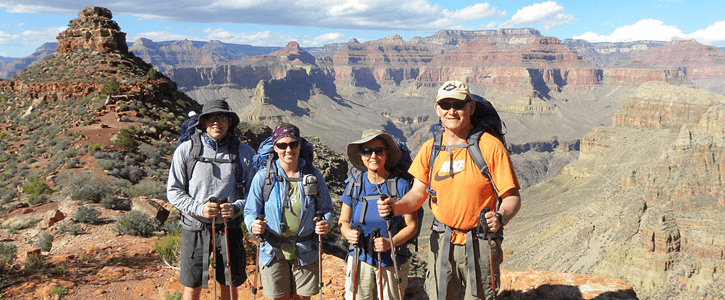 Although Mohave County is located within driving distance of Las Vegas and offers an abundance of outdoor recreation opportunities (including Lake Mead and the nearby Grand Canyon), it doesn't offer much in the way of big-city amenities that many Millennials want.
Median home values in Mohave County are relatively low at $175,000, especially compared to the other big real estate markets on the list. However, Millennials residing in Mohave County have the lowest credit scores of all young people on our list—only 9% would likely qualify for the best mortgage, compared to 17% of Millennials in the rest of the country.
Yavapai County, Arizona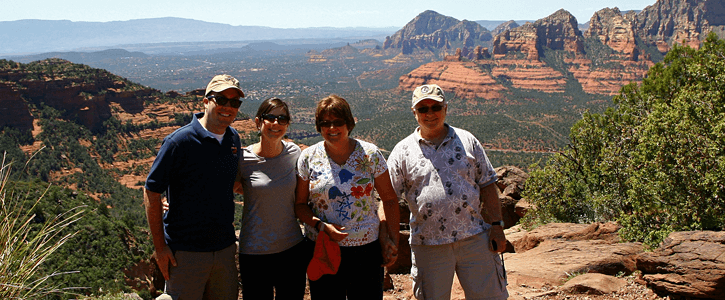 Yavapai County has an abundance of two things: sunshine and retirees.
More and more Millennials are reportedly abandoning Yavapai County for other Western hotspots, like Portland, Albuquerque, and Las Vegas, where they can live more diverse lives and earn more money than Yavapai's median household income of just $44,000.
Sarasota County, Florida
Sarasota, FL is another city renowned for its abundant sunshine and retirees. Many well-to-do members of the older population are attracted by the fine Florida climate. They bring their accumulated wealth, which further drives up home prices for cash-strapped Millennials.
Still, housing prices haven't reached the truly outrageous levels of some of our other contenders—the median home value is a relative steal at $237,500.
Rockland County, New York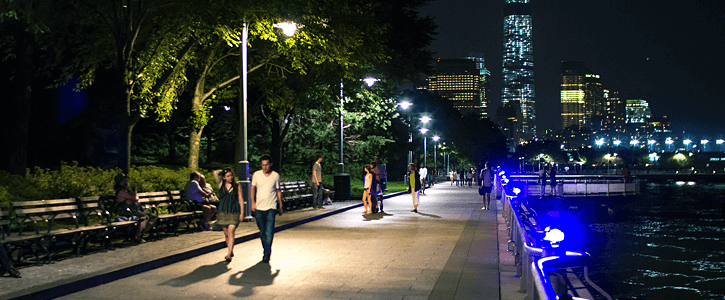 Rockland County offers a more peaceful country setting from the hustle-and-bustle of nearby New York City, yet is still within commuting distance—albeit a long one, at nearly an hour or more.
Home values are still out-of-reach for many Millennials, clocking in closer to the half-million mark at $407,800. Add to that some of the highest property taxes in the country, and you've got a double whammy.
Wages in Rockland County are fairly high: the median household income is $85,808. It's not high enough to overcome the inflated home values—and especially not once you consider the average property tax bill of $10,550.
Barnstable County, Massachusetts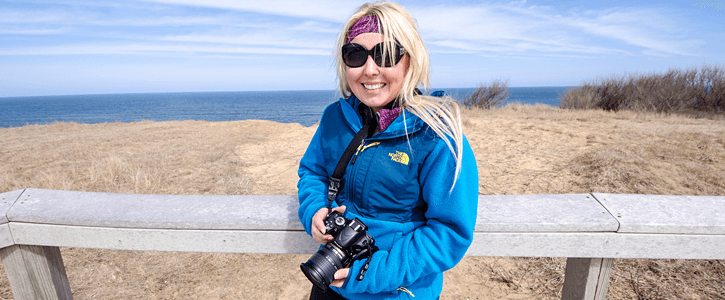 Cape Cod makes up Barnstable County. Each summer the peninsula sees an influx of young people on vacation, but once the tide turns, everyone heads back home. The party dies down, and the vacation economy Cod pushes home prices up.
With little industry, few professional job prospects and a dearth of cultural and economic diversity, Millennials eschew Barnstable County. The median home value—$376,500—isn't the highest on the list, but it's still high enough to push most Millennials out of the market, especially considering many of the jobs within this county are seasonal service-related positions.
Marin County, California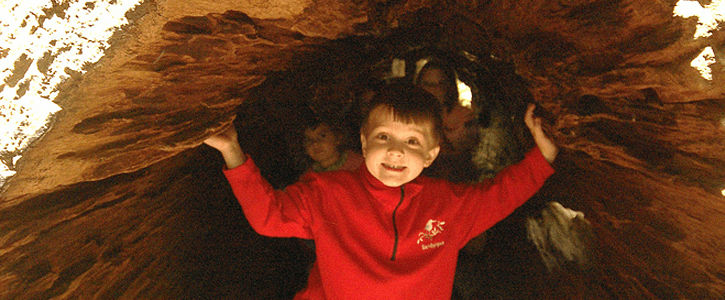 For many wealthy elites working in San Francisco, neighboring Marin County offers a perfect balance of big-city job opportunities with rural living. Add to that the shortage of homes and you've got the perfect recipe for bidding wars that leave Millennials in the dust.
The median home value in Marin County is the second-highest on our list, clocking in at $977,100. Even with the median household income of $91,529, the budget would be unbearably tight for young families just starting out.
Honolulu County, Hawaii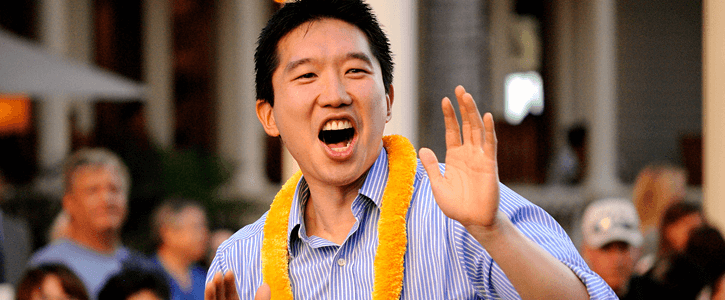 Hawaii has become one of the world's most popular vacation spots, and it has the McMansions and vacation homes to prove it. The real estate market currently tips in favor of wealthy outsiders, making it hard for the everyday worker to afford a home.
The median home value in Honolulu County is $628,900—more than eight times the median salary of $73,581.
San Mateo County, California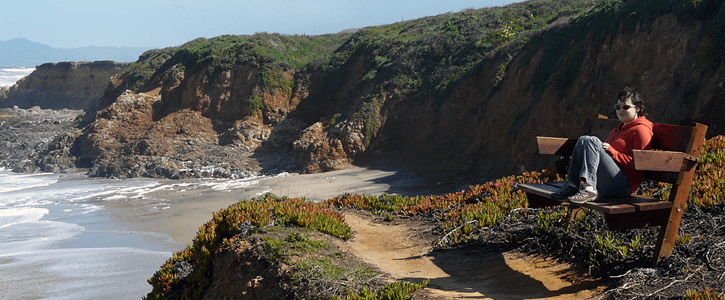 You can immediately see why homes in the San Francisco area are expensive if you've ever looked at the region on a map. There's just not a lot of space, and a ton of people are trying to fit into it. San Mateo County is just south of the downtown San Francisco area.
All of the local homes are being snapped up by wealthy Silicon Valley moguls, so it's no wonder that median home values here are among the highest in the entire country, at $1,063,900. That's more than eleven times the median salary of $91,421/year.
Santa Cruz County, California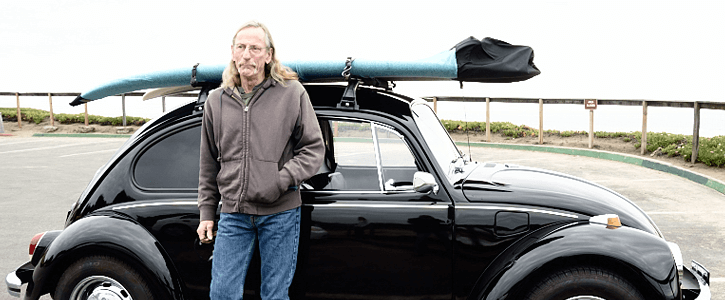 Just south of Silicon Valley, Santa Cruz County suffers from many of the same problems as its northern county cousins. Buildable land is precious, wedged in between the ocean to the south and mountains to the north.
Few good jobs are available for young people outside of the local University of California campus and a few larger businesses. This drives median household incomes down to $66,923/year—much lower than in nearby San Francisco. The median home values, though, are still very high, at $717,600.
Westchester County, New York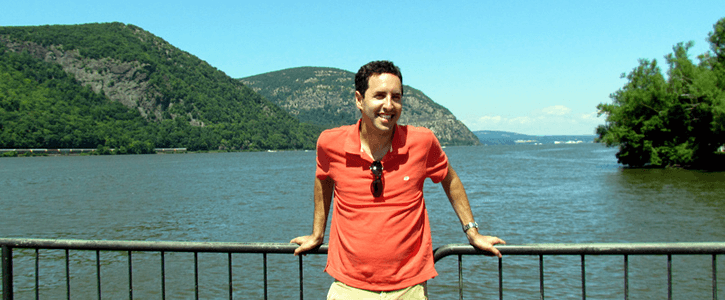 Westchester County is a haven for people who want to escape from the hectic New York City life but still live close enough to take advantage of its amenities. It offers a great school system, plenty of employment opportunities, and high salaries for public servants like teachers.
All of those perks translate to the highest property tax bills in the nation. Unfortunately, that crowds many Millennials out. After paying the average property tax bill alone ($13,842), the median household income of  $83,422 doesn't buy so much after all—and especially not a home with a median value of $551,800.