(Image by Dj Crazy Gabe, Flickr)
As America struggles to recover from the housing crash, some buyers see opportunity in the lower property values in cities across the nation. Many experts suggest that now is great time to buy a home, due to the combination of low home prices and low mortgage rates. But before you go shopping, you'll need to figure out how much of a mortgage you can afford. Buying a home above your budget will only lead to difficulty with the payments later on, and the chance of defaulting on the loan. If you approach this purchase conservatively, however, with an eye toward protecting yourself and your financial future, you may find that your top price is lower than what your lender approves and your realtor recommends – and that's okay.
Quick Tip: Mortgage is one of the main factors to determine how much house can you afford. Your mortgage approval depends on your credit score.  See your free credit score  online now on Creditsesame.com without impacting your credit report summary. CreditSesame.com also offers monthly credit score update, free credit monitoring, identity theft protection and marketplace to find mortgage options — No Credit Card, No Trial. 
The Basic Formula
A traditional starting point is to shop for homes with a purchase price equal to two-and-a-half times your salary (or your household income if you're buying a home with a partner). Let's say you earn an annual salary of $60,000 per year, and your spouse earns $40,000. You would look at homes selling for around $250,000, (or $60,000 + $40,000 = $100,000 x 2.5 = $250,000).
Although $250,000 is a very realistic starting point, it may seem low to some people, especially those living in cities with higher home prices. Some experts suggest that you can afford a mortgage payment as high as 28% of your gross income. If true, a couple who earn a combined annual salary of $100,000 can afford a monthly payment of about $2,300/month. That could translate to a $450,000 loan, assuming a 4.5% 30-year fixed rate.
The difference between $250,000 and $450,000 is, obviously, significant. So, how do you know which strategy is right for you?
How Do I Figure Out My Home-Buying Budget?
The Monthly Payment
For many people, the easiest concept to grasp is the monthly payment. Simply put, your monthly net income minus the sum of your other expenses equals the amount of the payment you can afford. Figure out what that is. Don't forget to consider expenses you expect to incur in addition to your current expenses. For example, even if you don't have a car payment right now, do you think you'll need to replace your vehicle in the foreseeable future? Also, remember to include regular contributions to savings. College tuition can take a big bite out of income – will you be facing tuition payments for yourself or a family member sometime soon? And don't forget to leave enough discretionary income to take in a movie or eat out once in a while.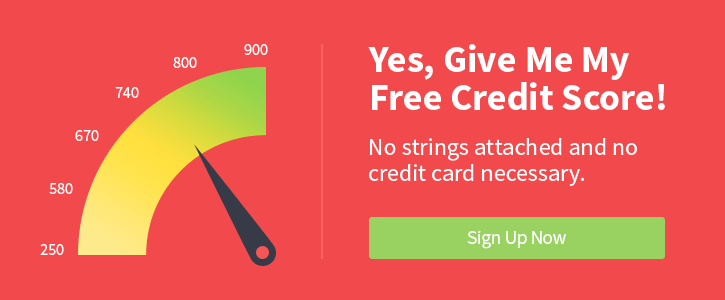 Cash Required to Move In
Two other important considerations are closing costs and move-in expenses. Many buyers spend thousands of dollars on expenses related to obtaining the loan and the basic necessities for the new house (appliances, paint, repairs, etc.).
Private Mortgage Insurance
The amount of your down payment will also affect your total home buying budget. You can buy a home with less than 20% down, but you'll be required to obtain PMI if you do. What is PMI? It's private mortgage insurance that typically costs between .5 and 1.5% of the loan amount. If you borrow $300,000, you'll pay between $125 and $375 per month in premiums – on top of your loan payment, property taxes, and homeowner's insurance.
Taxes and Insurance
The next figures to calculate are your property taxes and homeowner's insurance – two expenses that are often tacked on to your monthly mortgage bill. Nationally, most homeowners pay between $500 and $1,500 per year to insure their homes, and an average of $1,900 per year on property taxes. Both of these figures depend on the home's value and your exact location, so find out what the tax rates are in your county, and shop around for insurance before you make an offer on a home.
Interest Rates
Finally, find out what interest rates will be offered to you. If you have great credit, you can take advantage of mortgage rates that are at historic lows. If you don't have great credit, fix it.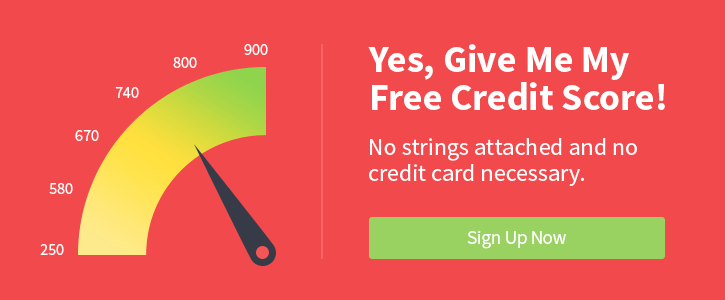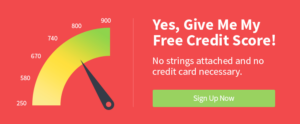 Loan types and terms vary widely. The most popular mortgage is the 30-year fixed, but consider a 15-year loan if you can. The payment is higher than the payment on a 30-year loan, but you'll save a massive amount of money over the life of the loan. Here's an example:
If you borrow $200,000 at 4.25% for 30 years, your payment will be $984 per month, and you'll pay $154,197 in interest over the life of the loan. If you borrow the same amount at the same interest rate, but you opt for a 15-year payment schedule, your monthly payment will be $1,505 (about 52% higher). But you'll only pay $70,820 in interest over the life of the loan, for a savings of $83,377.
Getting Ready to Buy Your Home
No matter what, be prepared. You'll get the best value for your money if you approach this purchase as an informed buyer. Be realistic and plan for the unexpected, such as high Realtor fees.
To help you determine the right amount of money to spend on a home, Credit Sesame offers a suite of free tools including mortgage payment calculators and an interactive mortgage comparison tool that allows you to compare savings across different loan types and interest rate options. The home buying process can be stressful, but it doesn't have to be. Remember to have some fun with it, and don't forget to take it easy and breathe, too.