Some may choose to rent rather than purchase a home, but others don't have the choice. In a recent Credit Sesame survey of 1,000 renters, 51 percent of respondents said they rent because they cannot afford to buy a home where they live or work.
Even more shocking? Women are more affected by rent prices than men.
Gender's part in the home buying process
Gender plays a huge role in issues like income (even for rideshare drivers) and credit scores. When it comes to the home buying process more women said that they could not afford a home. More men said that they were renters by choice.
There are many factors that can lead to fewer women buying homes than their male counterpart, but here are the top five reasons revealed by the survey results.
1. Women earn less. Even in the 21st century, women are reported to earn just 80 percent of what men earn. The wage gap is even greater for women of color. Black women are typically paid 63 cents to every dollar a white, non-Hispanic male is paid, and Latinas only earn 54 cents on the dollar.
2. Women cannot afford a down payment. Our survey revealed that 42 percent of women renters say they cannot afford a down payment. Only 38 percent of men said they did not have enough money to put down on a home.
3. Women have more student loan debt. In 2012, women stepped up their degree game, and 71 percent of female high school graduates attended college compared to 61percent of males. The bad news is that this has led to women being saddled with nearly 21 percent more student loan debt than men. A heavier debt load makes it harder to save toward a down payment. It also raises your debt-to-income ratio, a factor that mortgage lenders look at closely to determine whether you can manage mortgage payments and qualify for the loan.
4. Women might lack confidence. Women may worry more than men, especially when it comes to finances and house affordability. Our survey showed that 22 percent of women said they were extremely concerned with housing affordability, while only 19 percent of men surveyed shared the same feelings.
5. Women have lower credit scores. Twenty-one percent of women were more likely to put off the home buying process due to low credit scores. Credit Sesame has also found in the past that on average, women have lower credit scores than men.
How women can rock the home buying process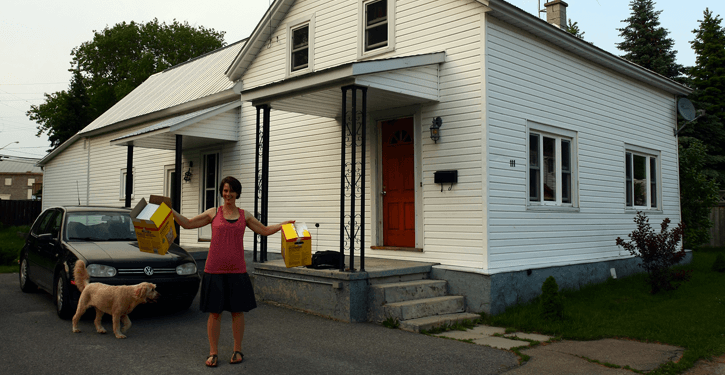 While we can't fix the wage gap issue, we can help you be a confident woman home buyer, whether you are single, married, with kids or not. These six tips will help you overcome your fears and get you on the road to that home of your own.
Know which credit score to work toward
Before you start attending local open houses, order a free credit report from Annualcreditreport.com. Check for any errors. If you notice any errors, follow these four steps to get it off of your report.
Your free credit reports don't come with free credit scores. Visit Credit Sesame for that.
For most lenders, a credit score of 740 or higher qualifies for the best rates and terms. While you can qualify for a mortgage loan with a score between 620 and 700, you'll pay more. It could be in your financial interests to put off your home shopping a few months or longer until your score is higher. Credit Sesame will give you a free credit report card and guidance for raising your score. A one percent interest rate difference doesn't seem like much, but on a $350,000 home loan, it can mean tens of thousands of dollars more over the life of your loan.
Most lenders offer a range of interest rates, and each lender sets its own credit score cutoffs to qualify for each rate tier. Call a lender, tell them your credit score, and ask what rate you might be offered. Also ask what credit score you'd need to get the next lower rate.
Work on your credit score
After you have checked your free credit report and disputed any errors, track and improve your credit score using your free Credit Sesame membership. Credit Sesame grades your score on five major factors: payment history, credit usage, credit age, account mix, and credit inquiries.
The scoring module lets you know exactly where you should focus your efforts to increase your credit score. For example, I always knew what my credit score was, but I wasn't certain why it remained in the high 600s when I never missed a payment. I used my profile as a roadmap to discover which areas I needed to work on, and now my credit score is now in the 770s.
Find out how much home you can afford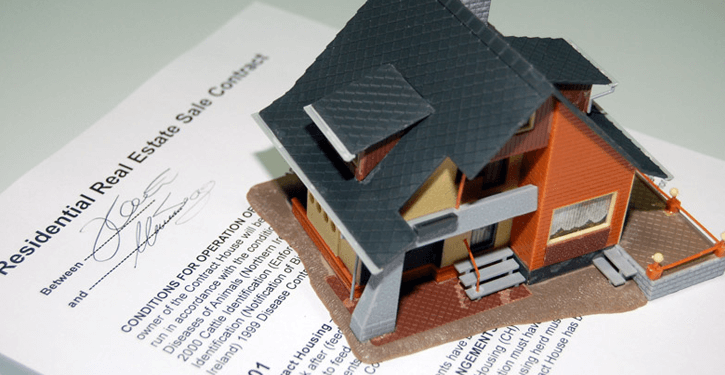 As a benchmark, take your total income and multiply it by 2.5. The result is the starting price to look at. If you are single and earn $85,000, you can afford a $212,500 home. If you are married, you earn $85,000 and your spouse earns $70,000, together you should be able to afford a $387,500 home. Affordability, of course, also depends on your other financial commitments.
Use a mortgage calculator to help you figure out how much your monthly payment will be.
The mortgage calculator only calculates the loan payment. You'll also need to consider property taxes, homeowners insurance, private mortgage insurance (if you make a down payment of less than 20%), homeowners association fees, utilities, maintenance and other costs.
For example, if I calculate my home's stats, $363,000 home purchase with 20% down (lowering my loan amount to $290,400) and 30 years at 3.973%, the calculator says my monthly payments will be $1,366. That sounds affordable, right? In reality, my monthly mortgage payment in closer to $1,950 with taxes and insurance. I don't have to pay PMI or HOA fees.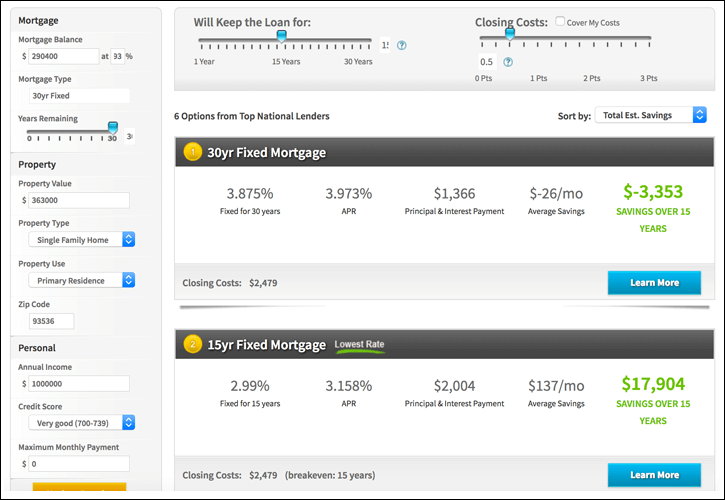 Find out how much you need for a down payment
Saving enough money for the down payment is often the most overwhelming part of the home buying process. If you are a first-time home buyer, you can qualify for an FHA loan and a down payment as low as 3.5% of the purchase price. Certain veterans and active military individuals/families might be eligible to purchase a home for just the closing costs.
Note that if you do not put a 20% payment down, you will be required to purchase private mortgage insurance (PMI) with your loan. On all FHA loan, for example, you'll pay up-front PMI and annual PMI. The up-front PMI is paid at closing. The annual PMI is added to your monthly payment. Some borrowers will pay PMI for the entire life of the loan. The way to eliminate it is to refinance the loan to a conventional mortgage when you are able to do so. Find out about your PMI requirements from your lender.
Save for a down payment and closing costs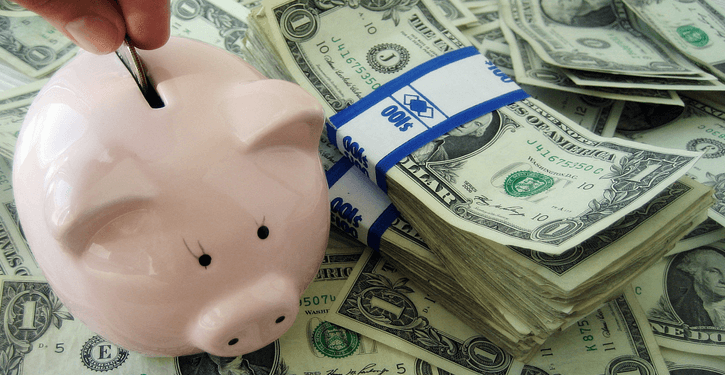 Even if you qualify for a 3.5% down payment with an FHA loan, you will still need to start saving. For a $250,000 home, a 3.5% down payment is $8,750. You should also save an extra 2 to 5% for closing costs, which will cover the home inspection, origination fee, and other costs. Aim for at least 8% of your home's purchase price.
Do a financial test run
You can put a lot of your anxieties to rest by doing a financial test run before looking at lenders and rates. If you currently pay $1,500 for rent and your predicted mortgage payment will be $1,900, you should be able to put $400 in a savings account comfortably each month. This test shows you how your budget fares. If that extra $400 makes your budget too tight, you'll know you need to look for homes in a lower price range.
Once you have figured out how much home you can buy, how much you need to improve your credit score and how much money you need to save for a down payment, you can start shopping for home loans. Credit Sesame tools can help you research mortgage loans and determine your home buying power.
---
Disclaimer: The article and information provided here is for informational purposes only and is not intended as a substitute for professional advice.