If you're going to spend money to seek happiness, you might find it on a vacation.
That's because buying experiences creates more happiness than buying material things, multiple studies have found. Even planning and waiting elicits more happiness compared with waiting for a material good.
Funding the experience, however, isn't as fun, but there's no doubt about it:
Saving and paying for a vacation ahead of time can greatly increase the happiness you derive from it.
Here are five ways to do that:
1. Start a vacation fund
Automate your vacation savings by contributing regularly to a vacation fund each week or month. Set up an automatic transfer from your paycheck or checking account to a savings account that's only used for vacations.
You don't have to save a lot of money to have a good vacation. Last summer Americans who took a summer vacation spent an average of $941 per person, according to American Express.
2. Plan and pay ahead of time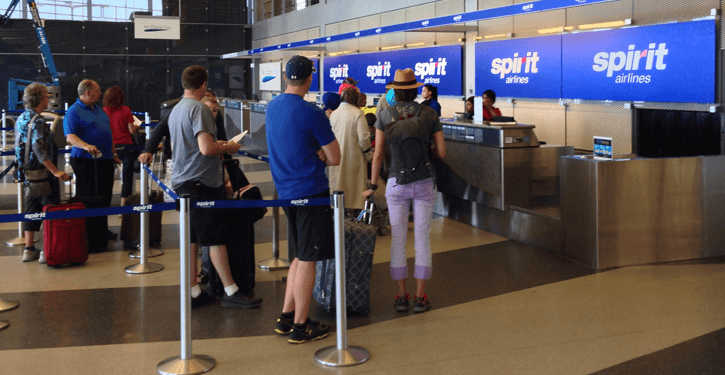 Paying ahead can save you money while increasing the happiness you derive from the experience.
Find deals by booking early for the busy summer travel season.
I started planning my family's summer 2017 vacation last winter. We found great advance rates on a hotel room. The only catch: the room had to be paid for upfront, and was non-refundable.
Our travel agent found us a deal on flights about six months early – the package even included three free nights at a hotel. We couldn't find that package on our own.
In anticipation of busy summer crowds, we bought tickets online to a few sight-seeing events three months before our trip to ensure we can get in on the days and times we want.
I pay my credit card bill in full each month, so not only did our vacation become all-expenses-paid, I also improved my credit score.
3. Use the right credit card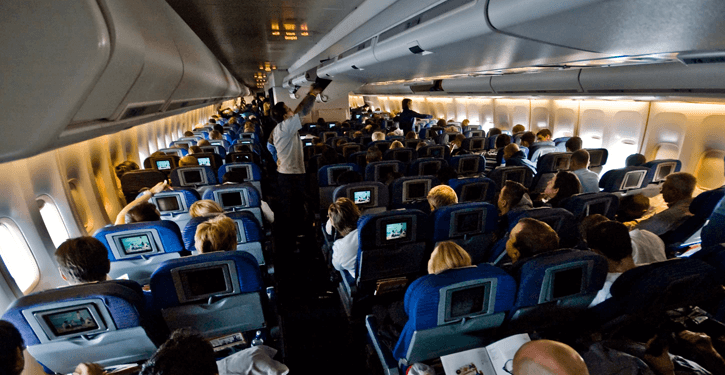 Applying for a credit card with a generous introductory bonus is a smart way to get at least one free flight for a vacation.
Before you sign up, do some creative research into the cheapest way to get to your destination. Check your preferred airline's website to fly to find out how many points are required for your flight. But don't stop there. Some airlines use a distance-based system while others charge a flat number of points or miles. If the trip you want to take is on the shorter side (such as from the East Coast to the Caribbean), you might be able to cut your cost in half. In other words, 50,000 points might get you one round trip ticket on one airline but two tickets on another.
It costs as little as 17,500 United Airlines to fly each way on a coach flight from the U.S. to the Caribbean. But you might spend as little as 4,500 British Airways Avios for the same route. Check out what travel bloggers have to say about getting to the destination you have in mind. You may have to research several options.
Airline cards differ when it comes to annual fees, foreign transaction fees, points and miles earning opportunities, and ease of redemption once you've got the points or miles in hand. Some allow transfer of points to partner programs; others do not. The best way to research your options is to have a trip in mind and then examine different ways to make it happen. Otherwise, every co-branded credit card might sound like the perfect choice, and you may be left with points that are not easily used for the vacation you want.
Your credit score plays a big role in the type and variety of credit card offers you receive. If you don't know your credit score, sign up for a free membership on Credit Sesame. You'll get a free credit score, updated monthly, and a free credit report card that tells you how you're doing on the different factors that affect your score. Credit Sesame also provides tips for improving your score, and recommendations for credit offers that may be a good match for you.
4. Use your tax refund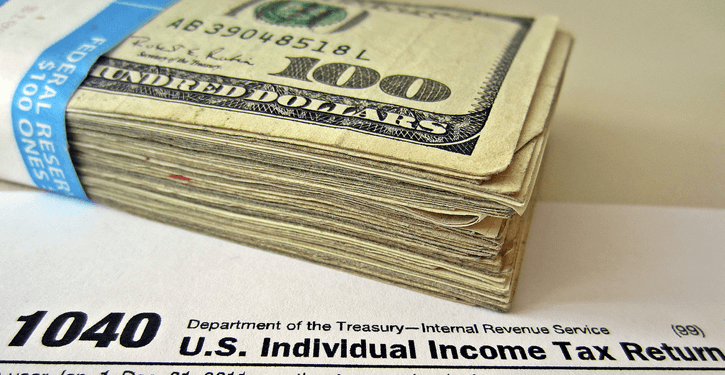 A tax refund isn't free money. It's actually an interest-free loan that you gave to the U.S. government. It's your money, and once you get it back, why not earmark it for something that will provide joy to you and your loved ones.
The average American who got a tax refund for the 2015 tax year received $2,860 from the IRS. More than 70 percent of tax returns resulted in a refund.
Before you book that trip to the Caribbean, take a look at your debt and savings. If you've got debt, use at least part of your refund to bring it down. If you don't have enough savings to live income-free for three months, put the refund there.
5. Get a side gig
Uber, Lyft, Etsy, TaskRabbit and Vayable are some of the many side jobs people do in their spare time to make extra money. Some do them full-time.
"Most drivers in major metro areas will be able to make around $15-$20 per hour before expenses," says Harry Campbell, owner of The Rideshare Guy, a site for rideshare drivers.
"If you target the most profitable times and places to drive and take advantage of all of Uber's bonuses and incentives, you can make close to $30 per hour," Campbell says. Expenses can vary depending on your car, but shouldn't be more than $3-$5 per hour or 30 to 40 cents per mile.
Your side gig can be a great way to add regularly to your vacation fund. In fact, your side gig can be dedicated entirely to it.
A paid vacation is a better vacation
When it comes to your vacation:
Don't underestimate the value of the planning process. The long-lasting anticipation can be fun in itself.
The experience counts more than the dollar value or the souvenirs
Your vacation will be much more fun and relaxing if you know there will be no bill to pay when you get home