Talking with family members about money may seem like a sure way to invite trouble. Done right, the boardroom approach to managing family money can save frustration and heartache down the road. This approach takes the weight off the shoulders of a single person, and eliminates the stressful and often destructive panic that sets in when the family matriarch or patriarch falls ill or dies.
The taboo surrounding money discussions is nothing new. According to a Wells Fargo survey, more than half of Americans, or 44% of those surveyed, admit that it's most difficult to talk about personal finances.
Family conflict about money often arises as a result of too little communication. Avoiding the issue may seem like self-preservation, but tackling tough (and not-so-tough) money issues now will save everyone untold pain and suffering later.
No matter how the family meets, looping in a trusted financial advisor is ideal. This person can answer questions, keep the meeting on track, and even dissuade fears about the future.
What to share in a money meeting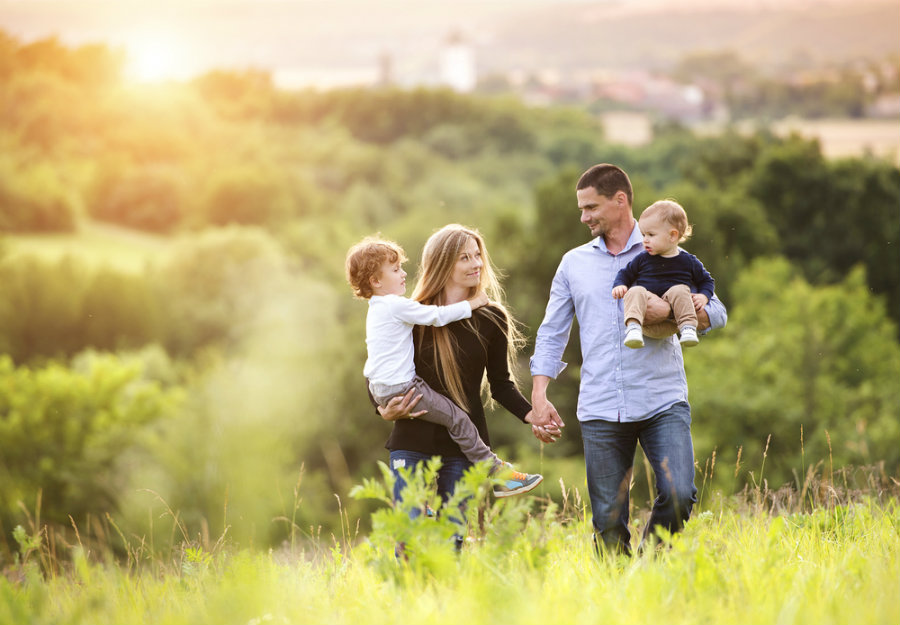 The goal of a family money meeting is to open up lines of communication and make important documents accessible. Focus on two areas: financial documents and healthcare documents. Don't let incomplete paperwork get in the way. Have the meeting, offer documentation that is currently available, and give updates as the process of gathering financial and healthcare paperwork moves forward.
Financial documents to share during a family meeting
Make a roadmap that outlines the family financial situation. Make this an actual document that everyone can access in case of emergency. Store both a paper copy and an electronic copy (securely online).
You can get a head start compiling your roadmap by checking your credit on Credit Sesame, which will show you all of your credit accounts on a single dashboard.
Ever seen an advertisement that you might be entitled to "unclaimed money"? Many people die with assets with institutions that are unable to locate or contact heirs. Be sure your roadmap includes a list of all accounts and/or institutions to contact, or entrust your financial advisor with this information, to be disseminated after your death.
Collect all of the applicable information in one place. Collect information regarding:
– retirement account(s)
– savings account(s)
– checking account(s)
– investment account(s)
Include the company name, login information, passwords, account numbers, and purpose of each account.
Rather than using email to send out sensitive information to family members, use a secure online password safe like LastPass, SecureSafe, or the password keepers that come free with Norton and McAfee anti-virus software packages.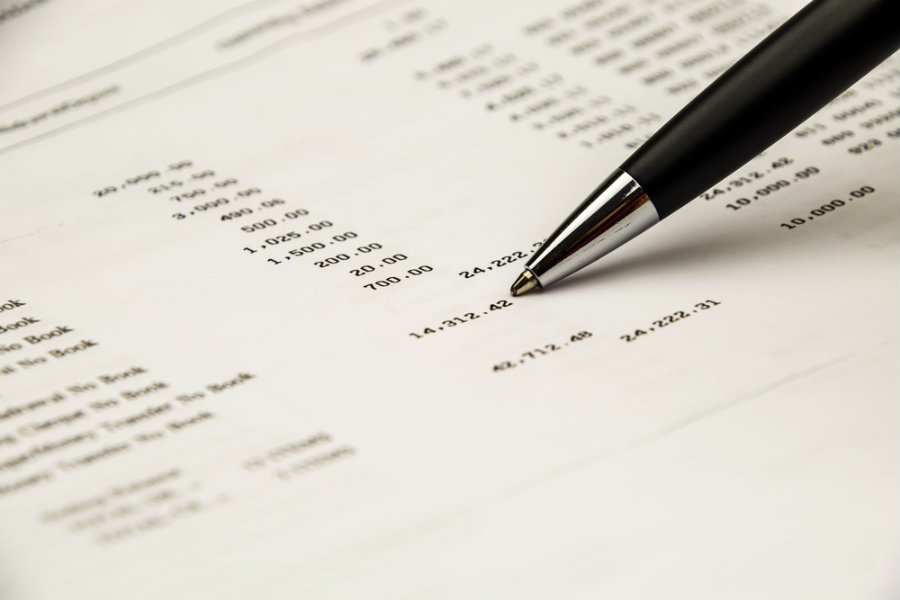 Household bills and other accounts to include
Make a list of household bills and how to access those accounts, and update it once a year. Include:
– credit cards
– loans (personal, auto, mortgage)
– automobile and health insurance
– services on auto-pay, like Amazon Prime or Netflix
An authorized person should have a paper and electronic copy of your powers of attorney for both healthcare and finances. This person should also hold copies of estate planning documents, insurance policies, trusts, and wills. It is crucial that family members know who that person is and how to reach them in case of an emergency.
Family members should be aware of who the executor is and how to reach them. This person is responsible for handling financial affairs until the wishes specified in the will are carried out. If there isn't an executor named in the will, a court will appoint one. Keep in mind that even if this decision is difficult to make, it's better to handle it when everyone is well and healthy than to turn it over to a judge during difficult times.
Make the contact information for the family attorney, accountant, insurance professionals, and financial planner available during this document sharing portion of the family meeting, as well. As property, wealth, and responsibility transfers from one generation to the next, this team will be a valuable source of information and advice.
Healthcare documents to share during a family meeting
Put a healthcare plan into place during times of good health. Sharing documents that family members will need to access and understand later on is an important part of the family meeting.
Include:
– HIPAA Release to Authorized Persons
– Living Will or Healthcare Directive
– Healthcare Power of Attorney
– Power of Attorney
– Living Trust
– Last Will and Testament
The Healthcare Directive is particularly important for people who have strong opinions about how a future illness will be handled by healthcare professionals if they are hospitalized and can't communicate. This document goes into effect during times when the patient is physically and/or mentally incapable of controlling their healthcare decisions.
As the healthcare landscape changes, keep in mind that family members may have difficulty accessing information about health insurance plans, flexible spending healthcare accounts, healthcare savings accounts, and prescription drug coverage. Provide all related documentation, including premium payment information, coverage and deductibles, and policies that are in place to bridge the gap between deductibles and insurance coverage.
Discuss wishes for future living arrangements with family members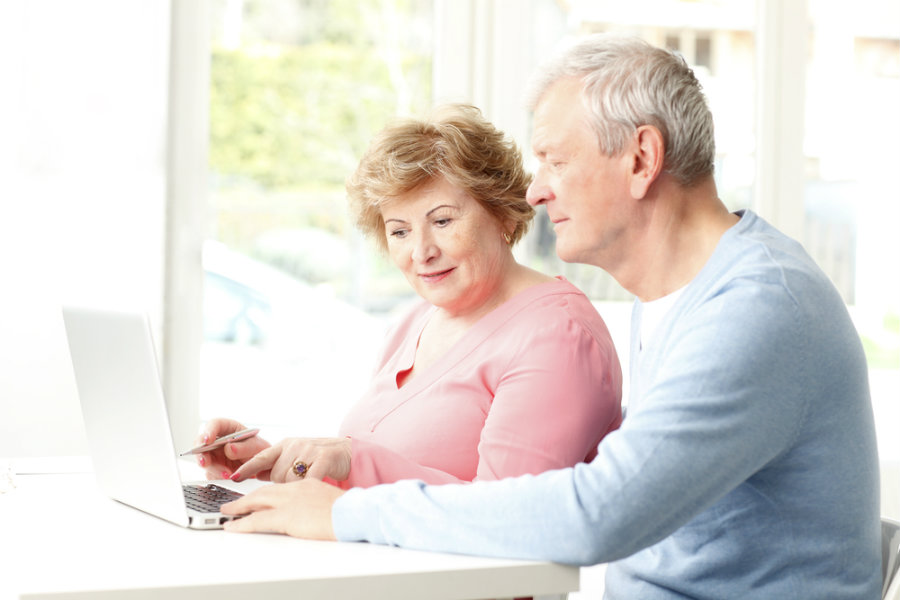 It's possible that at some point it will be necessary to move out of the family home and into assisted living or a care center. If a plan is in place, verify that everyone is aware of it and can access important documents related to this issue. Many people pre-plan their funeral and burial and some even pre-pay for it. Documentation showing any arrangements that are already in place should be included with the healthcare plan.
It's best for all adults in the family to have each of these documents completed. They should make them accessible to other family members in case of emergency. Discuss the contents of these documents during the family meeting to help alleviate some of the stress that a family endures when a loved one is hospitalized. Having these documents prepared during times of good health makes communicating with hospital personnel and caretakers much easier when needed.
It's reasonable for families to gently hold each other accountable for putting together these documents. It may be helpful to set a family goal to do so. For example, give everyone a year to put together their healthcare and financial paperwork, and then meet again to share information about how to access those documents.
Communicate your wishes
Big money decisions should never be made in isolation. Adult family members need to know about and be trusted with sensitive information about family wealth, their parents' wishes, and future plans. Everyone in the family should know and understand where their money came from as well as where it's going.
Schedule regular meetings to talk about money, and watch how it changes the financial and emotional dynamic of the family for the better.