December is the high point of the year for charitable donations, in part due to the holiday spirit of giving. This year, several organizations have also reported record levels of donations from activists in the wake of the election. Whatever your motivation to give, doing your research before you donate can help your money make a bigger impact.
1. How to find a reputable organization
Under most circumstances, look at a nonprofit organizations for donations. The charity's website should include some documentation of being a 501(c)(3) organization, or have a copy of their IRS Form 990 available for donors to check. That means that the IRS has approved the nonprofit as a tax-exempt, charitable organization. Confirming this status is a good start, but it doesn't tell you much about what the charity does, or how they use donations.
The next step after confirming this status is to check the charity's rating on a watchdog site. Charity Navigator, Charity Watch, and the BBB Wise Giving Alliance are three of the most prominent. You can find information about how much funding a charity receives, what percentage of donations are used for programs (versus overhead), and who runs the organization.
2. Spot charity scam warning flags
Some scam artists are willing to use the guise of charity to con generous people out of their money. In 2015, the FTC charged four supposed cancer-related organizations with committing $187 million worth of fraud. Signs you may not be dealing with a legitimate charity include:
They won't offer details about their mission, cost, or how donations are spent
The name or website is almost identical to another well-known nonprofit (some fraudulent charities do this to confuse donors)
The rep leans hard on you to donate. Eagerness is one thing, but a guilt trip is a red flag.
They ask for cash or checks made out to someone other than the charity
They won't offer the usual acceptable documentation, such as proof of nonprofit status or receipts for donations
3. Questions to ask a charity before donating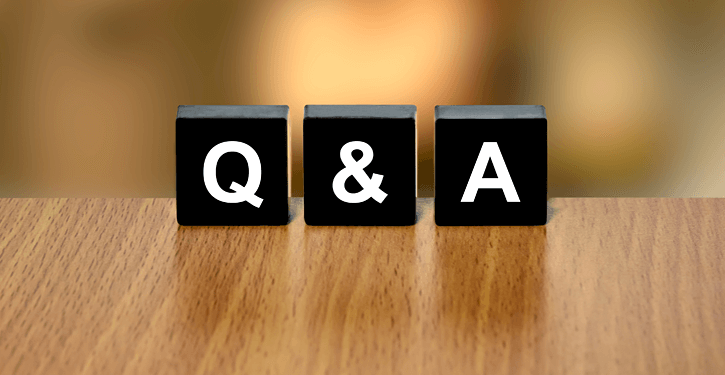 Once you've finished your preliminary research to establish the charity's legitimacy, use these questions to help you decide whether to support the organization:
What's the exact name of the charity? This is helpful as a last check against possible scams.
What programs are you working on? Imagine you're donating to help save an endangered species. One organization may fund breeding programs. Another may work to preserve habitat. Find an organization working in the ways you care about most.
What results have you accomplished? You want to see some indication that the organization is completing projects that have continued success.
How will my donation be used? While checking charity watchdog sites can give you an idea, you'll get the most up-to-date answers straight from the source.
Is my donation tax-deductible? Not all donations are. You should get a receipt you can show the IRS to claim a deduction.
What are the charity's religious and political leanings? An organization's stance on a hot-button issue like LGBT rights or women's reproductive health options may affect your decision to support them.
4. What form of payment is best?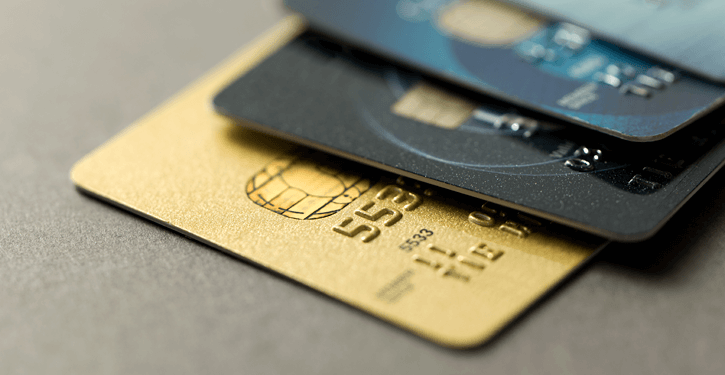 Your payment method can make a big difference in how much of your donation makes it to the charity.
Mailing a check to the organization you support may seem a little old-fashioned. But the charity will receive the full amount that you donate and you'll have a carbon copy to document your donation for the IRS.
Using your credit card to give to charity is secure and convenient. If you want to send recurring donations, it may be easier to set it up on your credit card than remember to send a check every month. A downside is that a fee applies to most credit card transactions (charities are not exempt from merchant processing fees). The charity will probably receive 97% or 98% of your donation. Double-check with your credit card issuer, though, they may cover the transaction fee so that the charity receives your full donation.
Sending cash–as in actual paper money–is always a bad idea. It's simply too easy for someone other than the charity to pocket your gift. Check and credit card donations are much harder to intercept.
Donating over the phone can diminish the value of your contribution, even if the person you speak with isn't a scammer. Some charities contract with for-profit telemarketers. A large cut of your donation could end up going to the telemarketing company rather than the nonprofit. If you receive a fundraising call for a cause you want to support, go to the charity's website and find out how to donate directly.
5. Donating cash back rewards
If you want to give to charity but your budget is tight (especially if you spent more than you meant to on gifts), consider donating your credit card rewards. Most cash back rewards programs offer an option to donate your rewards directly to particular nonprofit organizations.
The advantages of donating rewards points:
You can give money without taking it out of your regular budget
The organization receives 100% of your donation
A few disadvantages to consider:
Your points donation is likely not tax deductible
You may not find your organization of choice on the list
6. How to donate miles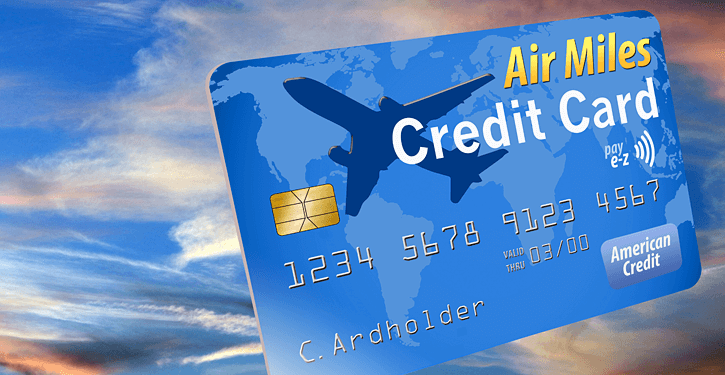 One useful asset other than cash is airline miles. Staff may need to plan business trips to further the organization's mission. The Red Cross, for example, may use miles to send volunteers to aid in areas affected by disaster, for example. The Make-a-Wish Foundation sends terminally ill children and their families on meaningful trips. Your unused miles help charities fund these travel plans.
Alaska Airlines, American Airlines, Delta and other airlines may let you donate miles to charitable organizations. Go to the online portal as you normally would to redeem miles, and look for a donation option. You'll be directed to a list of charities you can support. Depending on how many miles you plan to donate, you may be able to spread your donation over several organizations. Check your card issuer for rules about minimum mile donation amounts and expiration dates.
7. Get better value on donations by looking for matches
Credit card companies can amplify your donation through matches. With certain rewards credit cards if you use your card to make your donation, you may earn cash back points automatically, be sure to check with your specific credit card issuer on how they view charitable donations made with their credit card. It could be a nice little boost for doing a good deed. There are other credit card issuers who may match your donations up to a set dollar amount, again be sure to check with the card issuer on what their program is for charitable donations.
8. Which donations are tax-deductible and which aren't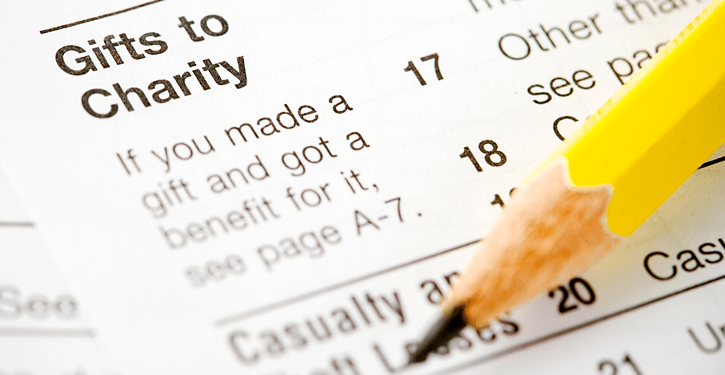 Disclaimer: We're not tax professionals. Make an appointment with a pro to get tax advice, especially if you're planning to make large donations.
Claiming a tax deduction for your charitable donations is one of the potential perks of giving money to a good cause. First, make sure the organization is approved by the IRS. Donations to an organization involved in political lobbying, for example, may not be tax-deductible. If you're not sure, ask the organization.
Next, look at your donation. If you send money, you're generally clear to deduct it. If you donate more than 20% of your annual gross income, you may run into some limitations, so check with your tax professional. Donating other property (like clothes or furniture) is also generally tax-deductible, for the "fair market value" of the property.
A donation of credit card rewards or miles is usually not tax-deductible.
Finally, keep thorough records of your donations for tax time. The IRS will want to see the paper trail behind your charitable giving. You can do this old-school, filing receipts in a secure place, or use an app to keep track. ItsDeductible.com and iDonatedIt are two options.
9. How to track where your money goes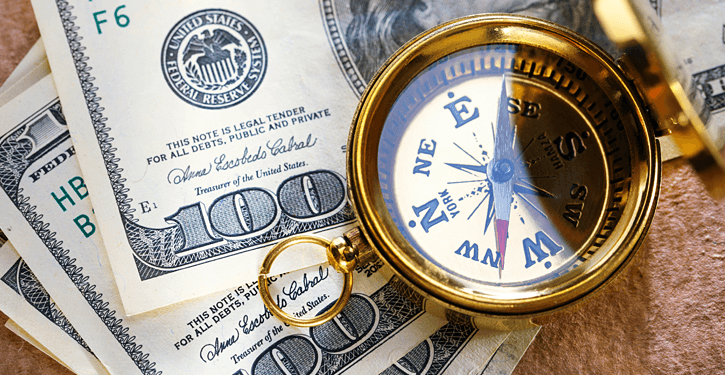 You've set up your one-time or recurring donation and have that warm, fuzzy feeling of doing good. At least, you would feel that way if you knew for sure that your gift made a difference.
Keep in touch with your charity after you make a donation. You noted their programs and projects before donating. Now, make a plan to check in after six months or a year to see what progress they've made. Sign up for a mailing list to get updates. You can also check in on sites like GiveWell to see if an organization is fulfilling the promises they made to donors and program recipients. Knowing what happened after you sent in your gift will be an important factor in your decision whether to keep supporting them next year.
10.Why cash is better than goods–or even food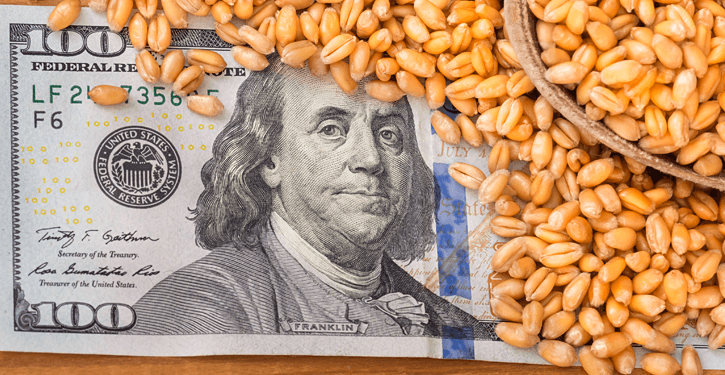 Food bank drives don't always go according to plan. Eager givers may overwhelm a local food bank around Thanksgiving with too many frozen turkeys to store. Food banks often receive expired or damaged donations that they have to sort and discard. When I called my local food bank to inquire about what they needed most, I expected to hear that baby formula or spices were high on the list.
"Cash," the staff member on the line said instead. That way, they could shop for the food bank themselves, with their most up-to-date inventory list in hand.
Cash may be an impersonal gift for family and friends, but it's usually the best way to go for charities. After a disaster, planes and trucks full of clothing and toys can do more harm than good, demanding storage space and volunteer hours that are needed for other purposes. Even overseas food donations can hurt local industries' efforts to produce what people need locally. If you've done your homework to find a reputable, effective organization, you can rest assured that your money will make its way to someone who needs the help.
---
Disclaimer: The article and information provided here is for informational purposes only and is not intended as a substitute for professional advice.
Editorial Content Disclosure: The editorial content on this page (including, but not limited to, Pros and Cons) is not provided by any organization, company or credit card issuer. Any opinions, analysis, reviews, or recommendations expressed here are author's alone, not those of any company credit card issuer, and have not been reviewed, approved or otherwise endorsed by any organization, company or credit card issuer.
The information presented in this article is believed to be accurate as of the date of the article. Please refer to provider's website for the most current information. Verify all information, terms and conditions of any offer prior to making a commitment or applying.