Summary: 
Fixing your credit score doesn't have to be scary. Check out these tips on how you can improve your credit score.

Don't let the ghosts of missed payments scare you. You may be able to settle a debt by paying less than what was originally owed.

Creating a budget and sticking to it will keep money-sucking vampires at bay. 

Don't be haunted by mortgage payments on your house.  If you are eligible to refinance your home, you can potentially save hundreds of dollars.
Halloween is creeping up, which means it's time for carving pumpkins and telling scary stories. Hopefully, your scary stories are more about creepy crawlies and not your credit. But, they are, you're probably not alone. Here are some of the most common credit ghouls and how you can fend them off.
Ghosts of the Past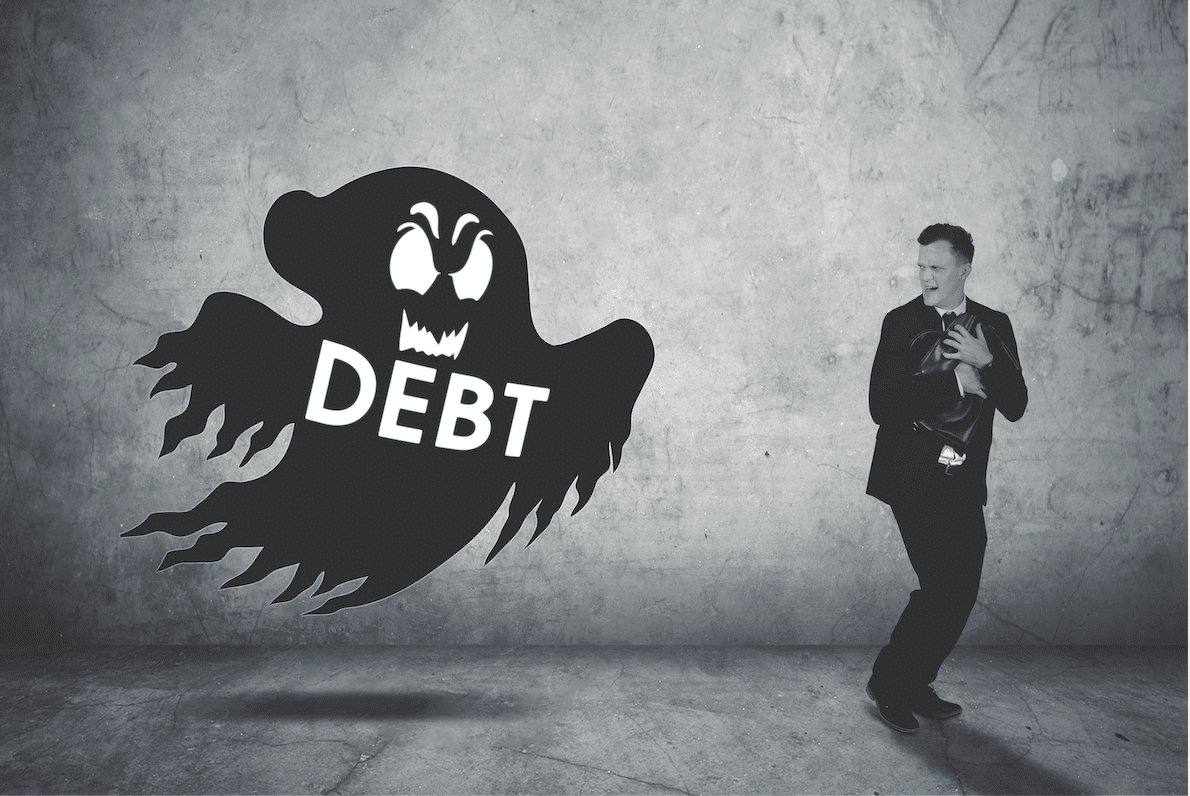 Have you missed any payments on your credit card? Do you have a collections agency haunting you for past delinquent payments? Don't let these ghosts scare you. 
A missed or late payment can end up on your credit report for seven years and lower your credit score.  If you have a few missed payments, and you're trying to determine which to pay off first, pay the more recent ones first. While that may sound counterintuitive, know this – older delinquencies usually start to carry less weight.
Consider settling a debt. Contact your bank or the collections agency and ask them if they will accept a smaller payment. This may involve some negotiation        but ask if they will accept 50 percent. They may agree to this, which can potentially save you hundreds or even thousands of dollars. This can help you clear the debt and then ask if the creditor will delete the delinquent charge from your credit report. Separately, if you believe that a delinquent payment was a mistake, it's your right to dispute it. 
How can you prevent this from happening again?  Try setting up automatic payments so you won't have to remember each month that you have to pay.                     
Money-Sucking Vampires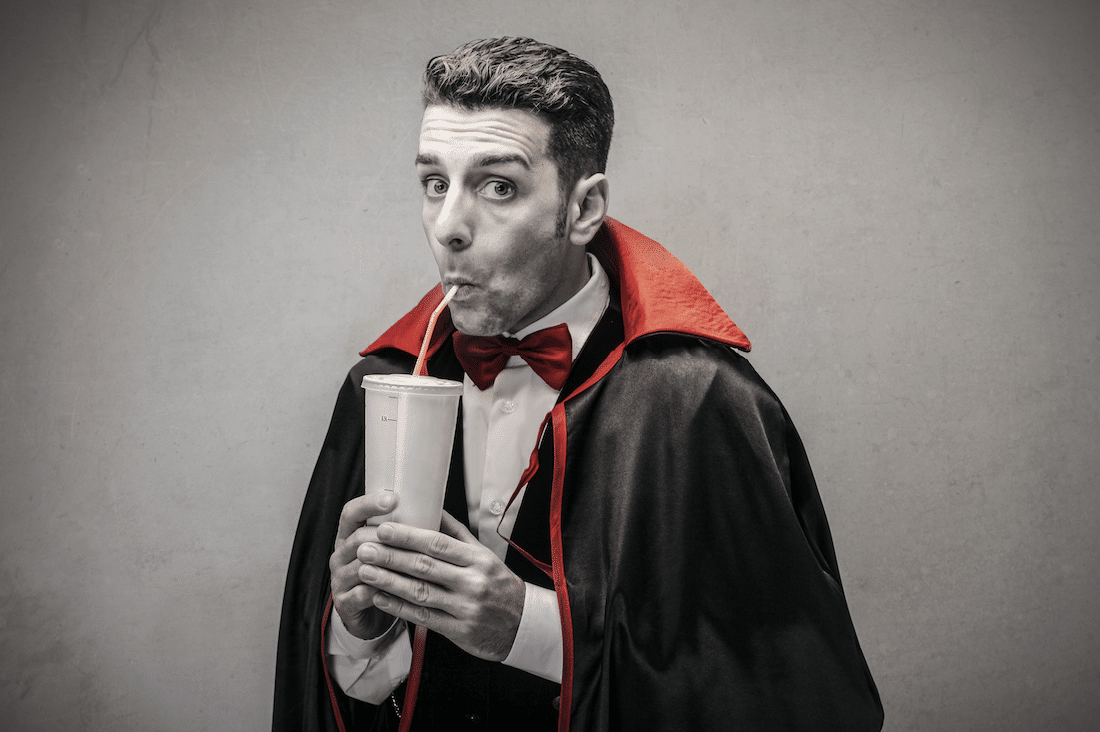 Watch out for vampires, situations which suck the money out of you, such as dining out, impulse buying, overpaying on car insurance, paying high interest rates, and more. What can you do to address this?
Create a budget and stick to it. Here are some things to consider:
Monthly Income:  How much income are you bringing in each month?  You want your budget to reflect your net income, not gross because you want to be realistic with what you actually have after taxes. 

Essential Expenses: What expenses must you pay such as rent or mortgage, utilities, groceries, phone, insurance, and more. Once you determine what you need to pay, how much do you have leftover?

Nice-to-haves:  Before looking at your nice-to-haves list, first consider a

buffer of 20 percent

in case of anything unexpected. Then, make your list of your non-essential items, and determine what you can afford. However, before purchasing anything, always look for promotions and merchant rewards to save money, such as discounts at your favorite retailers and restaurants.  
Here is a handy budget calculator that can help!
Haunted House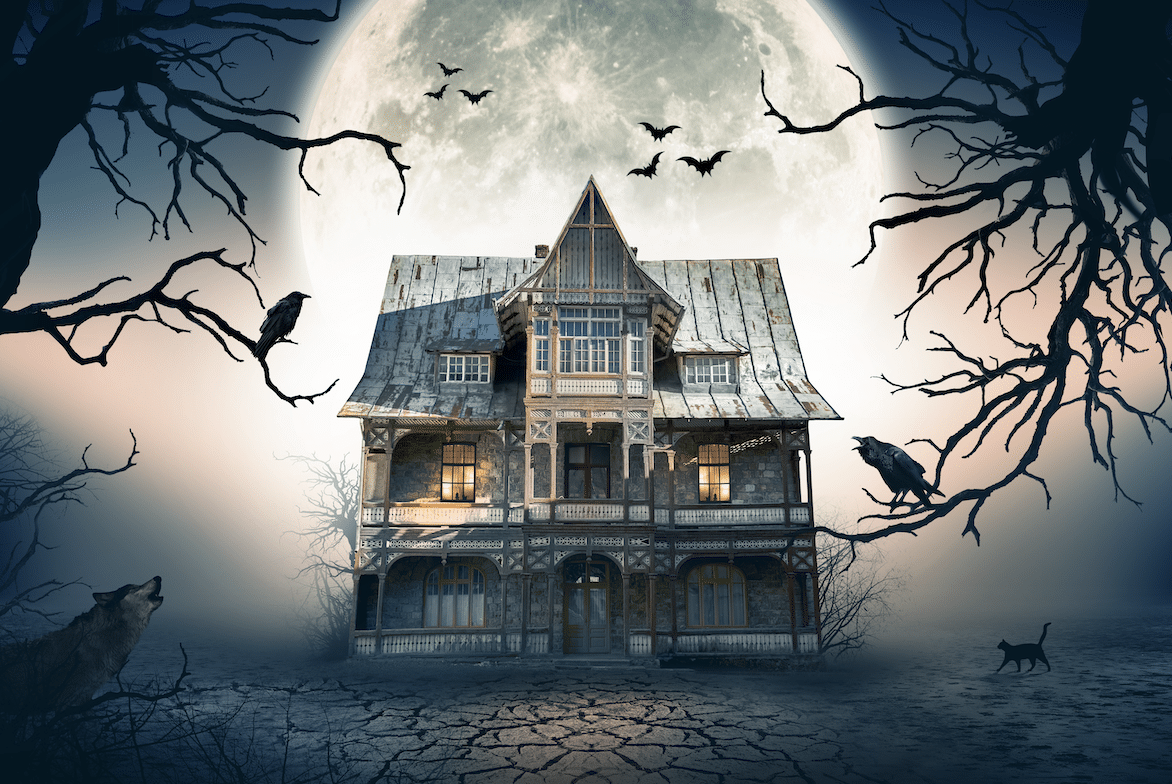 This credit ghoul isn't related to actual ghosts in your house. Rather, it's about how your mortgage can haunt you.
Have you recently evaluated your mortgage? Are you struggling to make monthly payments? If so, you may want to refinance your mortgage.  Even if you are making your payments with no issues, refinancing can save you hundreds of dollars per month.  If you have an excellent score (generally above 720), you may qualify for the best interest rates.  And if you have over 20 percent in home equity, you should be able to refinance.
You can check your credit score for free on Credit Sesame.   
Misleading Witches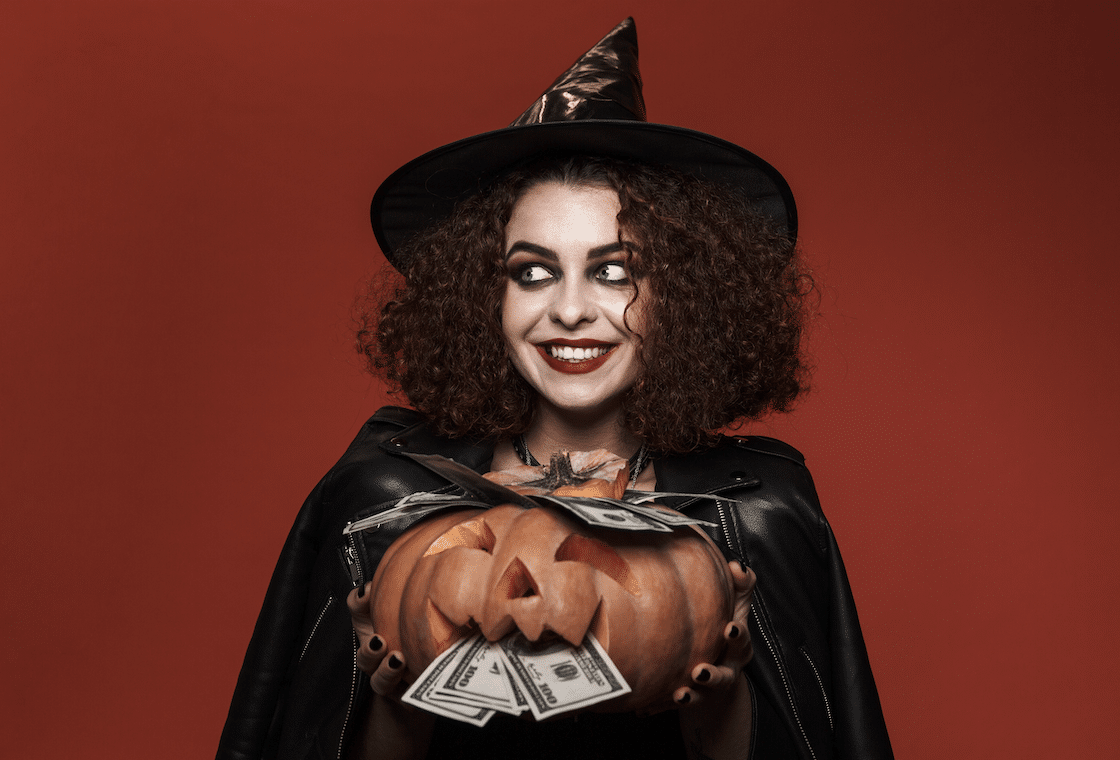 Beware of witches. They can cast spells to manipulate you and make your life more difficult. They may offer you credit cards and high-interest loans that could be detrimental to your financial health in the long run.  For example, a retail store may offer you a great discount on your purchase if you sign up for their credit card. Before you sign up, know what the interest rate and limit are.  Some retail credit cards have a high interest rate and a low credit limit that can negatively affect your card utilization and credit score.
This Halloween, don't let goblins, ghosts, or ghouls scare you about your credit score. Check your score for free at Credit Sesame. That, and some garlic, will keep the money-sucking vampires away!
This article is for informational purposes only and should not be relied on as financial advice.