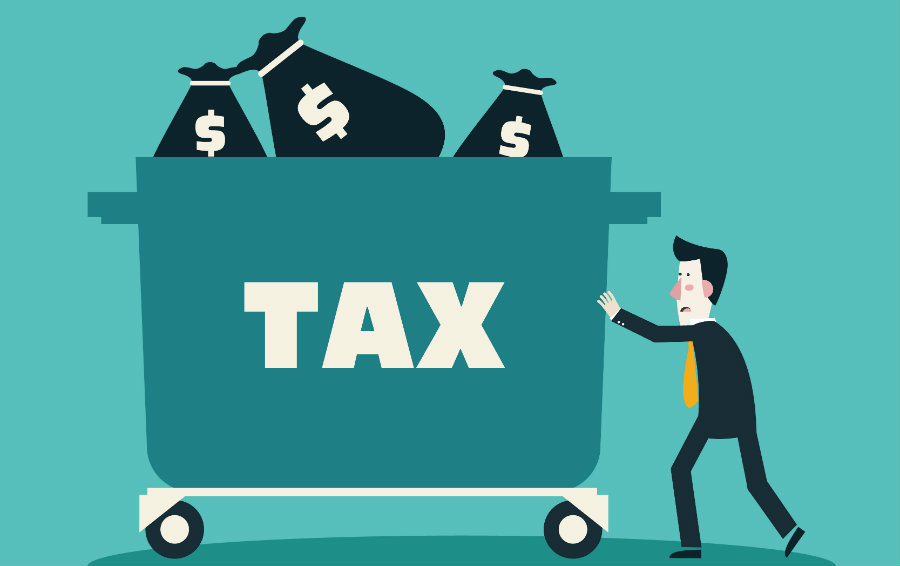 If dealing with the IRS makes you nervous, you are definitely not alone. They have so much power over our financial lives. The IRS is even scarier when you realize that you owe them money.
A coworker of mine found out that he owed about $3,000 to the IRS. He didn't have enough money to pay. Instead, he panicked and declared bankruptcy! This may have been completely unnecessary since other solutions exist.
What happens when you owe the IRS money?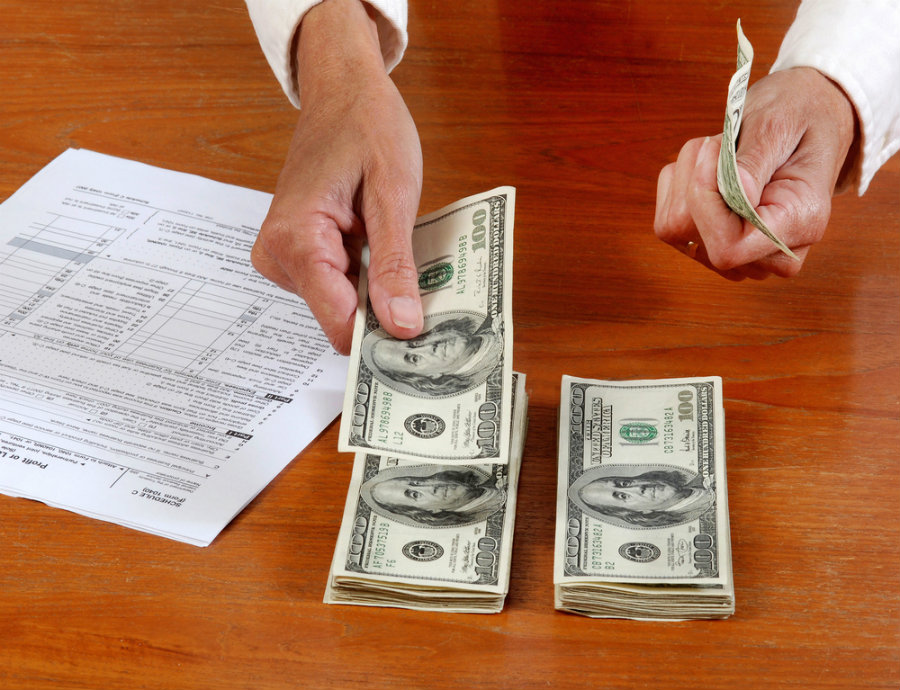 If you think you will owe money to the IRS, your first priority should be to still file your tax return by the deadline (April 18th is the deadline in 2016). It doesn't matter if you can't pay your taxes. Just get your return in on time.
The IRS charges a steep failure to file penalty when you owe money and don't file a return. For every month that you are late with your return, they add an extra 5% to your unpaid balance up a to a maximum 25% penalty. This adds up fast so don't procrastinate on filing.
[
Related:
5 Novice Tax Mistakes You're Still Making
]
If you file but don't pay your taxes, the IRS still charges a failure to pay penalty but it's much smaller; this penalty is only 0.5% per month of the unpaid amount. They also charge interest on the amount you owe. The rate the IRS charges is the federal short-term rate plus 3%. In April, 2016, the short-term rate is 0.70%.
In other words, when you don't pay your taxes to the IRS it's like taking a short-term loan from them. Depending on circumstances, it could be an expensive loan. Even the IRS states that most people would be better off borrowing money another way to pay their taxes:
"The interest rate and any applicable fees charged by a bank or credit card company are usually lower than the combination of interest and penalties imposed by the Internal Revenue Code."
Long-term consequences of failure to pay taxes
If you go too long without paying your taxes, the consequences are more severe. The IRS can garnish your wages, meaning they take some of your paycheck before the money ever gets to you. They can also seize your assets as payment or place a lien against your properties, so you can't sell without paying the IRS back first.
[
Also See:
Tax Time: Will You Get Hit by the Marriage Penalty?
]
If they put a lien against your property, it will show up on your credit report. A tax lien one of the worst notes you can have on your credit report and will make it extremely difficult for you to qualify for credit products.
Overall, delinquent taxes amount to a really ugly situation that's better to avoid. Instead, look at other options. We've outlined a few here.
Solution 1 – Take out a personal loan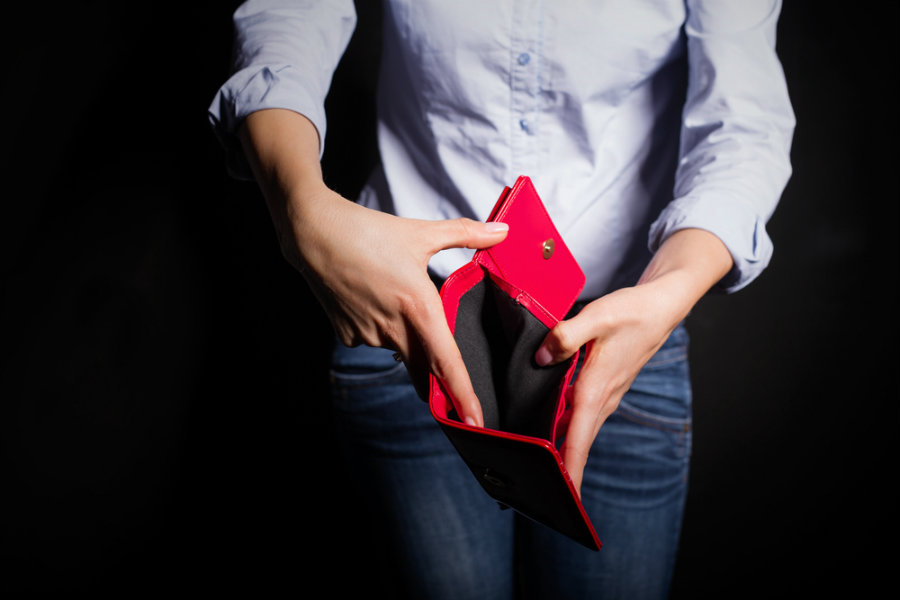 If you need some time to pay off your IRS debt, a short-term personal loan is one solution. You borrow money from a private lender and use that money to pay off your tax debt. You will owe interest on the loan but the interest rate will likely be lower than the IRS interest rate plus the penalty. The better your credit score, the better your chances of qualifying for a loan with a low interest rate.
In addition, with a personal loan you do not have to worry about the IRS eventually going after your wages or forcing you to sell your other assets, or filing a tax lien against your property. You just have to make your monthly payments on the loan.
Many personal loans come with no prepayment penalty, meaning there is no extra cost if you are able to pay off your loan early to save on interest.
Credit Sesame has a variety of personal loans with great rates, including those from Lending Club.
Solution 2 – Use your credit card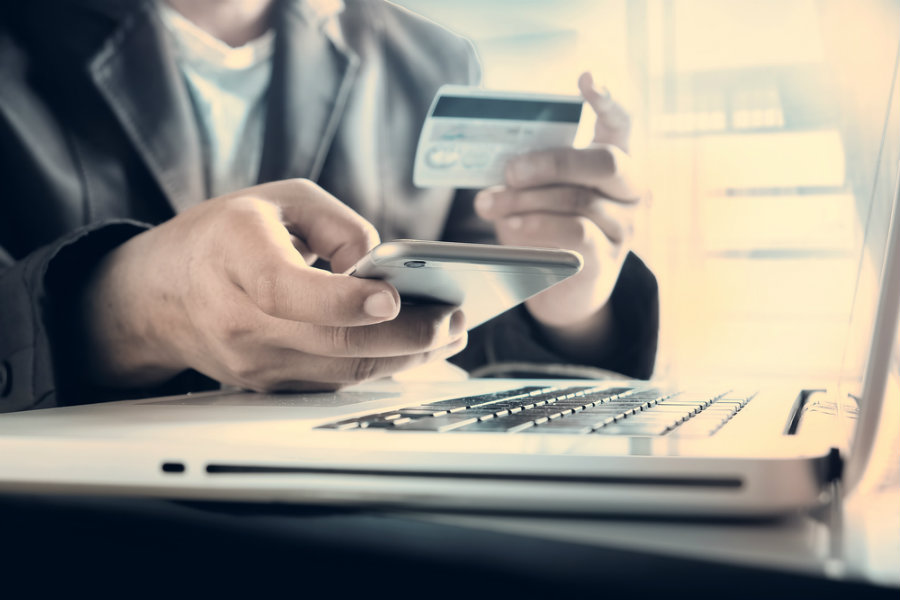 A credit card is another way to pay your taxes, especially if you can pay off your balance quickly. The IRS accepts all major credit cards for payment. If you use a rewards credit card, paying your back taxes will also help you earn rewards like cash back or travel bonuses.
[
You May Also Like:
Credit Sesame Survey – Last-Minute Tax Filers Turn to Credit to Pay Uncle Sam
]
The downside: you'll pay a processing fee to use your card. The fee ranges from 1.87% to 2.25%, depending on which company processes the payment. This fee usually negates the credit card rewards, and you're sure to come out behind if you can't pay the balance by the due date.
If you can't pay off your credit card balance in full by the due date, you'll pay interest that might be higher than the rate on a personal loan. You might be able to give yourself some time if you have a card that offers zero percent interest on purchases during a current introductory period.
Don't forget that paying your taxes on your credit card will add to your outstanding balance and raise your debt utilization ratio (what your credit card balance is, compared to your overall credit card limits), which is an important part of your credit score.
Most of our readers are aware of these consequences. In our recent tax survey, of the respondents who use their credit cards to pay taxes, 86% said they would pay within one billing cycle, which is the way to go.
Solution 3 – IRS payment plan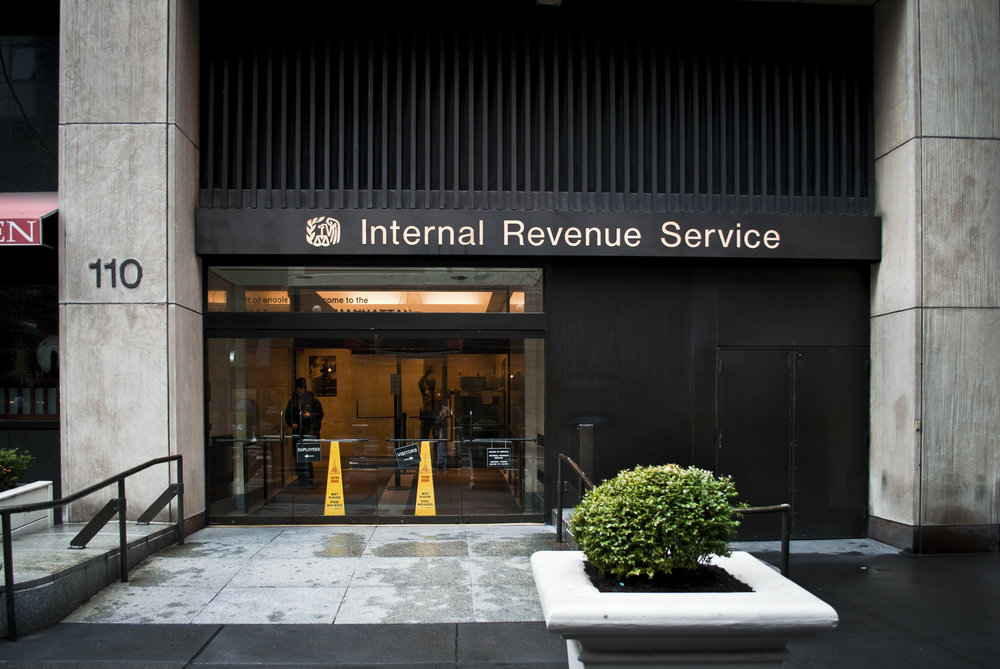 The IRS offers payment plans that give qualifying taxpayers up to 120 extra days to pay the full balance.
You can also request an installment plan and make monthly payments to the IRS. The fee for setting up an installment plan starts at $43.
If your tax burden will prevent you from meeting your basic living expenses, you may qualify for a delayed payment.
If you have an old tax debt but you're otherwise current on filing and payment obligations, you can submit an Offer in Compromise. The IRS might settle your debt for less than what you owe.
All of the IRS's payment options are subject to fees and interest, and various limitations. Click here for more details.
Owing money to the IRS is a tough situation but one you can resolve it with some planning.
Join The Discussion
Become a vital part of the SesameThrive community and share your experiences and insights.
You can trust that we maintain strict editorial integrity in our writing and assessments; however, we receive compensation when you click on links to products from our partners and get approved.
Published March 31, 2016
Related Links