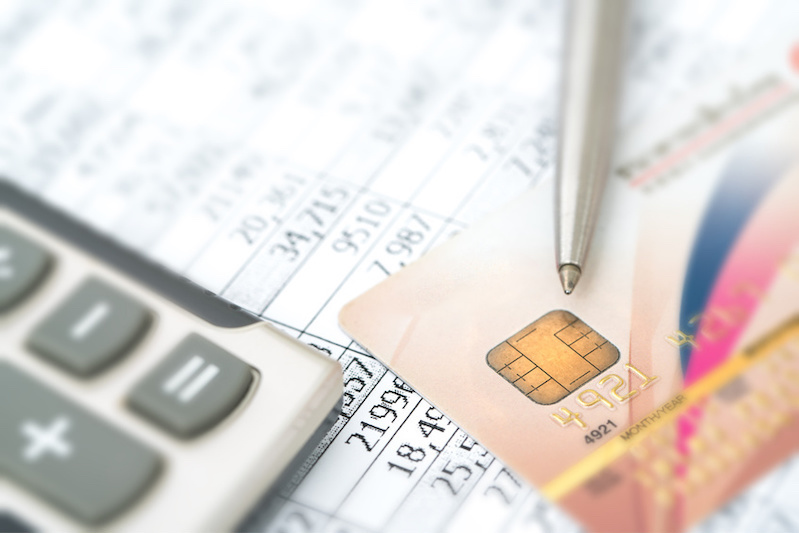 If you are looking for temporary relief, you must first contact your lender first to discuss an agreement. Skipping payments without an agreement in place could result in a negative impact to your credit score.
One of the most effective moves you can make is to call the customer service number on the back of their credit cards to ask about flexibility options during the coronavirus outbreak. Many banks, lenders, and card issues are offering flexible payment options during the coronavirus pandemic to help you prioritize your bill payments and have set up specific pages on their websites related to their coronavirus response. 
We are updating this list daily to include the latest from these companies as well as direct links to their customer service pages for more details and contact information. 
Our Partners
Other Banks and Lenders Offering Relief
Please comment below if you have any other companies that you know of that should be added to the list. In the meantime, Credit Sesame can be a free valuable resource to help you monitor your finances during these uncertain times. And most importantly, please stay safe and healthy.
You can trust that we maintain strict editorial integrity in our writing and assessments; however, we receive compensation when you click on links to products from our partners and get approved.
Published March 19, 2020
Related Links