Summary
We've compiled a list of the top resources to help you find local food banks, discounted groceries, and meal services in your area.

Click the links below to see what services are available near you. 
As unemployment continues to rise in the U.S., we've heard from many of our customers about a concern with providing food for themselves and their families during this time. To help, we've compiled a list of the top resources to help you find local food banks, discounted groceries, and meal services in your area. Click the links below to learn more about what's available in your community.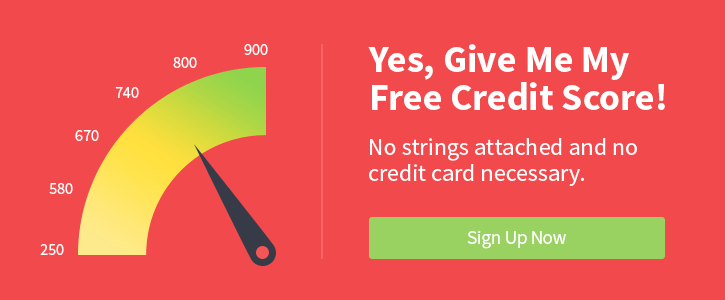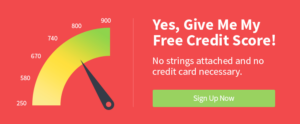 Feeding America: Feeding America is a U.S. based non-profit organization that is a nationwide network of more than 200 food banks that feed more than 46 million people through food pantries, soup kitchens, shelters, and other community-based agencies.
FoodPantries.org: FoodPantries.org is a directory of food banks, soup kitchens, and non-profit organizations committed to fighting hunger. FoodPantries.org also gathers government and non-profit subsidized grocery resources on the iInternet.
Full Cart: Full Cart is working with their partners to provide food assistance and bags of groceries to those who cannot purchase food due to financial burden or shortages in their area. 
AmpleHarvest.org: AmpleHarvest.org is a nationwide resource that enables 42 million Americans who grow food in home/community gardens to easily donate their excess harvest to one of 8,649 registered local food pantries spread across all 50 states. Their emergency food assistance program helps you find a local food bank in their network. 
WhyHunger: The WhyHunger database includes community-based organizations and emergency food providers. The WhyHunger hHotline refers people in need across the U.S. to food pantries, soup kitchens, summer meals sites, government nutrition programs and grassroots organizations, especially those that provide access to nutritious foods and nutritional support services.
In the meantime, Credit Sesame is a free valuable resource to help you monitor and protect your credit and explore other credit options during these uncertain times.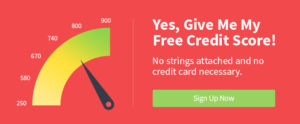 Disclaimer: You can trust that we maintain strict editorial integrity in our writing and assessments; however, we receive compensation when you click on links to products from our partners and get approved. This blog article is for informational purposes only and should not be relied on as financial advice. Although reasonable efforts have been made, we do not guarantee the accuracy of the information presented.