Are you doing anything to protect yourself after the Equifax data breach? If you're like most Americans, you most likely saw it in the news but aren't sure what to make of all the panic in the media.
Data breaches are nothing new, but this particular one should cause you to sit up and take notice. That's why we created a survival guide to help you understand what you can do to protect yourself.
Don't worry; everything in this article can be accomplished in half an hour, and can save you from a lifetime of headaches later on.
Step-By-Step: What To Do To Protect Yourself After The Equifax Breach
The Equifax data breach isn't the largest on record (that crown is on Yahoo!'s head), but it's considered the mother of all data breaches because of the nature of the data compromised. There's a 50/50 chance that you are affected and thieves now have your most sensitive information.
Here are the steps to protect yourself from identity theft: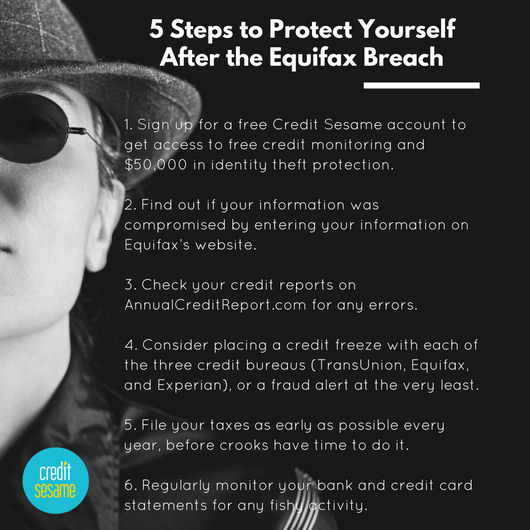 Why should I care about this data breach?
It seems like the news is chock-full of data breaches. If you recall, there were a number of large hacks in the last several years. Giant retailers like Target and Home Depot were affected. Bloomberg says that 2016 was a record year for data breaches.
The world still kept spinning after those data breaches, so why is this one any different?
In those data breaches, the data the criminals got ahold of was mostly just credit card numbers.
Meanwhile, some took to Twitter to share their humor about it all.
Sure, it's scary to think of someone else buying big-screen TVs with your credit card, but the solution is simple: cancel your card and foil the crook.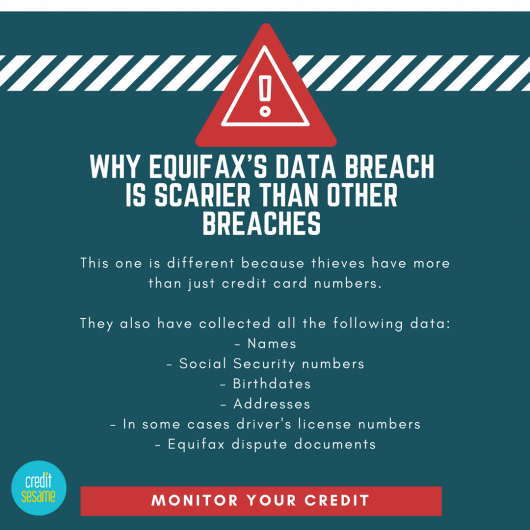 This one is different. Now, instead of just credit card numbers, the criminals have collected all the data they need to create custom-designed Identity-Theft-In-A-Box kits victimizing nearly half of all Americans.
Stir in a bit of freely-given social media information, and the only thing preventing a criminal from basically becoming you is your own DNA.
What should I do now?
The Equifax data breach sounds scary, and it is. Luckily, however, there are proven ways that you can protect yourself from ever becoming a victim of identity theft.
Check to see if your information was stolen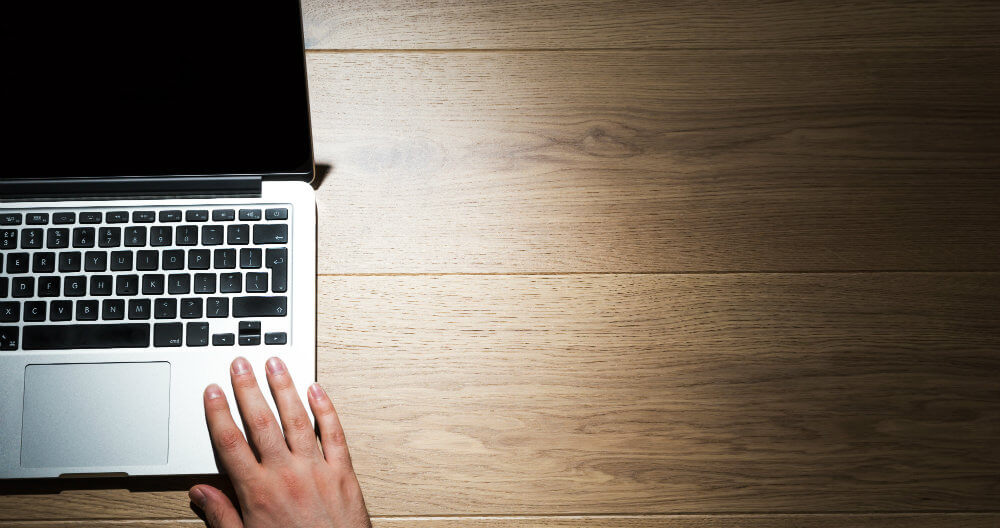 You can check to see if your information was compromised in the Equifax data breach on their website. You can also sign up for a year of free credit monitoring with Equifax regardless of whether your information was stolen (up until November 21).
It can't hurt to sign up, but don't let that lull you into complacency. You still need to take further steps. Besides, the free credit monitoring is only offered for a year, but if you're affected, you're exposed for the rest of your life.
Check your credit reports
Next, head over to AnnualCreditReport.com and request copies of your credit reports from the three credit bureaus —TransUnion, Experian, and Equifax. Check for any errors or suspicious accounts. After all, even before the Equifax data breach, an FTC study showed that a quarter of consumers had errors on their reports.
It's important to note that this will only alert you to identity theft that has already happened. Now that the thieves could have your social security number, they could open accounts in your name at any time in the future, for the rest of your life. That's why we recommend that you set up a regular schedule to check each of your credit reports every single year going forward, and keep an eye on your Credit Sesame account in the meantime.
Sign up for free credit monitoring
Credit Sesame offers free credit monitoring and will automatically alert you to changes in your file or your score. This can be your first indication that something is amiss. Credit Sesame does not require a credit card number. There are no hidden charges.
Freeze your credit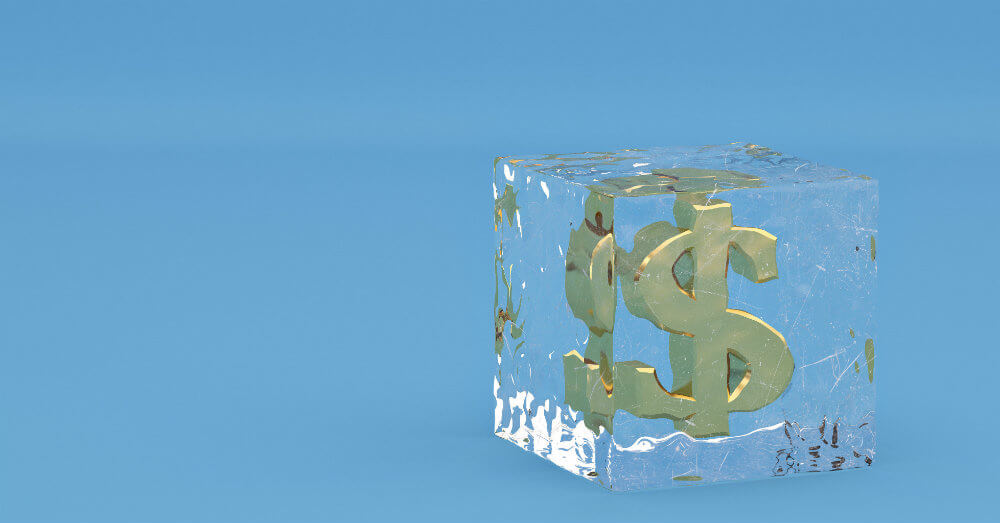 A credit freeze is the only action you can take that can stop certain kinds of identity theft before they happen. It's not guaranteed to prevent all types of identity and financial fraud, but it does lock down your credit.
When you apply for new credit, the creditor pulls your credit report as part of the application process. With a freeze in place, no new creditor can access your credit report. If they can't check your credit, they can't process the application and so it is denied. If you want to apply for credit, you will first need to log in and unfreeze your file, either temporarily or permanently.
Some people will still have access to your credit file, including institutions with whom you already do business. For example, if you already have a credit card, that credit card issuer can pull your credit. Also, freezing does not stop prescreened offers for credit. If you want to do that, you need to OPTOUT. Finally, collection agencies and certain government agencies will still be able to pull your credit under some circumstances. You must freeze your credit with each of the three major credit reporting agencies – TransUnion, Experian, and Equifax — separately. Each bureau will give you a PIN that you'll need to use each time you want to lift the freeze, so don't lose it!
Yes, a freeze can be a bit of a hassle, but I guarantee you it's peanuts compared to the nightmare of identity theft. Only 0.32% of Credit Sesame members currently have credit freezes on their account with TransUnion, which is a little frightening considering that this is the most effective way to guard against identity theft.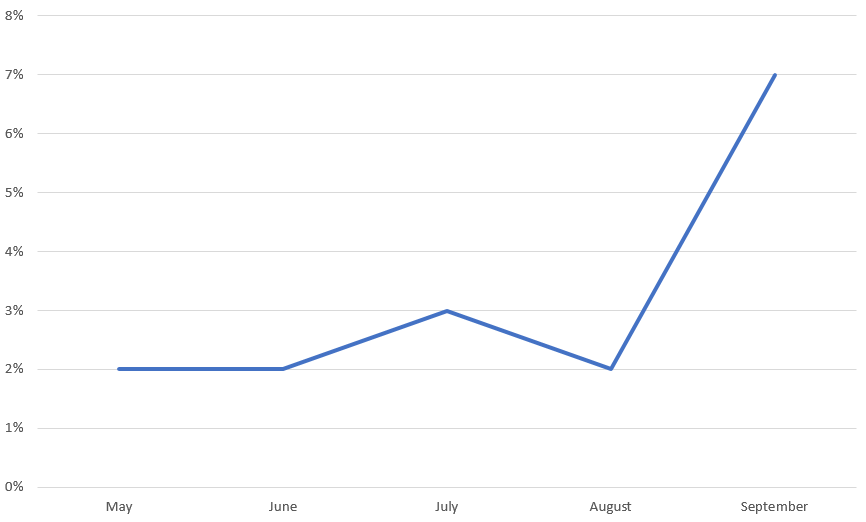 If you forget to sign up for Credit Sesame before you freeze your TransUnion credit file, you'll need to temporarily unfreeze your account while you sign up. You only need to do this once.
At this writing, TransUnion is heavily marketing a product called TrueIdentity as a preferred alternative to a credit freeze. It is free and allows you to lock and unlock your credit file at will by simply logging into your account. The jury is still out on this product. It's brand new and we don't have enough information about it to know whether it is just as effective as an old-fashioned credit freeze.
If Nothing Else, Consider a Credit Fraud Alert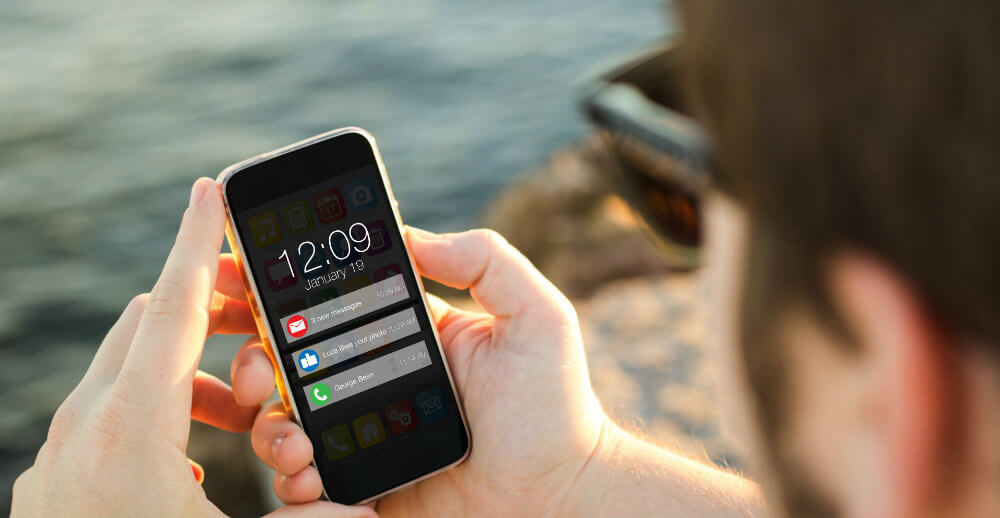 A credit freeze will prevent any potential new creditors from seeing your credit report unless you first lift the freeze. A fraud alert, on the other hand, still allows creditors to see your credit report as long as they take extra steps to verify your identity (read: not totally foolproof, but still better than nothing).
You can place an initial fraud alert for 90 days with either TransUnion, Experian, or Equifax. If you have evidence of actual fraud, you can place a seven-year fraud alert on your credit report.
To place a fraud alert, you can contact one bureau and it will notify the other two. That's probably why they're more popular — 7% of all Credit Sesame members currently have a fraud alert on their accounts. Fraud alerts don't protect you quite as well as a credit freeze.
File Your Taxes Early
Unfortunately, the IRS doesn't take any steps to verify the identity of people filing tax returns. Since criminals may already have your social security number, that leaves the door wide open for them to file fraudulent tax returns (with large tax refunds, of course) in your name.
The best way to guard against this threat is to get your tax return in as early as possible. Bug your employers and clients if they're slow getting your W2s and 1099s to you (those documents are supposed to be mailed no later than the last day of January for the prior tax year). The sooner you file your return, the better your chance of beating the thieves.
Sign up for Credit Sesame's free identity theft protection
The danger with this data breach is that criminals will impersonate you to open up credit cards, loans, and bank accounts in your name. Then they'll rack up virtually unlimited amounts of debt and leave you to foot the bill.
One of the best ways to protect yourself against this and other financial threats is to have some form of identity theft insurance. If you do become a victim of identity theft, you'll need to go through a long process to secure your identity and dispute the charges, and even then, you could be held liable for an unlimited amount of charges in some cases.
Luckily, if you have a free Credit Sesame account, you're covered for up to $50,000 in identity theft protection, subject to terms and conditions.
Don't Panic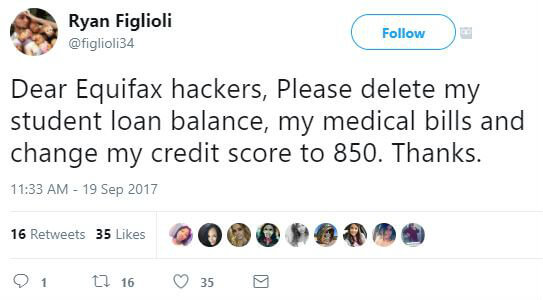 While this may be the mother of all data breaches, that doesn't necessarily mean you will become a victim of identity theft. It just means that the chances are higher. Be proactive and take steps towards your own security to ensure that you don't end up on the wrong side of the statistics.