Summary
Keeping employees on payroll can potentially lead to a forgiven loan.

Recommendations for small business owners to help stay financially afloat during this time. 

Our partner, Fundera can provide guidance on how to navigate the impact of COVID-19 on your business as well as access to SBA Paycheck Protection Program funding and various other loan options through their network of lenders.
The COVID-19 pandemic is not just impacting individuals and their finances. Small businesses may also be experiencing financial uncertainty and hardship. While many local communities are coming together to help support small businesses by purchasing gift cards and making online orders, many business owners may still be facing financial challenges.
A quick cash infusion is probably the first thing that comes to mind to help your business during this time. The federal government recently passed the Coronavirus Aid, Relief, and Economic Security (CARES) Act to help not just families and individuals, but also support businesses to stay financially afloat during this pandemic. The bill includes:
The Paycheck Protection Program (PPP) that includes $350 billion specifically to help small businesses stay open and pay employees.

An additional $10 billion to the Small Business Association's ("SBA") Economic Injury Disaster Loan Program to help disburse smaller loans and emergency grants directly to small businesses.

Additional funding for existing SBA debt relief and financing counseling and training programs.

The Senate is also in discussions to offer an additional round of funding. We'll continue to update this post as developments occur.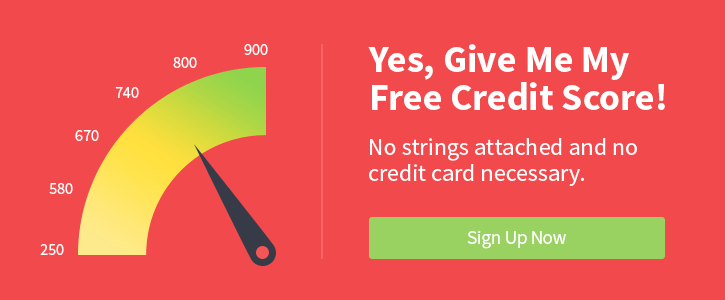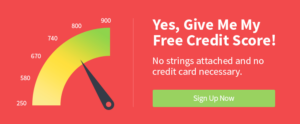 Additional financing options for small business owners
Credit Sesame has partnered with Fundera to provide access to exceptional financing options to our customers who are small business owners. To help small businesses navigate the impact of COVID-19, Fundera is now working with their network of lenders to provide Paycheck Protection Program loans to customers through a seamless process. You can get started on the process by answering a few questions about you and your business here. 
Fundera can help you meet your financing goals and help you understand your other options ranging from SBA loans to lines of credit and short-term loans. Fundera takes the stress out of hunting for the best financing options by providing access to 50+ reputable lenders with one easy application. Visit here to learn more and apply for a loan. 
In the meantime, Credit Sesame is a free valuable resource to help you monitor your credit and explore other credit options during these uncertain times. Please let us know if you have any other tips to include in the comments below. And most importantly, please stay safe and healthy.
Disclaimer: You can trust that we maintain strict editorial integrity in our writing and assessments; however, we receive compensation when you click on links to products from our partners and get approved. This blog article is for informational purposes only and should not be relied on as financial advice. Although reasonable efforts have been made, we do not guarantee the accuracy of the information presented.