Summary
If you can pause payment on any bills, that will free up more money for groceries, medications and essential household items.

Using the money to pay down your debt can help improve your credit score.

Put aside some money for emergencies.

Consider supporting local businesses and restaurants that are only open for delivery and takeout.
What is the best way to use your stimulus and/or your refund check?
First, determine if you can pause or change the payment dates for certain payments such as your mortgage/rent, credit cards, utilities, cell phone, cable, student loans, etc. by contacting your bank, landlord, cell phone company, etc. Many are offering flexible payments during this time, but you must contact them first to arrange an agreement. If you skip payments without an agreement in place, it can have a negative impact on your credit score.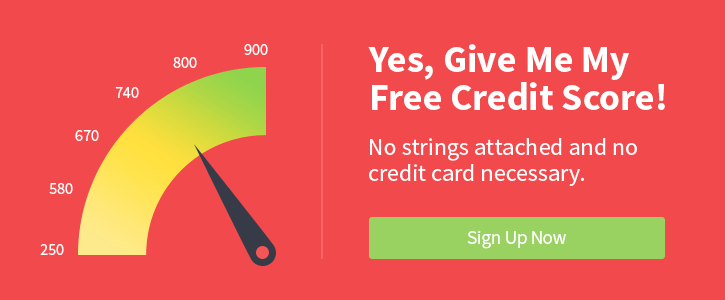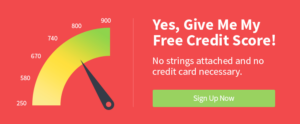 Rather than applying this money towards bills that you can temporarily pause payment on, you can maximize these checks to best support your daily life. Depending on your financial situation, below are some recommendations:
Groceries:

Consider non-perishables as much as possible in case you need to   self-quarantine at some point.

Pharmaceuticals

: Refill prescriptions and/or purchase OTC (over-the-counter) products.

Support local business by purchasing gift cards:

Part of the goal of the stimulus checks is to inject some of it back into your local economy, so within your means, you could also use the funds to support local businesses.

Ordering takeout or delivery:

Many restaurants are only open for delivery or takeout. You can help them stay in business and at the same time practice social distancing by ordering in.

Set some aside for emergency expenses

in case anything unexpected happens.

Pay off small amounts of credit card debt

to free up some of your credit line for emergencies.
In the meantime, Credit Sesame can be a free valuable resource to help you monitor your finances during these uncertain times.
Please let us know if you have any other tips or resources to include in the comments below. And most importantly, please stay safe and healthy.
Disclaimer: You can trust that we maintain strict editorial integrity in our writing and assessments; however, we receive compensation when you click on links to products from our partners and get approved. This blog article is for informational purposes only and should not be relied on as financial advice. Although reasonable efforts have been made, we do not guarantee the accuracy of the information presented.