If you are looking for temporary relief, you must first contact your provider to discuss an agreement. Skipping payments without an agreement in place could result in a negative impact to your credit score.
There are many companies that are coming together to provide support to all consumers during this time with late-payment forgiveness, suspending disconnections, and waiving late fees. Internet Service Providers are also opening up their hotspots for free to ensure everyone is connected. This helps provide an opportunity for consumers who do not have a steady income right now to re-prioritize bill payments. We are updating this list daily to include companies that we know of that are making these pledges.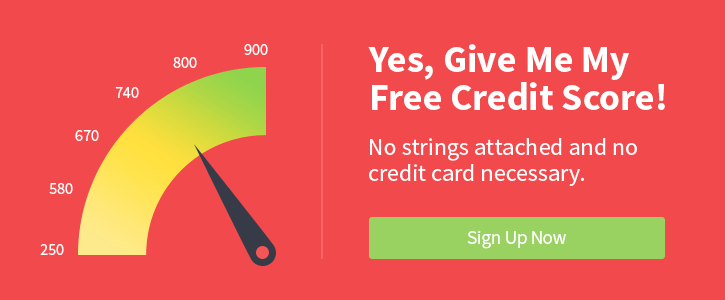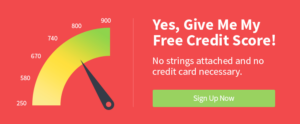 Below is a list of companies that we know of that are making these pledges, and we'll continue to update it as we learn more:
Utilities Companies (full list here):

Many electric and gas companies are suspending service disconnections for customers with unpaid bills during the coronavirus crisis, or are being ordered to suspend disconnections by regulators or other government officials. Some are also offering flexible payment plans for those impacted. 

AT&T, T-Mobile, Verizon, Sprint, Comcast, and dozens of other cable and internet service providers (full list here):

The telecommunications and cable companies have signed the Federal Communications Commission's Keep Americans Connected Pledge, which means they will waive late fees, suspend service terminations, and open hot spots for Americans that need them. 
Please comment below if you have any other companies that you know of that should be added to the list. In the meantime, Credit Sesame can be a free valuable resource to help you monitor your finances during these uncertain times. And most importantly, please stay safe and healthy.