When you drive those shiny new wheels off the car lot, everything seems great. Then something comes up (a job loss, a maintenance issue that makes you question the dealer's integrity) and you stop making payments. Pretty soon, those missed payments could lead to a car repossession.
A CNNMoney article from March reports that auto repossessions were down to 1.3 million last year compared to 1.9 million in 2009 at the height of the recession. If you're one of those millions of car-owners who lost their vehicle to a repossession, though, it can have serious implications for your credit.
Quick Tip: Understand how auto loan can affect your credit score on creditsesame.com You can see your free credit score  online now on Creditsesame.com without impacting your credit report summary. CreditSesame.com also updates your score monthly, and includes free credit monitoring and identity theft protection to help you monitor, manage and protect your credit and identity — No Credit Card, No Trial. 
According to Experian, auto repossessions stay on your credit report for seven years after the original delinquency date. It can negatively impact your credit for the duration of the seven years but that impact lessens over time.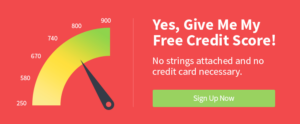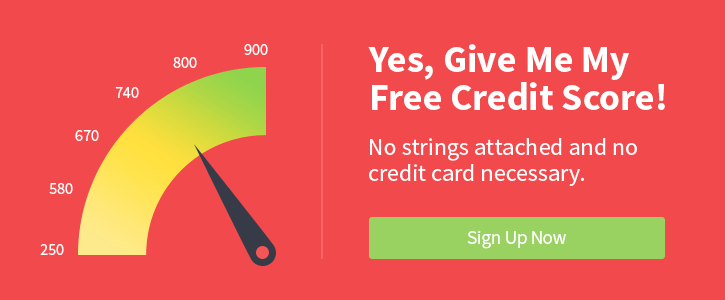 Of course, just because you stop making payments and lose your car doesn't mean your financial responsibility for that car ends. If the car is auctioned off for less than your outstanding loan balance, then you would still owe a deficiency balance. You could also buy back the vehicle at auction and pay any repossession fees, but most people who have auto repossessions don't have the available cash for that.
Here's a look at steps you can take to avoid a repossession or bounce back afterwards.
Try to negotiate with your auto lender. Before you simply stop making payments due to a layoff or other financial hardship, call the financing company to discuss your situation. "The financial companies extend a loan, and they are hoping to get their money back by the consumer finishing the loan," says Robert Raffi, an auto fraud attorney at Consumer Action Law Group in Los Angeles. "If they have to repossess that car, most of the time, these vehicles are sold at auction for half of the contractual obligation, so the financial company doesn't really want to do that. Contact your financial institution and try to arrange something, perhaps extend the loan."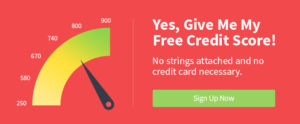 Consult an attorney. If you're tempted to stop making payments because you feel misled about the condition of the car, don't. Oftentimes an attorney can help you resolve the issue rather than having your credit dinged by a repossession. "Car-buying is very emotional," says Pauliana Lara, also an auto fraud attorney at Consumer Action Law Group. "When a consumer goes to a dealership, they think it's on the up and up. But when things go wrong, they're like, 'I don't want to pay anymore.' When Joe Consumer is facing a financing company and a dealership, I highly recommend that they call an attorney. We will guide them in the best way."
Work to rebuild your credit. If your vehicle is repossessed, it will take time for you to repair your credit. You could, for instance, get a secured credit card and try to continue making timely payments on any existing loans or credit cards. If you need another vehicle to get to work while you're rebuilding your credit, Raffi suggests looking at financing companies that provide financing to people who've had past repossessions. The interest rates are usually higher since it's a higher risk loan but making payments on a new auto loan could help repair your credit.