Finance gift ideas brought to you by Credit Sesame.
You probably have a few people on your holiday gift list who are in transition — young adults just starting out, freshly-married couples, new parents and retirees. They may not want or have room for traditional "gifty" items. Instead of saddling these loved ones with another "collectible" that needs space, consider these thoughtful, life-altering financial gifts that don't take up much valuable space.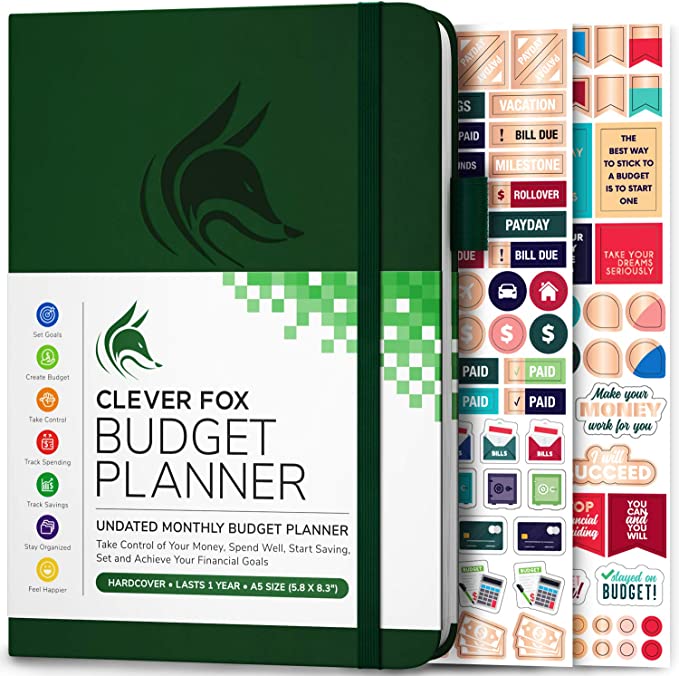 Budget planner
Take the buzzkill out of budgeting with this attractive approach to organizing and tracking your money. The Clever Fox Budget Planner has a vegan leather hard cover and comes in many colors. Features include a pen holder, pocket for bills and receipts, 3 bookmarks and thick 120gsm no-bleed paper. It's a portable 5.8 by 8.3 inches and comes with 86 bonus stickers and a detailed user guide. You also get a year-end summary and even holiday gift budgeting pages for this time next year. It costs $21.99 on Amazon and has garnered a 4.5-star rating based on 26,000+ reviews.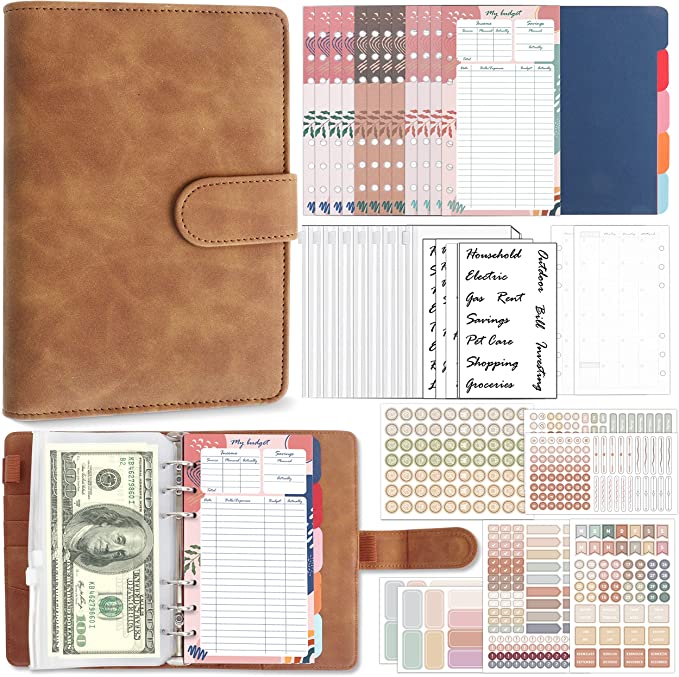 Cash stuffing binder
Cash stuffing is an old-school budgeting tool that's enjoying a moment. This tried-and-true low-tech solution has become very popular with TikTokers because it's simple and it works. Cash stuffing combats impulse buying because paying in cash is painful. That makes us more mindful and less likely to make impulse purchases. This cash stuffing system from BIROYAL is made from PU "suede" and includes eight money envelopes, 12 double-sided budget sheets, 14 note sheets, five color cards and set of budget stickers (200+ pieces) — all the practical budget planner accessories. The system sells for $12.99 on Amazon.
Subscription boxes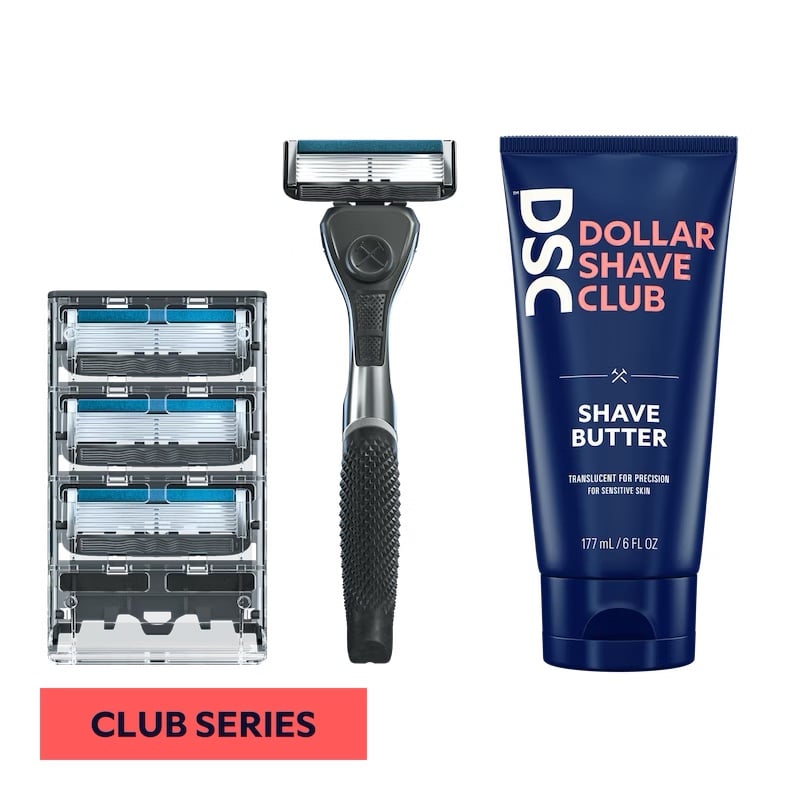 Subscription gifts can be frugal because most offer a substantial discount over buying items at retail. The key is to give something that people buy and use anyway. Here are some proven money-saving subscriptions: Dollar Shave Club lets you purchase quality gift sets, products and e-gift cards that anyone can use. Quip, the award-winning electric toothbrush, is on sale as of this writing and you can order one for $25. Brush head and toothpaste refills ship every three months for $10. Finally, your friends who enjoy wine will love a subscription from Wine of the Month Club. You can choose the number of bottles, type of wine and frequency of shipment. Pricing starts at $161.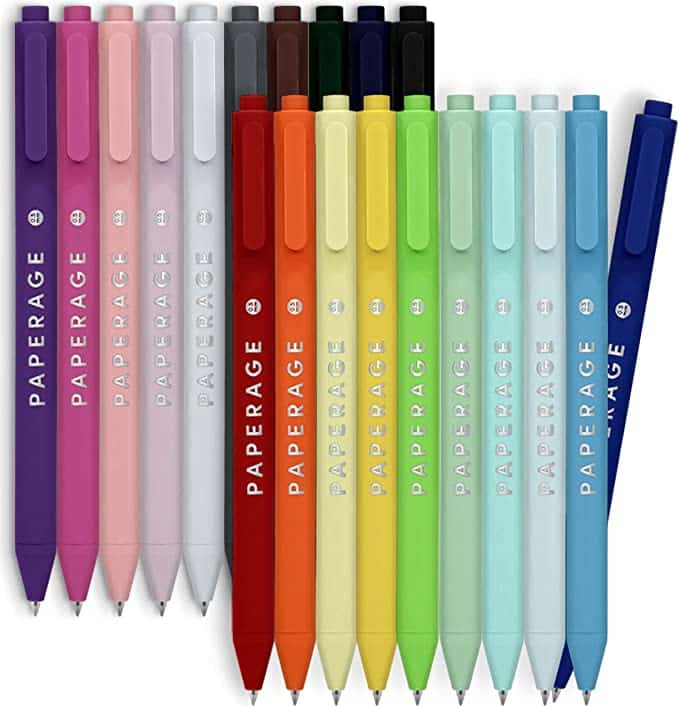 Pens for budgeting
Make budgeting — or journaling, doodling, or time management — more fun and colorful with this set of Pentel EnerGel retractible gel pens. Unlike most budget-friendly options, this set receives high ratings from buyers because they're comfortable to hold, they write exceptionally smoothly, and the colors are vibrant and bright. Their low-viscosity EnerGel liquid gel ink combines fast drying time with an exceptionally smooth writing experience. The set has sky blue, orange, violet, lime and pink ink, and pens feature a rubberized finger grip for added control and comfort. They sell on Amazon for $17.99 and have a 4.8-star rating based on 146 reviews.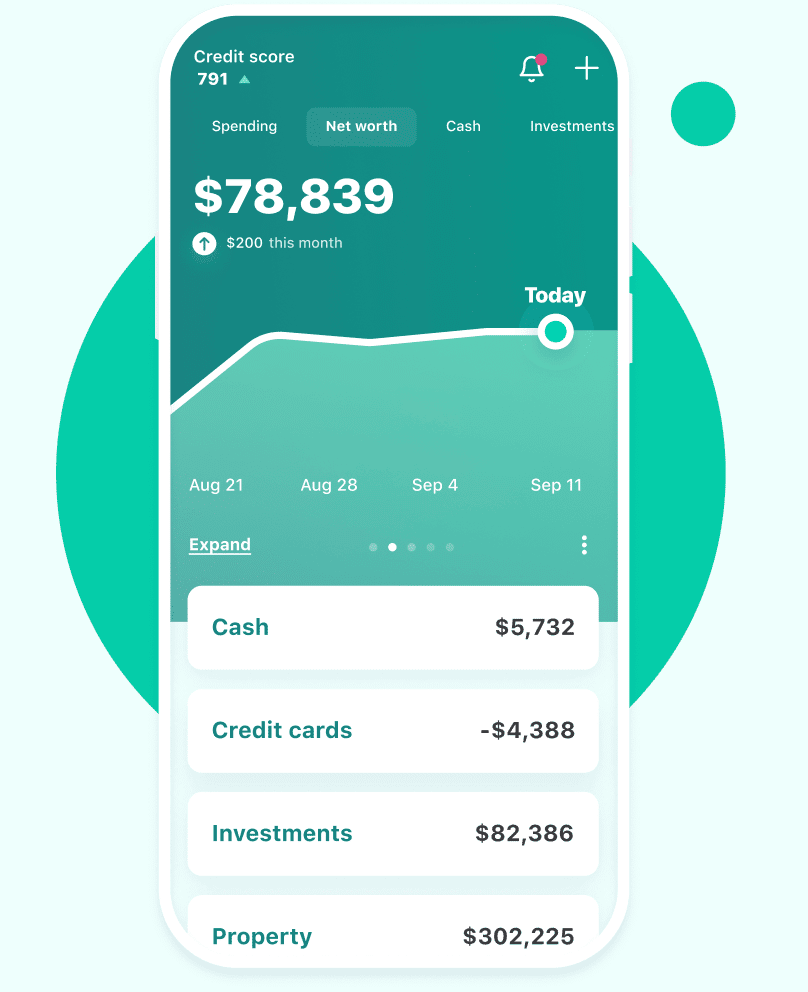 Mint app
The wildly popular Mint download corrals saving, investing, borrowing and spending in one place. The app keeps you on budget and tracks accounts, bills, and subscriptions. It can notify you when subscription costs increase and when bills are due. The basic version of Mint is free but comes with many ads. However, there is a premium version for $4.99 a month. It includes an ad-free experience, advanced spending graph and analysis, and BillShark, a service that can negotiate lower prices for regular services like internet services and cable television.
Credit Sesame download (free)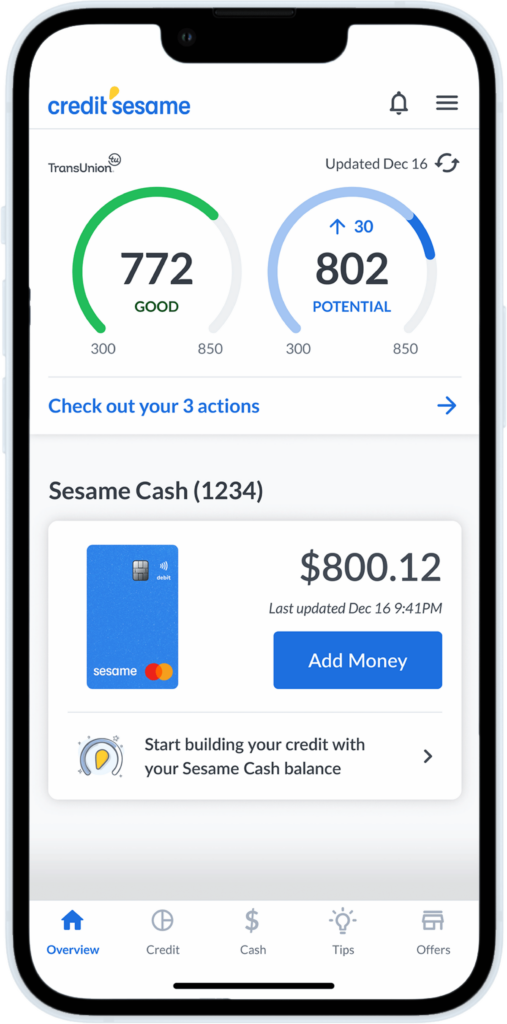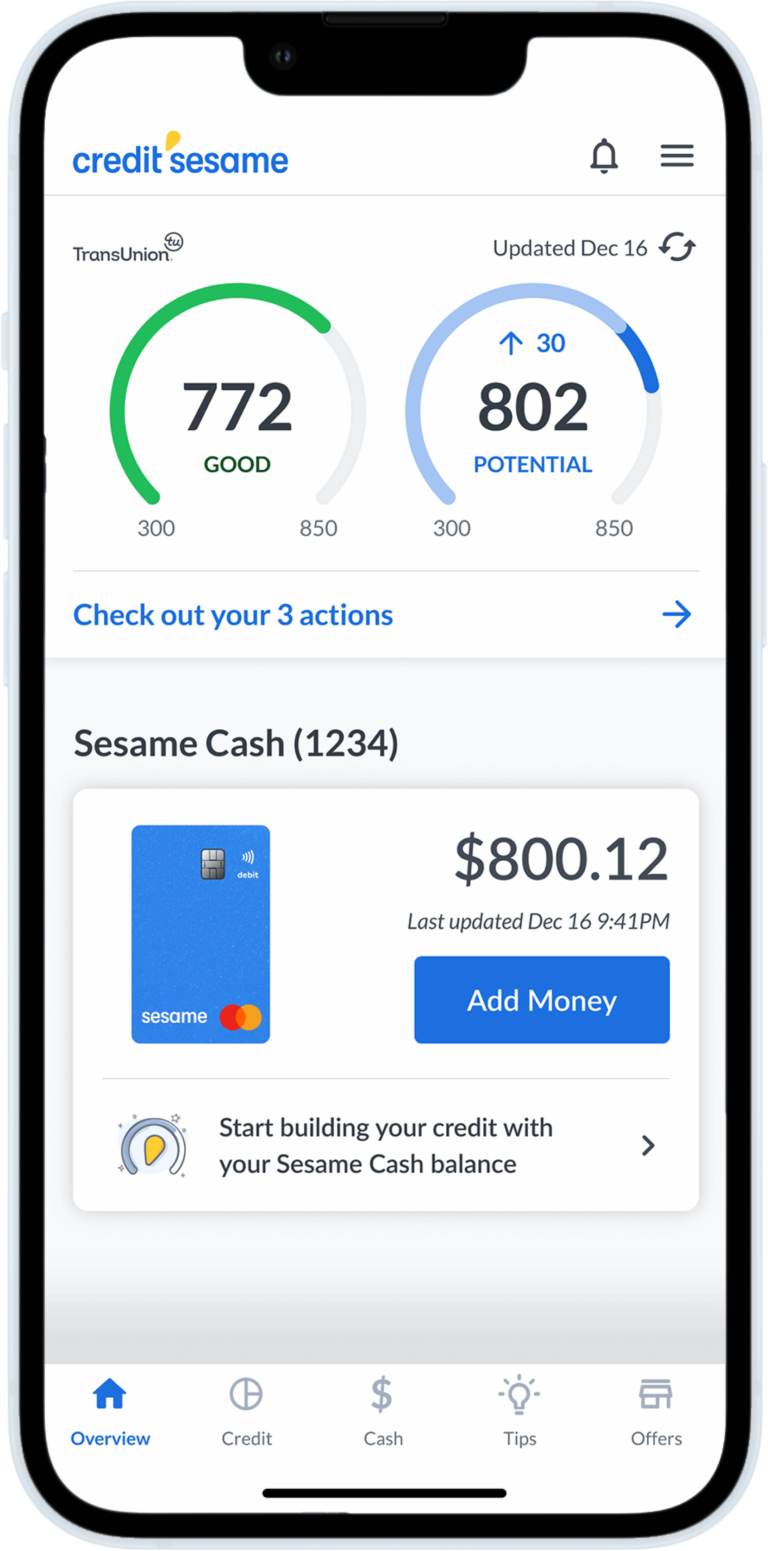 Credit Sesame's mobile app puts free credit scoring, credit monitoring, credit building, and zero-fee mobile banking at your fingertips wherever you are. It is, says the company, the first mobile banking app to help grow your cash and improve your credit in one place. In addition to fee-free FDIC-insured mobile banking, the app includes up to $500 per year in mobile device protection, early (up to two days) access to your paycheck, up to 15% cash back on purchases, real-time notifications of account activity and automatic bill payment. Reviews on Google's Play Store are overwhelmingly positive — a 4.7-star rating, and one user recently posted that his credit score increased from 458 to 640 in six months.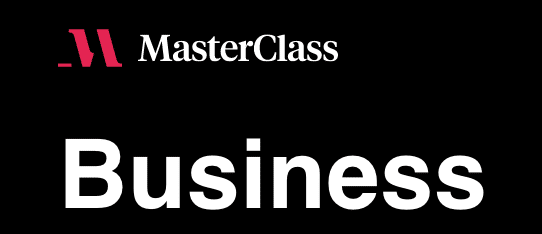 MasterClass membership
A MasterClass gift membership is the closest thing to giving someone the world. Members can enhance their lives with access to over 180 courses from 11 categories. Your loved ones can improve their personal finances, acquire a new skill (and perhaps a side gig) and impress their friends — all from their laptop, TV, phone or tablet. MasterClass membership costs $15 per month and is billed annually ($180). But if you act quickly, you can get a FREE 1-year gift subscription for a very lucky loved one when you purchase one for yourself. This offer is only good through November 28, 2022.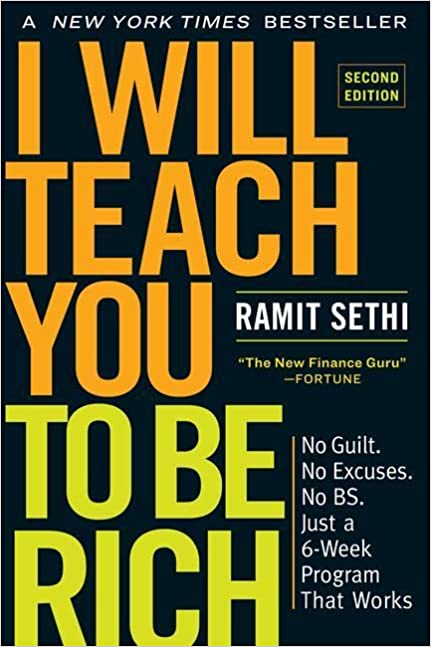 I Will Teach You to Be Rich (book)
Here's another gift for those who aspire to more wealth than they currently enjoy. Ramit Sethi's book I Will Teach You to Be Rich is a New York Times and Wall Street Journal best-seller with a 4.7-star rating based on 12,000+ reviews. The digital version is $10.99 and the paperback is $12.12 on Amazon. The book promises to teach you how to crush debt and student loans faster than you think, set up no-fee, high-interest bank accounts and automate your finances, talk your way out of late fees, save hundreds or even thousands per month on everything, set-and-forget your investment strategy, buy a car or a house or other big purchase stress-free and negotiate a big raise at work. Pretty powerful stuff.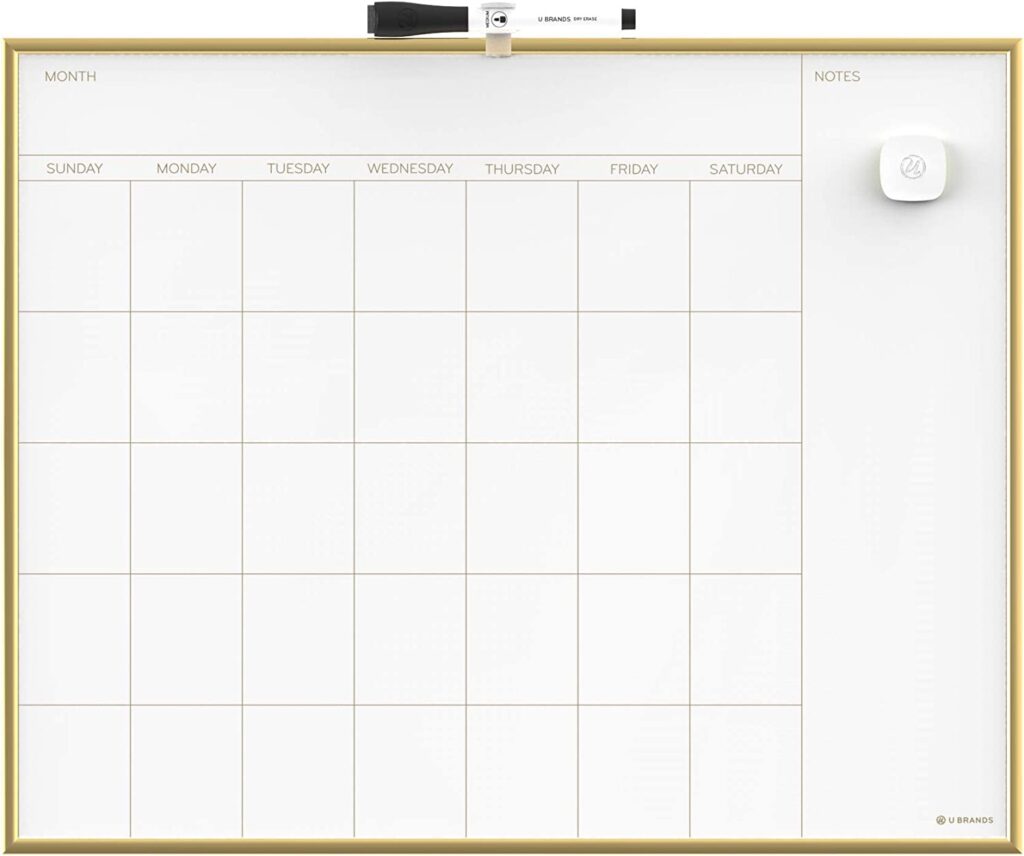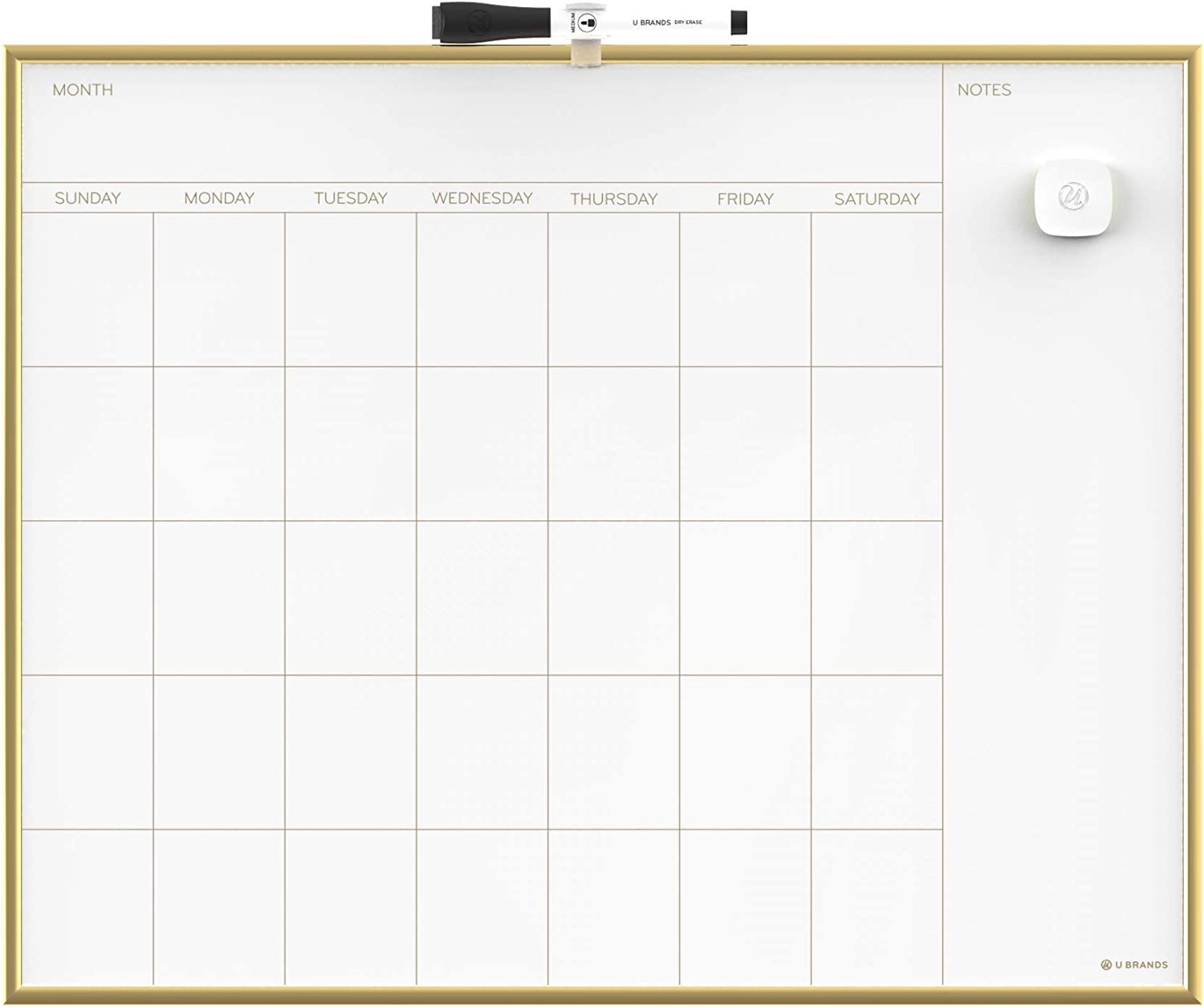 Dry erase calendar
Some people prefer to budget with envelopes, some make spreadsheets and others love apps. But what if you're trying to budget with an entire household — for instance, with roommates, dividing costs and chores? Maybe what you need is a big calendar and note center. This U Brands magnetic monthly calendar and dry erase board is large enough for an entire household to organize bills, log events, track to-tos, and post notes, letters and reminders. It's 16 x 20 inches and comes with a marker, eraser, mounting hardware and a magnet to hold paperwork. The calendar gets high marks for its good looks and practicality, earning 4.7 stars and 7,400+ reviews. It sells for $13.73 on Amazon.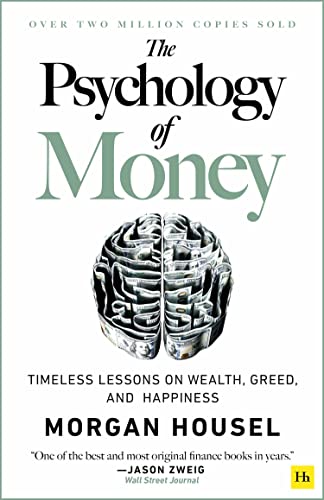 Psychology of Money (book)
Many money problems are actually psychological problems that can't be solved with a budgeting app. Morgan Housel, author of the wildly popular book The Psychology of Money — Timeless Lessons on Wealth, Greed, and Happiness, claims that "doing well with money isn't necessarily about what you know. It's about how you behave. And behavior is hard to teach, even to really smart people." This entertaining book explores peoples' odd attitudes about money and teaches you how to make better sense of it. The book has a 4.7-star rating based on 30,000 reviews and sells for $9.99 on Amazon.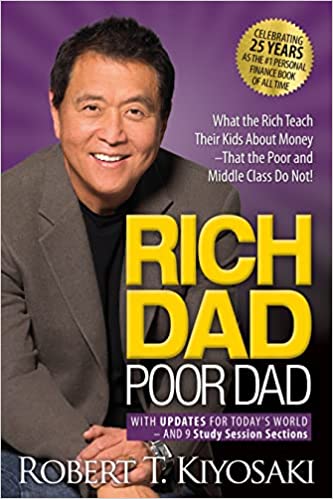 Rich Dad, Poor Dad (book)
Robert Kiyosaki's groundbreaking book Rich Dad, Poor Dad is now 25 years old and the Number One personal finance book of all time. The book destroys the myth that you can't be rich without a high income, challenges the belief that you need a high income to become rich, teaches you why your home is not your "biggest investment," explains why you can't rely on the school system to teach your kids about money, defines assets and liabilities in simple terms, and teaches you how to teach your family about money. The book has a 4.7-star rating based on nearly 80,000 reviews and costs $15.16 on Amazon ($6.62 for the e-reader edition).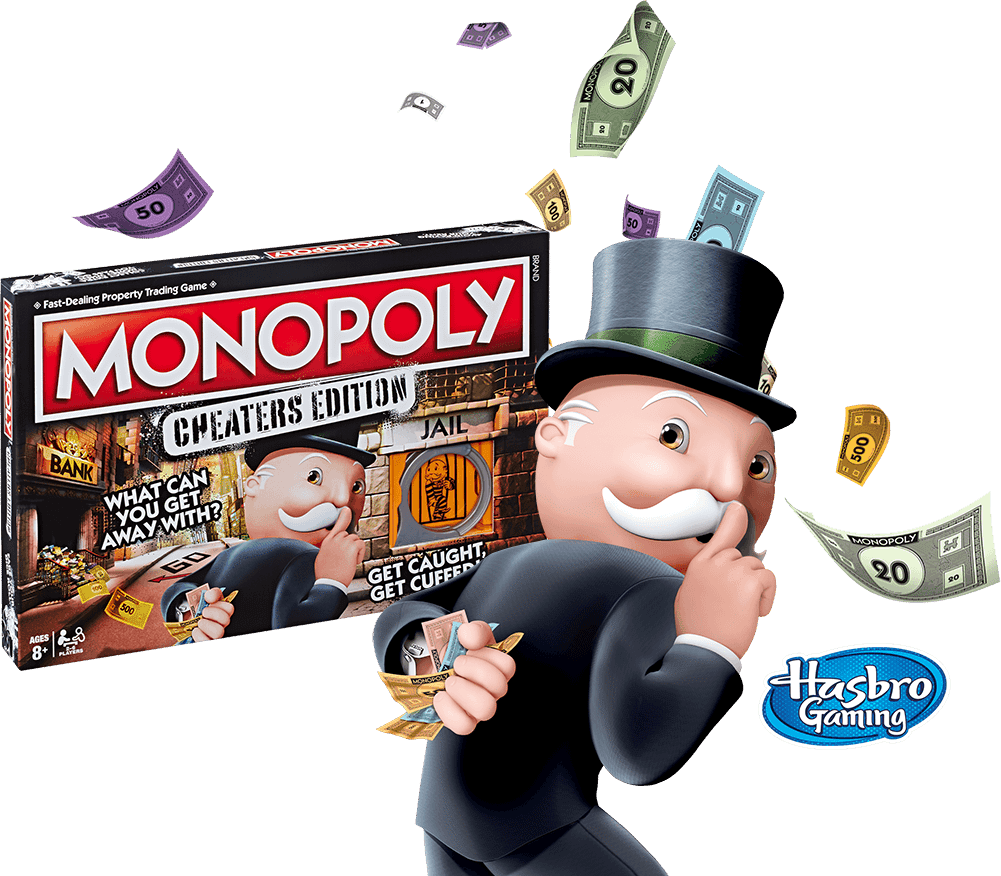 Monopoly
Monopoly is a timeless game that lets you and your loved ones enjoy light-hearted fun with money. Choose a classic edition and start your empire, or pick a variation featuring Star Wars, Mario, Fortnight, Avatar or other characters, or a gameswith different rules like the Builder's edition, Travel edition or even the Cheater's edition. Don't want to drag out a board to play? No problem — there's a card game, which can be played as quickly as 15 minutes, and mobile app as well. Variations are all popular and range in price from about $5 for the cards or the mobile game to $20-$40 for different board game editions.

Share of stock
Want a creative, unique present? Give a share of stock. There are companies that specialize in creating stock gifts, like Give A Share. Or you can pay a lot less and buy stock through your own brokerage or a transfer agent working with the company. You have to ask if you want a certificate, which can be giftwrapped and framed. Choose from companies that embody values important to recipients or reflect their interests. Green companies, sports teams, movie studios and makers of favorite products are all fair game. The cost ranges from mere cents per share on the over the counter (OTC) markets to thousands per share for companies like Berkshire Hathaway, Auto Zone and Chipotle.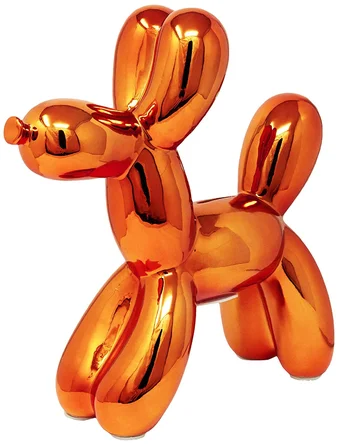 Unique piggy bank
This Wrought Studio ceramic Balloon Dog piggy bank will speak (arf!) to the dog lovers on your list. The banks come in metal finishes — copper, bronze, gold and silver — and many shiny colors. They're hand made and designed to inspire cash stashing. These artsy dogs have earned a 4.6-star rating on Wayfair and cost $58.99 (currently at a 25% discount). Reviewers love the design and the look but have noted that the banks are fragile and do not always arrive intact. The company cheerfully replaces broken banks, so you consider ordering early if giving as a gift.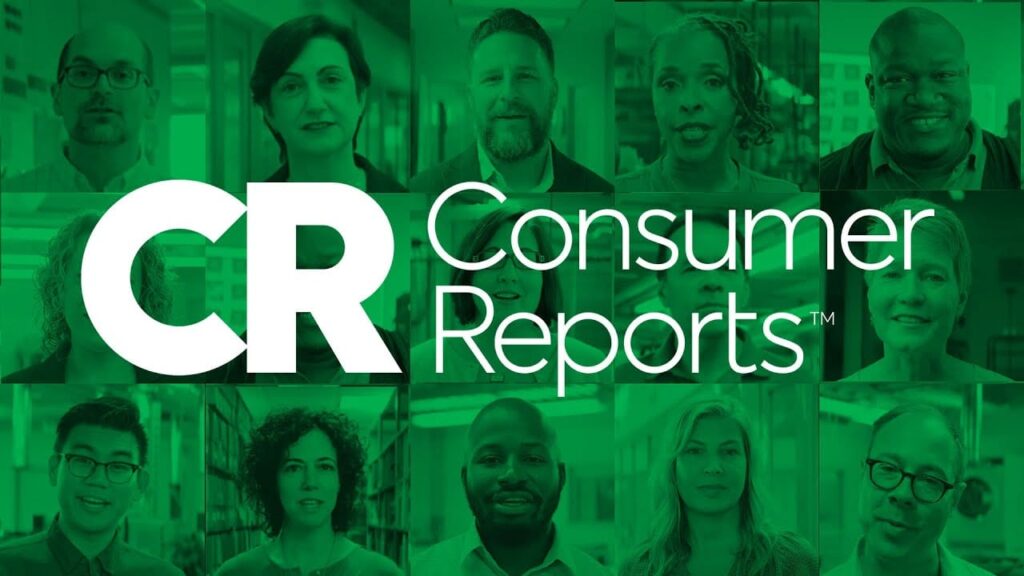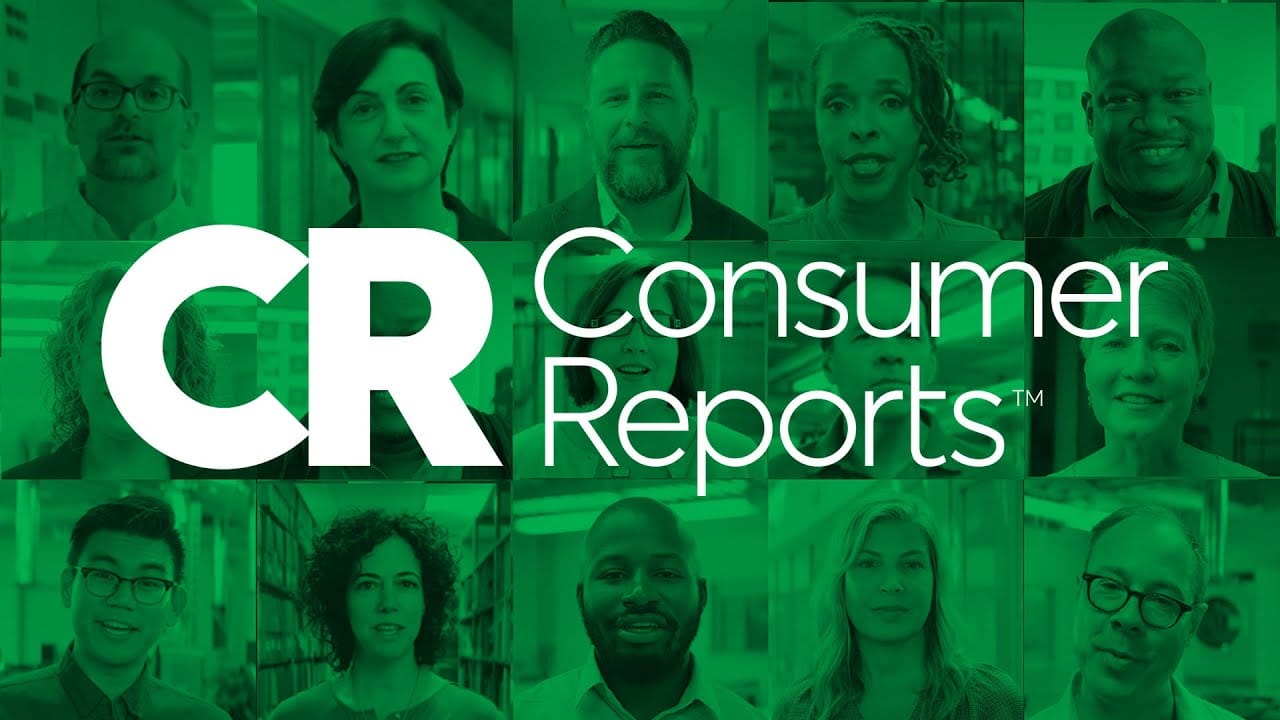 Consumer Reports
Consumer Reports is a money-saving gift that's fun to read. Its unbiased, thorough reviews of products ranging from food items to cars can keep you from wasting money on the wrong purchases. See reliability ratings, check for recalls, and track maintenance for the products in and around your home with the My Products feature. You can also add your vehicle information to see tire recommendations, car care tips, and current value estimates. Print subscriptions run $30 a year and include the legendary annual auto buyers guide. Digital subscriptions are for $10 per month or $39 per year. The all-access pass costs $59 per year.
This financial and budgeting gift lineup offers practical products that should help your loved ones enjoy a richer life in the coming years.
If you found our finance gift ideas inspirational, you may also enjoy: