Take a moment to imagine this. You have a decent job, have been able to save money every year, and you finally finished paying off your student loan(s). Things are already looking great for you, but now you decide to take adulting to the next level and consider buying a home.
Just as you start your search for that dream home, there's a worldwide shift that suddenly injects a surge of overwhelming doubt in your mind. The COVID-19 pandemic has crippled stock markets, created massive unemployment, and an unprecedented uptick in demand for toilet paper. Should this have you worried? Maybe. However, at the end of the day, these unprecedented worldwide shifts can present unique opportunities for those who are very calculated about taking advantage of them.
Let these 5 reasons help make your decision to buy a home during this pandemic a little easier.
1. There's less competition for you deal with
A recent flash survey conducted by the National Association of Realtors to get a pulse on the impact of COVID-19 on the industry revealed that "43 percent of members reported that buyers are delaying their home purchase for a couple of months", and "19 percent stopped looking due to concern about job security." 
It's no surprise that, amidst this pandemic, many buyers are having uneasy thoughts about buying a home. It's easy to let the distraction of all the economic turmoil sway you from moving forward with the home buying process. Don't get caught up in it – as long as you are financially stable, the timing works in your favor. Think about it, if you wait like everyone else, you will also have to compete with them as well when things "look better".
2. The "hottest" months might cool off in your favor
As a follow up to the first point, it might work in your favor to have other buyers drop out of the process during what is typically the busiest time of year for the home buying market. Typically, sellers look to spring and summer months to fetch top dollars on their homes with buyers generally fighting to outbid each other. 
Recent data from Gallup's annual Economy and Personal Finance poll shows that 50 percent of American's think it's a good time to buy a house, but that's  down from last year's 61 percent. Uncertainty during this pandemic has already increased the number of reluctant buyers. Combining reluctancy with buyers dropping out due to financial reasons will give you an even greater edge if you start looking now. As we head into what is normally the peak of a busy season, the odds may actually be in your favor.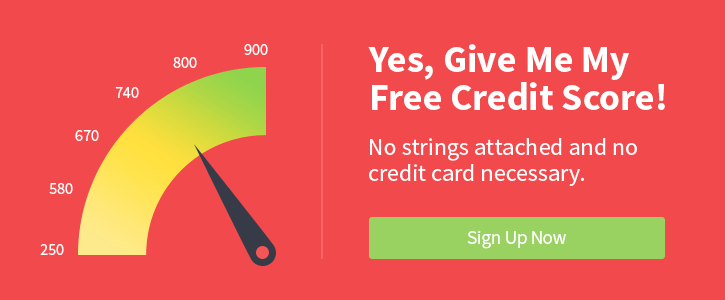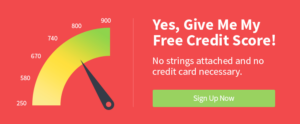 3. Home prices could go up next year
The online real estate database company Zillow predicts that home prices will drop 2-3 percent this year, but will bounce back to their end of 2019 prices by Q3 of 2021. What does that mean for you? It suggests that, if you're waiting for home prices to slide even more, you'll be gambling with your chances. 
Predicting when home prices will hit rock bottom is similar to betting on when to buy stock at their lowest price – there's always risk involved. However, as long as you are financially stable, you're likely well positioned to find a very good deal in this current market.
4. Take advantage of historically low interest rates while they last
When economic calamity strikes, Uncle Sam usually steps in and does whatever he can to instill American confidence back into the economy. Data released by government owned Freddie Mac reveals that interest rates have hit an all time low with the 30-year fixed rate average at 3.23 percent (as of 4/30/2020). With this pandemic, Uncle Sam is feeling very generous (or getting very desperate) with the low interest rates on mortgages.
Regardless, his loss is your gain so you should take advantage of the opportunity. With mortgage rates as low as they are, they likely won't stay this way for long. Keep in mind that these lower rates are more so available to those with very good credit, so it's best to use a free service like Credit Sesame that can monitor and help get your credit where it needs to be.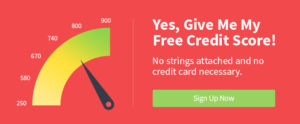 5. Feel better with a pre-qual letter
If you are feeling a little on edge about applying for a loan, take the steps to obtain a pre-qualification letter. Consider it the preliminary due diligence to assess how financially sound you are. This process requires you to provide personal and financial information to get an estimate of a loan amount you could borrow.
If you want to feel even more comfortable prior to applying for a loan, you can go for a pre-approval letter, which is much more thorough and includes a credit history check. Assuming you are likely to obtain a pre-approved letter, this should boost your confidence as lenders are always evaluating a borrower's credit worthiness.
Bottom line
The stars are aligning and this might be your moment to shine. Just remember that your credit will play a huge role in the outcome of your home-buying journey so it's definitely something you should keep an eye on. Our free credit monitoring and score improvement tips have helped many Americans achieve their credit goals. Sign up today, it only takes 90 seconds.