Kylie was a young mother of two who left her husband because of domestic violence. He lost his job (and his ability to make support payments) and she was left to pay the mortgage, the insurance and all of the other bills. "It was messy and stressful," she says.
Kylie is now an author, international speaker, and CEO of a marketing company. "I hated my marriage and ended up homeless because of my divorce. While it crippled me initially, the divorce was the best move financially and emotionally."
Divorce and finances
We've heard it many times: money is the leading cause of stress in relationships, which can quite predictably lead these relationships to end in divorce. Roughly 50 percent of our nation's marriages end in divorce, according to the American Psychological Association.
But what happens financially after you and your partner make the decision to end the marriage? How might your divorce impact your mindset, relationship with money and financial future? And is it financially smart to divorce your partner while you're still young?
With so few Millennials getting married, and only a fraction ending their marriage in divorce, there aren't many people who can answer these questions. We found some who could, and we pulled together the most important tips and advice.
Before you get married, you need a financial backup plan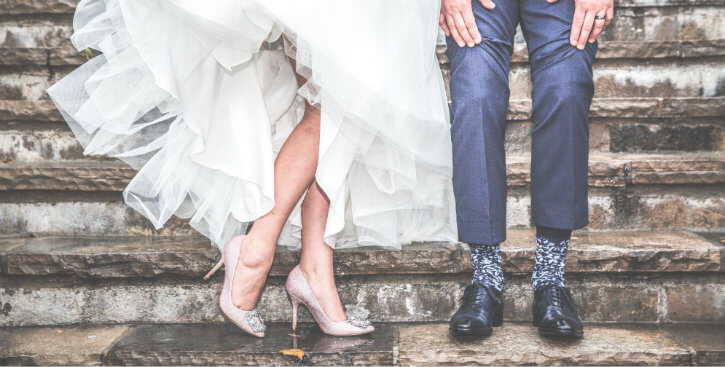 Of our six interviewees, most suggested that each partner in the relationship should have their own money in a separate account, and if possible, to have their own source of income to fund that account. This is the one thing everyone seemed to stress the most.
"Me, divorced! The super-churchy pastor's wife, 8 months pregnant, total good girl, getting divorced at age 28! I never in a million years would have seen it coming." Ashley Gainer of AshleyGainer.com exclaimed.
Ashley was in her 20s when she received a call from an emergency room regarding her then-husband. The incident became the catalyst for her divorce. "You just never know what will happen, and you HAVE to have some resources to fall back on, ones that can't be accessed or held hostage by another party."
Femme of FemmeFrugality.com had a difficult experience with splitting her marriage and money. "I realized that while we all get married thinking we're entering happily ever after; the statistics are not on our side. We prepare for things like auto accidents and disability by buying insurance, but for something as common as divorce, so few of us are taught to maintain some of our own money, independent from our spouse's."
She added, "I'd highly encourage people to have at least one separate savings account, and to discuss it with their partner before walking down the aisle. It's not about not trusting the other person; it's about trusting marriage statistics and insuring yourself accordingly. Just because love is involved doesn't mean we should ignore the numbers."
Splitting financially may be easier for younger, childless couples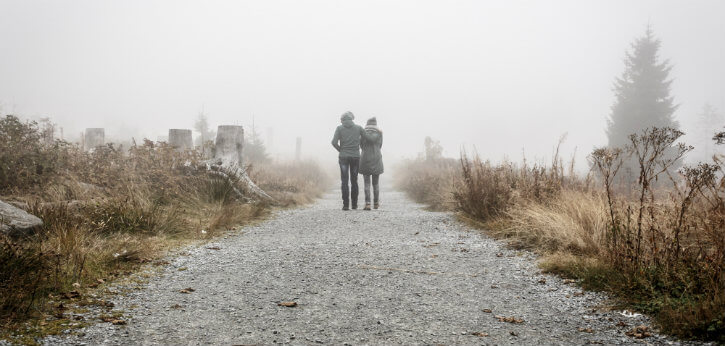 An earlier divorce means you've had less time to acquire assets and debt that can be complicated to separate. Younger couples are also less likely to have children. A family with kids can experience a much more difficult and expensive split involving custody battles and child support.
"We had very little in the way of joint assets," Kayla Sloan from shoeaholicnomore.com admitted, "we were only married about 10 months when the divorce was finalized and since we were so young–I was still in college–we had no real estate. Since it was a simple divorce, we didn't even hire lawyers."
Although not everyone can successfully decouple without a lawyer or in such laidback manner, our other interviewees show that divorcing younger can make splitting finances much easier.
John of Due.com had a similarly easy split, "We operated fairly easily. Basically, we paid down every bill and debt from our savings account and then she took a majority of the left over cash. She separated out her individual bills and I took over the payment of all bills from the apartment."
In Kylie Traver's case involving two girls and abusive ex, she explained, "As for child support, it's not paid regularly and it's not income I rely on. I view it as a bonus. Legally, he has to pay and the government agency in charge of it continues to chase him for the money but there have been months between payments, sometimes over a year."
Put your post-divorce grownup pants on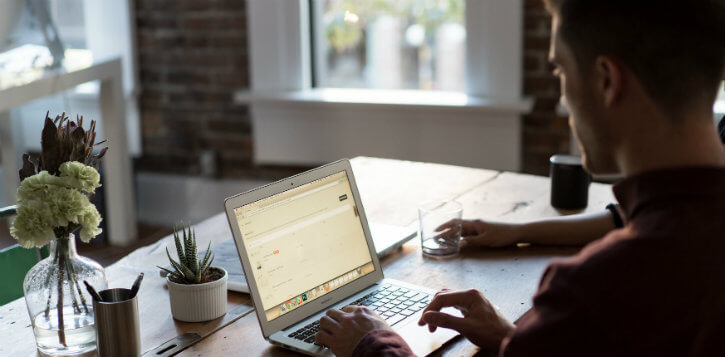 Kayla, who divorced in college, opened up about her relationship with money. "I had a tough time after our divorce as I was left to pay the rent on the apartment we had shared. I was very resentful and also depressed. I shopped my emotions away and built up a lot of credit card debt in the year and a half after our divorce."
When asked what advice she had for others who were married or going through a divorce, Kayla said, "Don't forget to live below your means while you are married. Also, it's ok to seek help if you are feeling depressed. I think if I would have [sought help], I wouldn't have done so much shopping and ended up in so much credit card debt."
Girls Just Wanna Have Funds founder, Ginger, discussed her decision to emotionally rebuild from a financial perspective. "It has taken some time to rebuild emotionally from a financial perspective. [I learned to] not mix up the financial and physical abuse with my personal relationship with money. They were all intertwined while I was married."
Ginger points out the importance of rewriting your own personal money story such that it's not attached to the one you shared with your ex-partner, especially if the relationship was emotionally or physically abusive.
"Above all," Ginger went on, "I believe that financial integrity is important prior to getting married." In other words, get to know your finances, your goals and your relationship with money before diving into the commitment of marriage.
Your financial future after divorce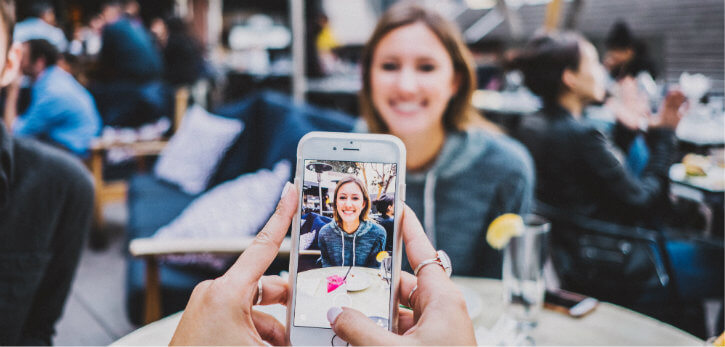 Most of our interviewees said that their financial future improved after a few bumps in the road. Some of those bumps came from working through refinancing, mistakes on switching the titles on homes and automobiles, and even credit score damage caused by some ex-spouses.
Monitor your finances before, during, and after your relationship. Even if you're not the breadwinner or bill payer, or you've never met with a financial planner, you have the right to know what is happening with the family finances and should be an active part of all financial decisions, as should your partner.
Marriage may not be common among Millennials… yet. But as Millennials do enter marriage the rate of divorce cannot be ignored.
Divorce is an emotional journey and money plays a big role in how peaceful or disastrous a divorce can be. Communicating with your partner about your finances is vitally important. Know where your money stands and how your credit stacks up. Remain at least some degree of financial independence.
Knowledge and a plan will only make you more confident and help you come out of your marriage on top of your finances. If you plan for a breakup and remain happily married forever, you'll both be stronger financially as a result of your sound strategy.